When you talk about airbrush makeup the first thing that comes to your mind is flawless skin. Some many concealers and powders make it easy to give you an airbrushed look while hiding the imperfections. However, few live up the expectation and a few that make us look like a piece of cake. So, if you are looking for an airbrushed look without using too much makeup, then the nest thing to do is to use these skin curing products available in the market. We have given you three products that will give you an airbrush finish without spending loads and loads.
1. Maybelline Dream Matte Mousse Foundation: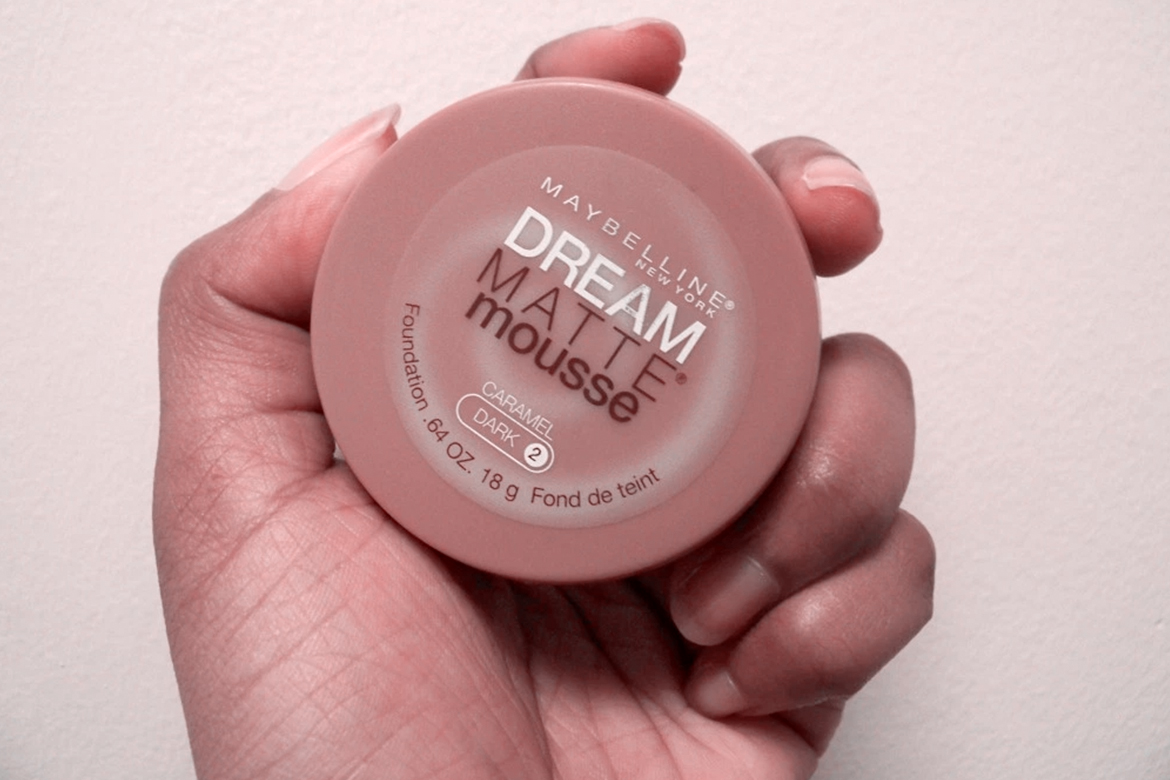 As the name suggests dream, this product offers you a matte finish skin like a dream. The mousse works for anyone from oily to normal skin texture. The product comes in a round tub with a variety of shades unlike in any other brand. The product has over 12 shades to choose from as per your skin color and texture. Like you have the Ivory for the lighter skin tone and Cocoa for the darker skin tone. The whipped formula and mattifying powders offer complete coverage from skin imperfections and blemishes. No greasiness and weight on the face make it even wonderful to use.
2. Lakme Absolute White Intense Skin Cover Foundation: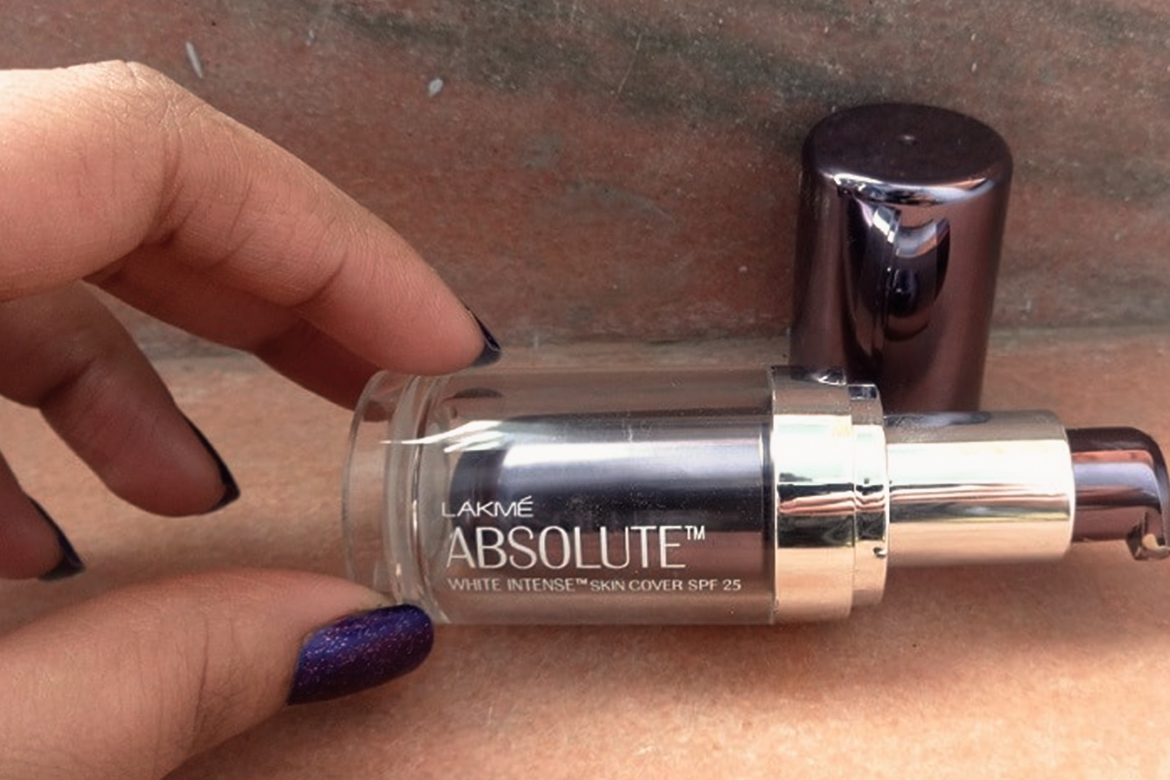 This product gives you exactly the finish you were looking for. It protects you from the sun exposure and gives you a stunning glow as well. Well, the benefit of using this foundation is it protects you from sun exposure and offers you a perfect airbrush look at the same time. This product is enriched with vitamin B3 to give you flawless skin. If you want a fair and flawless complexion, this product is the one for you.
3. Perfection Mist Airbrush Foundation By Sephora: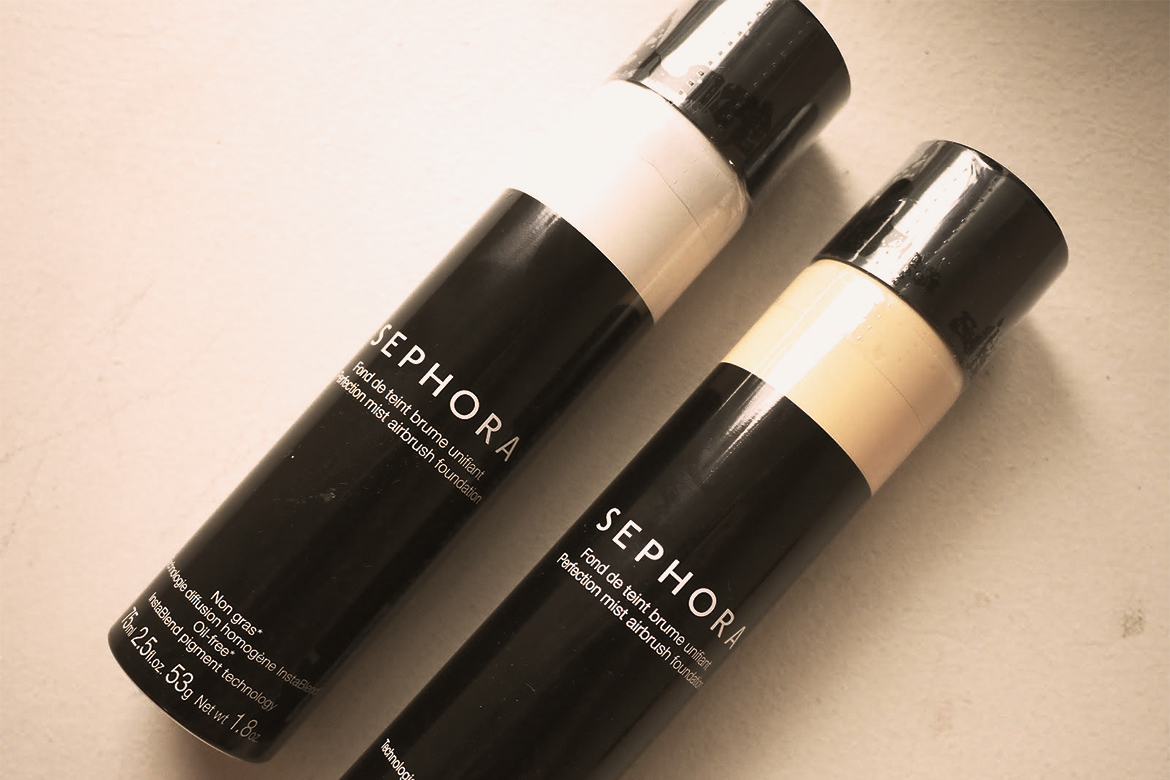 When you are looking for good looks and perfect makeup this one wins your heart. The lightweight and non-greasy formula makes sure that your foundation blends evenly with the skin. The product offers a skin glow for almost 10 hours. This is even better than this foundation use no paraben, sulfates, and phthalate. Even, works for sensitive skin as it is non comedogenic by nature. An array of shades makes it an ideal product for anyone.
Read More: How can you plan a Royal wedding in a low budget!