Winter is not meant to be dull and boring. This is the time of the year when one can explore fashion. Layering is important in winter and it needs to team up with appropriate shoes to jazz up the ensemble. Women's love for shoes is a tale as old as time. Women get excited at the sight of cute shoes. Well, they may all have different preferences when it comes to shoe styles and heel heights, but the fact of the matter is that all women love shoes whether she is queen or just a girl next door. When it comes to winter shoes, the first and safest choice that comes to mind is boots. There are tall boots, ankle boots, thigh-high boots, flat boots, heeled boot, the list goes on. But those aren't the only winter options. There are shearling-lined sneakers, velvet sneakers, felt slip-on shoes, high top loafers, and so many other options to choose from. So just check out about the cute shoes you can wear with your winter outfits.
You May Also Read: 10 Simple Ways To Bring Optimism And Positive Energy Into Your Home
Knee Highs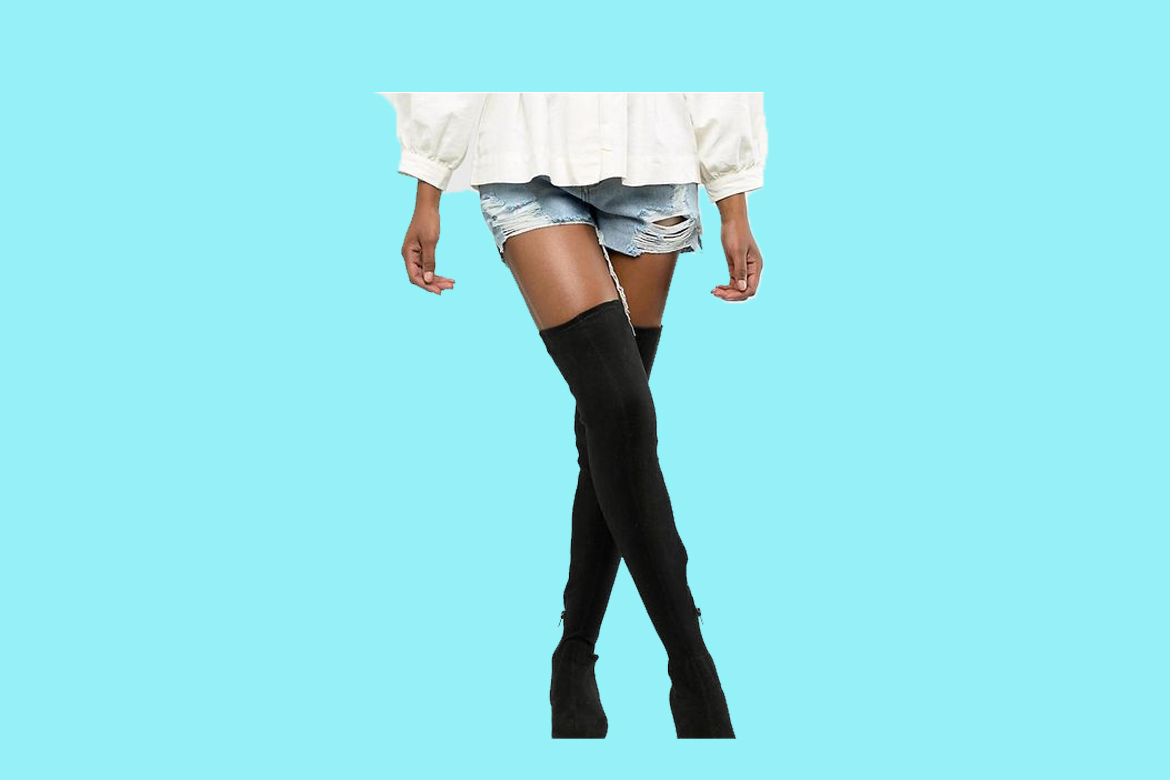 Nothing says winter like the perfect pair of knee-high boots as they keep the feet warm. Pair the knee-high boots with an oversized sweater and short skirt for a cool and sassy look. Fluffy Boots Fluffy boots will make you stand out no matter where you go this winter. The best part is how toasty your feet are going to be in there.
You May Also Read: Female Iconic Fashion Trend Setters in Dubai
Platform Shoes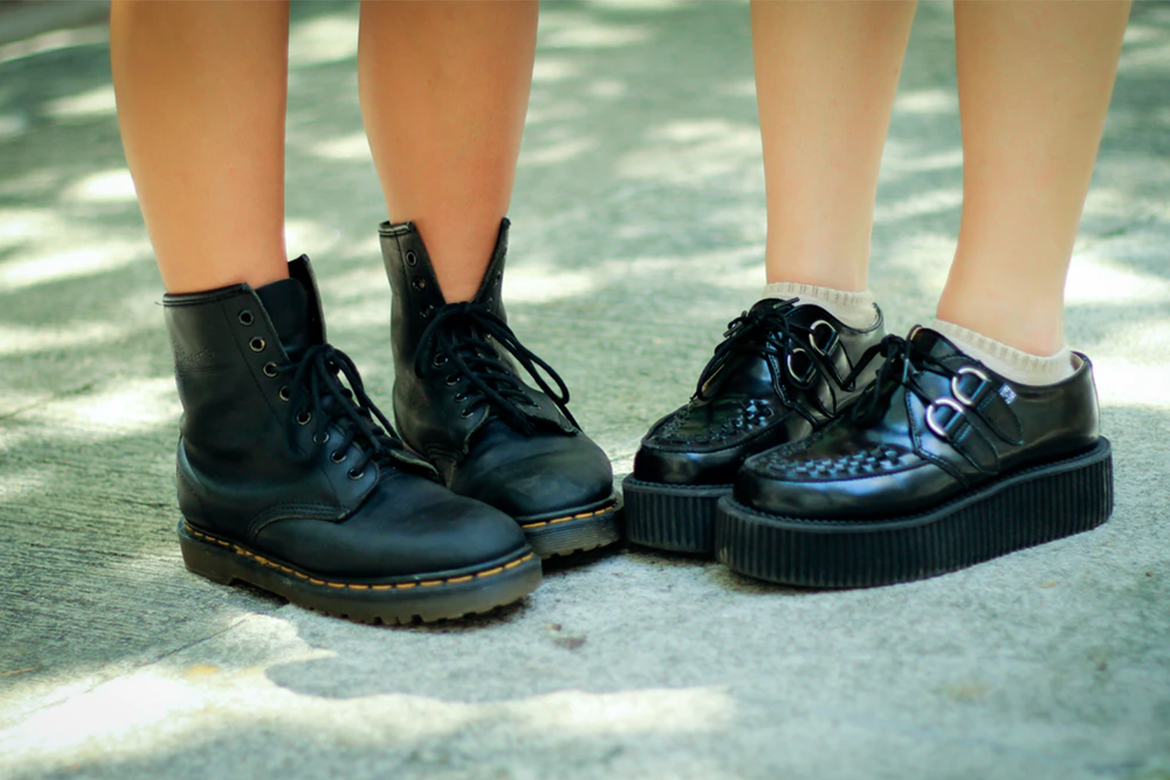 The edgy platform shoes are unique, fabulous, versatile, and comfortable. It will add a few extra inches to your height. Wear it with blue jeans, a classic striped tee and a long coat for added drama. Uggs There's a reason why Uggs will never go out of style, even if they aren't the most attractive of shoes. They will keep the feet warm and make you feel like you are walking on clouds. Uggs are made of shearling (sheep-skin). The warm fleece is placed inside the shoes. Uggs are available in all shapes and sizes.
Slip-on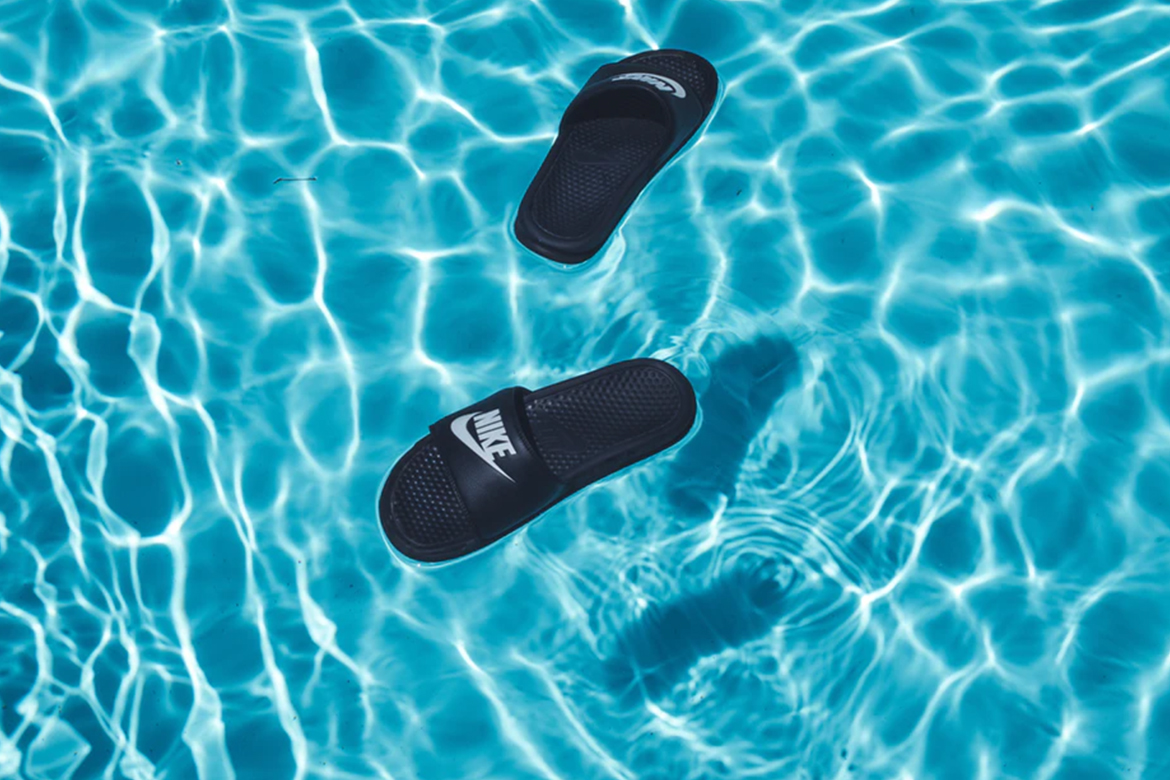 You can't wear slip-on shoes in sub-zero weather but they're great for milder temperatures, especially when you're sick of boots. Throw on a funky pair whilst keeping the rest of your outfit relatively safe for that fun surprise element.
Ankle length boots
These are always a great option during winter. Wear it with skinny jeans tucked in and an oversized jacket. Ankle length boots are a must-have for fall-winters. They provide the winter warmth and give you an edgy look. Pair it with anything you like and you should be ready to slay. Ankle boots with visible socks pulled up and a skirt or a leather jacket for some toughness can be a great ensemble. Ankle length boots can be paired up with a skirt or a maxi dress or cardigan.
You May Also Read: Trendy Fashion Hacks For College This Winters
Lace-up boots And Combat Boots
Make a fancy feminine dress work by pairing it with combat boots. It is useful to get a casual look. When combat boots are paired up with floral dresses, it makes them look perfect for fall-winter weather. Thigh-high boots Style yourself with thigh-highs and a coat for an appropriate feel. If you're into black or dark tones, a lighter-coloured boot will provide contrast and softness, while maintaining the edgy vibe. For a simple outfit add interesting accessories such as an embellished belt and fringe purse. It will add style to your look. One of the fall-winter fashion trends is lace-up boots. There are over-the-knee, below the knees and ankle lace-up boots which gives the impression of channelling with your dresses. They have a great look and go great with skinnier jeans. A nice pair of jeans, a t-shirt and some lace-up boots will put your head and shoulders above the other people in the room. These are winter boots which can be also worn in any season.
Leather boots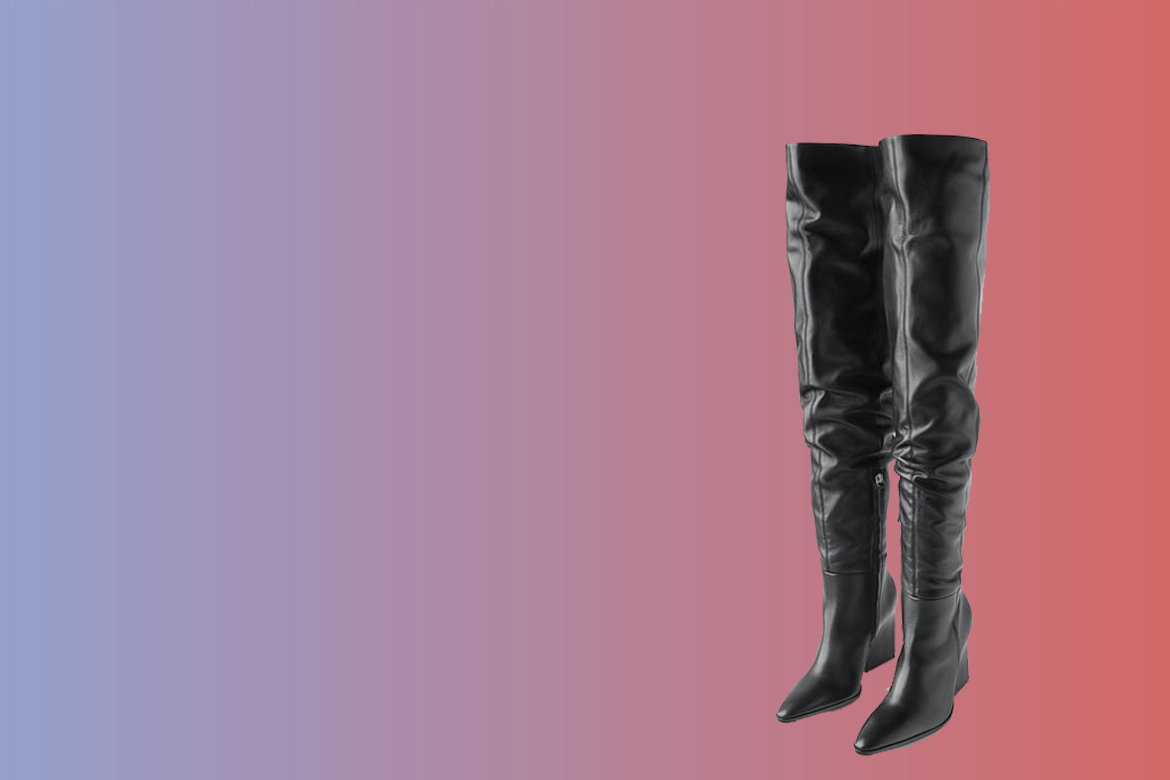 Boots are preferred footwear during the fall-winter. They are available in many varieties such as over the knee, flat, heel, wedge, pointed toe and ankle. Leather boots can be paired up with any outfit. There are boots for casual outfits, party outfits and professionals.
White sneakers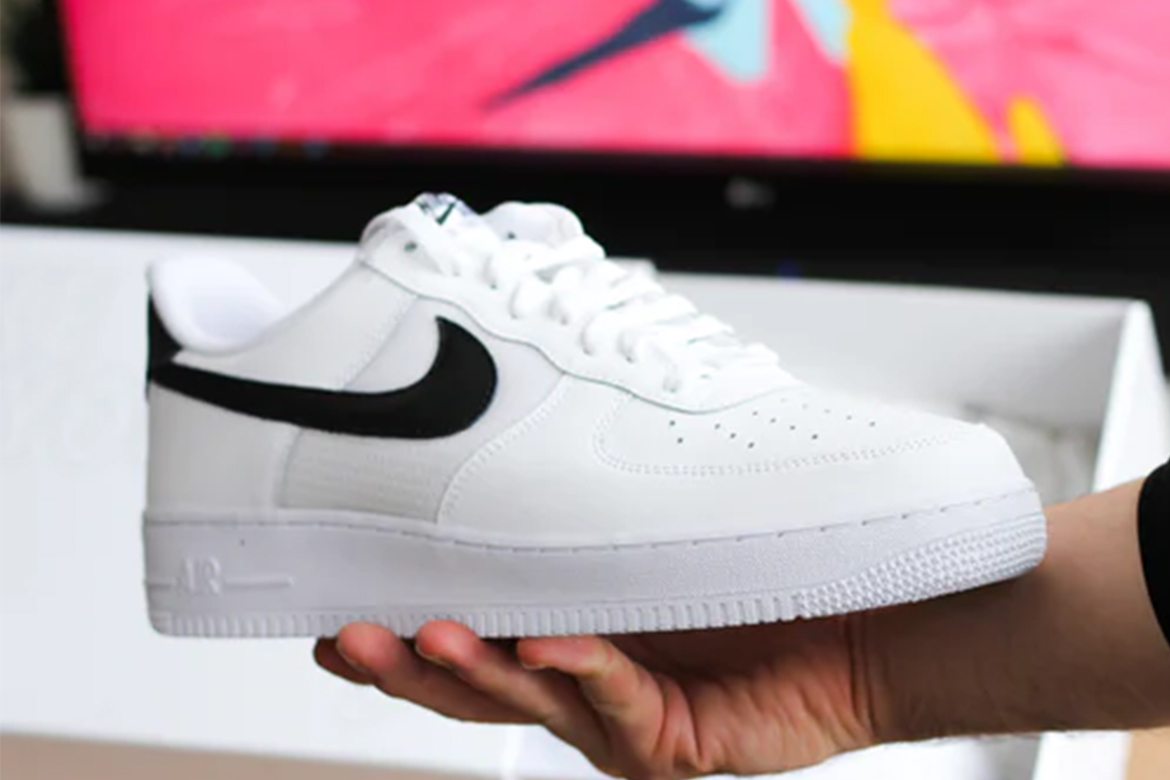 One could argue that they get dirty but they go with everything and the colour gives us the option to play with it when you play with winter layering.
Black casual shoes
It goes well if you want a monochromatic look this winter or your game is neutral colours. High top sneakers These shoes will keep your feet warm and at the same time add to your style quotient. Mix and match the print or the fabric of the shoe as per the requirement.
High top sneakers
They are available in multiple variants such as leather, print and suede.
Cap toe leather boots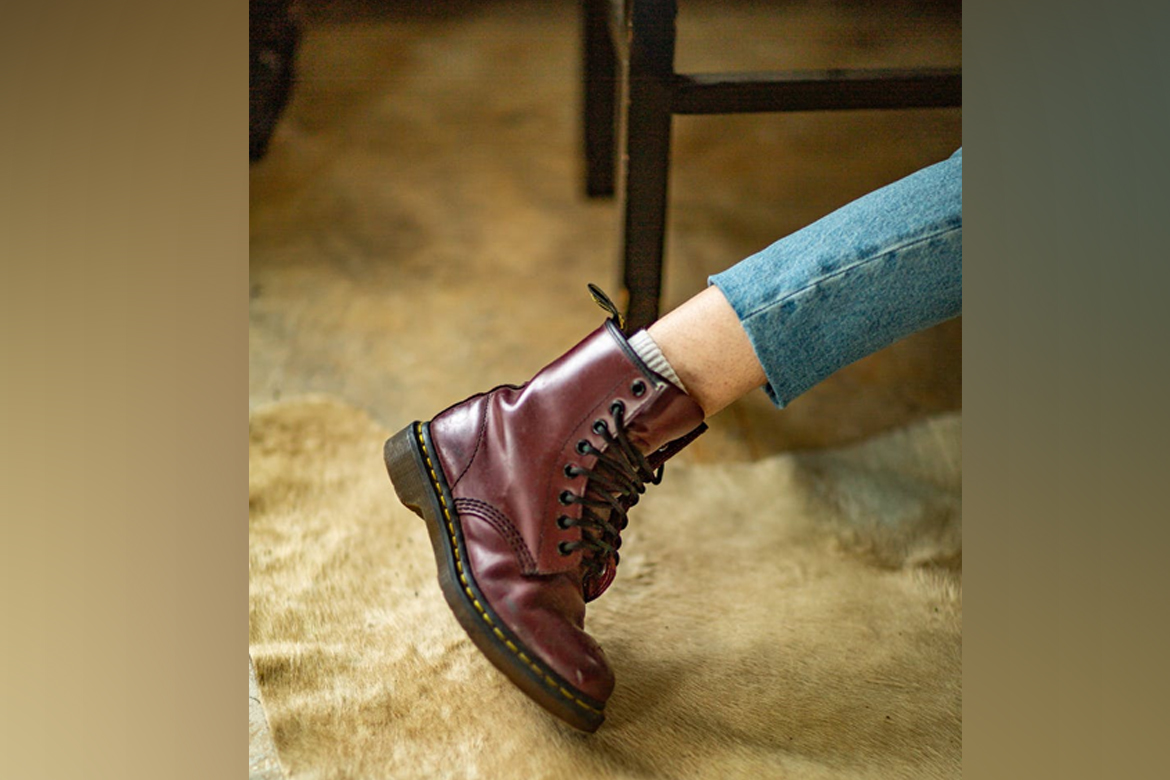 Who said one couldn't wear boots with formal attires. An extra leather on the toe of the boot helps to protect from snow and rain. Cap-toe leather boot adds an element of style.
Chelsea boots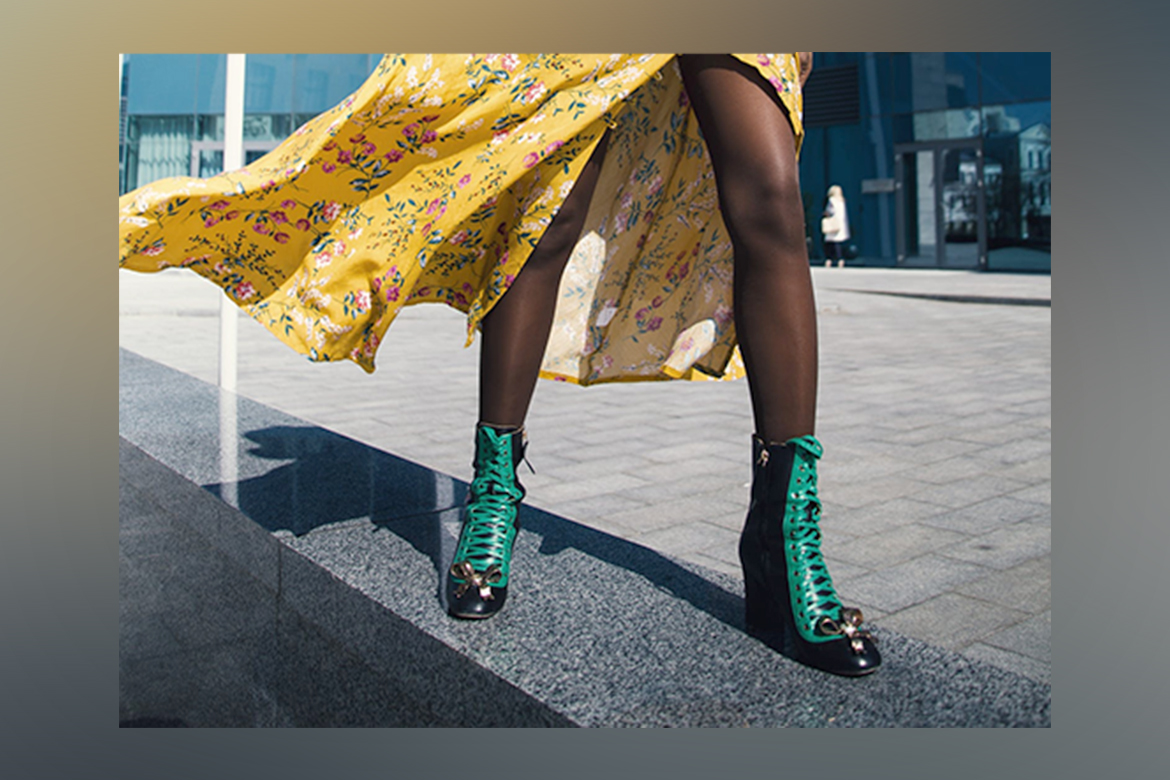 While Chelsea can come in either suede or smooth leather; the typical pair includes a leather sole, rounded toe box, and minimal stitching. The taller ankle height is trendy as it adds to a smarter and sharper look. It looks great when worn with fitted jeans, a crisp white shirt and a wool coat.
You May Also Read: Too Hot To Handle Hollywood Fashion Diva's
Espadrilles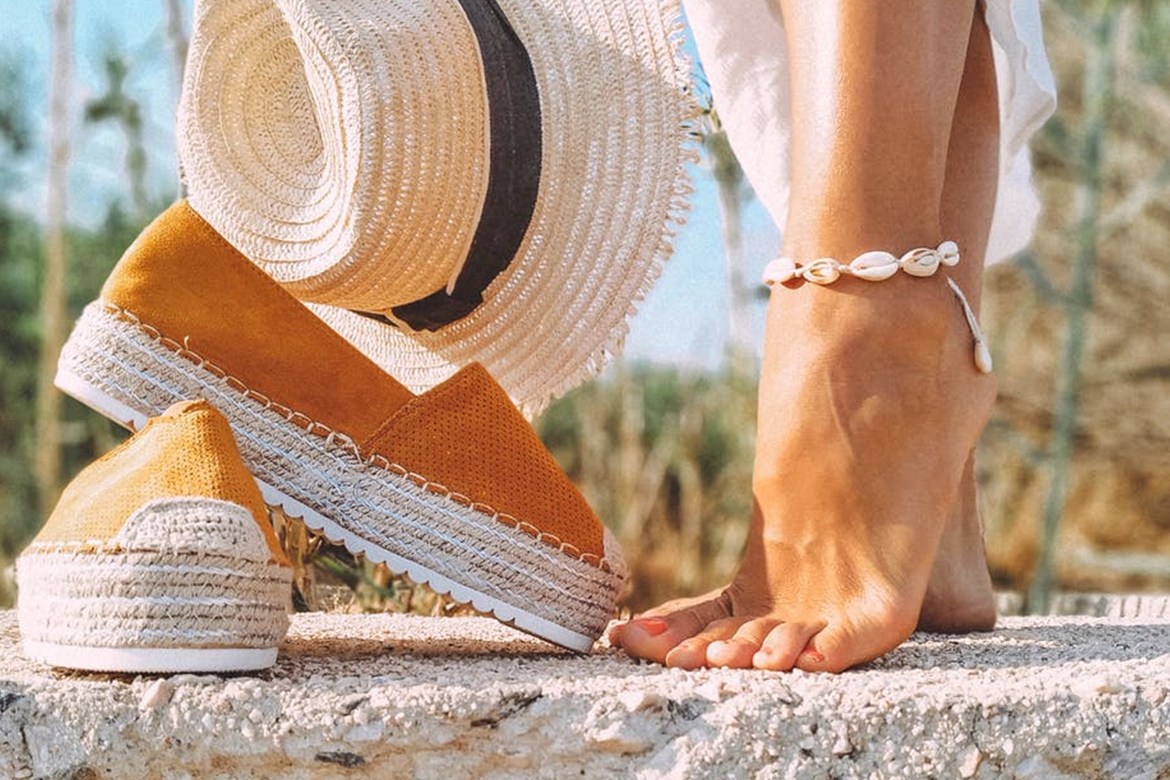 If you don't like heels, Espadrilles are perfect for you. The jute rope sole makes it stand apart from similar-looking shoes. Espadrilles are comfortable and can be paired with any outfit.
Pumps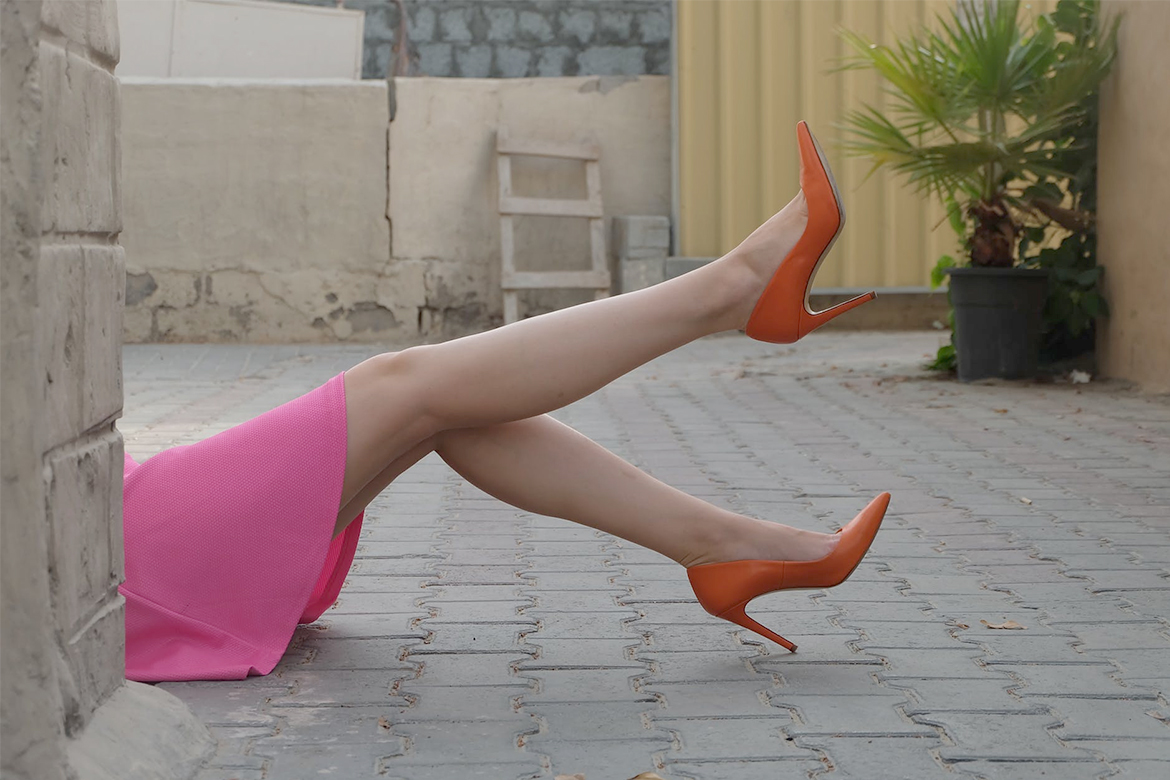 They are a pencil heel sandal type of footwear that can be worn on any dress. It gives a perfectly chic look and matches all your outfits including long formal dresses, jumpsuits, long maximum, cigarette pants, etc. Pumps can be easily worn on any parties, casual trips or formal days and add ups to a glamorous look.