Whether you have over a year or few months to plan your big day, focus on one task at a time so you don't get overwhelmed. If you're in a time crunch, go ahead and delegate some of these responsibilities to family members and friends. Here's a list of the basic steps you'll need to complete to ensure your big day is a success. We're just talking the must-dos here. Here's how to plan a wedding step by step.
1. Set a Budget
You'll need to decide how much you can spend on your wedding. It's a task that needs to be completed first. Sit down with your parents or other potential contributors to come up with a total budget, and then divide it up by vendor, service, venue, attire, etc.
2. Get Inspired
Decide whether you want a super-classic and formal wedding or perhaps an event that's more relaxed and rustic? It's a good idea to start perusing wedding websites for color schemes, decor, and more.
3. Guest List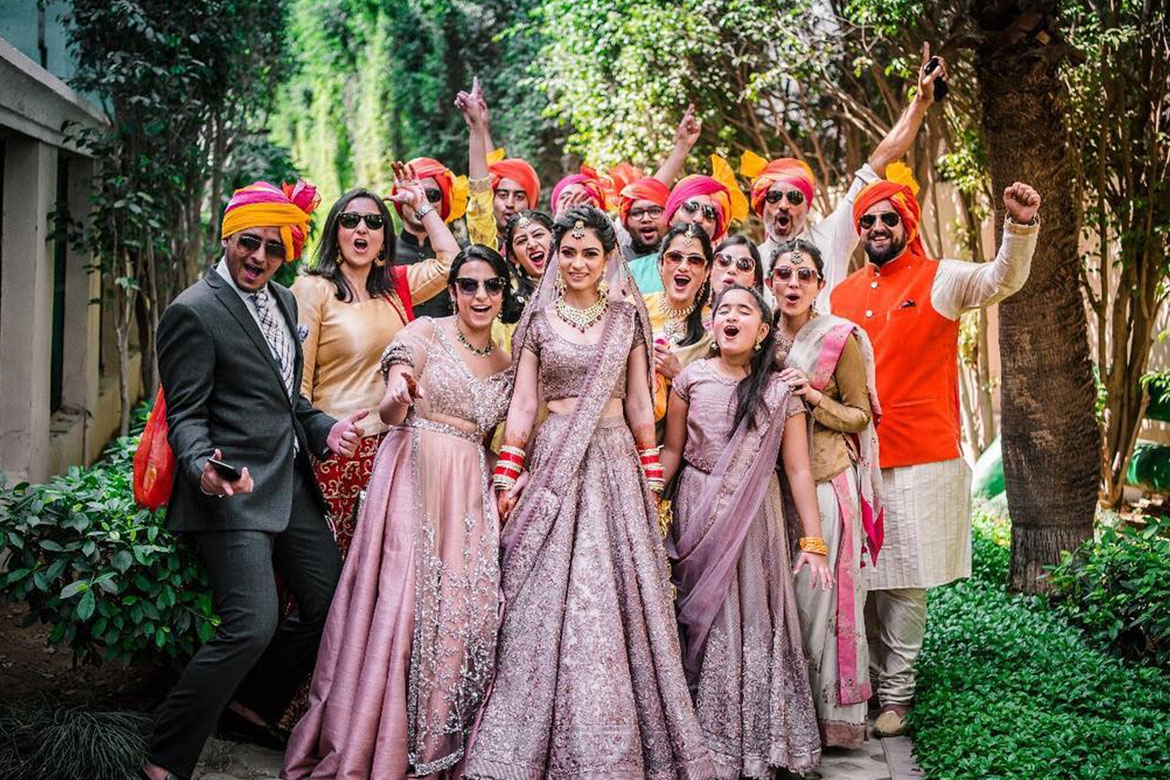 Coming up with an estimated guest count early is important. Before you start browsing wedding venues, get an idea about the number of guests you'll host.
4. Narrow Down the Dates
Choose a few potential wedding dates before you start looking at venues. Take into account work schedules, holidays, festivals, etc., and narrow things down to a few dates. Having some potential wedding dates will be very helpful.
5. Choose a Venue
After having a budget, an estimated guest count, and potential wedding dates in mind, you need to finalize a wedding venue. Work with your partner to find your dream wedding venue. Once you've thoroughly read your venue's contract and signed on the dotted line, you've officially set a date for your wedding.
6. Start Your Registry
It's a good idea to create your wedding registry relatively early on in the process.
7. Book Vendors
It's important to hire the right people to ensure that your big day runs smoothly. We recommend you to figure out when to book each pro, and reading online reviews to help choose the best of the best.
8. Finalize Guest List
It's time to create your final wedding guest list. Be sure to keep your venue's capacity in mind, and don't invite more people than space can handle.
9. Send Save-the-Dates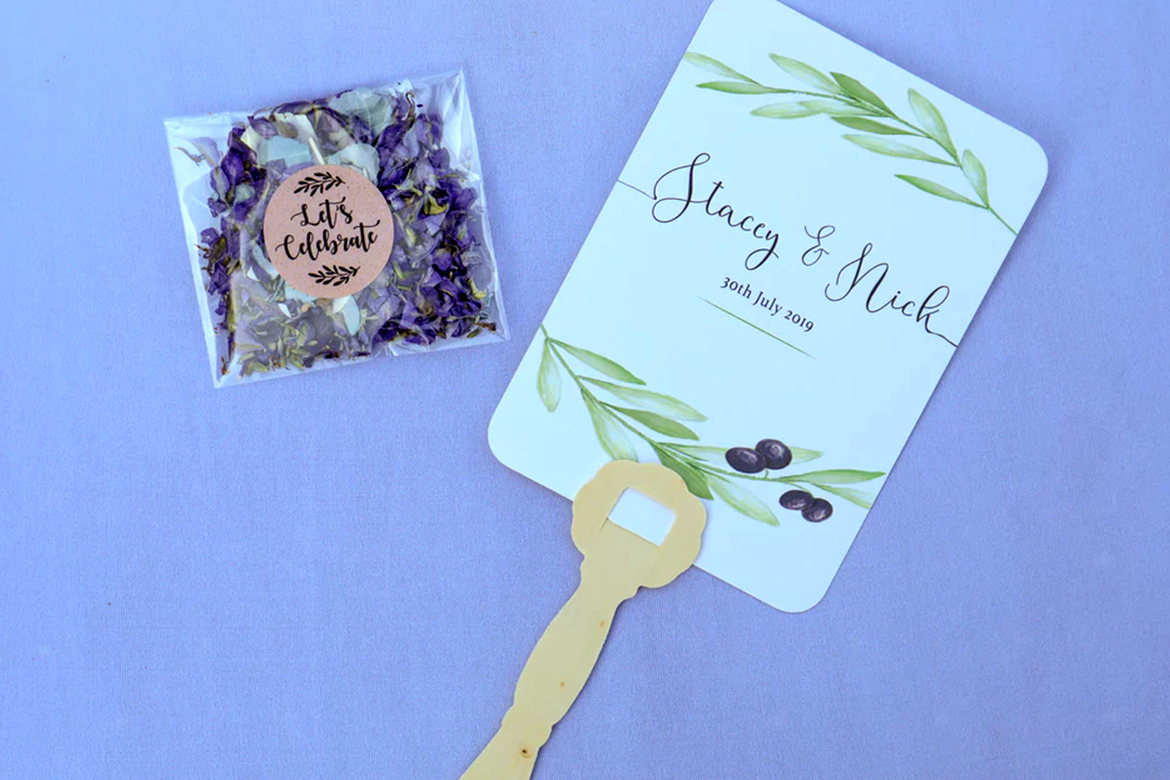 It's time for your guests to mark their calendars! Save-the-dates should be sent as far in advance as possible to ensure that your loved ones can plan accordingly.
10. Purchase Attire
Give yourself plenty of time to find the perfect wedding outfit. It can take months from the time you purchase your attire until it's properly tailored and ready to go, so don't wait until the last minute.
11. Plan the Honeymoon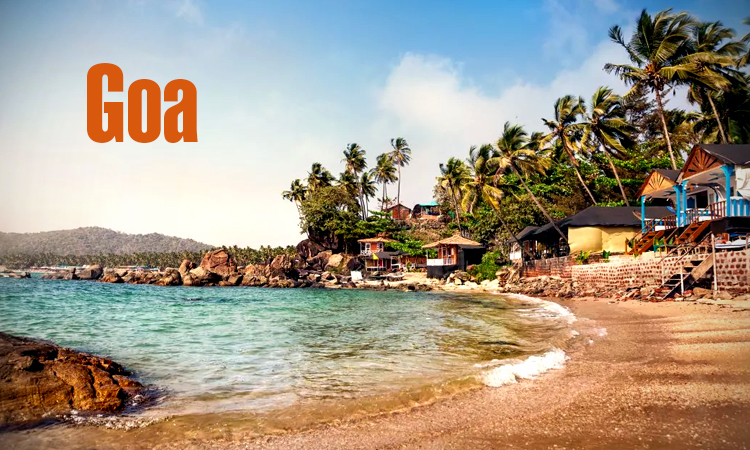 If you're planning on jetting off on your honeymoon shortly after your wedding, it's time to choose a location, book your travel and accommodations, and start planning an itinerary.
12. Send Invitations
Wedding invitations are usually sent eight weeks before the big day—and the RSVP deadline is typically about two or three weeks in advance.
13. Confirm Your Wedding Details with Vendors
In all likelihood, you've been in close contact with all of your wedding vendors. Make sure that you've tied up any loose ends and all of your vendors have all the information they need. Wedding planners are super-helpful in this regard and will assist you in making sure your vendors know where and when to be present.
14. Get Married!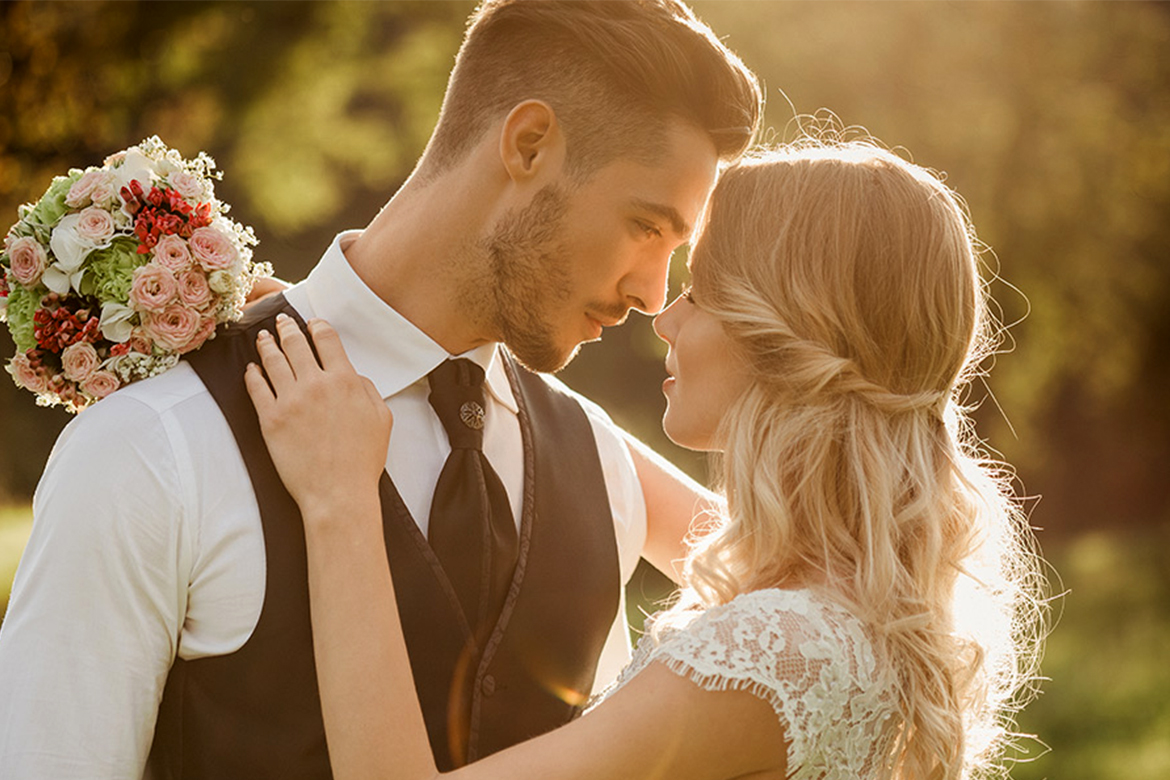 You, your partner, your families, and your vendors have worked hard to make your wedding memorable—so enjoy every minute of your special day!