There is no denying that it is beautiful to tie the knot with the one you love.  Before marriage, where you find everything perfect in compatibility, bonding and love with your future partner.
But after few months of marriage, these things begin to waver, due to which sometimes the matter between husband and wife gets so serious that the relationship comes on the verge of breaking up. That is why it has been said that along with happiness, the first year of marriage also brings a lot of complications, which, if not taken care on time, can spoil the relationship instead of keeping it perpetual. 
Change in identity
There is no doubt that the identity of the girl changes completely after marriage. She not only takes on the responsibility of a wife but also tries to keep her mother-in-law happy, by making various efforts. This is also one of the reasons why it is not easy for her to accept these changes, along with the change in her identity.
Before marriage, where the boy and the girl are responsible only for themselves. At the same time, after marriage, there is another person present with you all the time. Sometimes you may like each other's words, and sometimes you may get angry at each other. But moving ahead in the face of difficulties is the name of partnership in marriage.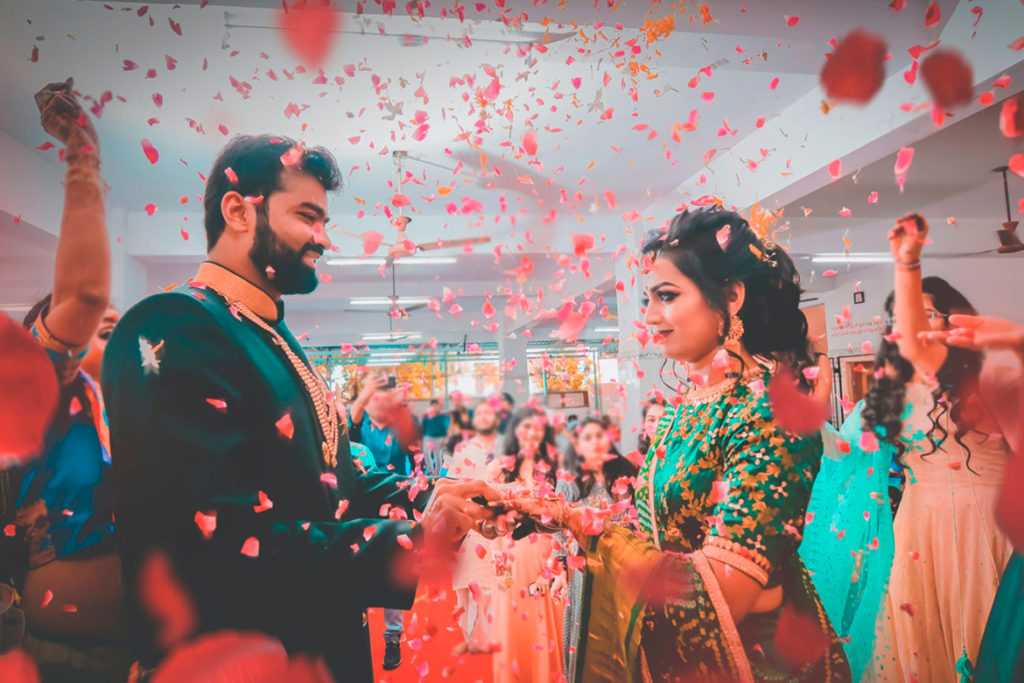 Read more: 4 Unsaid Expectations Of Wives From Their Husband; Read Here And Impress Your Better Half
Concerns about future
After marriage, most of the couples start worrying about their future. This is because the decision taken regarding the future does not necessarily involve the consent of your partner, due to which disputes may arise in your married life. Not only this, after marriage, new expenses also come to the fore, whose division again starts a debate between the husband and wife. This is because couples start feeling that if they keep spending their earned money continuously, then they will never be able to save for their future.
However, both of you should try to talk to each other to deal with this problem. If there will be an open conversation between the two of you regarding financial concerns, then believe me, there will never be any kind of problem.
Marriage a bond of two families
Prior to your marriage, you are only responsible for your respective family but, situations are not the same after you get married. After bonding with another family, you have to take care of everyone's happiness. Marriage not only gives you a life partner, but also creates your own new family, where one wrong image can spoil your whole image.
Also read: Parochial Mindset Of Men Towards Women Is Destroying Relationships; Here's What Men Should Do
You are no more alone
Remember that after marriage, it is not about me, but it is about us, which directly affects your relationship. Therefore, before taking any decision, keep in mind that you are not alone, but there is one more person in your life who is going to be directly affected by your decisions.
Your social life may also change a bit after marriage. You may also have to listen to someone's yes or no, before going out with your friends or colleagues. If possible, try to consult your partner before making any such plans . Respect their happiness and their thinking, so that both of you will always have that freshness in your relationship.