A wedding is one of the biggest days for the bride. For many of us, marriage is something we've been looking forward to since we were little girls. While it's undoubtedly an exciting experience in life, it's a life-changing moment too. If it's an arranged marriage or you've been with your significant other for several years, "Marriage changes everything." Just before the big day, every bride wishes that she had done a few things. And I feel no woman should leave any chance and must have a premarital bucket list. Here are 10 things you should try before getting married, to make your pre-wedding time a memorable one.
1) Travel with your gang of Girlfriends. It is not that you can't do this after you get married, but there's something especially liberating and bond-building about doing it beforehand.
2) Learn to cook, not because your distant relatives want you to know how to cook before getting married' or to impress your mom in law. But you should know basic cooking, just in case you want to cook something special for your husband and make him feel special someday.
3) Solo trips are a kind of memorable experience. You should travel alone at least once before your big day, once married you have to do everything together.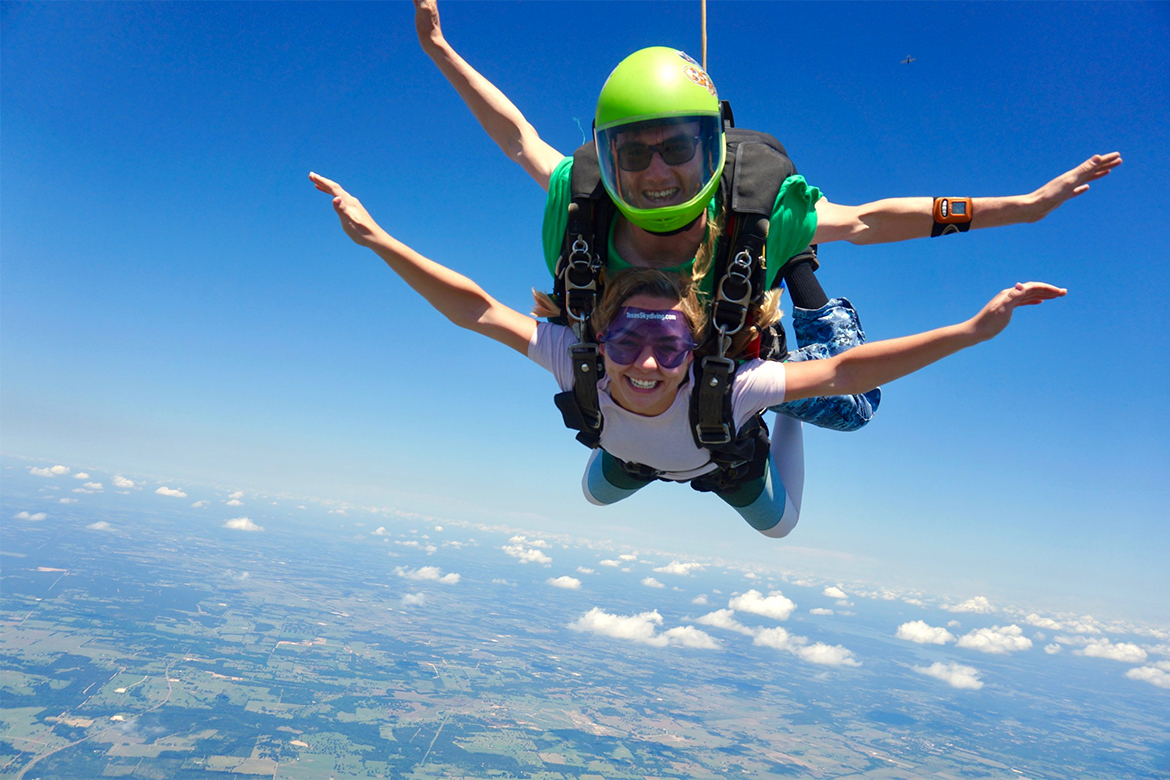 4) Spend some quality time with your siblings, cousins and friends. Enjoy a group vacation, bachelorette party, spa day out and night pool party.
5) Hangout with your mom. Go for shopping together, dinner dates or spend some quality time just lying in her lap. Because you are going to miss being with her after marriage.
6) Face one of your biggest fears. Be it paragliding, skydiving, water sports, or dancing on the stage alone. This will boost your confidence.
7) Spend time with his friends & vice-versa. Take your guy to a night out with your best friends and go out with his friends to know each other's friends.
8) Explore places with your future spouse. It is rightly said, "If you really want to know a person closely, travel with them". Make memories and get to know him closely.
9) Get your finances in order. Make a point to clean up your credit and make some serious sacrifices so that your future husband wouldn't have to carry around the burden of budgeting mistakes you had made while single. It's also not a shabby idea to do it for your own peace of mind.
10) Live alone. Slash with roommates but not with your family. Autonomy is awesome and having lived alone makes you grateful for the things your spouse contributes after marriage.
These are the several things which should be on a pre-marital bucket list of girls.