Bollywood movies are well known for their mesmerizing music and songs that stay with you for generations. A Hindi movie without a good musical score looks handicapped. There are many evergreen melodies that you would hear people humming all around you. The dance floors are abuzz with songs from the yesteryears.
Here is a list of the Bollywood evergreen songs that are still rocking us: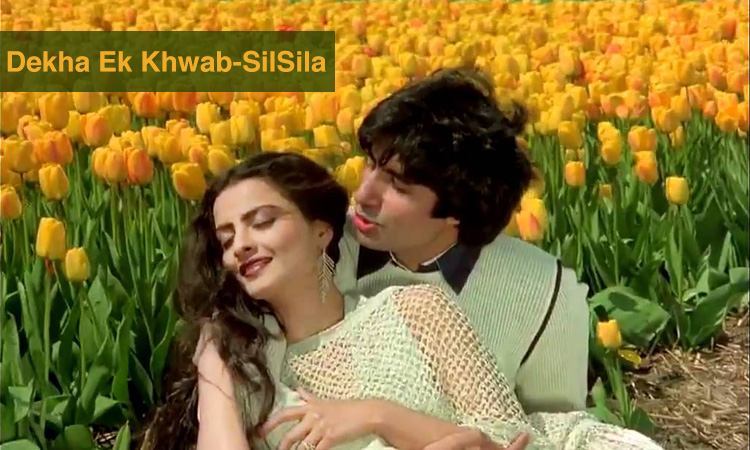 Dekha Ek Khwab-SilSila has been directed by Yash Chopra has been composed by Hariprasad Chaurasia and Shiv Kumar Sharma.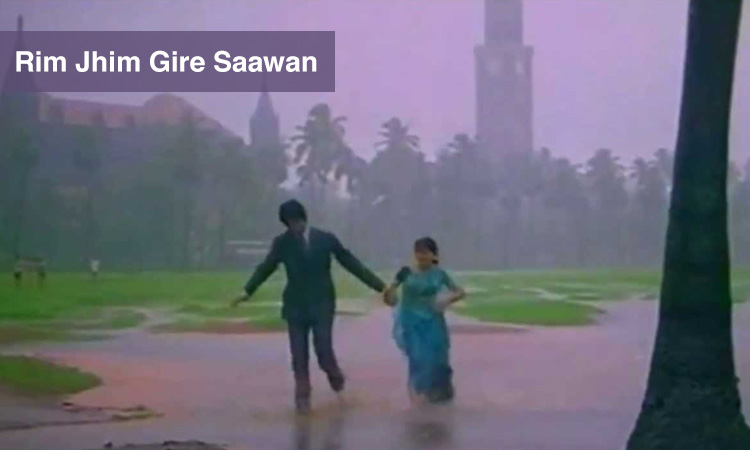 Rim Jhim Gire Saawan beautiful song by Kishore Kumar and picturized on Amitabh Bachchan and Maushmi Chatterjee.
Ajeeb dastan hai yeh sung by Lata Mangeshkar and picturized on Meena Kumari is a melodious song.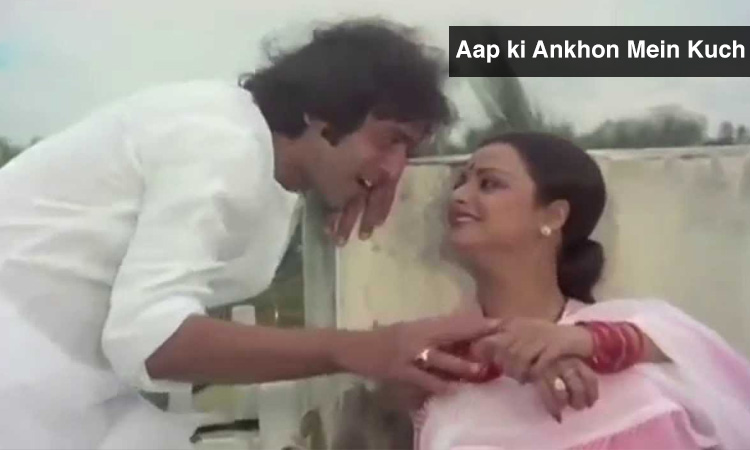 Aap Ki Ankhon Mein Kuch from the movie Ghar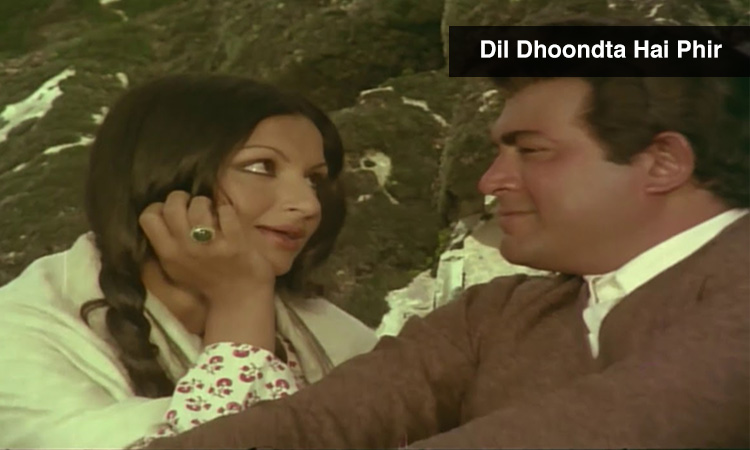 Dil Dhoondta Hai Phir Wahi Fursat Ke Raat Din from the film Mausam sung by Lata Mangeshkar, Bhupinder.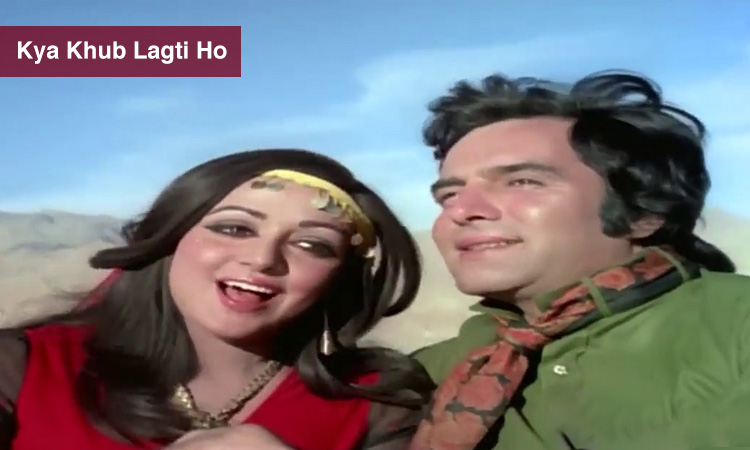 Kya Khub Lagti Ho with Hema Malini and Feroz Khan from Dharmatma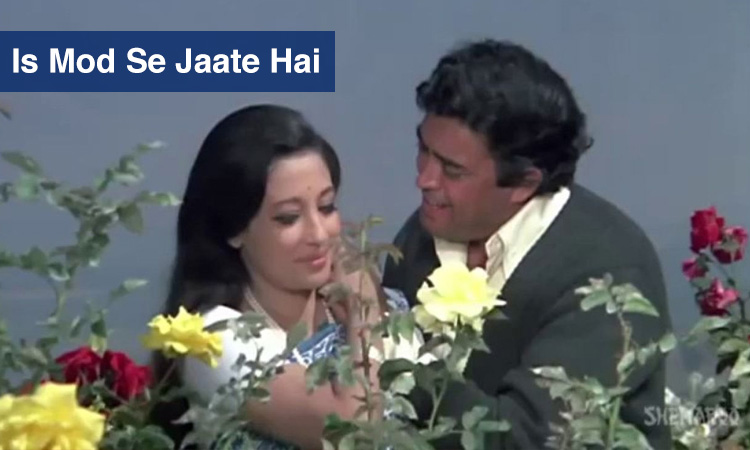 Is mod se jaate hai from the movie Aandhi sung by Kishore Kumar, Lata Mangeshkar
Aaj se pehle aaj se ziayadha sung by the soulful Yesu das from the movie Chit Chor.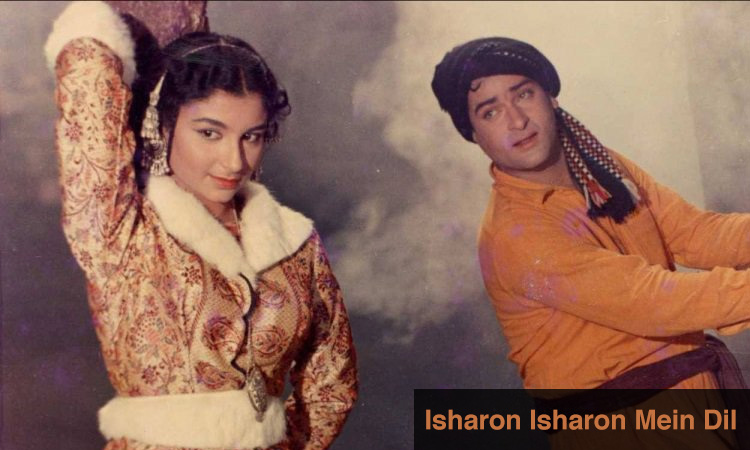 Isharon Isharon Mein Dil Lene Wale from the movie Kashmir Ki Kali.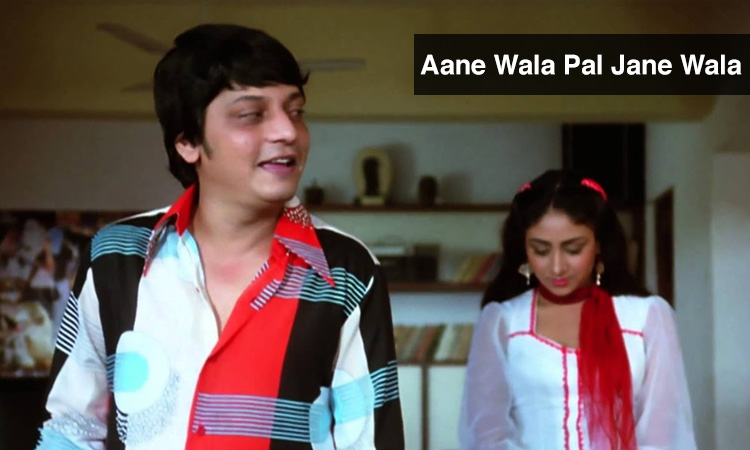 Aane Wala Pal Jane Wala Hai is still a super hit from the movie Golmaal
Singers like Kishore Kumar, Mukesh, Lata Mangeshkar, Asha Bhonsle, Mohammad Rafi, Shailendra, SP Balasubramaniam, Suresh Wadker, Hariharan and many others with the support of spectacular music composers and lyricists have brightened the musical horizons of the Bollywood industry.
Read More: Songs That Define Love Failure So Perfectly