Shiseido is a Japanese personal care brand that is well known for its beauty products. It is one of the oldest cosmetics companies in the world. It was founded in 1872 and is now the 5th largest in luxury cosmetics brand. Shiseido provides a full range of beauty products in its line called "The Makeup", which includes eye shadows, eyeliner pencils, lip liners, foundations, concealers, blush, moisturizers, creams and much more. The D program skincare is one such product line from the brand.
Shiseido's mission is to create highly effective and quality skin care products that provide significant improvements in the lives of women and men across the world. It takes a holistic approach to beauty by paying careful attention to all aspects of their processes along with how the world moves around them. Shiseido's Japanese roots are deeply infused throughout the brand with carefully curated proprietary ingredients, to the specially crafted formulations, and to the elegant aesthetics of the brand.
The D program by Shiseido is a sensitive skin care brand supporting the beauty of modern women. The brand is available in Japan and Asia. The D program lets you explore your sensitive skin and makes it the ideal one. Our skin can be severely affected by environmental and lifestyle changes making it sensitive and rough. The D program products help to protect skin from recurring roughness and nurture the skin to develop healthy and beautiful skin. The D program products have all been developed using hypoallergenic formula.
All the D program products have been specially formulated for sensitive skin. These are formulated using carefully selected ingredients in a clean process. The products do not contain any added alcohol (ethyl alcohol), no fragrance and are paraben additive free. The lineup includes the
Allerbarrier series  protects skin from fine particle contamination in the air such as pollen, dust, dust and ultraviolet rays
Balance care program for the unbalanced skin

Acne care program
Moist care program for dry and rough skin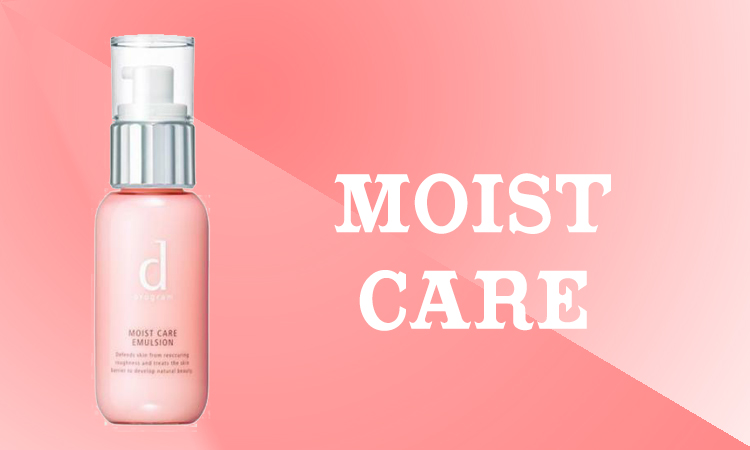 Aging care program to hydrate and keep the skin soft and supple.
D program skincare uses only those ingredients which are confirmed to be safe, only using carefully selected ingredients which raise the refining degree of raw materials more than usual cosmetics according to Shiseido standards and thoroughly remove impurities.
Read More: Skin Care Products Of EmerginC