Makeup Atelier is a professional cosmetics brand. It is a multi-ethnic brand that provides a wide range of products to women and men of all colors and shades. It has over 40 shades of foundations and 20 shades of concealers and loose powders. Makeup Atelier is one of few professional brands to cater equally to African, American, Asian, Caucasian and Hispanic skin tones. Thinly textured foundations, high-pigmented eye shadows, and blushes, long-lasting make-up that doesn't run off.
The brand was created by Hélène Quillé who has been redefining concepts of beauty and makeup over the years with new colors and textures. She has been at the helm of innovating new types of products for the beauty conscious. Apart from beauty products they also conduct courses and studies on the best techniques used in makeup like drawing eyebrows, correction of dark circles under black and mestizo skin, recognition of different facial morphologies, modeling and contouring, bridal production. All the techniques combined to produce the perfect makeup in the best way.
The makeup Atelier salon has a team of professional makeup artists who cater to all your makeup requirements without an appointment. A favorite of beauty industry insiders around the world, the French brand is known for offering cruelty-free cosmetics in innovative textures and an inclusive range of shades for every skin tone. It caters to all your makeup needs.
Makeup Atelier Fluid Foundation
MAKE-UP ATELIER Fluid Concealer Apricot FLWA0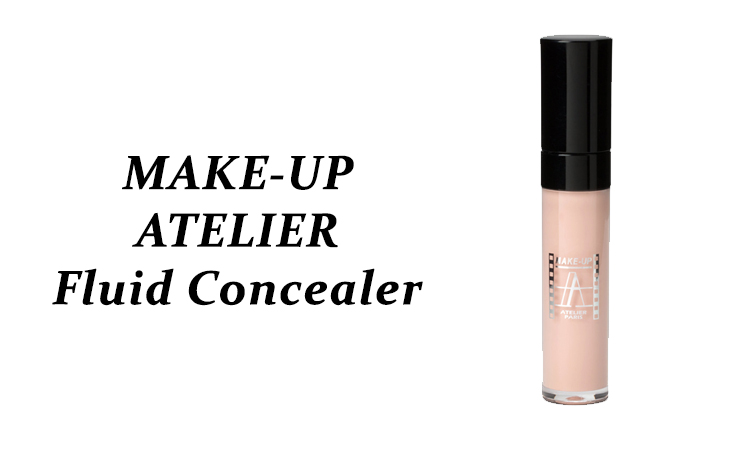 MAKE-UP ATELIER Palette 5 Cream Concealers
MAKE-UP ATELIER Blush Cream

MAKE-UP ATELIER Palette Eye Shadows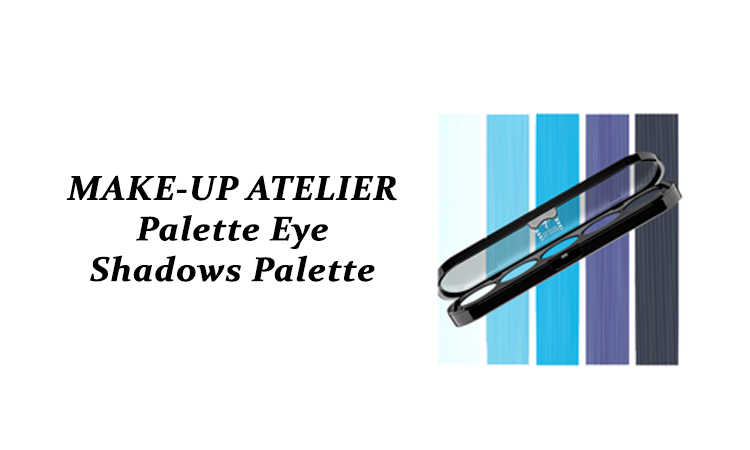 MAKE-UP ATELIER Liquid Eyeliner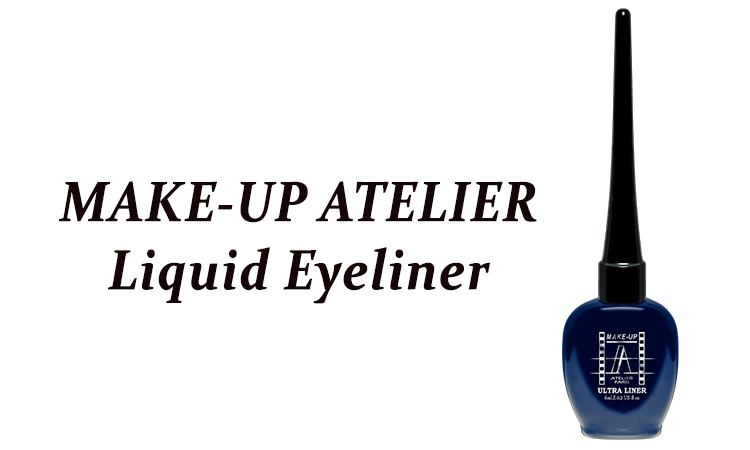 MAKE-UP ATELIER Lipsticks Palette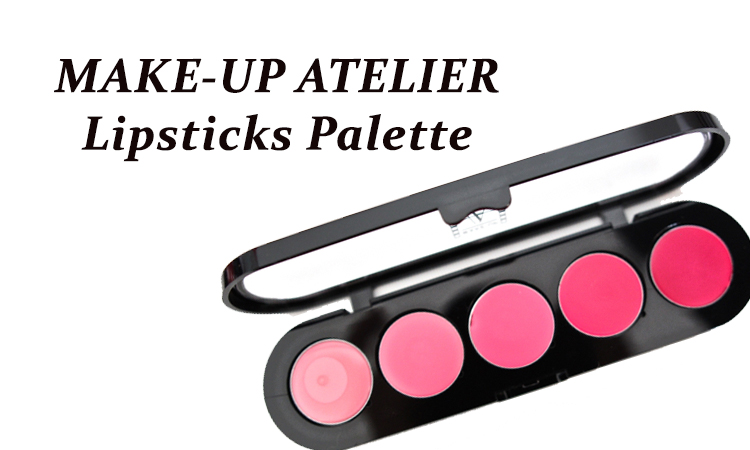 Makeup Atelier has an expensive range of beauty products under its umbrella. It is an international brand with a worldwide network spread across 60 countries.
Read More: Make Up Emojis And Their Meanings