Celia B offers a complete menu of body waxing services, client-specific skin care, eyebrow design, and tinting. Celia B skincare utilizes the finest techniques for aesthetic treatments giving clients an individualized comprehensive approach to their specific needs and skin types. They offer the best skin care and waxing services in the area.
Celia B offers skincare services at their salon which include the following: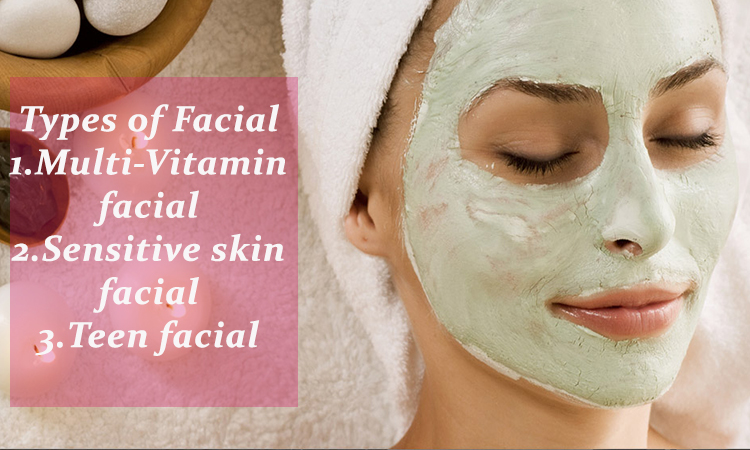 Customized facial for any skin type, cleansing, toning followed by a professional exfoliation using a light enzyme of gentle scrub.
Teen facial which promotes early habits for great skin care and hygiene.
Firming facial gives an instant trigger to younger looking skin.
Deep cleansing is a powerful treatment that jumpstarts acne, clearing and preventing it.
Sensitive skin facial uses the Dermalogica ultra-calming treatment for serious relief for sensitive skin.
A multi-vitamin facial is a great anti-aging facial that uses vitamins and lactic acid for exfoliation.
Collagen facial helps tighten facial fibers to restore elasticity, tone, and texture.
Seaweed organic facial is an expressway to clean and healthy skin.
Four layers facial uses four layers of rejuvenating seaweed rich in vitamins, minerals, and amino acids to help reduce wrinkles.
Back facial helps to cleanse & exfoliate the skin while treating any congestion and reveal brighter and smoother skin.
Vitamin C facial helps to regenerate, firm and restore the skin's radiance. It helps to improve circulation, diminish fine lines and wrinkles and evens out the skin tone.
Microdermabrasion with facial utilizes a stream of Micro-Crystals projected onto the skin that stimulates the production of collagen. Minimizes fine lines, hyperpigmentation, acne, and scars.
Dermaplanning facial help removing dead cells from the skin's surface and also unwanted peach fuzz hair from the face.
Intraceuticals Oxygen facial is designed to deliver hydration, Vitamin C and Hyaluronic acid through the use of Oxygen. It creates immediate visible anti-aging results, lifting, plumping and deep hydration with no downtime.
Eyebrow Microblading a manual method of depositing a small amount of pigment in the outer layer of skin without reaching the dermis. It lasts for a year to give you a natural look.
Located at 181 Greenwich Avenue, Second Floor, Greenwich, CT, 203.861.6850. Celia B skin care is one of the most recommended services in the town.
Read more: BEST HAIR CARE JOHNNY B. STYLE PRODUCTS