Here are the best romance shows streaming now on Netflix. Whether you're looking for romcoms or romantic dramas, this list of shows about romance and relationships on Netflix is regularly updated with new and popular TV series. There's nothing better than a little love to keep a series interesting, exciting, and oh so romantic. Whether you want to laugh or cry, we've rounded up the best romantic shows that are streaming on Netflix. From forbidden love to romantic dramas with love triangles and more, these series will keep you entertained for hours.
You May Also Like: Web Series to Binge Watch This Weekend
1) Special
This uplifting and heartwarming series is the story of Ryan, a gay man with mild cerebral palsy who decides to rewrite his identity and go after the life he wants.
2) Well-Intended Love
When an actress is diagnosed with leukemia, she enters into a secret marriage with a CEO so she can receive a bone marrow transplant and continue her career.
You May Also Like: 5 Indian Shows on Amazon Prime To Watch If You Are Bored Of Love Stories.
 3) Little Things
Kavya and Dhruv are a young couple living in the fast-paced city of Mumbai and navigating the crazy new-age world of relationships, careers, and family.
4) Last Tango in Halifax
The story revolves around two widowed 70-something people who, after their grandsons put each of their profiles on a social-networking site, rediscover feelings for each other that are similar to the ones they felt decades earlier.
You May Also Like: Most Popular Sexy Netflix Series To Watch With Your Partner
5) My First First Love
When a group of Yun Tae-o's friends moves into his house together, they all experience everything that comes with love and friendship.
6) The Innocents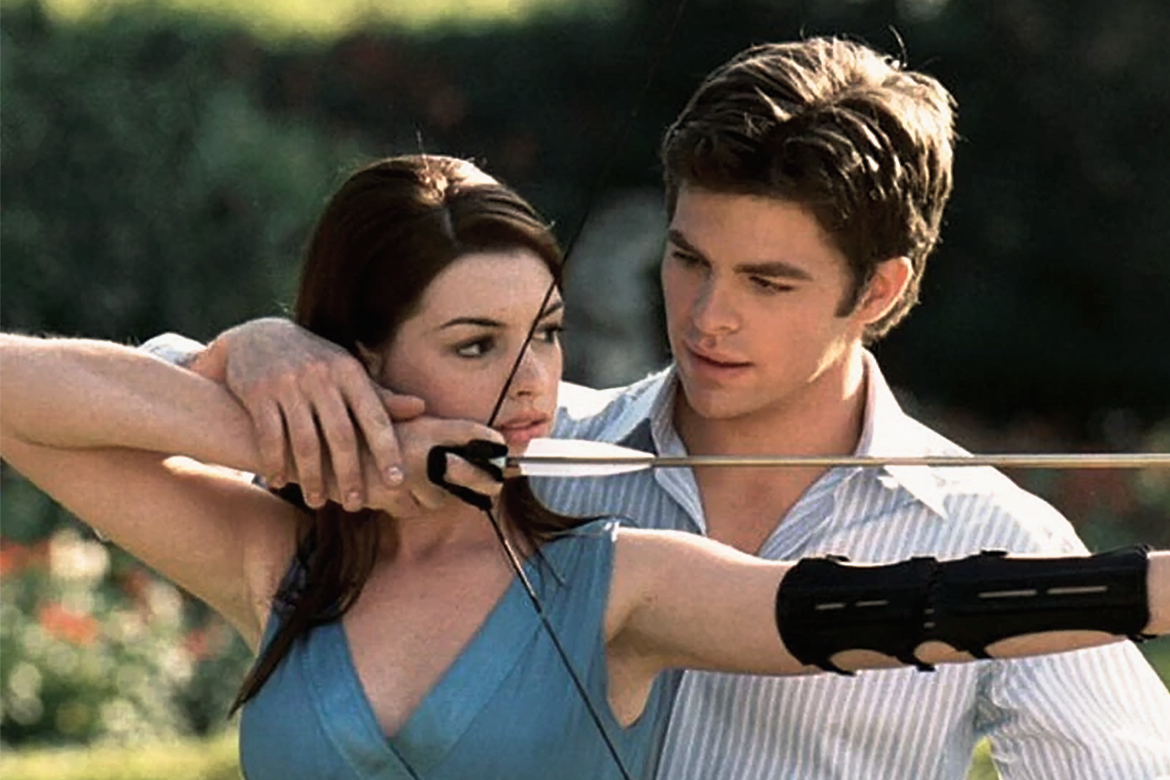 Runaway teen lovers find their love getting even more confusing when they learn that girl can shape-shift. As these young lovers try to control her new power, they learn that there are more shifters just like her.
You May Also Like: Women Empowerment On Netflix
7) Romance is a Bonus Book
A gifted writer who is the youngest editor-in-chief ever at his publishing company gets entangled in the life of a former copywriter who is desperate for a job. They learn about work, love, and how to balance both.
8) To All The Boys I Loved Before
After all her secret love letters get mailed to her crushes, a young Korean-American teenager finds herself in a fake relationship with a popular boy at school to avoid ruining her friendship with the crush of her dreams.
You May Also Like: Recap To Most Sensational Web Series Of 2018
9) Love Per Square Feet
Two coworkers scam to win the housing lottery for the apartment of their dreams. The only catch is that they have to pretend to be engaged, and their families who come from very different religious and class backgrounds are not on board.
Other good romantic shows on Netflix include New Girl, Grey's Anatomy, Gilmore Girls, Crazy Ex-Girlfriend, Love & Easy, and Lovesick.