Not in the mood to go out this weekend but still want to make it enjoyable? Try these super awesome web series you can binge watch this weekend.
This series showcases a story of a modern age couple in a live-in relationship, dealing with ups and downs of work and life. I am sure you will love this beautifully written story and powerful acting by Mithila Plkar and Dhruv Sehgal.
'What The Folks' is a refreshing story of modern families dealing with their differences, generation gap, and are learning to love each other through it all. In season 1 of the series, we see a man names Nikhil who goes to live with his in-laws. You will love the realistic and totally relatable situations faced by Nikhil at his in-laws and how everyone deals with it.
Season 2 is the reverse take of season 1, where Nikhil's wife Anita is living with her in-laws. It's great to see how Anita warm up to her in-laws amongst awkwardness and some misunderstandings. Tune in to Dice Media's YouTube and Facebook channel to watch What the Folks.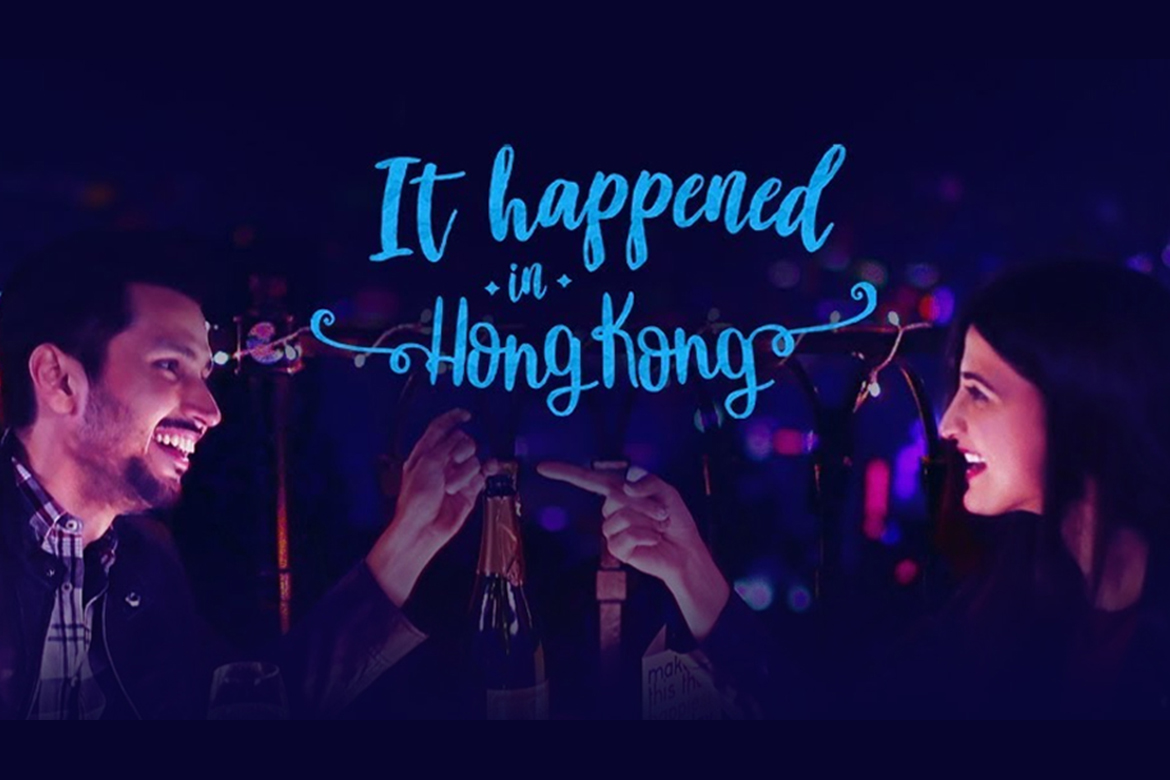 This short, 4 episode series, is a must-watch for all of us. It is a story of two individuals Amol and Ahana, who meet each other on a solo trip to Hong Kong and hit it off from the start. They start having deeper feelings for each other and then reality of their life and responsibility intrudes, is that the end of their budding love or there is something else in their destiny? Watch it and find out.
Tvf tripling tells us the story of three siblings Chandan, Chanchal & Chitvan. They start an unplanned road trip to find themselves. Their hilarious and unforgettable journey will have you glued to your screen for sure.
Even if you are not much familiar with the world of web series, you must have heard of Sacred Games. With veteran actors like Nawazuddin Siddiqui and Saif Ali Khan along with the great storyline, Sacred Games has become one of the most popular thriller web series of last year. The season 2 of the series has been just released on Netflix and fans love it.
Tune in to Netflix to check it out yourself!
Got more to add to the list of web series or just watched a new one? Let me know in the comments section.