"Netflix & Chill" is in trend these days. everyone is either having Netflix subscription or is looking for someone who has it. Whatever be the case! Netflix has uploaded some amazing women-centric shows which actually displays what women are capable of. So we listed down 10 shows for you to watch next on Netflix.
1) Orange Is the New Black
It's empowering; it embodies all types of women and focuses on their real-life struggles. It's honest, funny, and dramatic. The backstories are nuanced, addressing issues like poverty, the privatization of the prison system, parenting, being parented, and getting caught in an inescapable situation. It illustrates that nobody is evil and there are reasons why people are the way they are.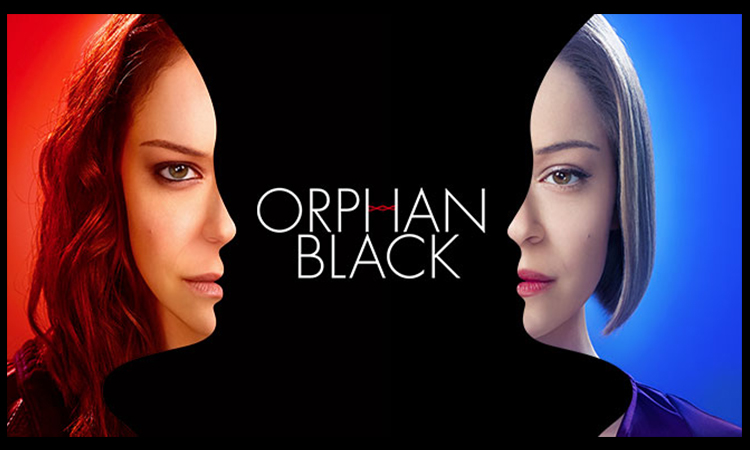 2) Orphan Black
A show about a group of clones all played by an actress. One of its main themes is women's rights to their bodies – through the lens of the ethics of cloning – and it showcases so many diverse female characters, from a con artist to a scientist to a suburban soccer mom.
3) Chewing Gum
It's one of the funniest Britcoms that revolves around the main character's honest and hilarious desperation to relieve herself of sexual repression as a result of living in a hyper-religious family.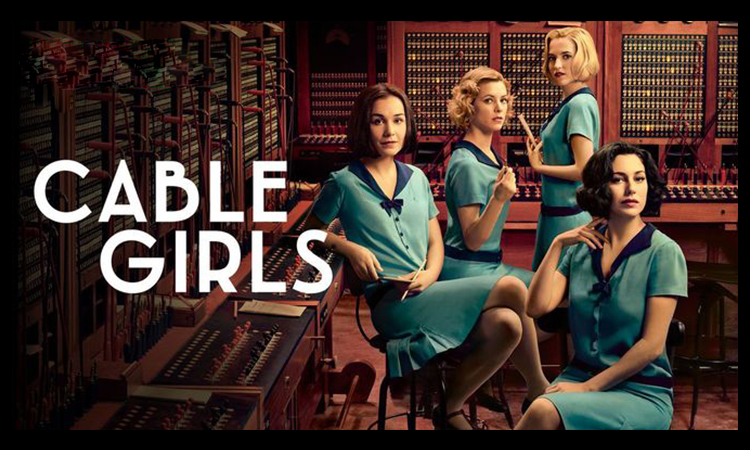 4) Cable Girls
It's a Netflix original about four girls working at a telephone company in Madrid in the 1920s. It depicts the struggles of women in those times. It beautifully deals with issues surrounding sexuality, abuse, and oppression.
5) Call the Midwife
The episodes are written by women, and there is such a great strong female cast of young and old. It also doesn't shy away from difficult and controversial topics like racism, contraception, and sexuality.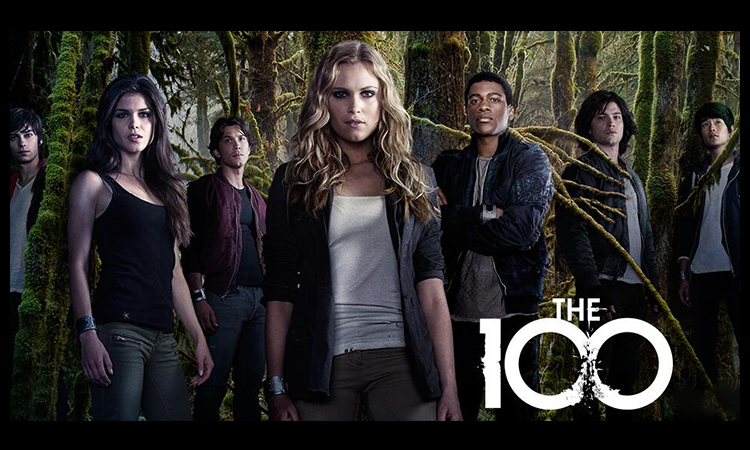 6) The 100
It's about a post-apocalyptic world with the human race living in space until 100 teenagers get sent to earth. They have to grow up and become warriors. Some of the warriors are women, who are strong, smart leaders. It is an amazing show to show that girls are every bit as strong as boys.
7) Bomb Girls
It's about women during World War II and shows different sides to the job of building bombs. It deals with real-life issues such as a failing marriage, abortion, and trying to hide a lesbian relationship at that time.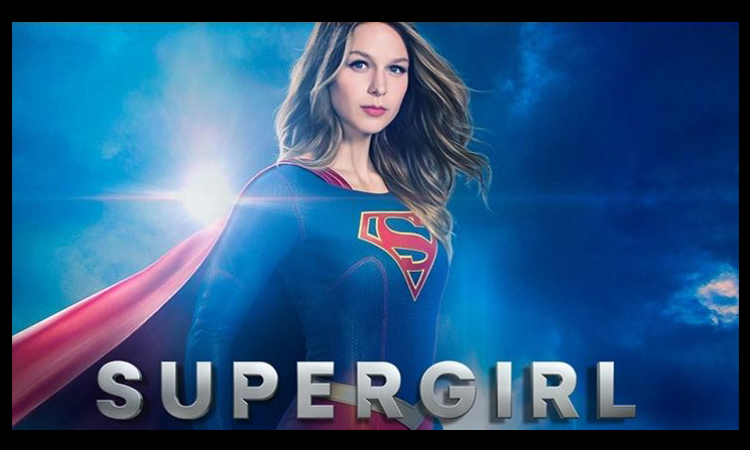 8) Supergirl
It's a fun superhero show with strong female characters in almost every major role. It teaches girls that they can save the world in their own unique way and that they shouldn't be afraid to face their fears, even if it means stepping out of their comfort zone. It teaches girls to never give up and to follow their dreams, no matter how long it takes.
9) How to Get Away With Murder
It has a powerful, intelligent, and incredibly flawed female protagonist at its core. It's full of suspense and packed with often harrowing drama. It's a show about life experience and the deepest desire for love and acceptance.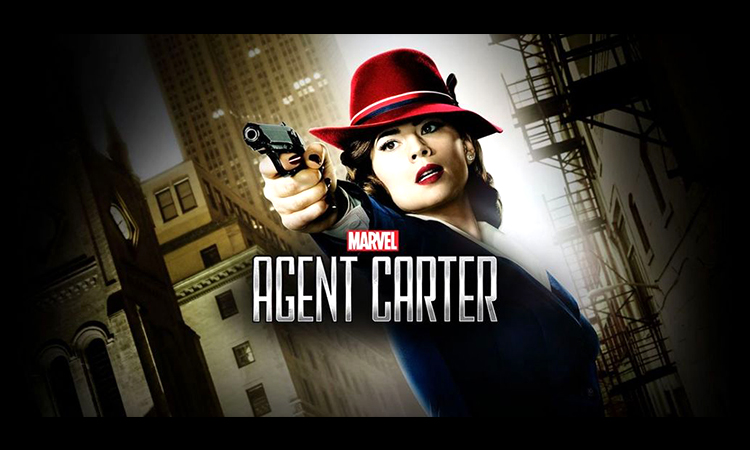 10) Agent Carter
Agent Carter is the only female agent in a secret spy agency right after World War II, where she proved her worth. The show tackles how she handles being a woman in a "man's world" with grace.
Read More: Thinking Of Watching A Movie? Watch The Teenage Movies