It's great to be in a relationship. You love the same pizza topping, punk bands, and whatnot. But when it comes to TV, it's never an easy task to agree on one show that would have the interest of both. Cure for the TV strife? We bring you a list of hot and crispy net series which are a huge hit in Netflix for couples with different tastes. the Cross boundaries of the genre will have ou crazy spooning for 12 hours straight on a marathon watching session.
Just Make Sure to stock up snacks to go with the TV Marathon as it will be a real difficult deal to cut yourself away from the screen for that mouth-watering tub of popcorn or lays. Let the harmonious TV watching/cuddling time with your sweetie commence.
You May Also Read: Web Series to Binge Watch This Weekend
Dare Devil
This web Television series directed by Steven S. DeKnight and created by Drew Goddard. The series is set in New York. In this series, there's a blind lawyer who fights crimes on the streets of New York after sunset by using his other heightened senses. The sex between Daredevil and his partners is a combination of romance. The first season was released on April 10, 2015. the second season was released on March 18, 2016. They got positive reviews. The final episode was released on October 19, 2018, but Netflix cancelled Daredevil's season on November 29, 2018.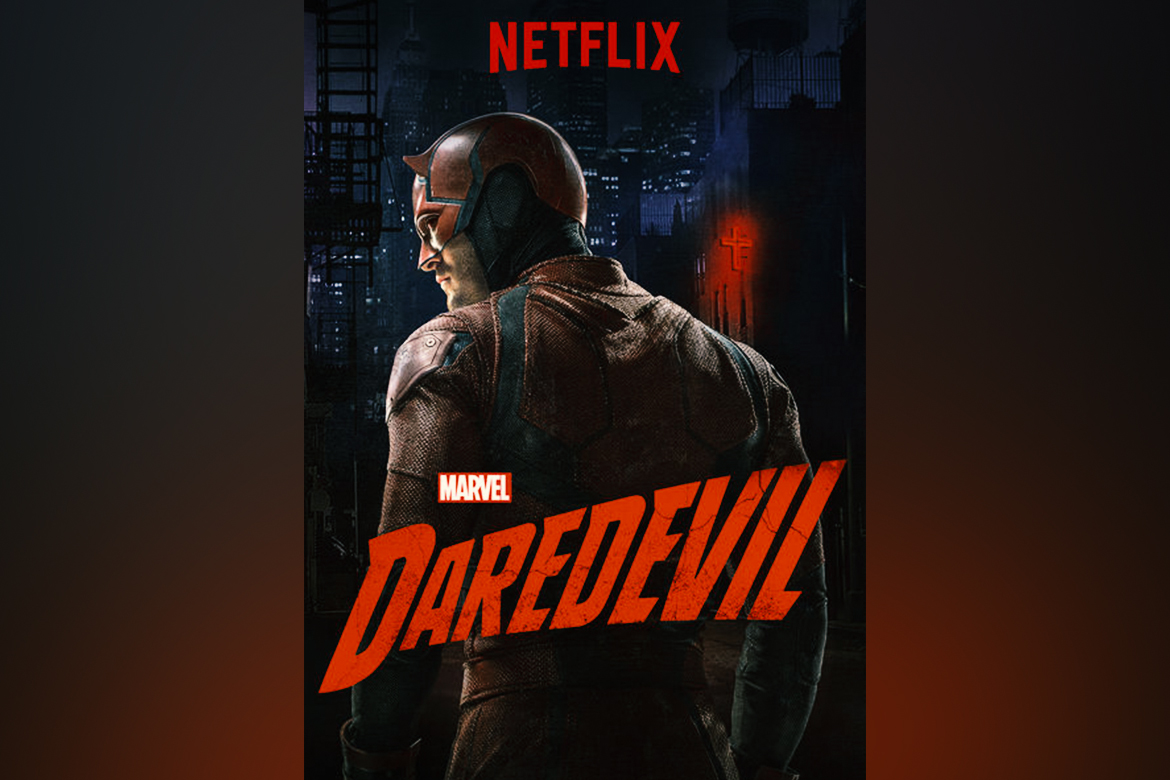 Jessica Jones
If you're not into Marvel, don't despair it. the show stars Krysten Ritter as the hero Jessica Jones and you will definitely find some ass-kicking superhero type stuff in the show for action fans. However, the series also couples those action-hero plots with a genuinely nuanced, complex depiction of a survivor for feminists who want to see more complicated women on screen.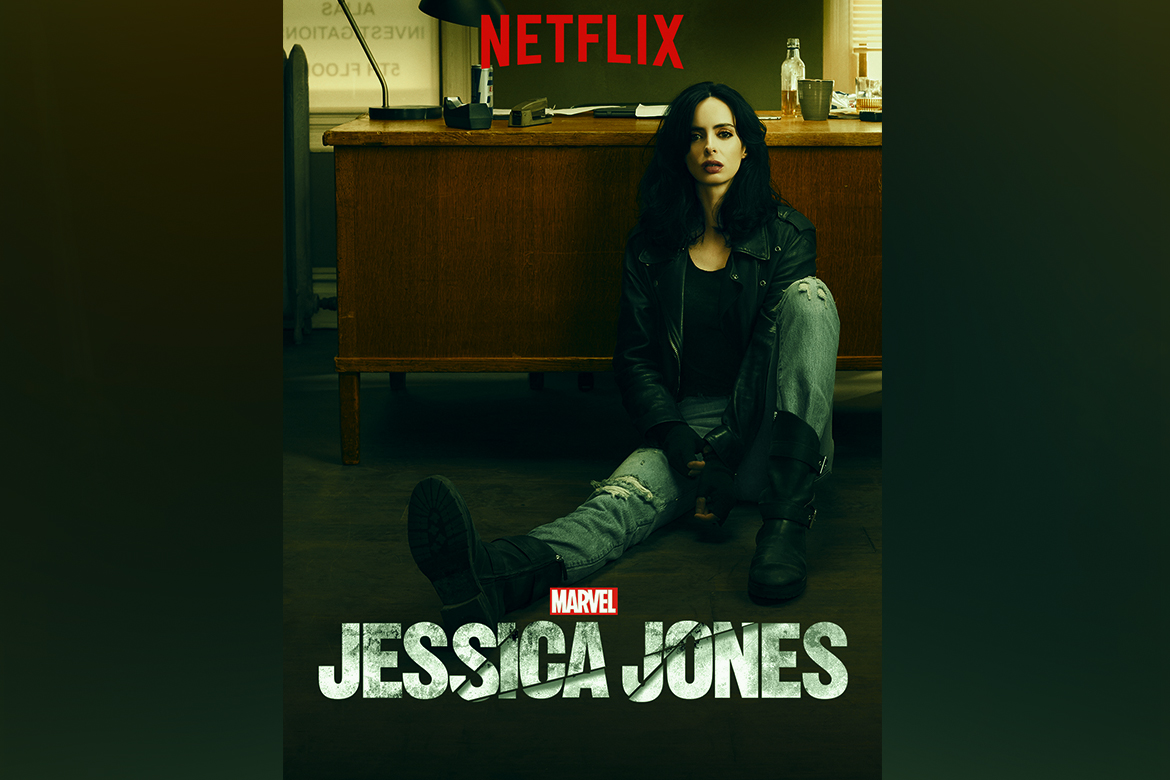 The L Word
The L Word is one of the most original shows you will ever see. It's the only real lesbian show ever made. It's breaking down stereotypes and shows you that not all lesbians are butch. It deals with real issues that lesbians have, but at the same time maintains its humour (some of the one-liners are hilarious). It's not trying to be perfect or overly explicit (although the sex scenes are nowhere near self-conscious). The women on the show are all gorgeous and very talented. The acting is the most solid part of the show. Some of the characters show so much emotion with so little dialogue (like my personal favourite, Marina, played by Karina Lombard). The show has no limitations. Pretty much every boundary was crossed by the end of the first episode, and that's a good thing. This is by far my favourite show, and if you haven't seen it you really should. Gay or straight, you'll love it.
You May Also Read: 5 Indian Shows On Netflix You Will Love To Binge Watch.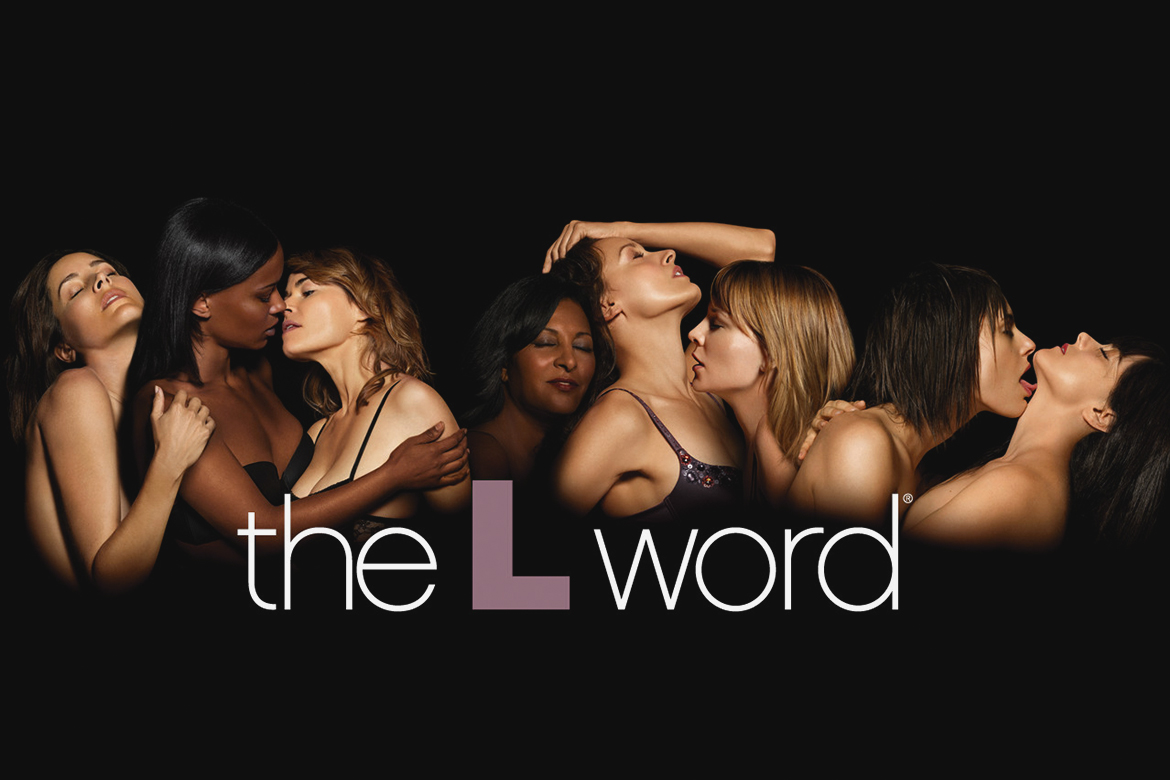 The Tudor
The Tudors is a fantastic show which showcases the life and times of King Henry the VIII. As the opening of the show tells the viewer, "You think you know a story but you only know how it ends. To get to the heart of a story you have to go back to the beginning." I'm sure a lot of people watching the show are watching it for entertainment and not because of its historical accuracy. I personally love Tudor England and know a lot about it. The show takes many liberties, but that's why it's entertainment and not a biographic film on the King. It's fascinating to see what is kept of what many believe to be true and what is changed. Things such as basing Henry's sister Margaret after both his sister Mary and his older sister Margaret is a very interesting turn. The first four episodes have been phenomenal works of cinematic art which I hope will continue on for seasons to come.
You May Also Read: TVF's 5 Best Family-Friendly Web-Series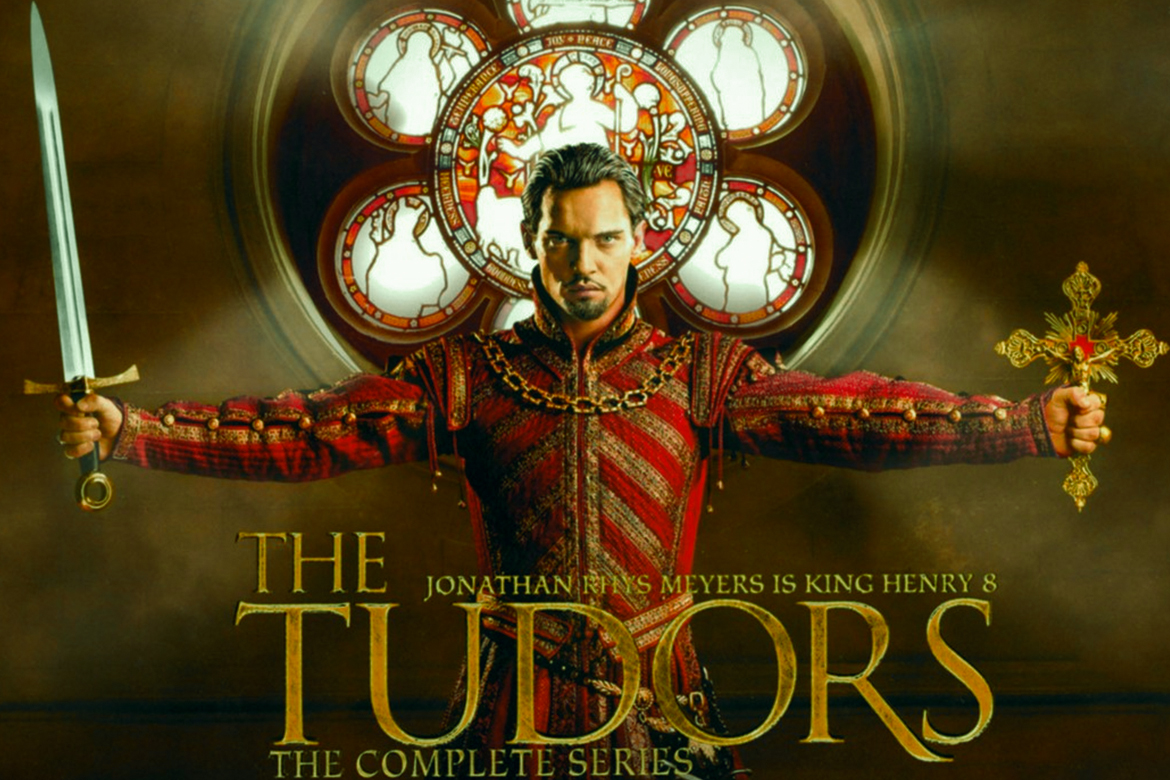 Sex Education
Sex Education is a coming of age story about 16-year-olds, their life in high school and at home, and, most importantly about their sexual developments. The main storyline unfolds around a boy named Otis. His mom is a sex therapist, which makes sex and everything connected with it even harder for him to talk about. Ironically, Otis, who has very little experience and feels tremendously awkward when it comes to sex and relationship, is surprisingly good at giving advice on those subjects to others. Therefore, this edgy cool-girl Maeve, who is, as most would say, way out of Otis' league recognizes his "talent" and encourages him to start a sex clinic inside the school. And so that the story starts.
You May Also Read: 5 Indian Shows on Amazon Prime To Watch If You Are Bored Of Love Stories.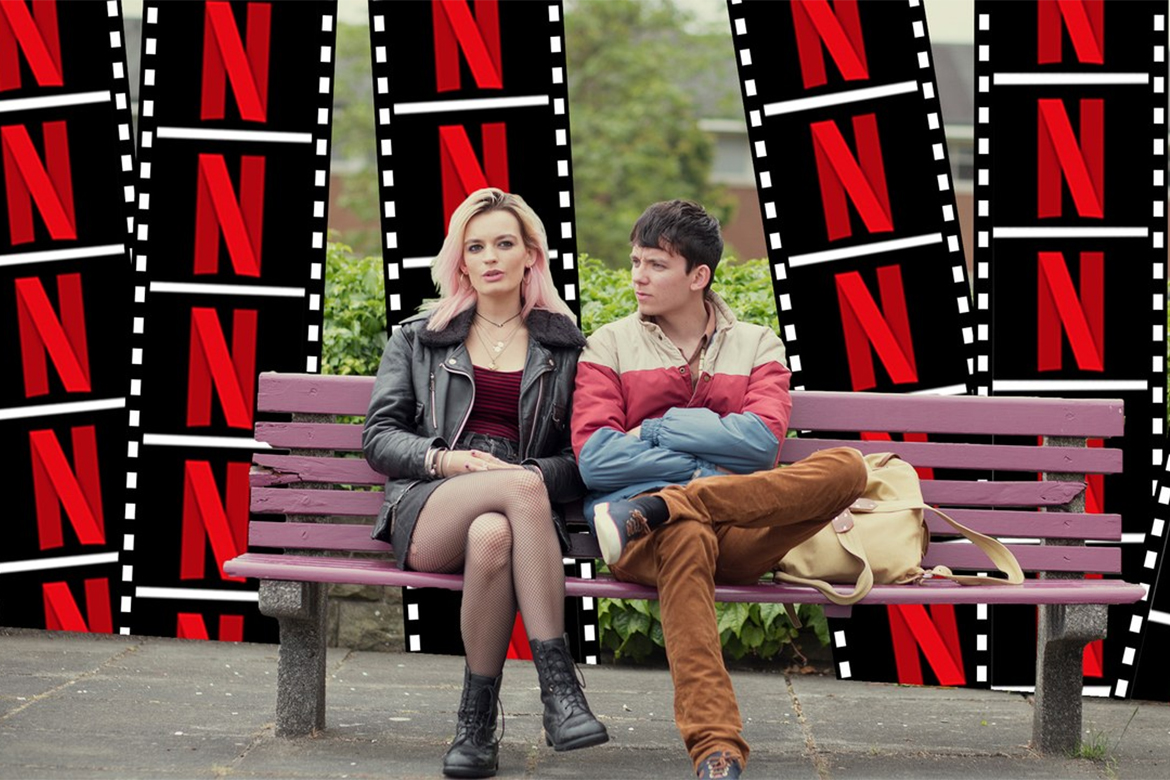 Elite
A story of a wealthy Spanish private school filled with extremely good looking people. It expertly juggles around its sudsy teen drama and big little lies-esque murder mystery and is unapologetically very sexy. It's a show that offers butt-baring locker room sex, voyeuristic sex, couple-sex, and queer sex, oftentimes with more than one of these romps in a single hour. If Elite does get you and bae so hot and bothered you happen to miss a chunk of an episode — don't worry, it's all so wild, there will probably be another game changing-twist in a moment.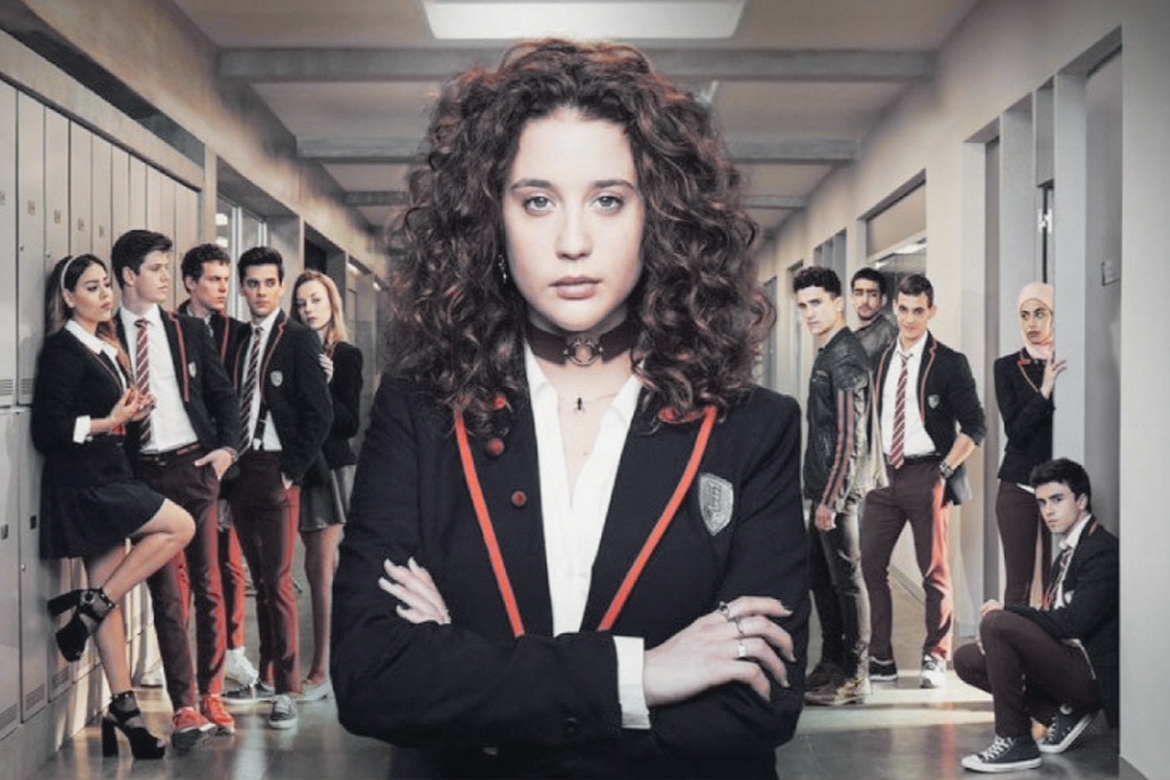 Orange Is The New Black
this is full of trials and tribulations of the inmates and employees of a minimum-security prison. Although the dramedy is filled with darkness, its the unbreakable relationships of the series that truly make it special. Nothing says we are in this for long quite like this show. It's one heck of a roller coaster ride of emotions filled with different complexities of life faced by the inmates in their personal and professional life.
You May Also Read: Watch These Romantic Netflix Series And Chill For Hours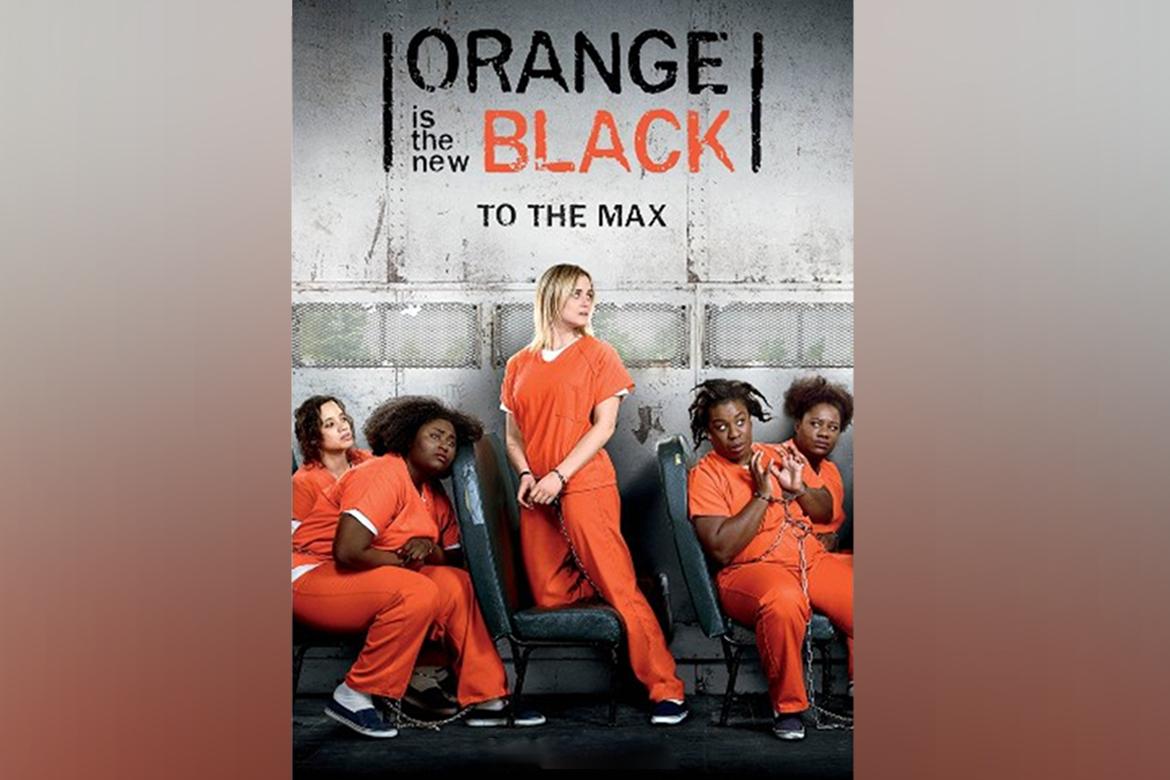 Shameless
Shameless is the story of a family of six kids and their drunk and selfish father. The eldest daughter Fiona has to raise the rest of the family on her own. They need to steal food and steal money to live while their father takes everything and offers nothing. Meet the fabulously dysfunctional Gallagher family. But don't take it as a regular old family drama as it is sure to give you a trip.
Easy
From director and creator Joe Swanberg, this Netflix-original comedy anthology series explores diverse Chicago characters, modern romance technology and culture. Scenarios include a married couple hoping to reignite their sex life, a couple looking to spice things up with another woman, and middle-aged dating. The series features an impressive array of stars, including Jake Johnson of "New Girl," comic Hannibal Buress, actor Orlando Bloom, actress/model Emily Ratajkowski and actor Dave Franco.
You May Also Read: Most Popular Sexy Netflix Series To Watch With Your Partner
Being Mary Jane
BET's first hourlong scripted drama is a follow-up to the same-titled TV movie that premiered on the network in the summer of 2013. The series returns Gabrielle Union to the lead role of Mary Jane Paul, a successful cable news anchor who has a closet packed with designer clothes and shoes, a beautiful home, a nice car, and the drive to achieve even greater heights. Yet something is missing. As Mary Jane looks to start a family of her own to share life's greatest gifts, she discovers who she really is and the people who help define her.