Netflix is a company in Los Gatos, California, which is a media-service provider founded in 1997 by Reed Hastings and Marc Randolph in Scott Valley, California. Netflix has 148 million paid subscribers in the united states and including 154 million free trial subscriptions. It was started in 1997 in California. It allows members to rent movies on DVD, and also watch movies and TV shows online. Netflix expanded its business in 2007.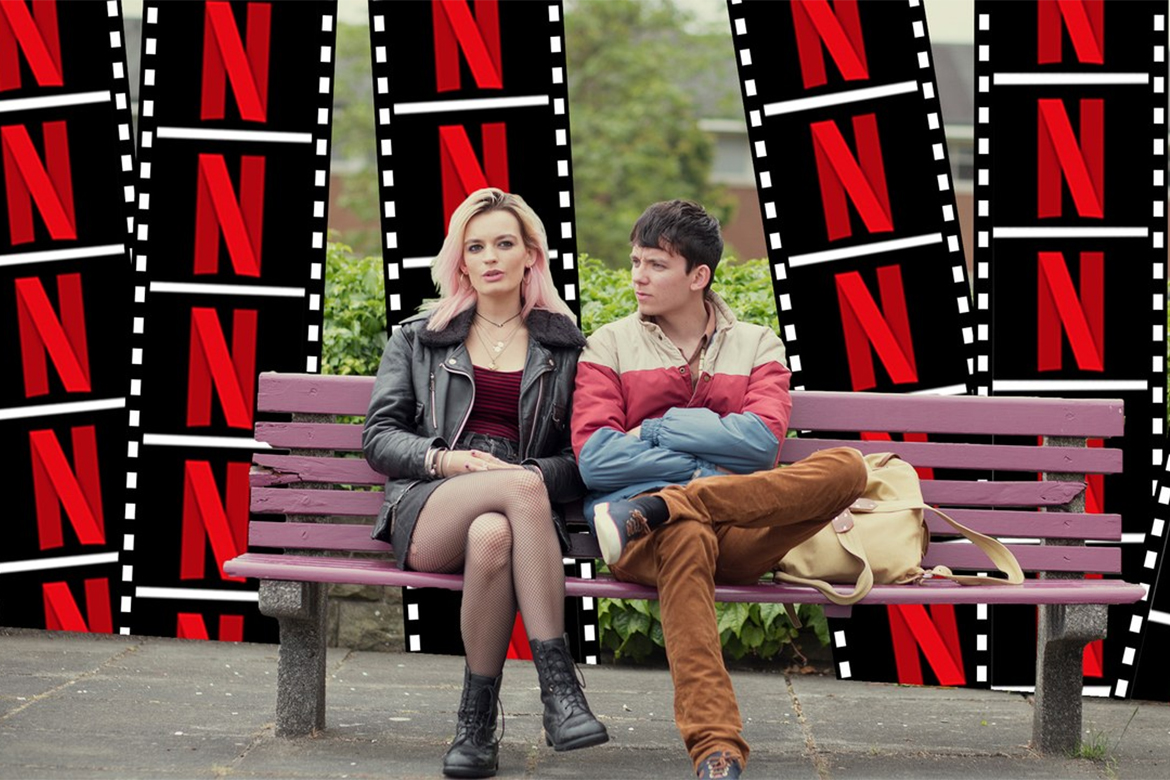 Some Sexy Netflix Series are –
Easy
Sex Education
Daredevil
Easy
This is an American series written and directed by Joe Swanberg. The series is set in Chicago. The first season was released on September 22, 2016. This series instantly put you in the mood as it concentrates on the love life of the relationship. The main aim of this series is to analyze the problems related to relationships and whereby people are dealing with.
Sex Education
Sex education is a British web television series created by Laurie Nunn. The first episode was released on January 11, 2019, which has 8 lists of episodes. This series is all about a school student Otis who wants to set up an underground sex therapy clinic to deal with their classmates' problems. He's not having experience in making love, but he gets good guidance in a personal sex education course from a sex therapist Jean. As Otis was surrounded by an open conversation about sex he becomes an expert in this subject.
Daredevil
This web Television series directed by Steven S. DeKnight and created by Drew Goddard. The series is set in New York. In this series, there's a blind lawyer who fights crimes on the streets of New York after sunset by using his other heightened senses. The sex between Daredevil and his partners is a combination of romance. The first season was released on April 10, 2015. the second season was released on March 18, 2016. They got positive reviews. The final episode was released on October 19, 2018, but Netflix canceled Daredevil's season on November 29, 2018.
So, watch these three Netflix series with your partner and enjoy the effect aftermath.
Read More: 5 Promises Make With You BAE