In a group of friends, there would be the person who has the tag of "Taken for Granted". Everyone in the group treats this person as per their ease and mood. One may treat as a punching bag while other as a pillow used for crying. This person knows a lot about each and every member of the group but no one knows how this person feels ( about certain things). So if you are relating to this I will give you the reason why you are the one.
Saying No is a big problem for you.

When someone asks for something you willingly or unwillingly say yes because in your dictionary No word does not exist.
2. Very predictable
Your friends always predict that you would agree to any plan they make. If you are thinking about how your friends can predict your answers go to point number 1.
3. Others convince first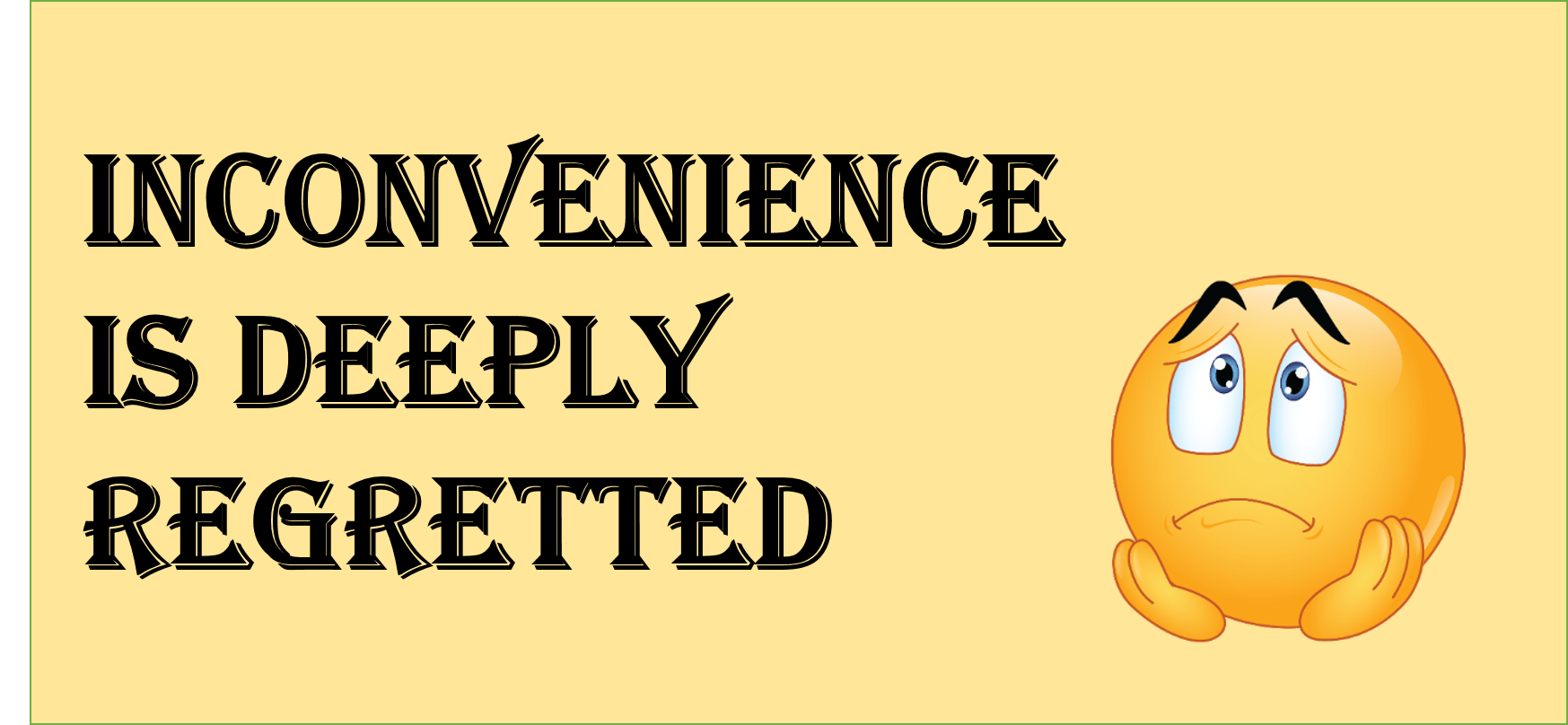 Being adjustable in nature is good. But as the excess of everything is bad likewise being too adjustable in nature makes everyone else nonadjustable. The consequence is that you are the one who would always end up adjusting.
4. Confronting things is not your cup of tea
If given the option to confront things or not you would choose not too. You would like to choke it up and let yourself go crazy rather than confronting things and sorting them.
Being taken for granted is a terrible feeling so to avoid this starting saying out what you feel. This would be a little inconvenient in the beginning but in the end, it would be worth. There is no point in keeping things in your heart and later eating medicines to avoid a heart attack.
Also Read Going insane due to busy schedules? Here are ways to keep yourself sane!!
Article By: Arpita