If we have to sum up in two words that "what it is like working in an office is ?" then most likely we would answer "meeting deadlines" or "busy schedules". Working continuously for days due to busy schedules, meetings can drive anyone insane. Often we see people bursting up on insignificant issues, or becoming grumpy. So avoid being grumpy and read the following tips that will help get through the busiest time of your career.
You May Also Like: Why You Should Not Hold Up To Tears?
1. Commit What You Can Do

We love to show ourself superior, and the best way we find out is that we overcommit in front of our boss. Well, if your boss is really nice he would tell you not to burden yourself otherwise if he is a Hitler then you have no other option than fulfilling your commitment. So my advice is commit wisely.
You May Also Like: Drooling Is The Sign Of Good Night Sleep
2. Schedule

Since our childhood days, we love to make "to-do-list" but mostly never followed it. So this time you have make a list and for your own benefit follow it.
You May Also Like: How Stress Affect Your Health? Know Here
3. Don't Fall In The Trap Of Socializing

Our social life acts as a satan in our career life. Many people have this urge to party every weekend. What happens after the party is "regret" because we were so busy in partying that we forgot about the work. So be a little courageous and say no to party for a while.
You May Also Like: Hate Groupism!!! Here Are Ways To Deal With It At Work!
4. Priority First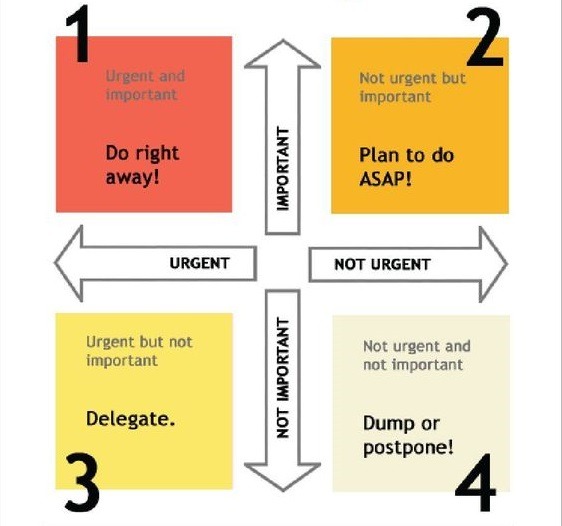 Prioritise your work, see what requires more of your attention and what can be done without your attention. This would help work more efficiently.
You May Also Like: Know How Meditation Helps In Reliving STRESS
5. Stay Away From Nonsense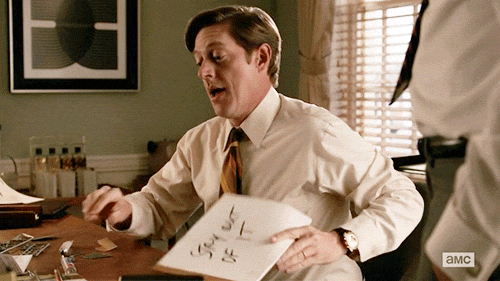 For a while, if you stay away from gossip and other stupid things happening at work will benefit you.  You are getting paid for your work and not for being part of nonsense remember that.
You May Also Like: Stay Younger For Long: Slowdown Aging!!
Hectic days will come and go but if you did any damage that will never pass. So always try staying calm especially during a hectic schedule. While working if you see someone sitting idle remember that no one if free, they all have work it just that they choose not to do. So you be different and get your work done.