Everybody might be quite familiar with red grams, black grams, and green grams, but most of the people tend to miss a very healthy food and that is horse gram (Kuthi). According to experts, adding horse gram lentil to our diet will not only accelerate our weight loss journey but will also help fill the gap of all the essential nutrients that our body requires. If you follow a vegetarian or a vegan diet, horse gram is the best source of protein that you can include in your diet. Other than protein, it is loaded with dietary fiber, vitamins, and minerals and is low in calories, which makes it an amazing food for everyone, especially for the ones who are watching their weight.
Here's why you should consume it for weight loss:
High In Protein

Horse gram is a great source of plant-based protein, which helps in weight loss. It increases levels of appetite-reducing hormones while reducing levels of the hunger hormone, which makes us crave less to eat, thus aiding weight loss.
Low In Calories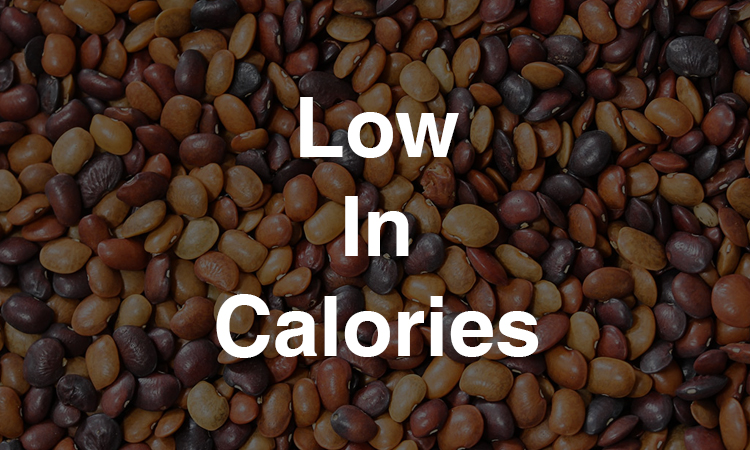 Horse gram is very low in calories and is categorized under negative calories foods. If you are trying to lose weight, you can consume horse gram. High protein and fiber content of horse gram will keep you fuller for a long time.
Digestion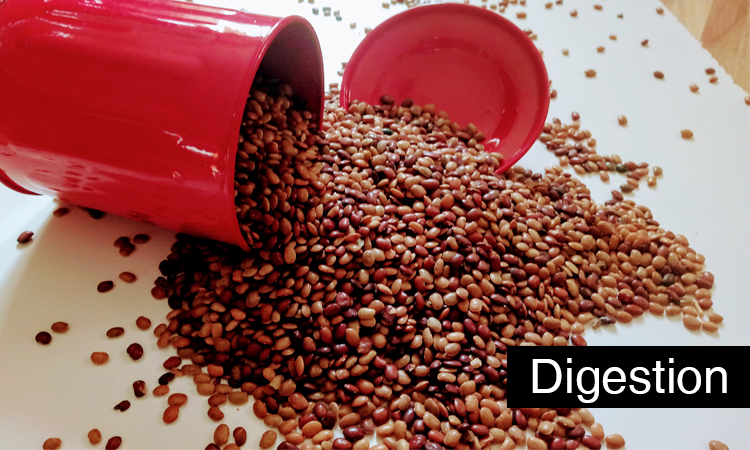 Horse gram is recommended to be had the first thing in the morning on an empty stomach. This helps stimulate the digestive tract and makes digestion an easy affair.
Keeps Energy Levels High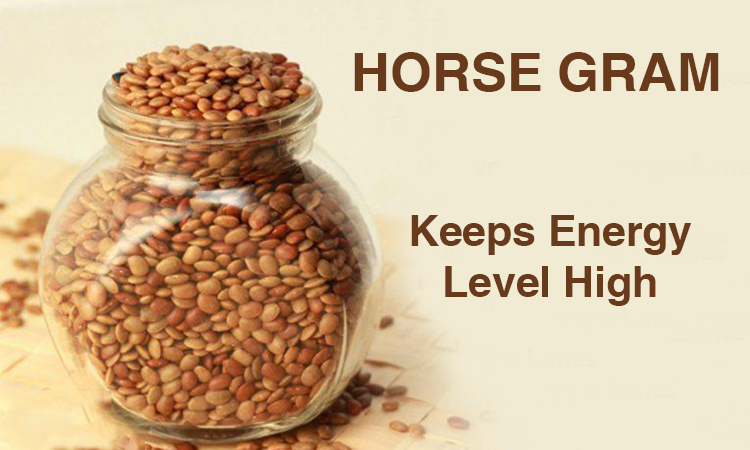 Consuming horse gram will keep your energy levels high. The protein and dietary fiber keep you satiated, which, in turn, prevents you from feeling hungry all the time. You will feel more energetic and stay active.
Breakdown Fatty Tissue


The studies have proved that the horse gram seeds can directly attack the fatty tissues stored in the body. It compels the body to consume saturated fats to create energy. This process is beneficial in melting the body fat within few months and gives a proper shape to the body. The heat produced by horse gram seed can perform the act of fats burning without any side effects.
Reported by Dr. Himani