"Bhagwankebharose mat baitho, kya pta voh humare bharose baitha ho"!!

Are you dealing with Monday blues? If yes, That means you are not liking what you are doing right now, because if you love your work you will never ever feel hatred towards Monday, so what are you waiting for? Ummm..are you thinking that God will come and do some magic and change your job or guide you on how to know your interest? My friend, believe me, "Bhagwankebharose mat baitho, kya pta voh humare bharose baitha ho"!! I will tell you how to know your interest and start achieving your dream without facing Monday blues!
You May Also Like: Interrupted Focus? These Could Be The Reason!
1. Setting Up Your Goals
Goals are necessary to set you up for a happy future, you should first find out, what are your career goals, health goals, family goals? Once you figure out these, you will have a better idea of what to do in your life.
You May Also Like: Feeling Depressed? Try These to Keep Depression Away
2. Figure Out Your Dislikes.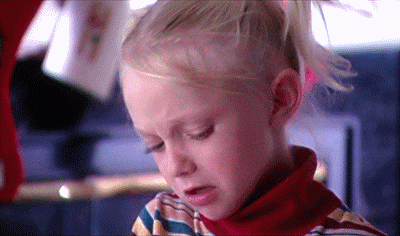 What are the things you don't like to do? What bugs you the most about your current job? Maybe you hate meetings even though you sit through 8 hours of them every day. If that's the case, find a job where you can work more independently try to find out your passion or hobby.
You May Also Like: Reasons Why Women Are At High Risk Of ALZHEIMER'S!
3. List the Things You Are Passionate About.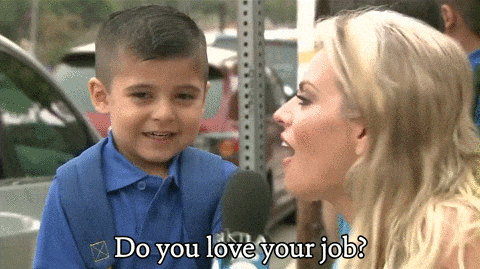 What do you love? What "work" do you do that doesn't feel like work? Maybe you enjoy writing, maybe you love to exercise or maybe you have a knack for photography.
Find out what you love doing and start doing it more!
You May Also Like: Stay Younger For Long: Slowdown Aging!!
4. Take Help From Social Media.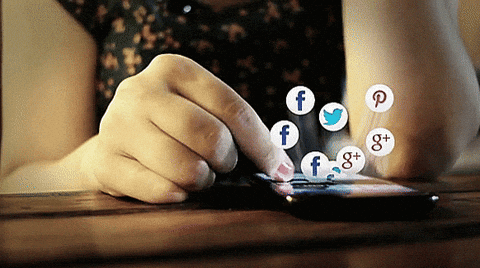 Once you've identified what it is that you love, get busy with Twitter, Facebook, Instagram, and LinkedIn connect with people who share your areas of interest.
You May Also Like: Know How Meditation Help In Reliving STRESS
5. Stay Positive And Work Hard!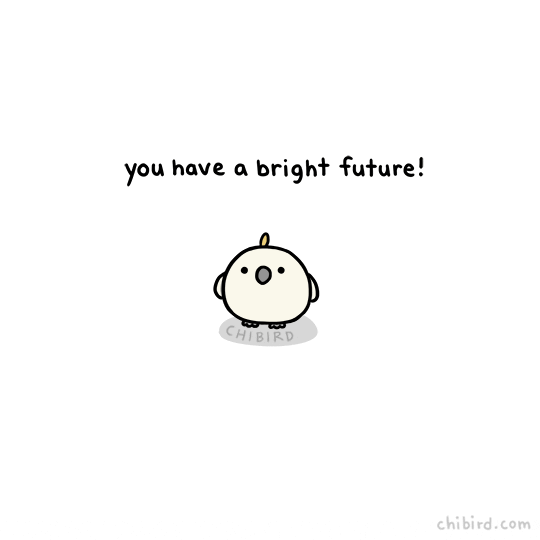 Life doesn't always go how you want it. Don't feel shattered as your plans don't work out immediately. Take control. Instead of freaking out, try your best, to go with the changes. You will get there someday.
So only you are the one who needs to take the first step towards improving your life. Believe me, You won't regret it.
You May Also Like: Aromatherapy: Emotionally and Physically Treat Yourself with Essential Oils