Positivity is a miracle that can make you feel at ease even on a bad day. So, if you are feeling a little low, little positive words from friends or anyone can be really helpful. Have you ever thought that even your house can get you some positivity and revive your mood on a bad day? Yes, well that is true. When you have a bad day, all you need is a positive home interior to help. So, here are some simple tips that you can use to bring in positive energy into the home.
You May Also Read: Dubai Iconic Female Trend Setters in Fashion
Power Of Colors:
Colour plays an important role in home energy. Black looks stylish though it holds a lot of negative energy. Avoid painting your walls black, if you have a lot of black stuff in the house, then a simple way is to balance it with the energy of bright and cheerful colours. In fact, you can make use of white colour to bring positivity to your home. White colour has the most positive energy as it has the most colours when seen through the prism. The Rainbow colours have brought in positive vibrations.
You May Also Read: Women Fashion Icons In The Middle East To Look Out For
Let The Light And Fresh Air Flow In: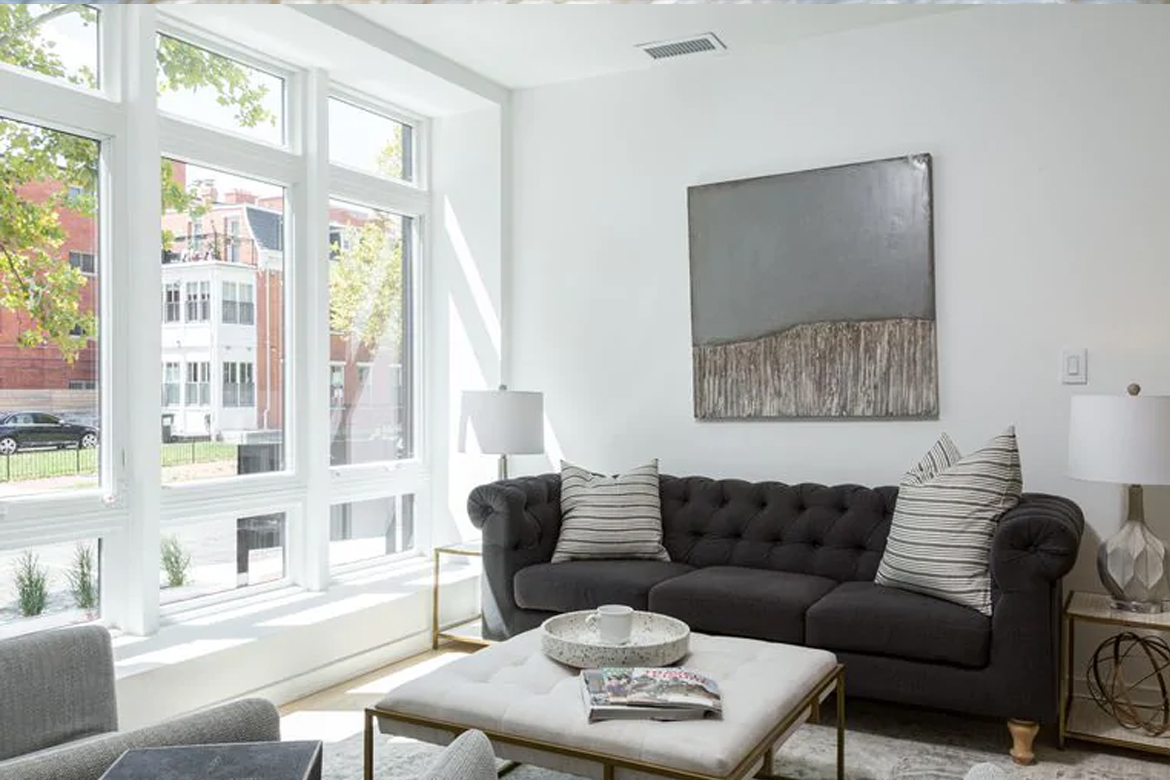 It is really important to open up the windows and let the fresh air and sunlight flow in. The fact that is interiors get accumulated with a lot of dust. Fresh air helps in proper purifying. The opening of windows lets gust of freshness and the sunlight helps in getting rid of unwanted germs that make the interiors more stuffy.
Bring In Some Flower Pots And Green Plants: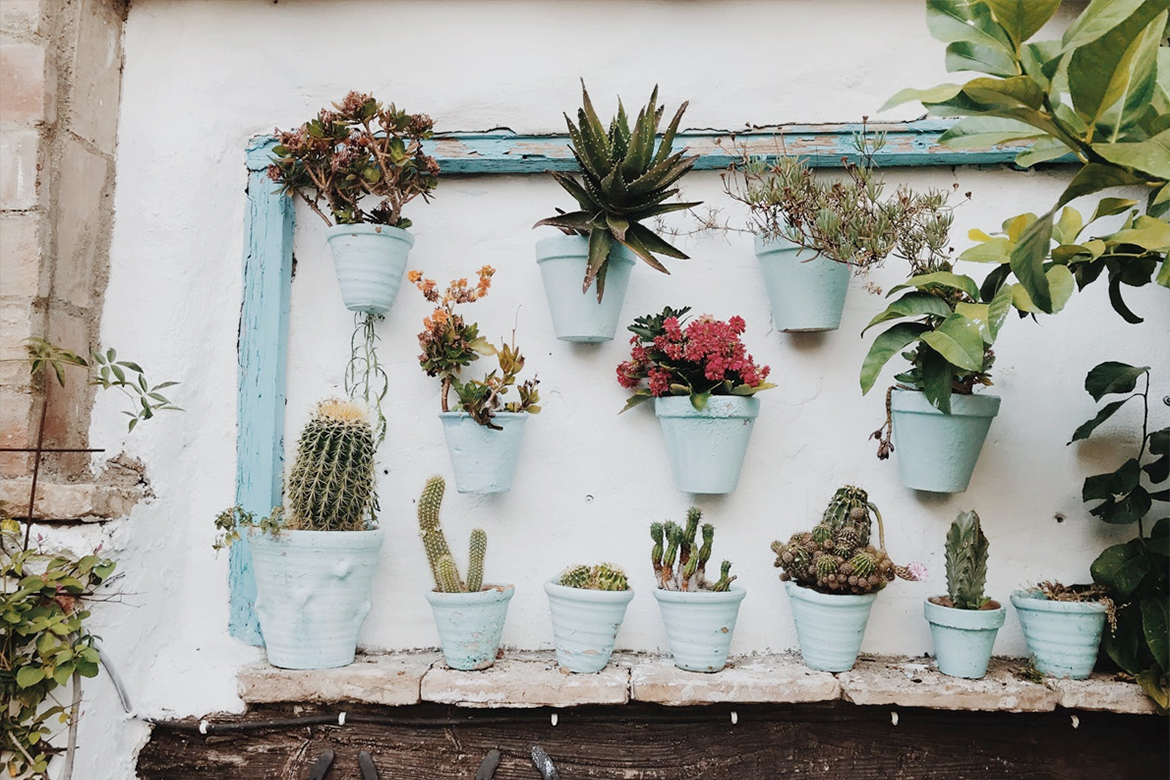 Bringing in some plants can take away your blues. Plants and flower pots bring in a lot of positive energy. Incorporating plants help to improve air quality, add to the beauty of the space and improve the emotional and mental states of patients. Look for easy to maintain plants like ferns and succulents. These plants work great in high traffic areas.  Apart from this flowering plants are even great as what can be better than a blooming plant to bring in positivity. But make sure you do not place any plants n at the main entrance as per Vastu,  it is called a dwar vedh (door obstacle).
You May Also Read: Trendy Fashion Hacks For College This Winters
Get Rid Of Broken Items: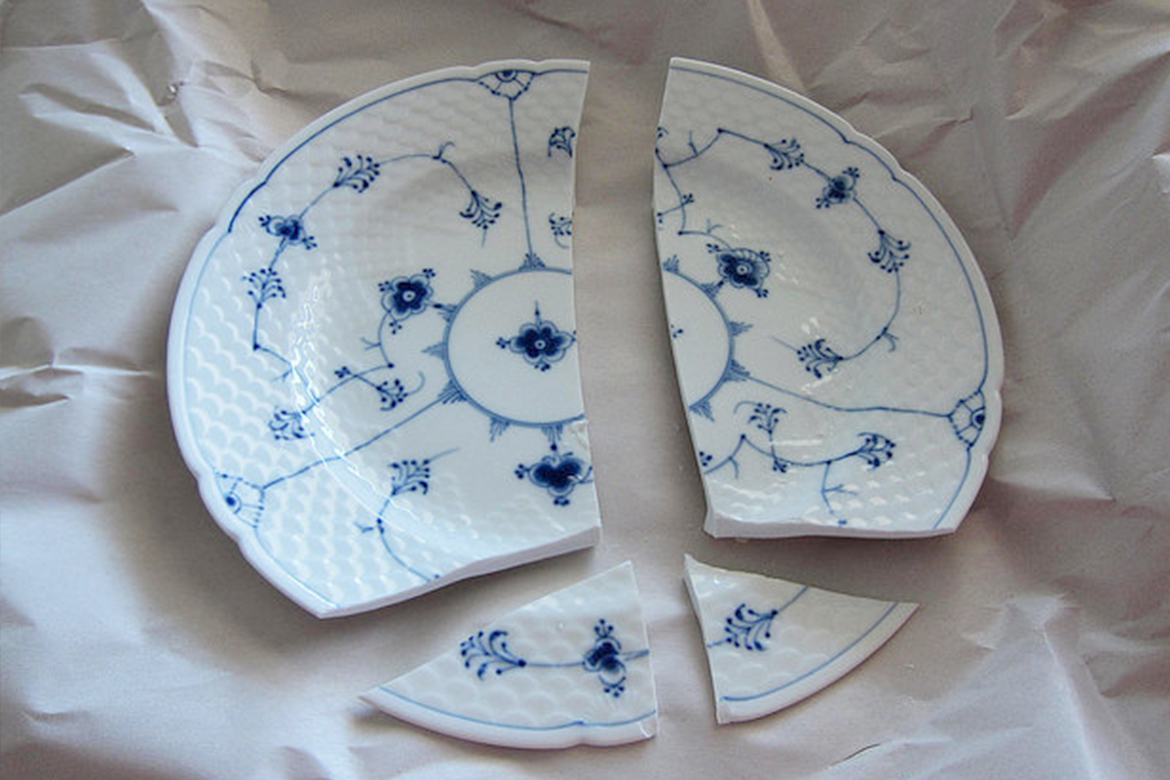 Any piece of items is a storehouse for negative energy. Get rid of any furniture or decorative items that have been broken. The truth is that the broken part can easily store negative energy. So, it's best that as soon as the item breaks down, you should get rid of it or get it repaired.
Apply a Fresh Coat of Paint: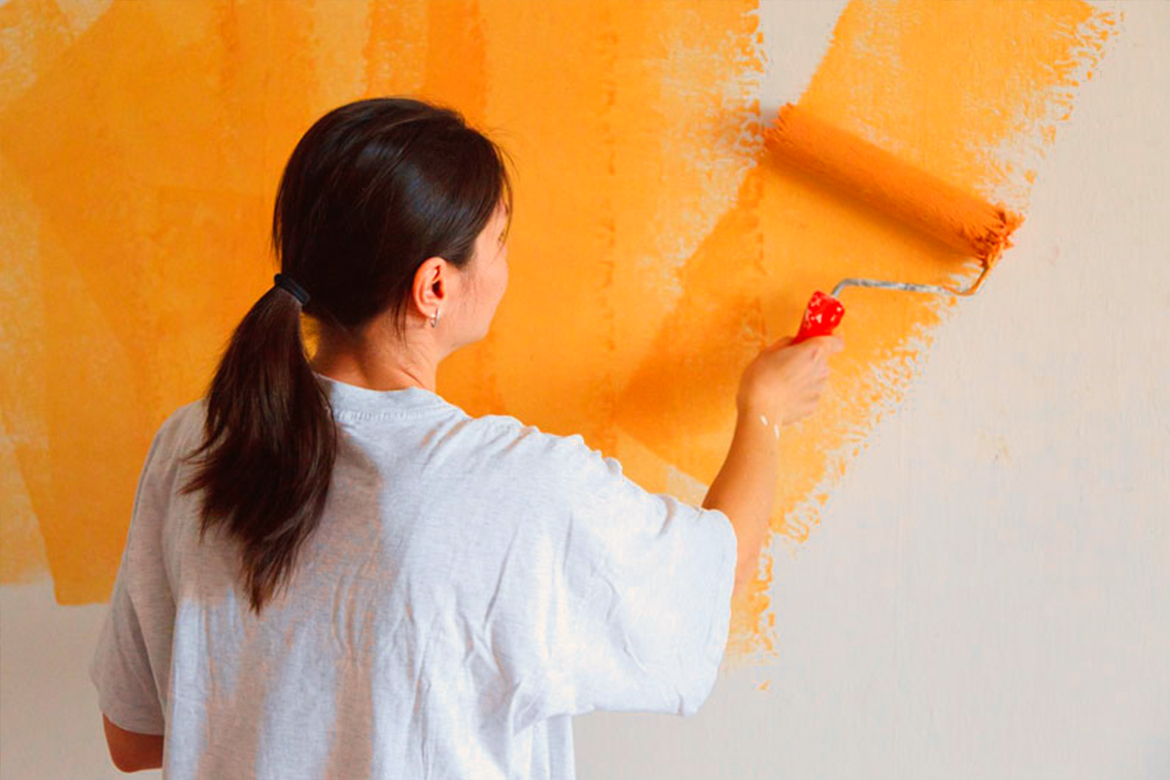 Although it is not an easy task, the best way to spruce up the home decor is by redoing the paint of the rooms. You can change the colour or even you can make it simple by re-doing a coat over the current paint. The best way is to keep it clean, green and luminous. Painting is a little hectic but has a profound effect on the positivity of an area by covering blemishes on the walls and imbuing the room with new life.
Bring in Pets: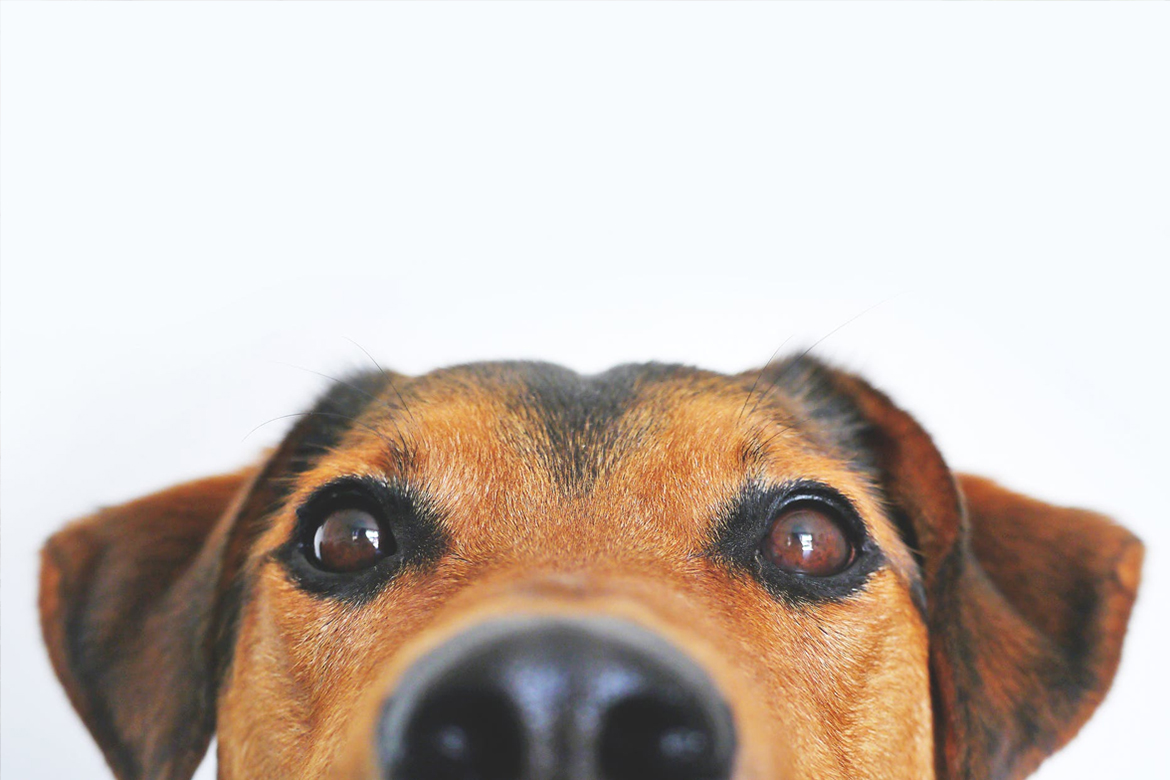 If you are a pet lover, this is your chance to convince the family. Pets are God sent people. They accomplish the family. How do you feel after playing with a pet? All it does it make you laugh and increase your bliss. They increase positivity quickly. So, when you bring one God sent a gift, you bring in a lot of responsibility and happiness home.
You May Also Read: Too Hot To Handle Hollywood Fashion Diva's
Use Mirrors Wisely:
Mirrors look beautiful but need to be used wisely in home decor. They reflect energy, so positioning them properly is very important. Mirrors should be placed in the places where you need power flow. Make sure you never place them in areas, where it shows negative things like a trash can, a pot, and dead flowers. Avoid adding mirrors to your bedroom because they can energize the rooms and disturb sleep.
Balance Elements Properly: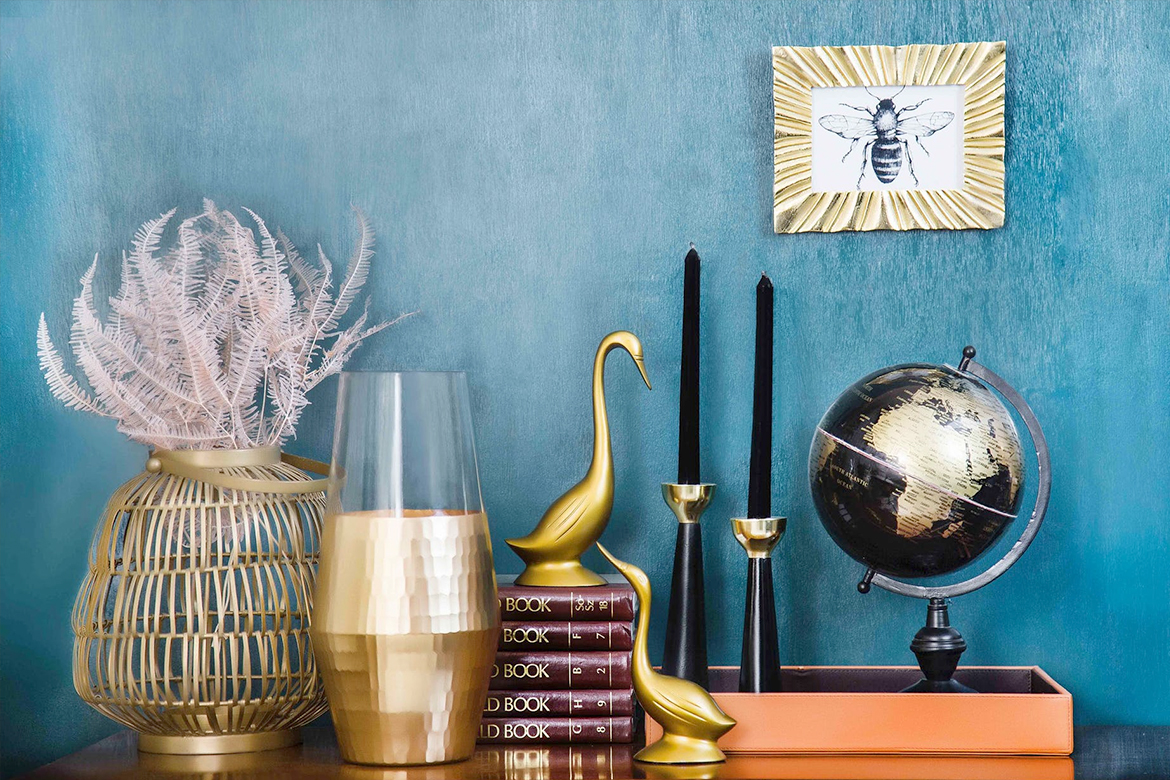 Every room in the house should have five elements named wood, earth, metal, fire, and water. The idea is to keep the house balanced with all the elements. Like you can use candles in one room, use a wooden bowl and a water pot with floating candles in other rooms. This is a simple way to bring in positivity and maintain harmony. If you can't find things that can do that makes use of colours that incorporate the five elements. Black is for water, Red for fire, Green for fire, White for metal and Brown for Earth.
Decorate the Entrance: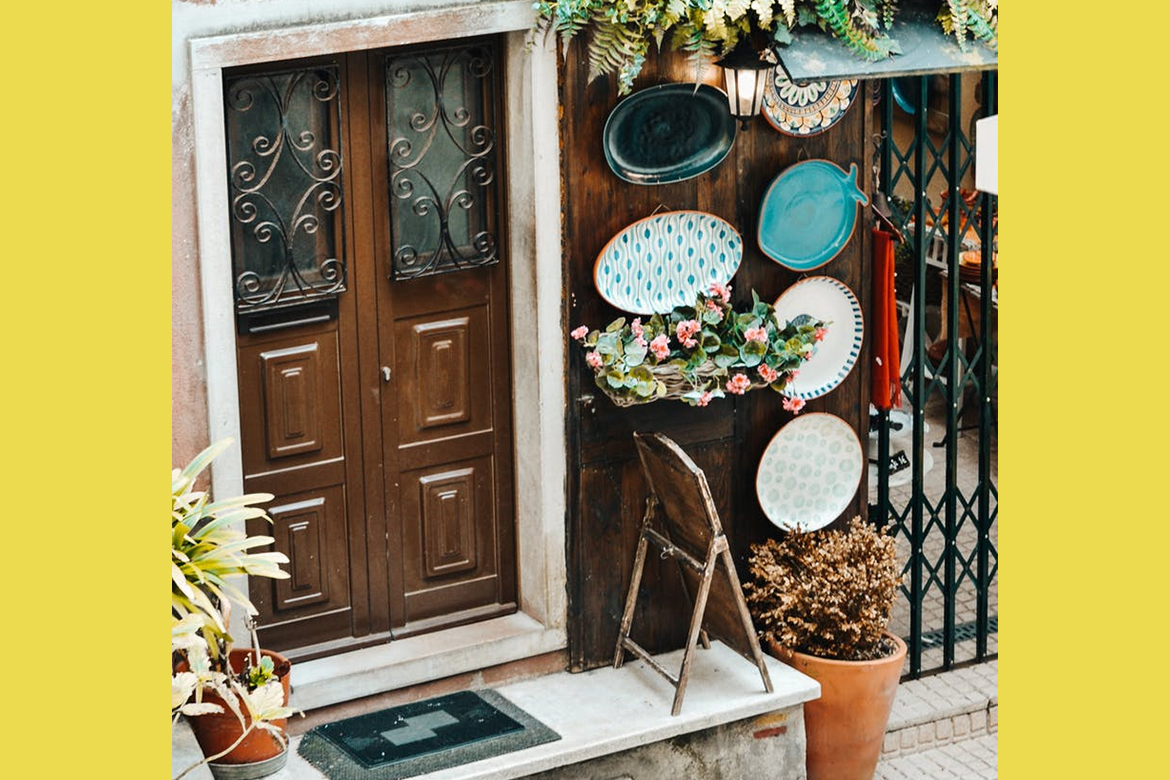 Start by decorating the entrance door with a pot filled with water, flowers or lemon kept facing the main door. This is considered lucky and brings in a positive change. But make sure you use natural flowers and switch the water regularly.
Make Use of Salt Lamps or Salts:
Salt is a simple way of purifying the house. It is a popular way of cleaning the house with negative energy. Salt Lamp is an easy way to do so. You can easily look for one in stock. Sea Salt is also a great way to get relieved from negative energy. Place the sea salt in a bowl mixed with water in any corner of the house preferably northeast and southwest direction works great. Half-filled bowl with rock salt and water placed in the hall is also a great way. It is believed that if large granules of salt appear on the edges then it indicates the existence of negative energy in the home.
Invest in Good Scents:
Think about a way of getting positive energy in your home decor with making a lot of changes in the space. The simplest way of getting rid of negative energy is to add some soothing scents to your space. Make use of scented oils and incense to spruce up the positive energy. Some common ways of doing this are adding cinnamon, lavender, citronella, cedarwood, and eucalyptus to your home.
Light some Candles: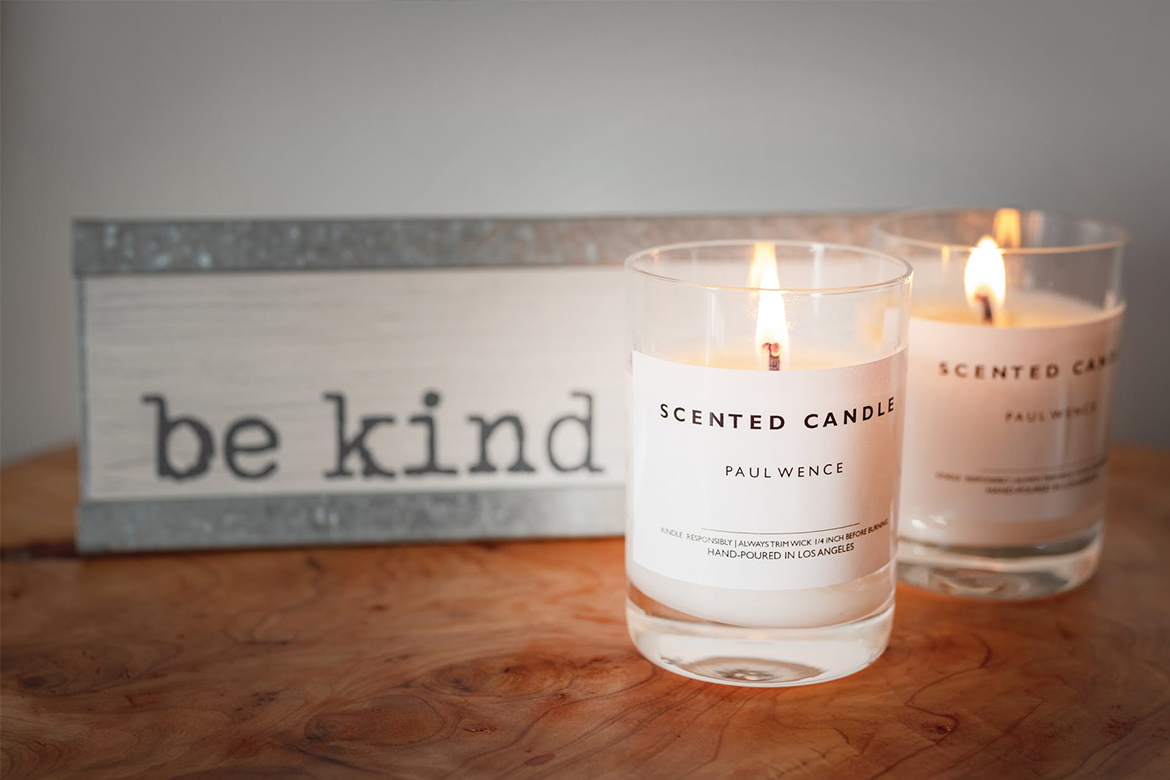 Candles bring in light and positivity. The best way is to use candles made out of the five elements to maintain perfect harmony in the house. Always burn a black candle to reduce the negative energy in the house but do pair it with a positive colour like red, pink, yellow that balances the effect.
Pay Attention to the Artwork: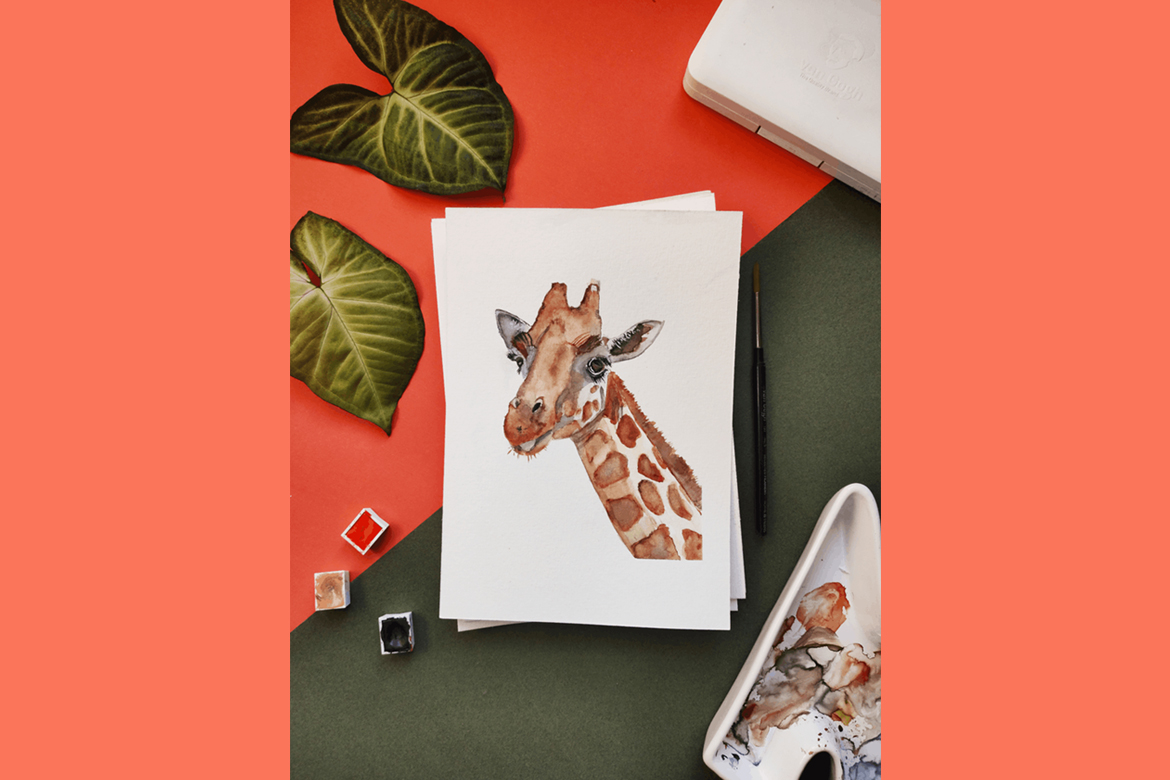 Artwork adds a charm to the home decor. But, make sure that you use artwork that is meaningful. Make sure you hang artwork that brings positive energy to your house. Decorate the house with pictures that depict love, happiness, and light, so you feel positive. Avoid war, lonely pictures, wild animals, etc that bring is negativity in the house. You can make use of the drawings done by children or grandchildren in high-visibility areas to make you smile.
Declutter the house: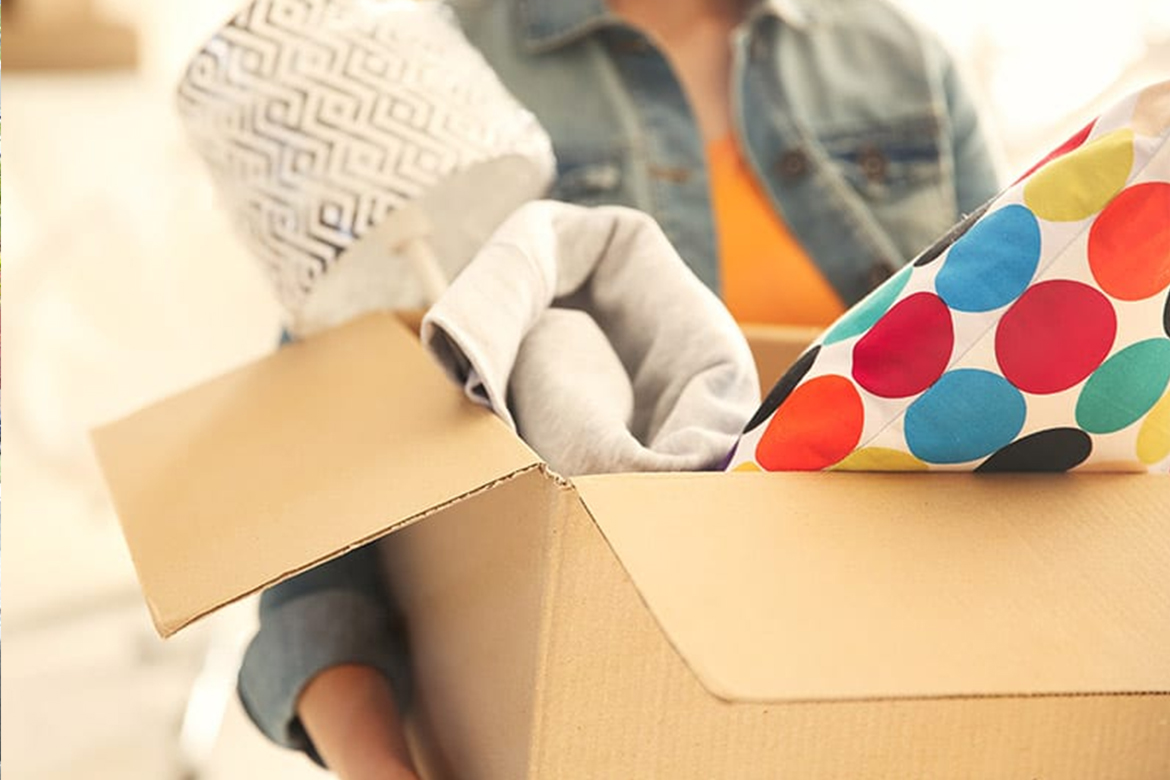 Keep what you need. Apart from all this keep bills, medical files, and medicines locked in a box. All these items are a burden and bring in negative energy in your house. It is best to keep them locked. Also, keep a special time for cleaning up your utility room. Keep sullied and sweaty pieces of clothing in a closed lid basket in the service room. This will reduce the chance of a buildup of stale air as well as a foul odour. So, you will have a positive impact on the interior environment. 
Other Points:
●   Place an aquarium in the house, moving water is considered auspicious. It is best placed in the north-east.
●   Keep the toilet lids closed all the time.
●   Make sure your furniture edges are not sharp.
●   Avoid having crack level of stairs in the house.
●   Switch off the electronic devices while you are sleeping.