Pets are family. They are the ones who make me feel like home and surely one with kids. You have a lot of stuff in the house wherein you will find a lot of stuff being haywire when you have a pet at home. So, if you have a pet and planning to redo the home decor the most simple way to do it is to make it pet-friendly. So, in this article, we will focus on some cool ways that you can make your home decor more pet-friendly.
Right Flooring:
No Rugs:
Avoid Wall to wall Carpeting:
Decor Item Placement:
Furniture covers:
Choose Pet Color:
Use Semi-Gloss Wall Paint:
You May Also Like: Potty Training Dogs: What You Need To Know?
Right Flooring:
Getting the right flooring is the simplest step of having a pet-friendly home decor. Dogs and cats have a lot of mood swings wherein, they tend to scratch the floor while playing. So, the best way is to opt for floorings that are more sturdy. Look for ceramic tiles instead of wooden flooring. As, if you choose delicate materials, you will have to repair them every now and then. And, none of us can afford to get their flooring repaired very often.
No Rugs:
If you are one of those people who adore adding rugs to their home decor then surely this is not the best idea for pet-friendly home decor. All you need to do is invest in rugs that are easy to maintain. Look for the ones that have no tassles and loose strings. Sisal, jute and seagrass mats are a good choice. They're durable enough to withstand pet traffic, and they're cheap enough to toss when they get dirty.
You May Also Like: 5 Best Dogs That Are A Great Choice…
Avoid Wall to Wall Carpeting:
When you talk about the wall to wall carpeting, it means that you are inviting a lot of dust and termites to get stored there. If you do not have much choice than to avoid carpeting, then choose the modular one that comes in patches and can be easily removed so you do not get a lot of dust accumulated.
Decor Item Placement: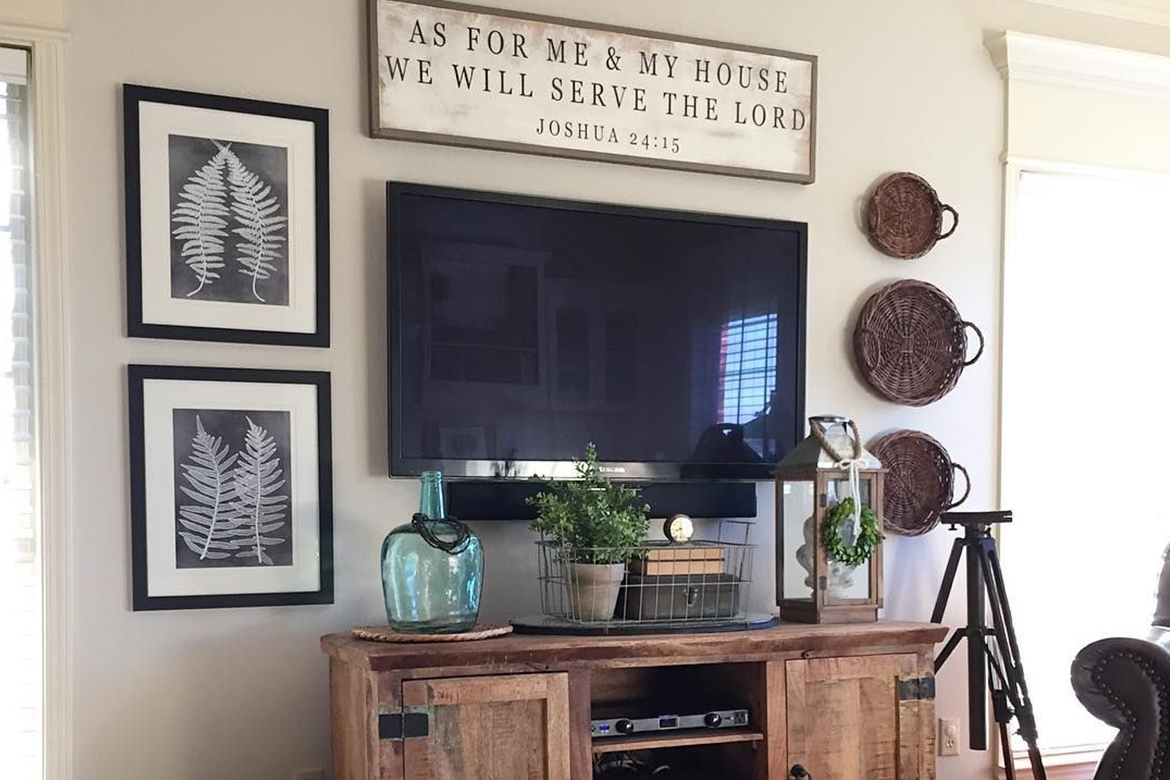 If you are looking to place the decor items, then the best way to do it is by placing it at a height that is above the pet's reach. It will help the small and delicate decorative pieces to remain intact. Fix some wall shelves out of reach of your pet.
You May Also Like: Here Are Given Best Pet Quotes On Good…
Furniture Covers:
Pets love to explore every inch of the house when we say that we mean our sofa, chairs and even they do not mind digging nails on your sofa. Though we love our pets, replacing the furniture cover every now and then isn't very pocket-friendly.  Look for covers that offer a beautiful look and durability.
Choose Pet Color:
The pet should be a source of inspiration for choosing colors for the home and for your upholstery. Paint a concrete floor with the same shade of gray as your cat. Cover your sofa in a honey microfiber that matches your golden retriever. This isn't just an aesthetic shout-out to your pet; it's also a practical choice because the hair they leave behind won't be as visible.
You May Also Like: Precautions To Take While Traveling With Pets
Use Semi-Gloss Wall Paint:
Even if your pet goes to the groomer regularly, he or she will still leave smudges on the walls and door pillar.  Flat-finish paint is nearly impossible to clean. It is simple to clean the dirty spot from semi-gloss wall paint. But, cleaning will cause sheen to go away.