When you walk into the market, you have innumerable home decor brands in the market to choose from. However, each one has a different choice of home decor. Some like chic interiors, while someone like me prefers traditional home decor. Although my mother likes a more quirky house. So, to find some quirky and cool furniture, we had to spend a lot of time through stores and websites. If you are one of those who like to decorate their house with quirky furniture then we give you a list of cool home decor brands that are easy to suffice your need.
Chumbak: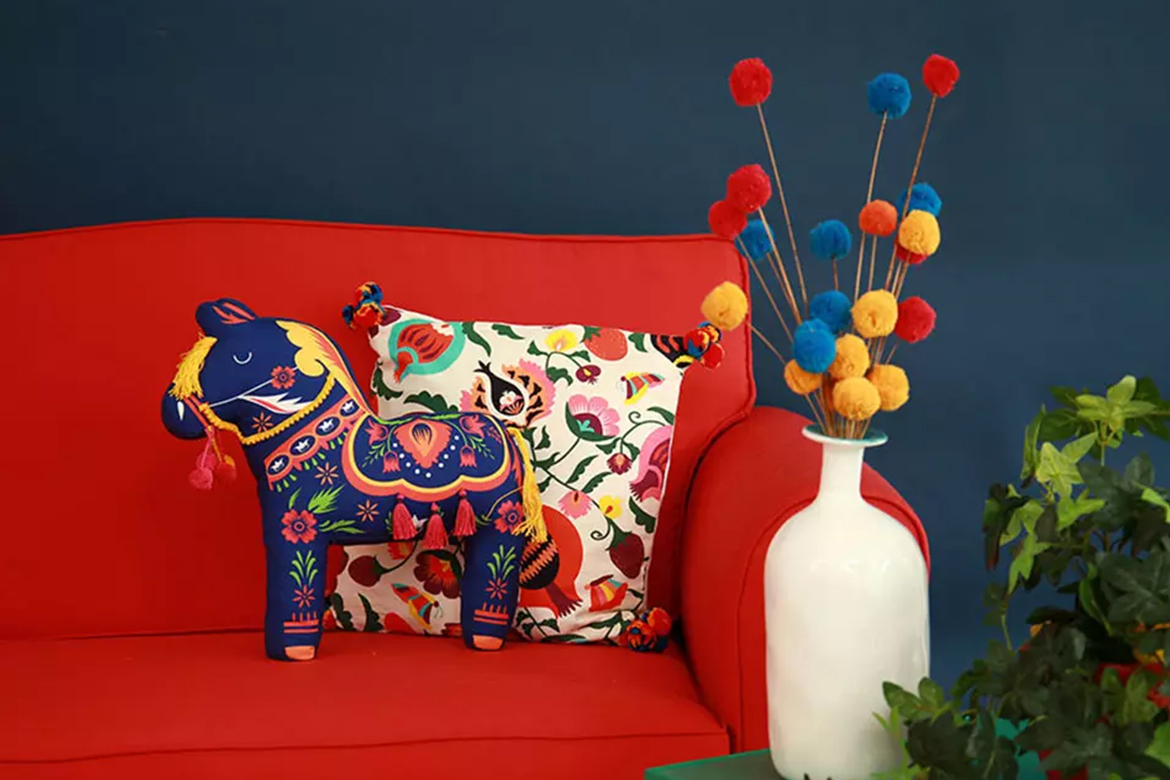 Chumbak, as the name suggests, is a magnet. Once you start buying from this place, you keep coming back over and over again. Their trendy and quirky designs gather your attention at once. And, the bursts of color remind me of Anthropologie. If you think they just have home furnishings, then you are wrong. They keep coffee mugs shot glasses, cushion covers, furniture and much more that can jazz up your home.
Bent Chair:
A new venture against the Made In India project has an awesome collection when you visit their website. The manufacturing of the company happens at 50,000 square feet state-of-the-art facility outside Ambala, India. The company offers everything from furniture, sculptures, paintings, art designs, etc. They have over 30 stores across India and function by the name of PLUM.
Desi Jugaad: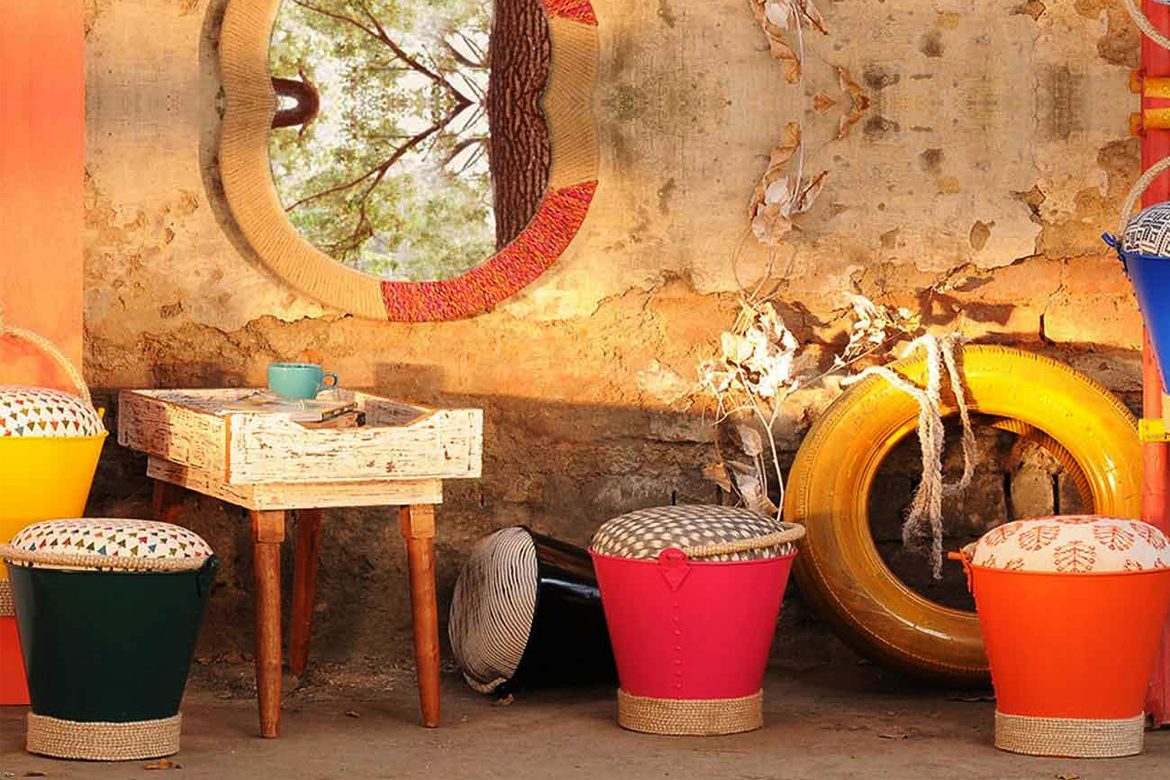 I guess all the Indians love the word Jugaad. So, they made it their motto to create the best stuff out Jugaad. They make use of old stuff and recycle into useful and quirky furniture and home decor items. Like they make a stool from a pail for your house. And just like Chumbak, they love the colors too.
Crazy Daisy:
A lot of flower designs and quirky patterns is what you can see when you enter their store. They keep a lot of stuff like parrot-framed mirrors 3D cow paper-mache dustbins, plates and mugs with dogs, owls and sparrow prints and many more items.
Casa Pop: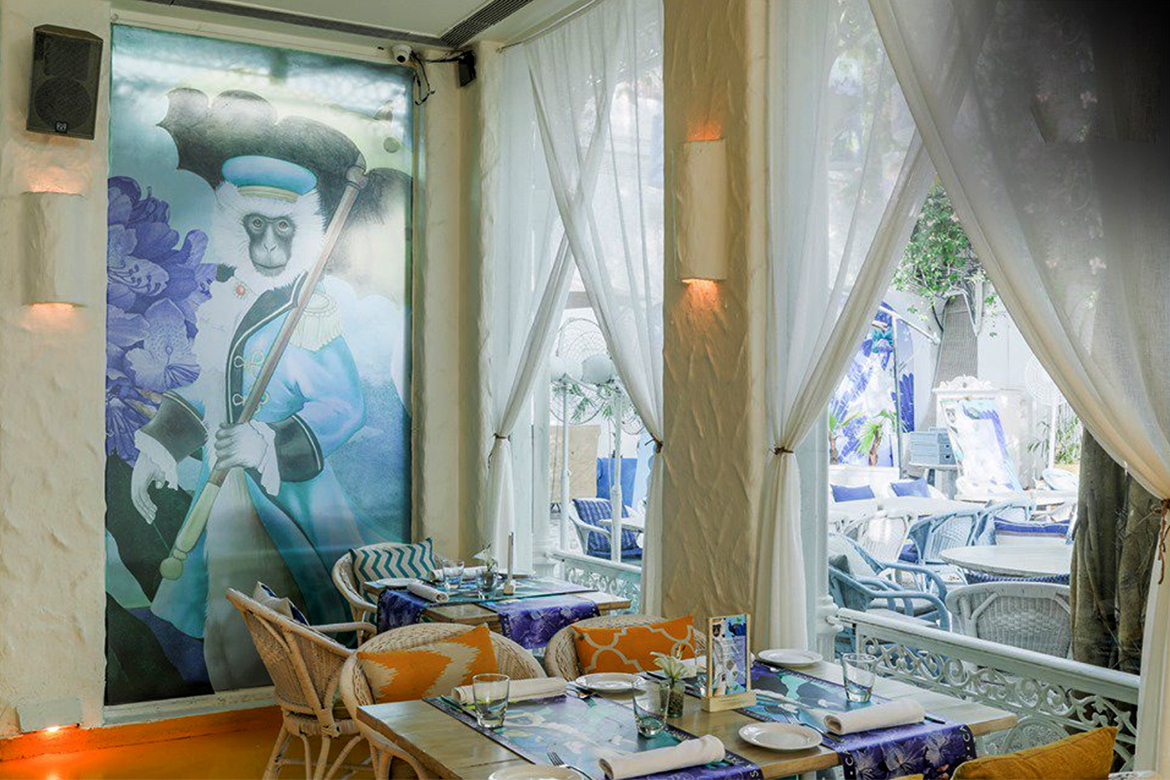 If you have a bright and eclectic choice of home stuff, then this is just the right brand for you. Casa Pop is quirky, they have items that emphasize on using the strong silhouettes, textures, patterns and a sophisticated color palette make them stand out. You must try out this brand if you are looking away to break the traditional and predictable stuff.
Read More: 3 Smart Ways To Make Our Bathroom Smelling Fresh Naturally