Many over practical people advocate love, at first sight, an exaggeration of the poetic world which is extraordinarily mentioned in novels but it has nothing to do with real life. They think is not possible, for a person to fall in love with somebody by just having a glance at them. It is a myth created by cinematic stories which are misleading younger minds for a long period.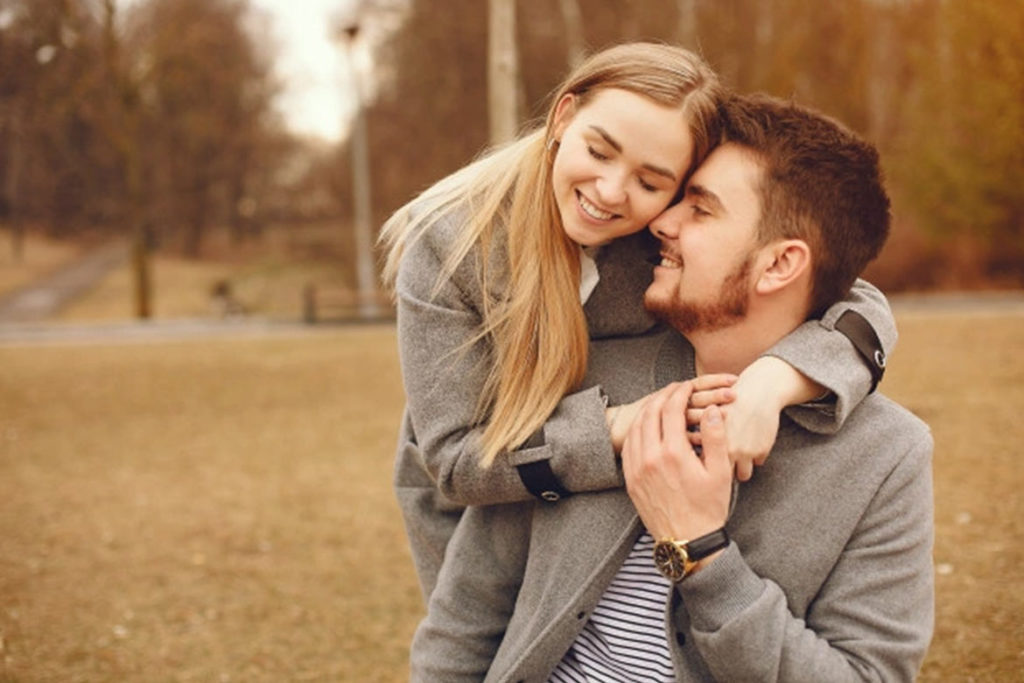 Also, read: Feeling Ignored? How To Respond When Your Boyfriend Ignores You
Love, at first sight, is real! We have heard of many real-life stories of people who fall in love with each other at the fight sight. Love is a feeling that will knock on your door when you are least ready for it. It is not necessary to know a person for ages to fall in love with him or her. It can be just a smile or a glance that can cause many chemical reactions inside your brain and heart. That's love. There is no X-ray machine still invented to check the intensity of love. It is true that with time feeling changes. Either or you can fall in or out of love, but that does not nullify the fact of love at first sight. That change vibrations that run through your entire body just after seeing a person for the first time is love at first sight.
Now we are clear that love, at first sight, is real. But many of you let it go unrecognized. You are often confused about the strange feeling you had after seeing or meeting a person for the first time. So here we are with 15 signs that you can experience within you when you are falling in love with a person at first sight.
 You will experience a familiar vibe that will make you feel an unjustified strong connection
When you see or meet someone for the first time, at that moment you are strange to each other. But some strange energies will drive you crazy about that person. You will feel a connection with that person. You will feel like you already know him/ her. You will feel this connection put and powerful. You will feel that person yours. You will get a comforting video from the person.
You can't resist glaring at them till it turns awkward
This thing will happen to most of you. When you like somebody you cannot stop yourself looking at them. Many times it turns out awkward and you have to turn your eyes around. But as you will get a moment, you will look back at the person. The energies inside you are so much attracted to the aura of that person that you can not stop yourself admiring their presence at any particular place. And all this is happening for the first time.
Also, read: 25 Do's And Don'ts When Starting A New Relationship.
You will secretly wish to make eye contact with that person
The feeling of love that instantly developed in you will seek the attention of the person you are falling for. To grab that attention you will plead for eye contact with that person. The most interesting fact about love, at first sight, is that you have no control over things happening to you. You wish for things to happen at the same time you will question why you are wishing so but still, you will wish for it to happen.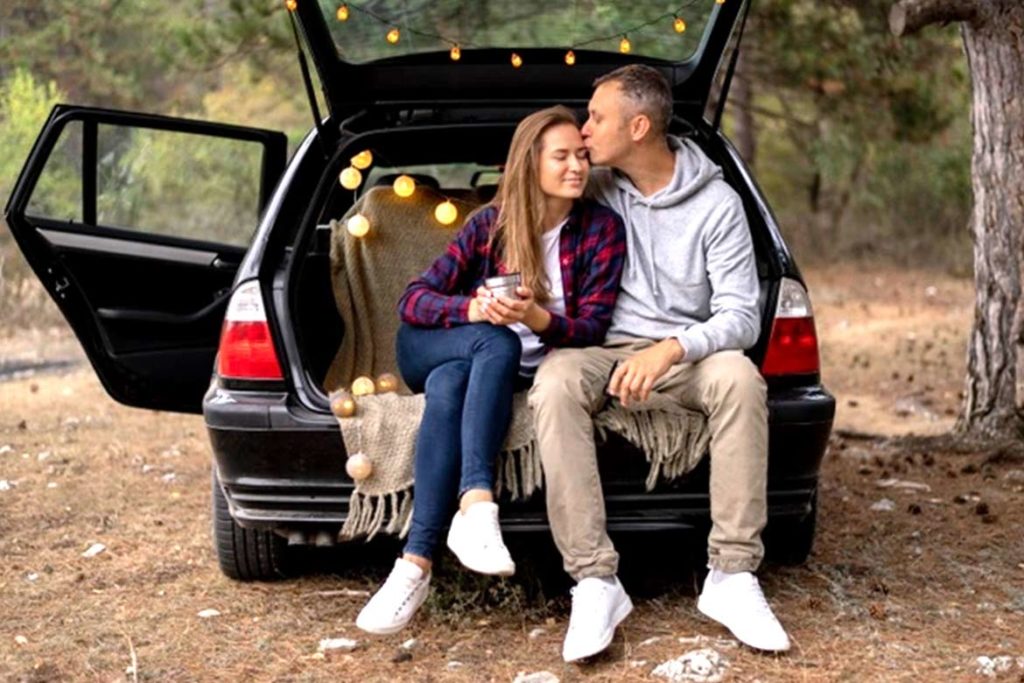 You will automatically blush when you find that person is also catching a glimpse of you
Having the desired attention will release adrenaline inside your head and you will feel extremely happy. You can't stop yourself blushing in an embracing way. Your unexplained blushing is a sign that you are falling in love with the person at the first sight.
Also, read: Top 200+ Reasons To Love Him!
 Everyone else around will seem absent to you
Your extreme focus will get set on a particular person. The rest people around will no more matter to you. You will feel them useless and disturbance. Your entire energy will be concentrated on the person you are falling in love with. Your focus will shift towards that person and the real purpose for which you are will seem tiny in front of that individual's gleam.
 your complete attention will automatically shift towards a single particular person
The person who made you fall in love with will the attention seeker of the moment. Everything, everybody will seem tiny in front of the beauty that a person holds in the vibes that he/she is reflecting. The absent-minded condition you are experiencing is love at first sight.
Also, read: 250+ Lovely Cute Nicknames For Boyfriend Or Girlfriend
You will feel a look of control over your senses for a moment.
The person will be an entire attention seeker. You will feel losing your senses for a moment and the feeling of love is driving you. And when you are in love your heart rule over the brain. You are conscious but you feel unconsciously lost somewhere in a beautiful wonderland.
A strange attraction will pull you towards that person without your knowledge
You will feel some strange energies attracting you towards that person. It is just like a magnetic attraction. Similar to the way the north pole attracts the south. This attraction is charming and comforting. It will give you a feeling of happiness that you will carry forward for days. Every next time you will think about that person you will again experience this attraction even in the absence of the concerned person. This is what is called " love at first sight".
Your heart starts beating faster
Your heart rate will experience a boost. Your heart will start pumping faster when you see a person and develop a feeling of infatuation instantly. This happens because your brain gets confused with the thing happening to your and energies around turns so pleasing that the unexplained feeling of love makes your heart beat faster.
Also, read: 25 Clear Signs He Really Wants To Marry You!
Unknowingly your breaths become deeper to counter Panic
When you develop feelings for someone, instantly you start to panic. To counter this feeling and regarding confidence you start taking deeper breaths. You are unaware of the thing you are doing as your entire concentration is focused on that person but your brain knows how to control this situation of panic.
You will start noticing and remember every single detail about that person
When you are into a person, you will notice every single detail about that person. The way they smile, their dress, the color they were wearing, their reactions, their gestures, and pictures. You gonna notice every minute detail about them. The way sweat runs through their neck. The way their pupil broaden in excitement. The way they scratch their neck in confusion. Dude if this is not falling in love, then what is?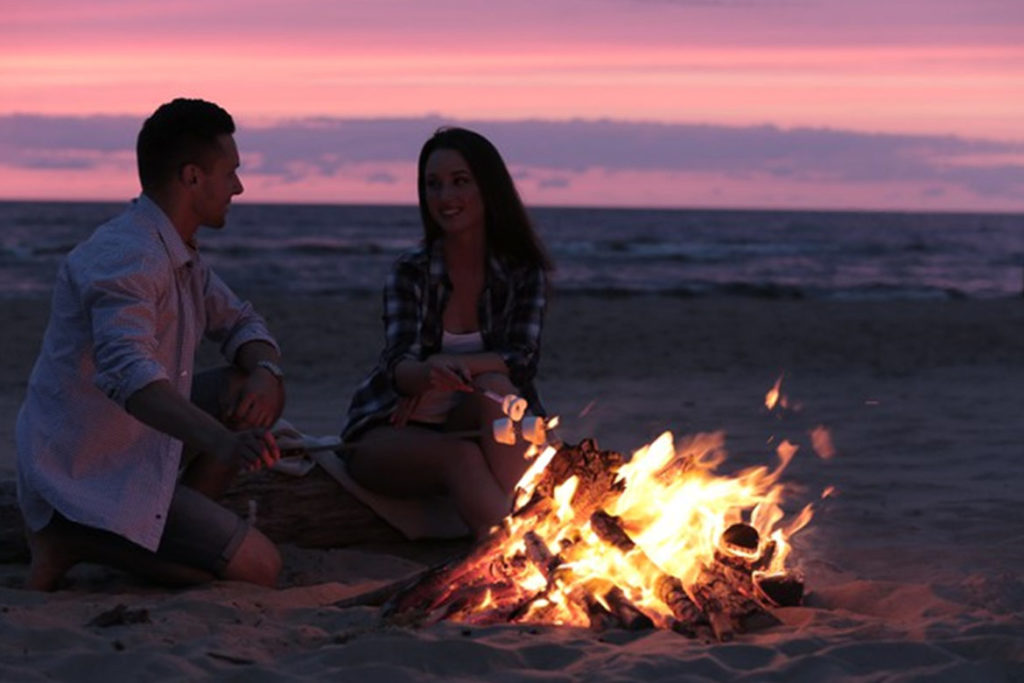 The nervousness will not allow you to utter a single word.
When that person will come towards you, you will get so nervous and perplexed that you will feel hart to utter a single word in front of that person. The confusion created between chemicals inside your brain will turn to numbness. Even if you will try to behave confidently and speak out something, your tongue will start slipping.
Your eyes would search for that person till the time you will feel that person is around
When you see a person for the first time you can stop your eyes searching for their candy. Till the time you will feel that the respective person is around somewhere your search for him/her will continue. The time you catch them your eyes will feel satisfaction and belongingness.
Also, read: 18+ Cozy Winter Date Ideas To Try This Year
You think about that person all time
So when the meeting with that person is done and you are back to your place and still thinking about them, question yourself, whys this is happening to you? Not for a moment, not for an hour, not for a day, you will think about that person the next time you meet them. The reason is, that particular person has created a space in your thought process as you have accepted him/her as yours within that moment. If you can't stop thing about somebody, you are obviously in love.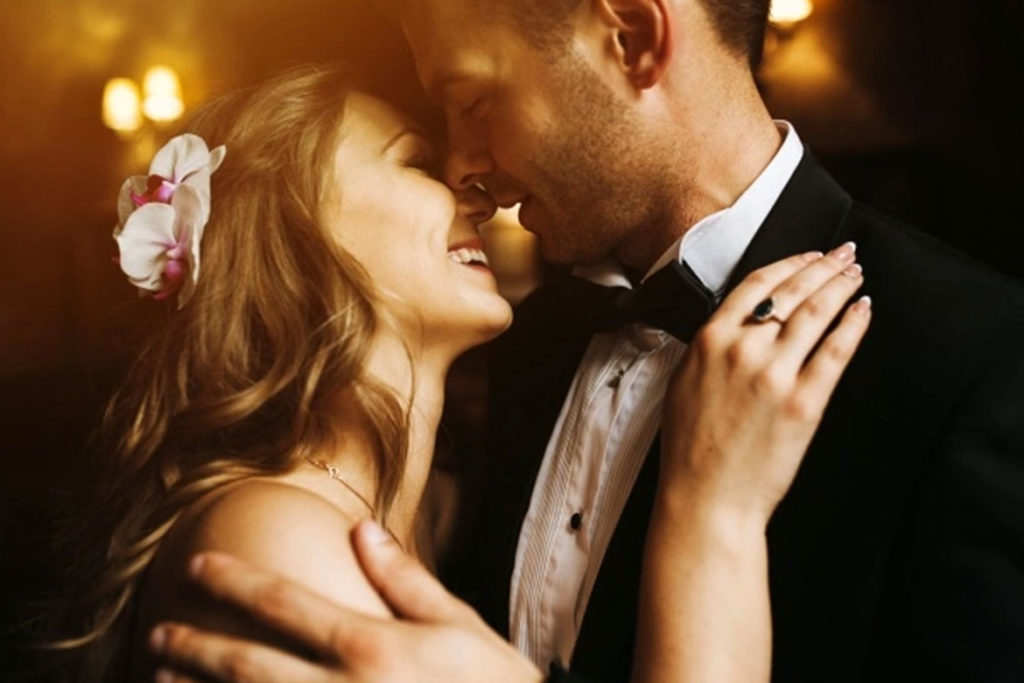 Even you can find them in your dreams
Yes! You start dreaming about a person even after a single meeting. This is the major reaction of love at first sight. The person is so much into the thought process that you start seeing them in your dreams too. You will the person as apart of you in your dreams.
Being in love is a very beautiful feeling. You can not see love through a single frame. It is a feeling that changes from person to person. So justifying or nullifying any form of love is an injustice to the feeling of that person. Love does exist. Whether it is love at first sight or love after ages. Love is love. Every individual need love and everybody deserves to be loved.