Wedding planning can have its stressful moments but the entire experience is supposed to be fun. There's no way to plan a stress-free wedding. So it's paramount that you take care of yourself. When you feel overwhelmed, take a deep breath and try a coping technique. If you let yourself have a break, then you'll be better prepared when you get back to wedding planning.
 1.Don't think about your wedding all the time. It's important to remember other wonderful things in your life, besides this one day. Don't let wedding planning consume your existence. Try to limit your wedding planning activities and be sure to take breaks whenever possible.  Turn off the TV, put your phone away, close your laptop, just disconnect
2. Sometimes venting to a family member or friend can be helpful when it comes to relieving stress. Keeping feelings of anxiety bottled up can make things worse, so when things get stressful, talk to those who love you.
3. Working out can help relieve stress. Find a workout buddy and try to be active regularly.
4. Being unorganized can be stressful. Using online tools like checklists, budget tools, and guest lists can help you to stay on track and that all of your important wedding details are in one place, and easily accessible and shareable.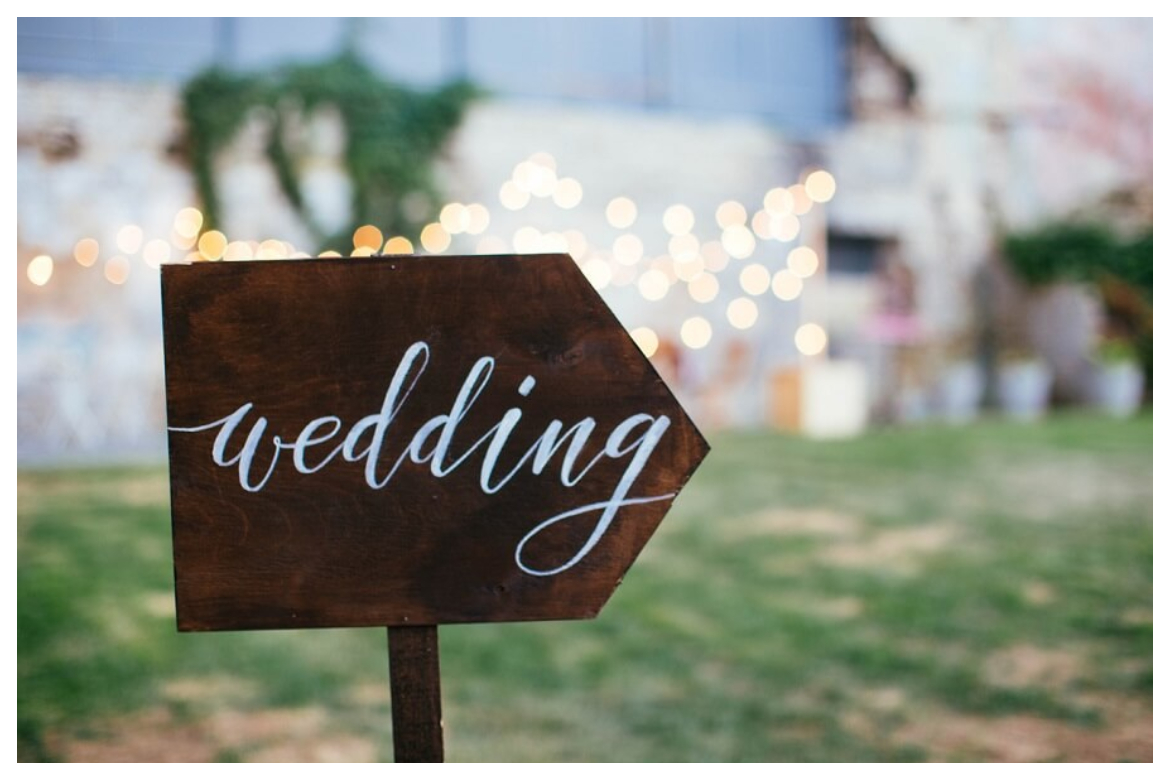 5. A weekend getaway can do wonders for your stress levels. A mini-vacation can help you and your future spouse reconnect and take a break from the wedding planning madness.
6. If your family members or friends want to be involved with your wedding planning, let them! By assigning tasks you're relieving yourself of some responsibilities. Your folks are always there to help you. Just ask them and give them a chance.
7. Choose your vendor team wisely.Select wedding vendors that you genuinely like and trust. That way, you'll be able to relax and let the professionals do their jobs without feeling the need to worry.
8.You can hire a wedding planner or day-of coordinator. Planners will help you stay organized and take on many tasks that could ultimately become very stressful. A planner will be there on your wedding day to make sure everything runs smoothly and you can enjoy your big day.
If things start getting extremely stressful, take a moment to think about the reason. You've found the person that you love and want to spend the rest of your life with. Focusing on your D-day will help you navigate any bumps in the road with a smile and a relaxed attitude.