We are sure, you would have seen and heard about the royal weddings and sighed, wishing you could have a similar fairy-tale wedding. It might sound like a daydream but with some careful planning, you can make your version of the royal
wedding on a tight budget.
Here are a few ideas that will make your guests feel that they are witnessing something special and make you feel like royalty. It will help you to rein in some expenses, yet present a grand affair on your big day.
You May Also Like: DIY Wedding Preparations You Can Do It By Yourself!
1. Take Time To Plan, But Not Too Long:
Royal weddings are flawless due to meticulous planning. Six months is a good time to plan a wedding. If it is an intimate affair, you can perhaps do away with three. Planning a wedding well ahead of time gives you more time to explore your options and get all necessaries for the best price.
You May Also Like: 10 Songs You Must Add In Your Wedding Performance
2. Think Off-Season:
Autumn and winter are the wedding seasons in India. The prices of wedding necessities spike up during these seasons. But all this can be avoided if you think out of the box. How about getting married in spring or summer? If summers are
your thing then you can take the baraat to a hill station for a destination wedding. Off-season gives you the power to bargain great deals.
You May Also Like: Best Mehandi Designs For The Wedding!
3. Smart Venue Selection: 
Is there a place that is special to you and your better half? Instead of going the conventional way, why not plan your wedding there? You can pick a farmhouse or a resort on the outskirts. It'll be a peaceful and private affair.
You May Also Like: Ideas To Make Your First Night More Romantic
4. Renting Your Clothes And Jewellery: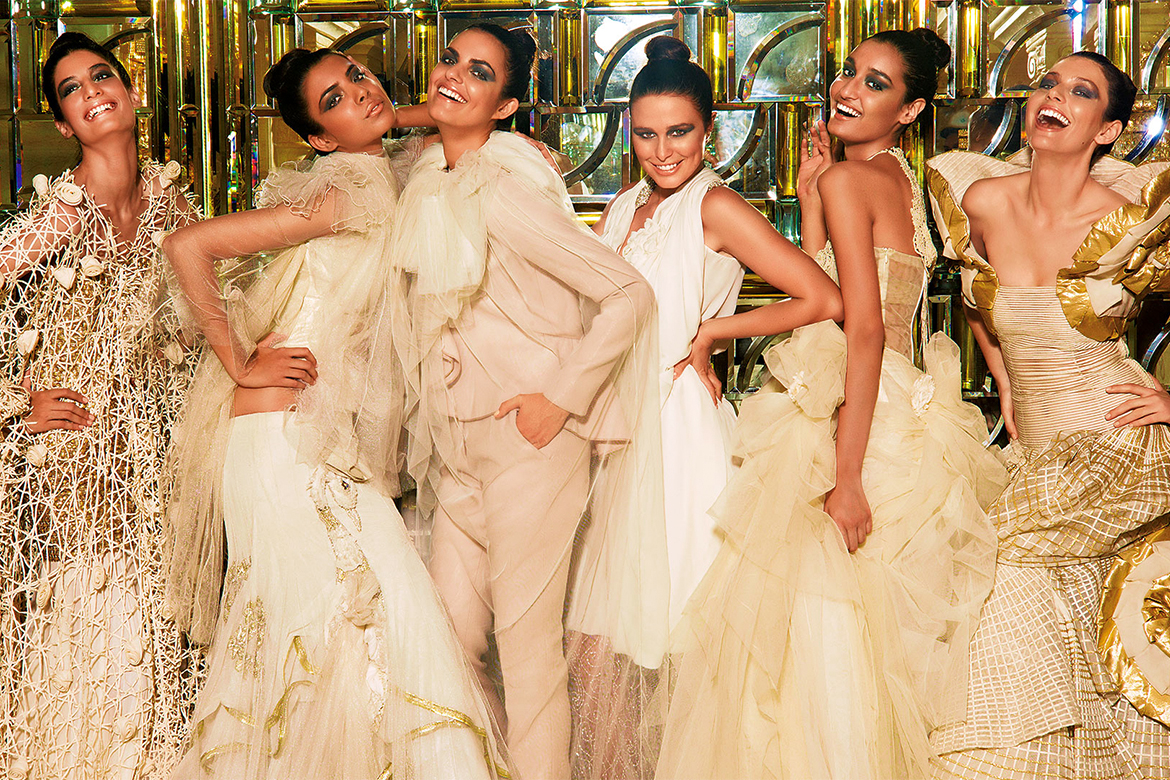 Trousseau shopping is a thrilling experience. You might never wear it again but these things generally have keepsake value. You can choose to go with your mother's wedding dress and customize it to current fashion trends or you can get something trendy on rent. There are a dozen and more brands out there that let you rent top-notch designer pieces for less than half their market value. Weddings wouldn't be as bright as they are without gold jewellery pieces. If you are investing heavily in gold then consider bars and gold coins. These instruments have a good resale value. Moreover, coins and bars score higher on purity. You can rent jewellery too!
You May Also Like: How To Decorate Your House For The Wedding
5. Picture Perfect:
Every couple is picture-perfect, at least on the wedding day. Your wedding is a one-time event and you want to capture all the memories. Several photographers are looking to get a break in the wedding scenes. Find somebody who has just started as a wedding photographer. These talented people can deliver frame- worthy pictures.
You May Also Like: How To Manage Your Post-Wedding Weight
6. Go Easy On The Decorations
You don't have to go heavy on the décor to make things look grand. You can opt for flowers and soft lighting. You can also learn some DIY tricks and together with your family and friends you can weave magic. This will help you save on cost too!
You May Also Like: Wedding Etiquette You Must Follow
7. Wedding Invite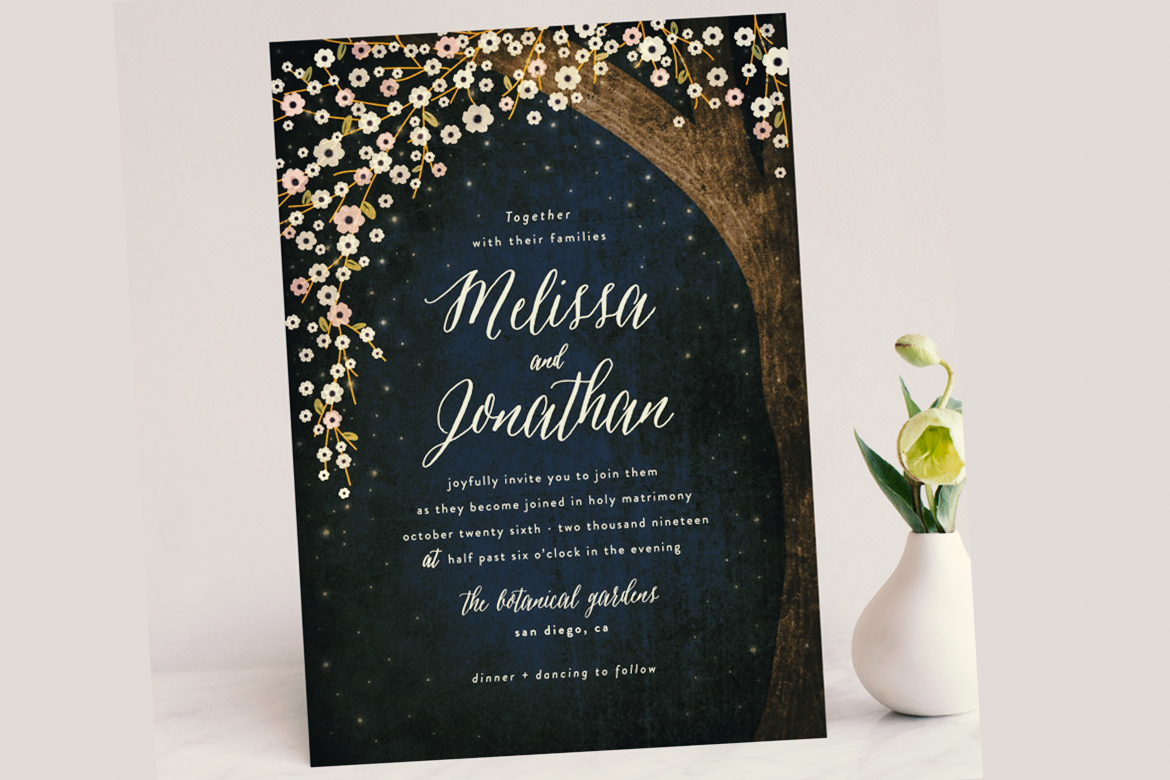 You can get customized invites for the special ones, but for the most, you can solve your worries with e-invites. E-invites are also a good way to get an accurate number of RSVPs.
You May Also Like: Popular Wedding Themes For Your D-Day
8. Catering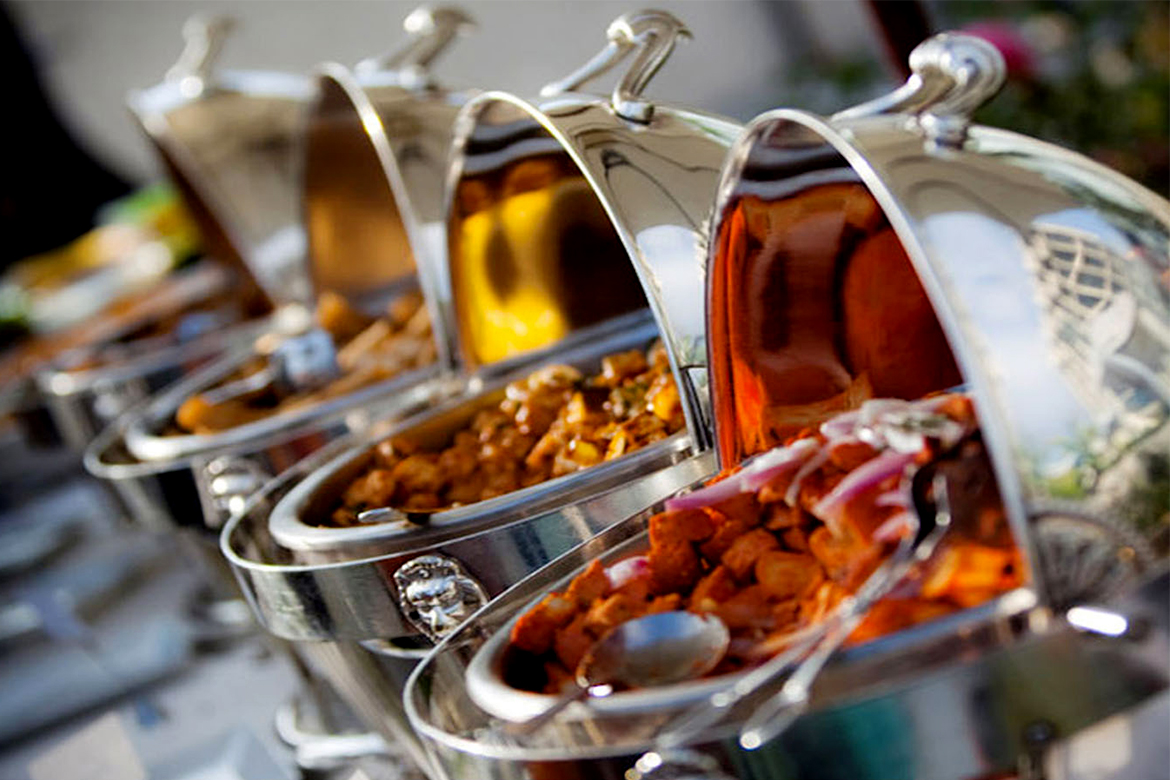 Look for new caterers who'll serve up world-class food for a pocket-friendly price. You can also get creative with the food items on the list.
You May Also Like: What Should You Consider To Dress Like A Sabyasachi's Bride?