Feet take up most of the weight of the body. They are the poorest souls, who get all the weight in the body over them and still get neglected most of the time, But, when we are talking about the feet, we only think of having a pedicure once in a while or just washing our feet with some water and applying lotion. But, if you think that's enough it's not as the feet need time to time pampering as your face does. And, it looks really good if you have pretty feet that you can flaunt while wearing open sandals. So, in this article, we get you some simple homemade DIY foot scrubs that you can make at home and pamper your tired feet.
If you have been struggling with dry and cracked heels. Then all you need to do is give them a dose of hydration they have been missing for a long time.  You will need the following ingredients:
You May Also Like: 10 Different Ways To Use Coconut Oil
1 cup Epsom salt and sugar
2 Tbsp raw honey
1 cup virgin coconut oil
9 drops Lemon essential oil
Start by mixing all the Epsom salt and sugar in a bowl, add the oil slowly to the mixture and keep stirring. Now, add honey and lemon essential oil. Store this mixture in an airtight container.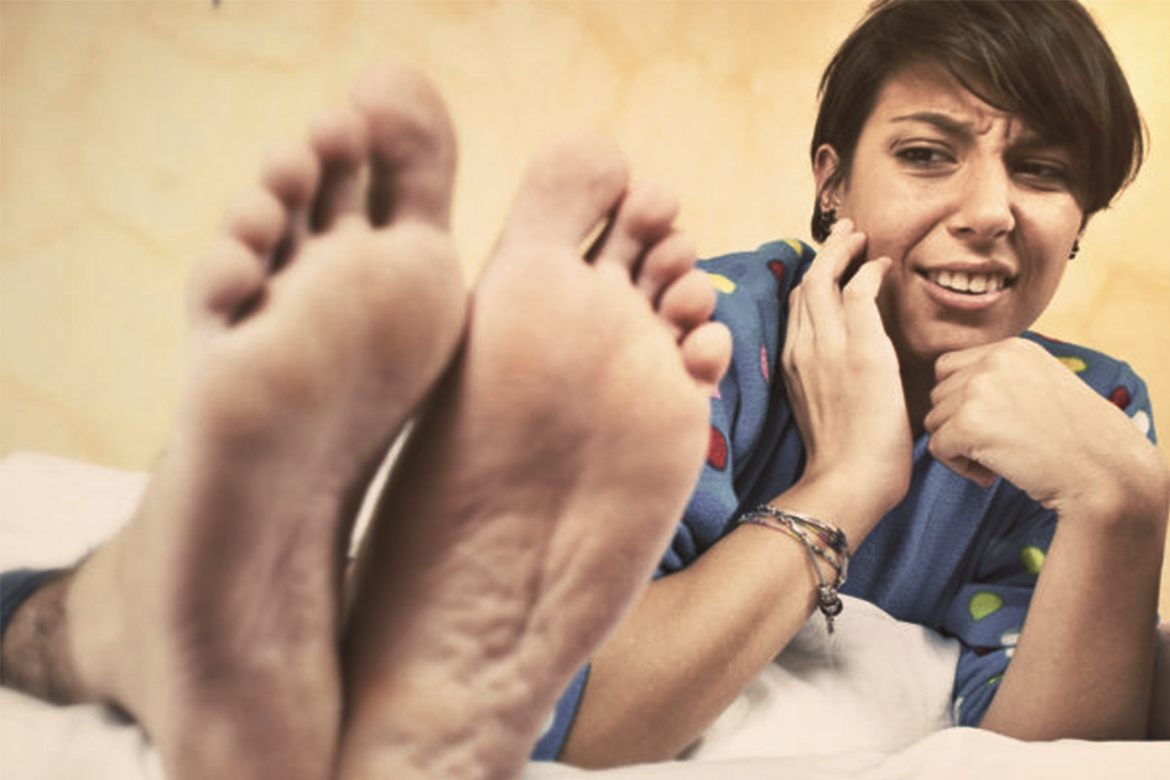 If you are struggling with smelling feet, then this foot scrub is god sent. Apart from this, this scrub helps to tackle cracked heels and dry feet. For this scrub, you will need
2 cups of brown sugar
½ cup of coconut oil
4 peppermint oil
You May Also Like: Take Care Of Your Skin With These Home Remedies!
Start by mixing all the ingredients in a bowl.  Make it into a smooth paste. Now apply this mixture on to the geet and let it stay for a few minutes. Rinse with cold water. Apply a thick cream after taking this off. The menthol in the scrub helps to deal with smelly feet.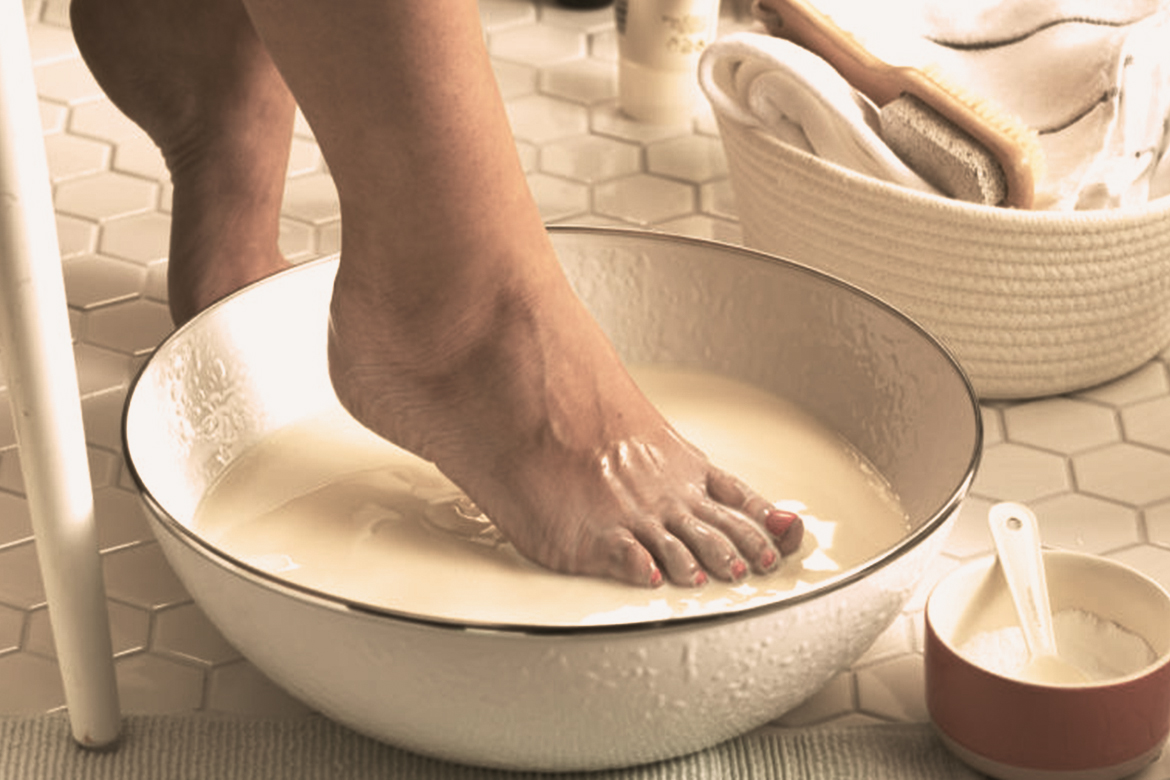 Milk for foot-care routine is something most of us are not sure about. But for your surprise, if you use a milk foot soak, you can easily get rid of the dead skin cells. For this homemade DIY foot care scrub, you will need.
You May Also Like: Homemade Serum With 3 Oils For Glowing Skin
1 big cup whole milk
1 big cup of water
Mix both ingredients in equal parts. It should be enough liquid to cover feet in a pedicure basin. Soak for 10 to 15 minutes or until water is no longer hot.  The hot water softens the skin and the lactic acid in the milk will breakdown dead skin cells. Also, the fat in the milk will help to soften the feet. Wash feet and moisturize with more coconut oil. To deeply hydrate, cover with socks for an hour or overnight.
You May Also  Like: How To Get Rid Of Dry Hair? Some Easy DIY To Solve Your Problem