Coffee is a powerhouse of antioxidants. It is known to have a considerable effect on health by reducing ailments like heart disease, stroke, colorectal and liver cancer. Apart from all this, it has major effects on the skin and hair. So, if you have a coffee jar lying on the counter in the kitchen here are some DIY Homemade treatments that you can take up with that.
You May Also Like: Fall In Love With Unsung Hero: Hydrogen Peroxide
Cellulite Treatment:
Caffeine or our much-loved coffee is the best contender to fight cellulite. Coffee is known to improve circulation and over time help smoothen the appearance of cellulite. It is known to have a lipolytic effect on fat cells. Using it topically can decrease in a fatty cell size of 17 percent. So, next time when you are struggling with cellulite, all you need to do is to ground coffee beans and apply them to the cellulite-prone areas like thighs, waist, etc..
You May Also Like: How To Treat Stretch Marks Using Home Remedies?
Callouses Treatments:
Callouses is one issue all of us face during our lifetime. We look for doctors or over the counter medicine to treat it while we can easily treat it with the help of a homemade DIY coffee scrub. A simple way to get rid of the callouses is by combining coffee grounds with oil or rose water to form a thick paste. Apply on the callouses and scrub for a minute and then rinse away.
You May Also Like: Roseclay : Benefits And DIY Mask
Under Eye Treatment: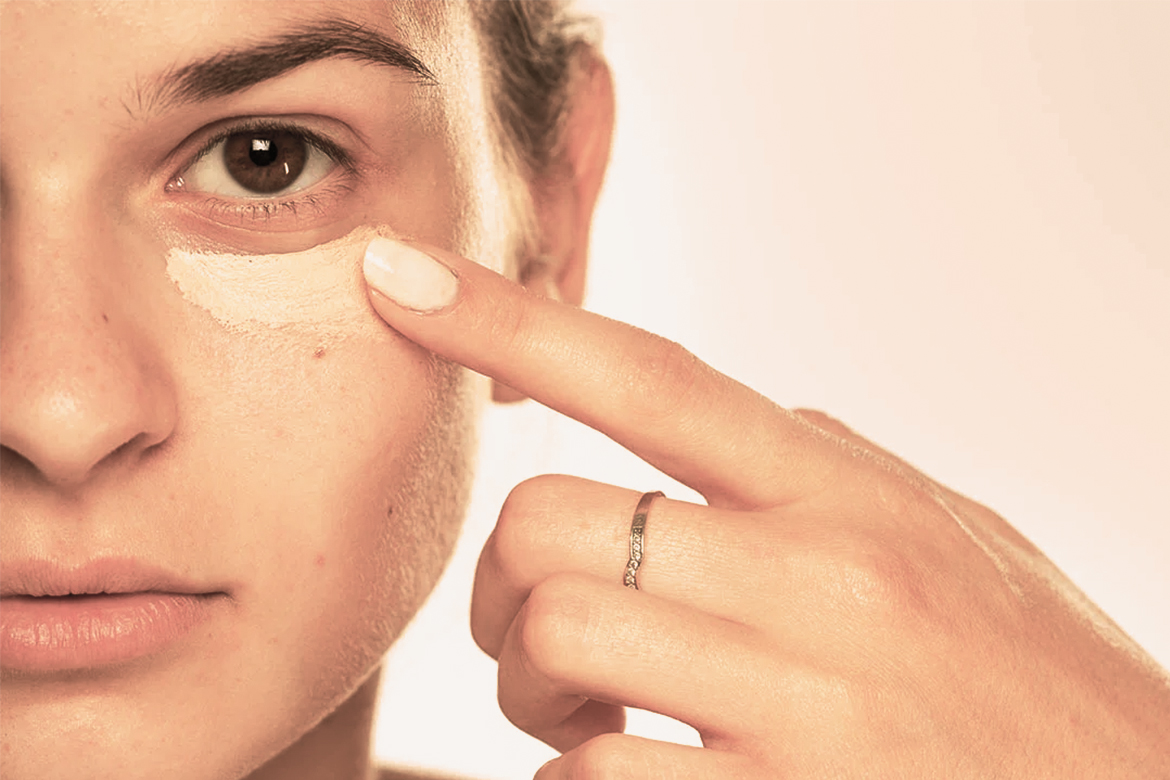 Caffeine wins hearts with offering great looking eyes. If you have been looking for an alternative to the usual rose water and cucumber then this is your savior. The coffee helps to deal with the dark circles under the eyes and reduce puffiness. All you need is to mix 3 tsp of grounded coffee with 1 tsp of jojoba oil and palm sugar along with 2 drops of lemon juice.  Make it into a paste. Apply this mixture under the eyes and rub slowly. Make sure you do this in the morning as you do not want to be awake all night as caffeine can be absorbed into circulation through the skin, possibly affecting sleep.
You May Also Like: Want Soft And Shiny Hair? Try These 3 DIY Mask
And, to do away with puffy eyes, you can opt for a simple mask made up of grounded coffee, honey, and coconut milk. If you do not have coconut milk use full cream milk as its pretty thick. Combine ingredients and let the mask sit on your face for roughly 15 minutes. Rinse with cold warm. This will make your eyes look less puffy and even nourished.