Fitness is the state of being physically fit and healthy. Lack of fitness can lead to disease and unhealthy life. The big question in today's times is are you fit enough?? You cannot equate being healthy and being able to do all your daily chores along with your job. You might be eating healthy but are you doing enough physical workout to exercise and tone your body!! A healthy body is one without any pain, infinite energy, good digestion and most importantly no disease. Being fit entails good physical health, sound emotional and mental health too. Smart eating habits and an active life are imperative to fitness.
Physical fitness includes muscular strength, muscular endurance, cardiovascular endurance, flexibility, and body composition. These might be sounding indomitable, but the goal is not impossible. You need to make fitness a priority by going to the gym, playing a recreational sport, playing with kids or any other activity that keeps you active and alive. If you find going to the gym challenging enough take a walk or jog outdoors. Most of all, you need the motivation to push you.
Here are some motivational fitness quotes to keep you going towards your goals: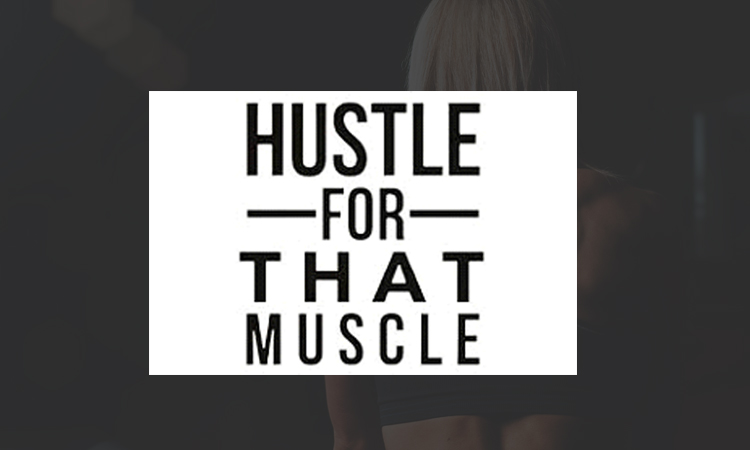 I'm not in the best shape, but I want to prove to myself I can do something that seems insurmountable and inspire others by showing them no matter where they are in their fitness goals, they can do it, too. – Ruben Studdard.
Fitness is not just about hitting the gym; it is also about inner happiness and overall well-being. – Rakul Preet Singh

"Training gives us an outlet for suppressed energies created by stress and thus tones the spirit just as exercise conditions the body." – Arnold Schwarzenegger
"Fitness is like a relationship. You can't cheat and expect it to work."
Well, these fitness quotes will not do the work out for you but will definitely reinforce your determination to succeed in your fitness goals.
Read More: Regular Indigestion? Know The Symptoms And Cause Of It