Ladies, you don't need to visit the parlor every month or splurge a huge amount of money on new products to make your hair soft and shiny. Your hair can look and feel fabulous by just using a few ingredients from the home. These homemade hair masks are easy to make and cost-effectively. In this article, we will discuss the top three DIY Masks for soft and shiny hair.
Aloe Vera Shine Pack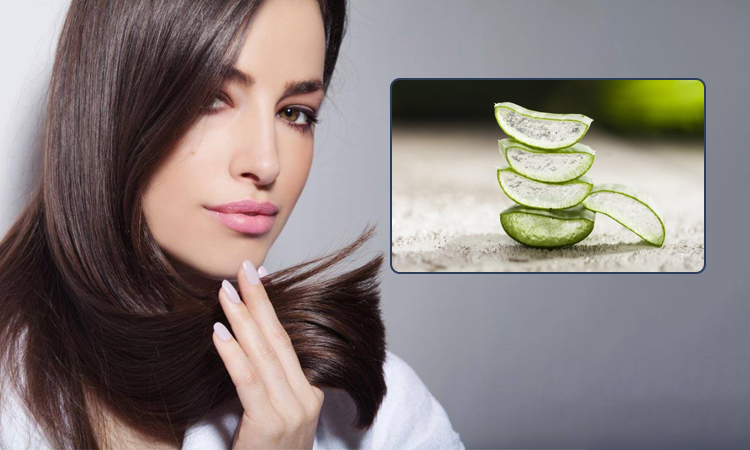 This one is the first on the list of the top three DIY Masks for soft and shiny hair. This is a simple way is to prepare an aloe vera shine pack. All you need is 5 Tbsp of aloe vera gel and 2 Tbsp of a conditioner. The conditioner must be silicone-free. Mix this paste well and apply to hair. Comb your hair using a wide-toothed comb. Leave it for at least 15 minutes before washing off.
Curd, honey and lemon hair pack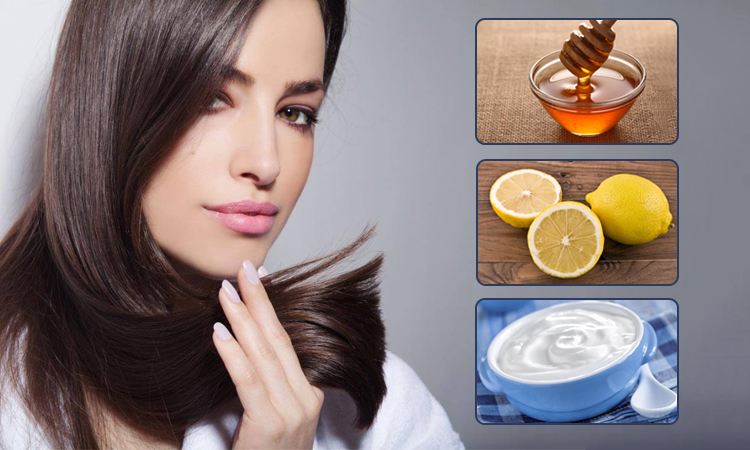 This pack is a great option for anyone looking for healthy and shiny hair. This hair pack offers multiple benefits thanks to three distinct ingredients that are a part of it. Take 1 cup of curd, 1 tsp honey and 1 tsp of lemon juice. Mix all the ingredients into a smooth paste. Make sure that you have detangled your hair by brushing from roots to ends. Apply this paste on your hair and leave it for at least half an hour. Once a bit dry, wash your hair with a mild shampoo and conditioner. The curd helps to maintain the PH balance of the scalp, honey moisturizes the hair and lemon takes care of dandruff. So, not just shiny hair you get healthy hair as well.
Hibiscus and Almond Hair Shine Pack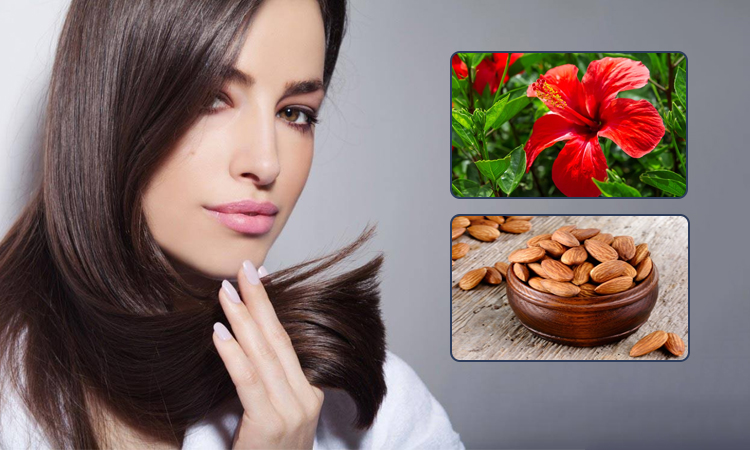 This pack is a great choice for anyone with dry and dehydrated locks. This pack helps to soothe a tired scalp by infusing them with needed moisture. Hibiscus flowers are the main ingredient in this pack. The hibiscus flowers are a great source of moistures and help to maintain a clean scalp. All you need are some hibiscus flowers. Make a paste of these flowers by grinding them in a mixer. Add 1 tsp of aloe vera gel and almond oil to the mixture. Ensure the pack is evenly spread in the hair. Also, massage this pack on the scalp as it would help to improve the blood circulation. Keep the pack on your hair for at least 20 minutes and then shampoo. After the wash, you will feel a great difference in the hair softness and shine.
So, next time when you are gazing at the mirror and looking at the dead and dull hair locks. Make sure you try our DIY masks for soft and shiny hair to get back the shine to the strands.
Read More: Shampooing the Right Way for a Successful Hair Care Routine