Well, love doesn't only mean being in a relationship with a boyfriend and girlfriend. You can fall in love with anyone. Like I have fallen in love with hydrogen peroxide. Like it is a part of the first aid kit. It is an inexpensive liquid. It is used forn medical uses and bleaching the hair. It is a nontoxic chemical compound, made up of hydrogen and water. Hydrogen peroxide is used for treating minor scrapes and cuts by killing bacteria. It is not only used in first aid, but it has many other uses.
1. Remove Pit Stains
If you are the one embarrassed with brownish-yellow armpit stains on a new garment, then the simplest solution is to dip the one part dishwashing liquid and two parts hydrogen peroxide on the stain and keep it for an hour. Wash the area with cold water.
2. Clean the Dishwasher
We all love our dishwashers, but cleaning them is an absolutely tedious task. Make use of hydrogen peroxide to clean out your dishwasher. You can spray the hydrogen peroxide directly into the appliance, let it stay for a while and then wipe out. If you have even thicker stains, then you can make a cleaning bomb made out of baking soda, essential oil, and hydrogen peroxide. Mix all the ingredients and dry them overnight in a ball shape. Place this ball in the dishwasher and add white vinegar and liquid dishwashing detergent in a glass and place in the top of the dishwasher. When you run a cycle with the ball with vinegar and detergent, the peroxide will whiten and clean the appliance while the baking soda scrubs it and the oil provides a fresh scent.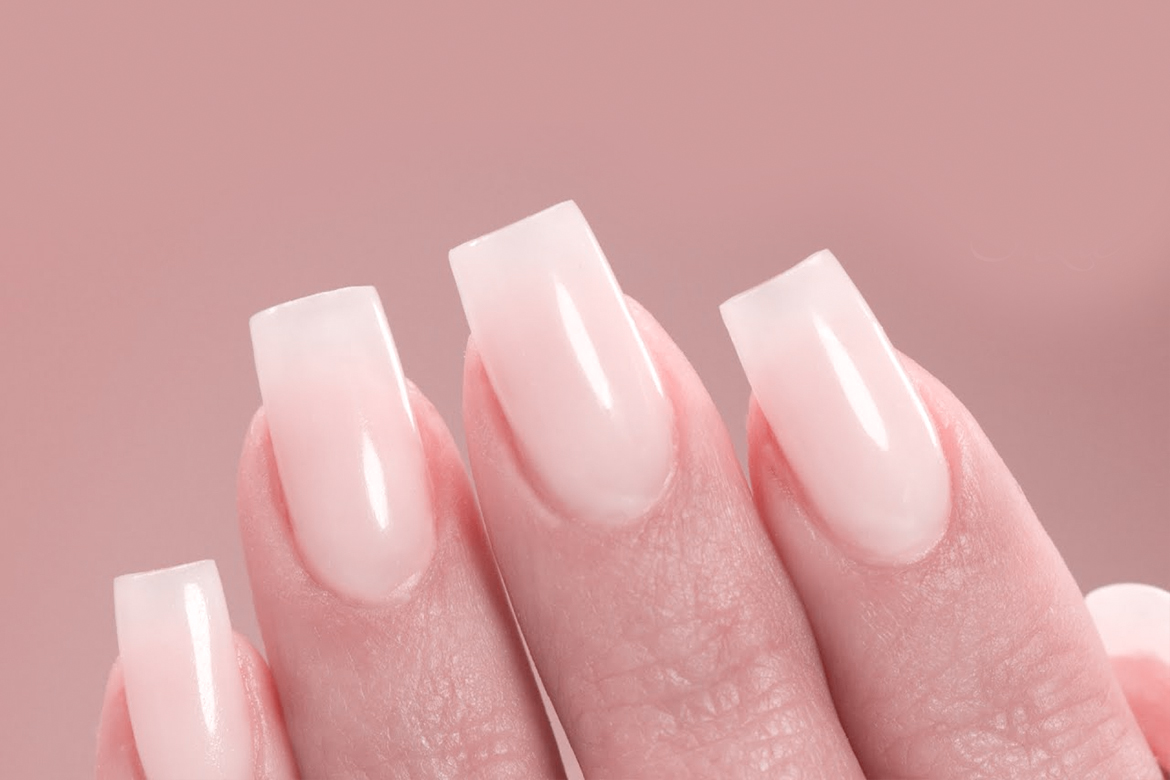 3. Whiten Fingernails
The simplest way is to mix one part hydrogen peroxide with two parts baking soda. Apply this paste on the nails, let it sit for two to three minutes and then rinse with lukewarm water to get white nails.
4. Fall in Love with DIY Mouthwash
Hydrogen peroxide is great for maintaining good dental hygiene. It is an effective agent for cleaning germs. You can use it for making a DIY mouthwash. All you need is to make half water and half hydrogen peroxide then swishes in your mouth for one minute and spit out. Make sure you never swallow the mouthwash. You can also use this solution to clean up the toothbrush.
Read More: How To Treat Stretch Marks Using Home Remedies?