From the best wedding outfit to the breathtaking venue, from the classiest pictures to the yummiest food we all want our D-day to be perfect. But it's very difficult for the bride-groom or the family members to arrange it all, so it's best to just call in the experts. Wedding planners in India have to cater to endless functions and take care of every minute detail during the ceremonies. We have jotted down the list of the best among the lot who will help you make the wedding memorable.
#1 Memorable Indian Weddings
Owned and managed by two young women, Sunaina Sharma and Kavya Kalra, this company specializes in planning destination weddings in India and South East Asia. Their attempt is to create something that resonates with the couple and incorporates the special moments in their journey.
#2 Diwas Weddings
Diwas is an excellent option for a destination wedding. Their attention to detail, dynamic team and global network make them a great option. The strength of Diwas lies in tapping off-beat destinations. So if you want something that hasn't been done before, hire this team.
#3 Sketchknots
This is a company specializes in helping couples living abroad plan a perfect desi wedding! So if you're an NRI, or working abroad, they're a great team to work with! Sketchknots is a great bet for couples looking for a traditional celebration with a global/modern spin.
#4 Marry Me
Mumbai based Marry Me wedding planners take care of the arrangements for weddings of all sizes and budgets not only in Mumbai and Goa but also across India. They cater to foreigners and Indians, with weddings of all faiths and cultures. The initial consultation is free, later a professional planning fee is charged.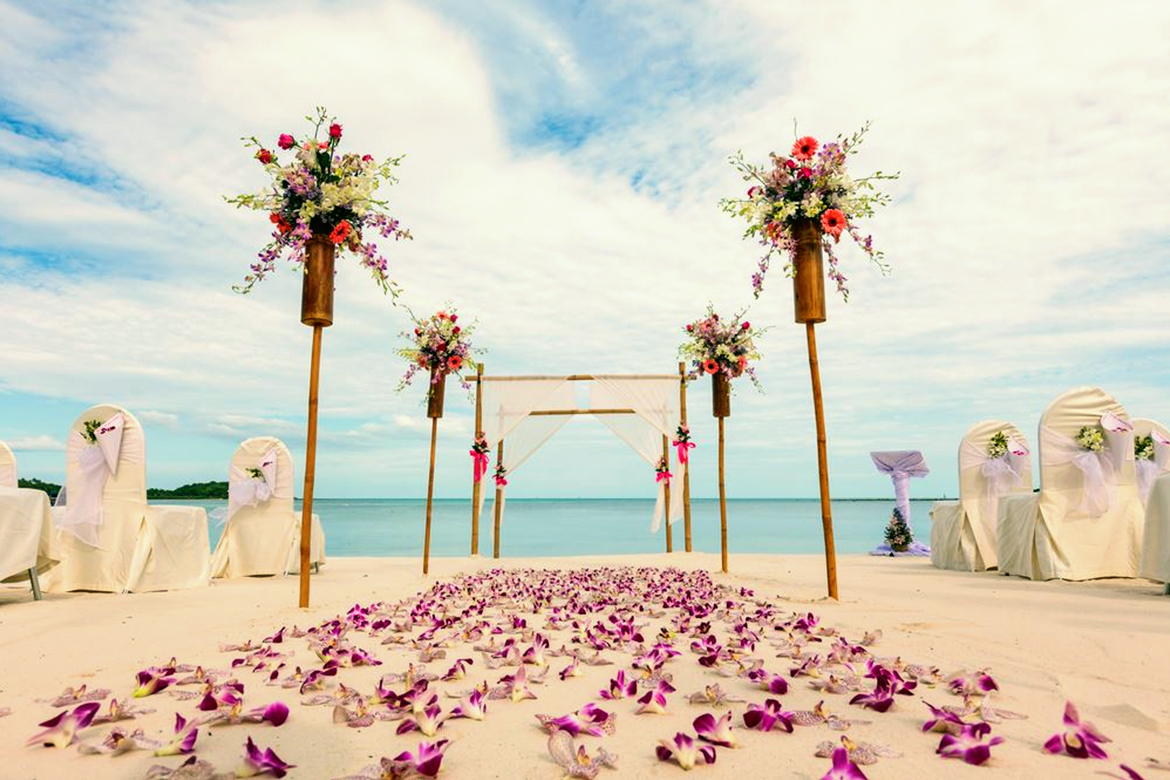 For out-of-the-box weddings
If you've got mad ideas and are looking for a wedding that's just a lot of fun and quirk, then these wedding planners in India can help make it a reality
#1 A Klass Apart
It is the ideal choice for couples looking to engage guests and plan a celebration that is filled with fun and all things different. With their unique ideas and fun concepts, a wedding planned by A Klass Apart is sure to be one that's remembered for a long time.
#2 Shloka Events
If you have a wild imagination, let them make it a reality! Shloka Events has just the right mix of spunk and experience to comfort any couple. They can execute the off-beat ideas.
#3 Krayonz Entertainment
With theme and destination weddings being their strong point, these people accommodate all sorts of requests by clients. You can literally pick a destination, pick a theme and leave it to them! They'll do the rest. For couples looking at specific themes for functions, it is the right place to go.