Our ancestors had the plants (different parts) as unprocessed as well as flesh and meat too. But according to human evolution, food is very much focused on its taste and appearance than the nutrients. It is highly evident from all the junk food we have and allowing the carcinogenesis entering into our body unknowingly.
Raw food diet is an eating habit of vegetables and fruits either fresh or dried without cooking or unprocessed. This is because to get a complete nutrient rich food as the nutrients escaped and sometimes damaged while cooking. Why this is very much important, do you know? Let us tell you a few facts about this raw food diet.
 Digestion is easy as well the constipation issues are treated.
 Complete nutrients are directed to the body to the utmost level. So no room for nutrient deficiencies.
 Energy gain is veritable and healthy.
 As this is a basic diet for every living being, the weight gain or weight loss plan is very much successful. To be more precise, suitable for both weight gain and weight loss plan.
 Each and every bodily systems', say cardiac, circulatory, excretory, etc., functionalities are improved.
 Clears your skin.
 Inflammation is lowered.
 Dietary fibers are rich.
 Prevents cancer.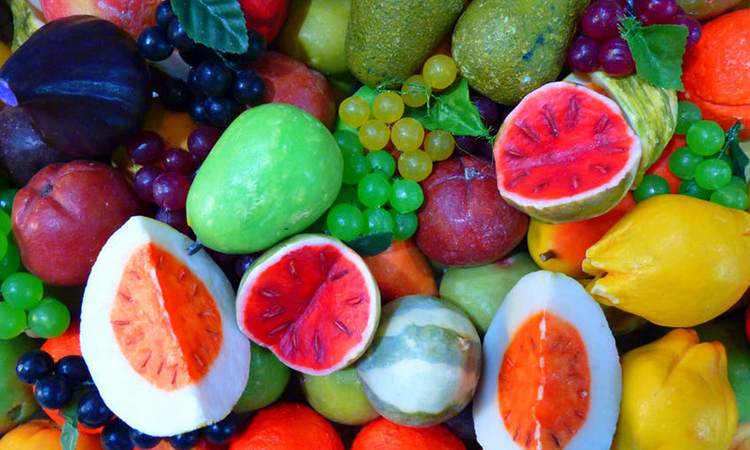 Now the big question is what are the raw foods that can be consumed? Simply it depends upon the persons who wish to follow raw foodism. On regular intake of uncooked food, you will come to know that what all are your likes and dislikes; according to that chart your menu. Even though here we list a few; those can be consumed as unprocessed.
 Sprouts: peanuts, green grams, almond
 Dry fruits: dates, apricot, raisins
 Almost all vegetables and fruits and selected greens; in the form of salad is very much effective.
Add sun-processed salt and pepper or honey as per the preference to the salad.
 Nuts and seeds
 Juices from vegetables, greens, and fruits
 Spices like pepper, cumin, cinnamon, cardamom
 Honey
 Sugarcane juice, tender coconut, lime juice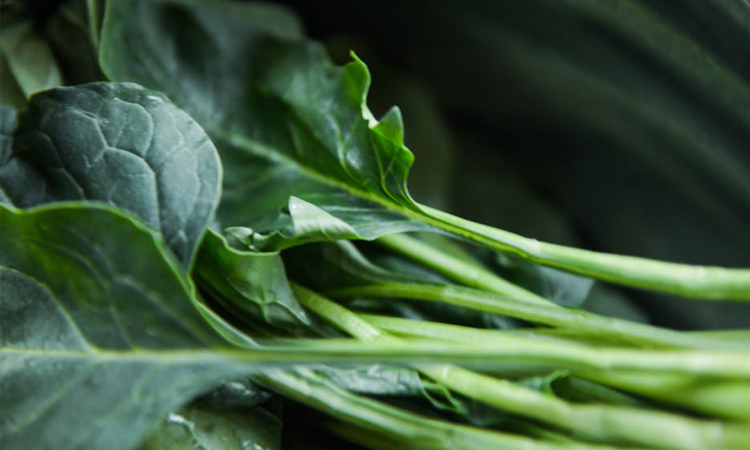 Going completely raw is not necessary, just be firm in consuming at least partially some raw vegetables and fruits. In your every day diet plan it is must to have some juices and nuts. Seasonal fruits and vegetables are more important to keep your health in accordance with the weather and climate. Always prefer organic and unprocessed food wherever you move. Try to avoid junk and processed food.