Netflix is a leader when you talk about web series. It has been entertaining people around the world for years. As soon as they have stepped in India, they gave given steep competition to a number of TV channels and broadcasting websites like Amazon Prime and Hotstar. Netflix offers a variety of content to keep you hooked with the popcorn. Here is the list of 5 shows that you must watch on Netflix India. These are the ones you would love to Binge-watch.
1. Sacred Games: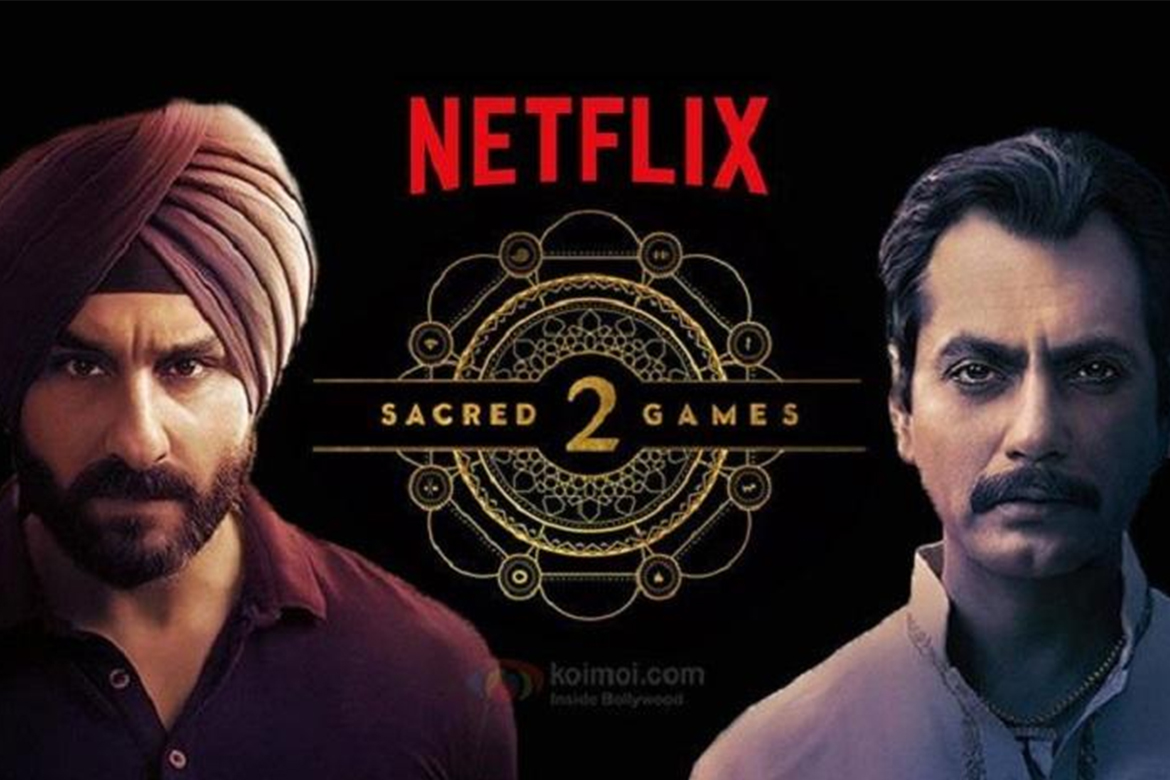 Nothing can beat this one in storytelling. Gripping and unconventional is what I call this series. Based on Vikaram Chandra's novel, the series stars Saif Ali, Radhika Apte and Nawazuddin Siddiqui. It is a gripping story that starts with a tipping phone call to Saif Ali Khan aka Sartaj Singh. The story runs around the life of Nawauddin Siddiqui aka Gaitonde. How Sartaj Singh has a few days to save Mumbai.
2. Leila: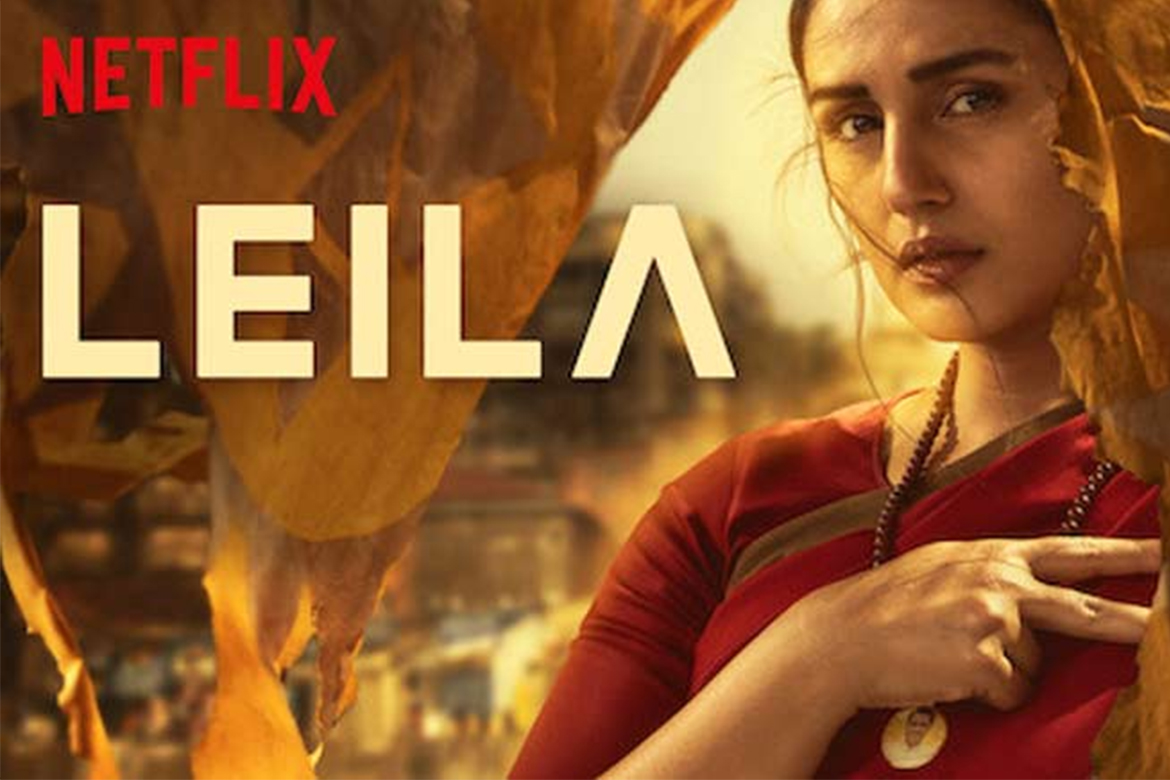 Leila, based on Prayaag Akbar's novel, has got some raving reviews from critics. Leila is the story of a mother searching for her daughter in the totalitarian state of Aryavarta. There are multiples themes, but two are dominant: one is the touching story of a mother who is ready to go to any extent to find her daughter after she is separated from her two years back, and the other is the horror of living on the wrong side in an authoritarian state. So, if you are an Huma Quershi Fan, we are sure you will enjoy this one.
3. Typewriter: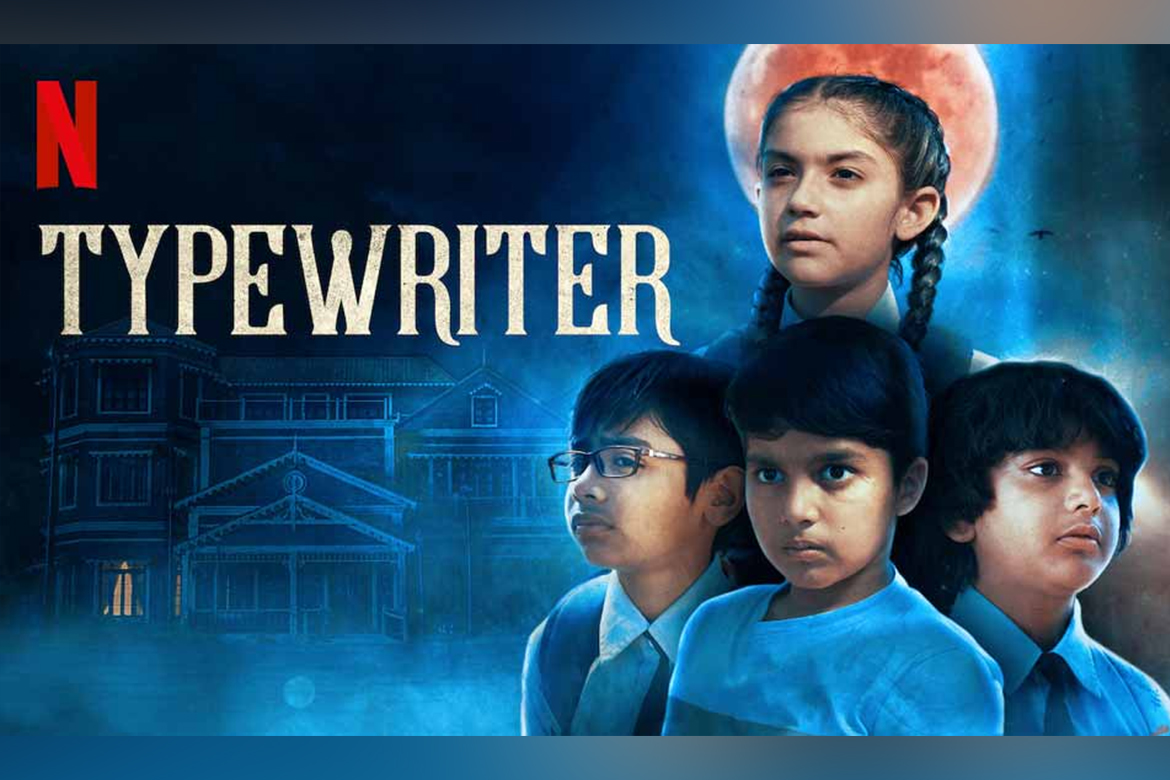 Netflix has made horror a genre for us to watch. This is Sujoy Ghosh's first horror web series. It stars Palomi Ghosh, Purab Kohli, and Samir Kochhar. The story is set in Bardez Villa of Goa. Things haven't been great until now. It is believed that the Madhav Mathews played Kanwaljeet, who wrote Ghost of Sultanpore on a Remington typewriter, dies of a heart attack when he sees a doppelganger ghost of his adolescent granddaughter, Jenny. In the present day, Jenny returns to the villa with her two kids and husband. All these happenings have been observed by three kids and their dog named Buddy. These kids are a part of the local ghost club and have grown up reading Mathews Books. They start to unfold the mystery at the Villa along with the help of Purab Kohli, who is the father of the ghost club head Sameera and a well-intentioned Police Officer.
4. Delhi Crime: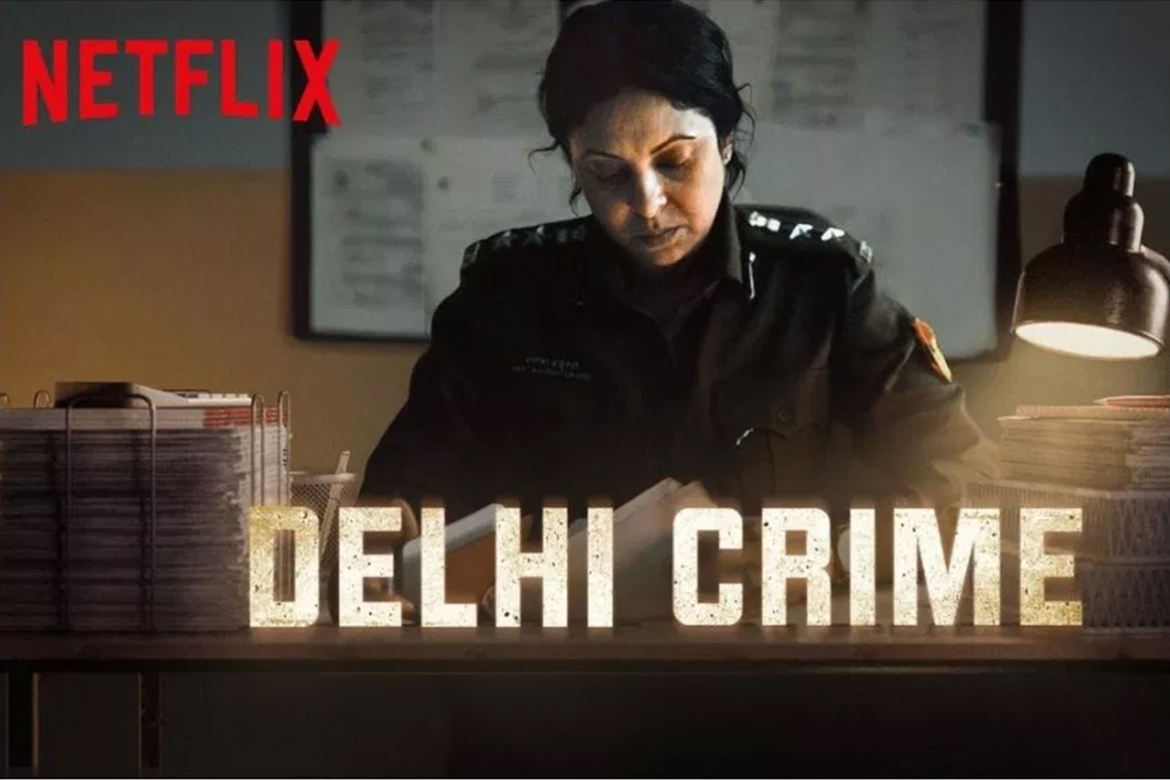 The series is based on the brutal Nirbhaya rape case that shocked Delhi/NCR on 16 December. The series revolves around DCP Chahya Sharma played by Shefali Shah and her team, who are aiming to crack this case at the earliest. This crime drama unfolds the investigation of the brutal rape case of a girl in a moving bus. Brilliant acting and crisp script, with a heart-wrenching story a mother who is trying to prove something to her daughter.
5. Ghoul: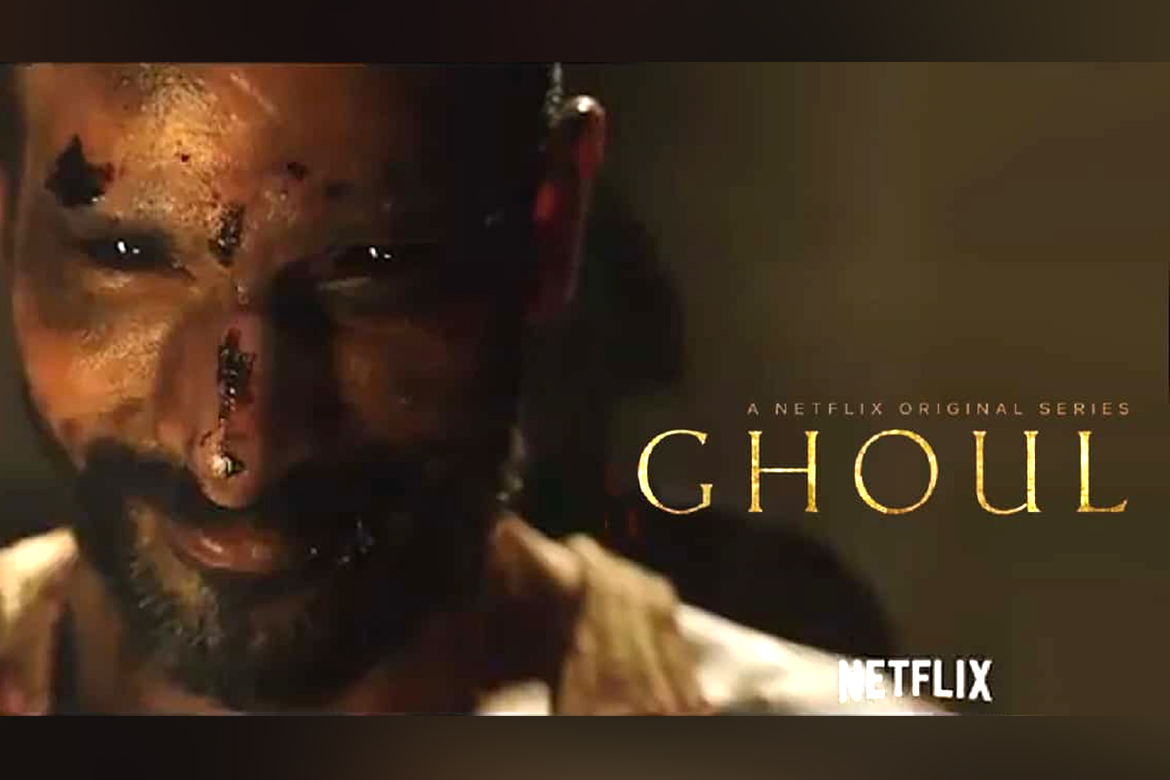 When a new prisoner arrives at the military detention centre, he starts exhibiting eerie behavior. Radhika Apte or Nida Rahim is a young investigating officer appointed to seek information on his behavior. Her quest for information becomes her battle for survival when the prisoner named Ali Saeed, who is also a sect leader, starts exposing some shameful secrets pertaining to Nida and her team. Nida finds a Ghoul inhabiting Saeed, who is making a number of things go wrong at the center.
Read More: Women Empowerment On Netflix