India is a land of ancient forts and monuments which describe its deep manifested past. Forts and Palaces of India are the country's treasured that displays the magnanimity of the Royal Kingdoms of India. There are several famous forts in India but Rajasthan and Maharashtra have the most number of forts.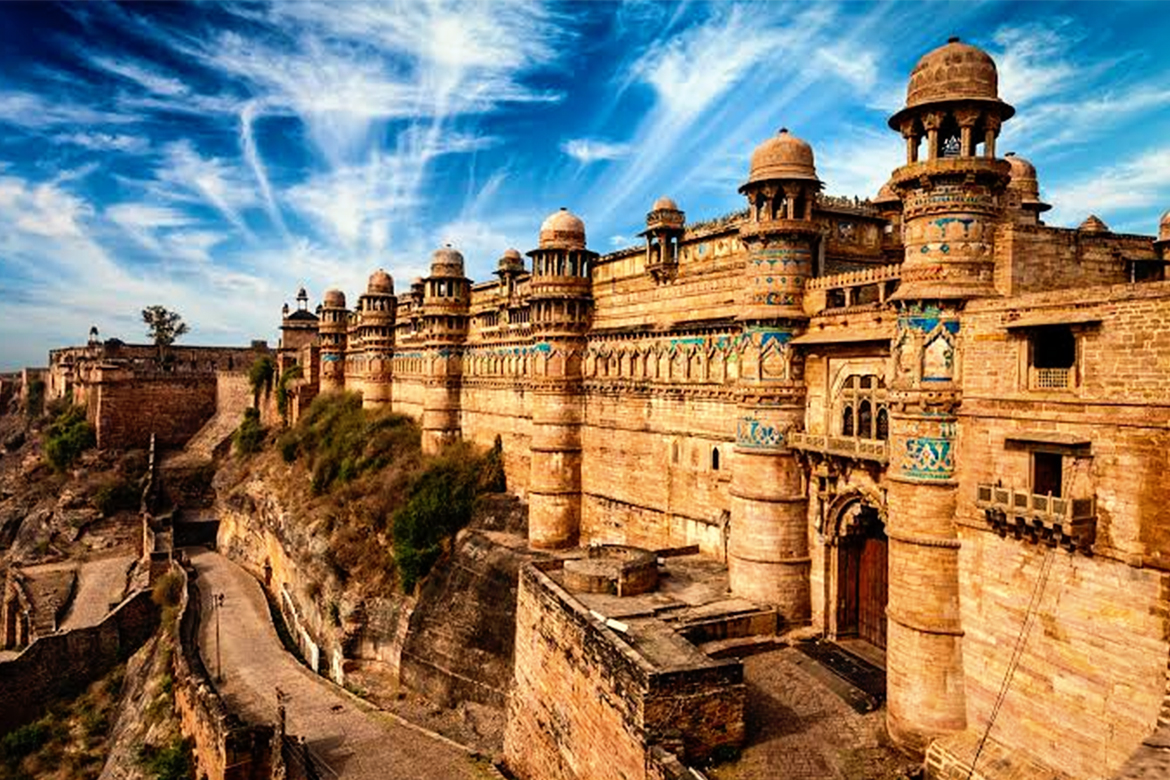 Gwalior Fort is the beautiful historical monument located in Madhya Pradesh. Built by Rana Man Singh Tomar, this magnificent fort holds a specimen of the wonderful ancient Indian architecture. The major attractions of Gwalior fort are the famous Saas-Bahu temple, Gujari Mahal, a museum and The Man Mandir. This wonderful monument is one of the biggest forts in India. A postage stamp has been issued to celebrate the importance of this fort.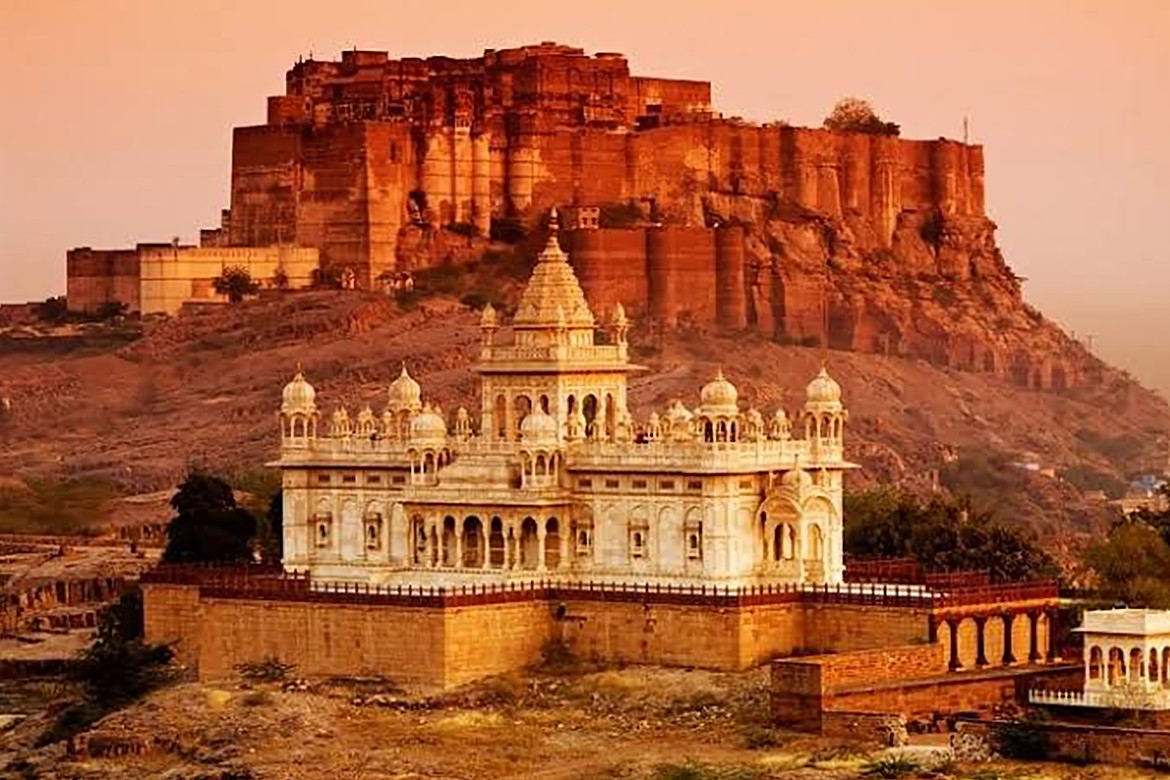 Jaisalmer Fort is one of the most visited forts in the world. It situated in the Indian state of Rajasthan. Built by Rawal Jaisal, this magnificent foundation of Jaisalmer Fort stands amid of the sandy terrain of the Thar Desert. Jaisalmer Fort is also known as Sonar Quila or "Golden Fort. It is built on the triangular-shaped Trikuta hill, 76 m above the town. It is the second oldest fort in the state of Rajasthan and one of the most invincible forts in India. Major attractions inside the forts are Jain temples, the Royal Palace, and huge gates.
You May Also Like: Checkout These Places To Go For A Date In Delhi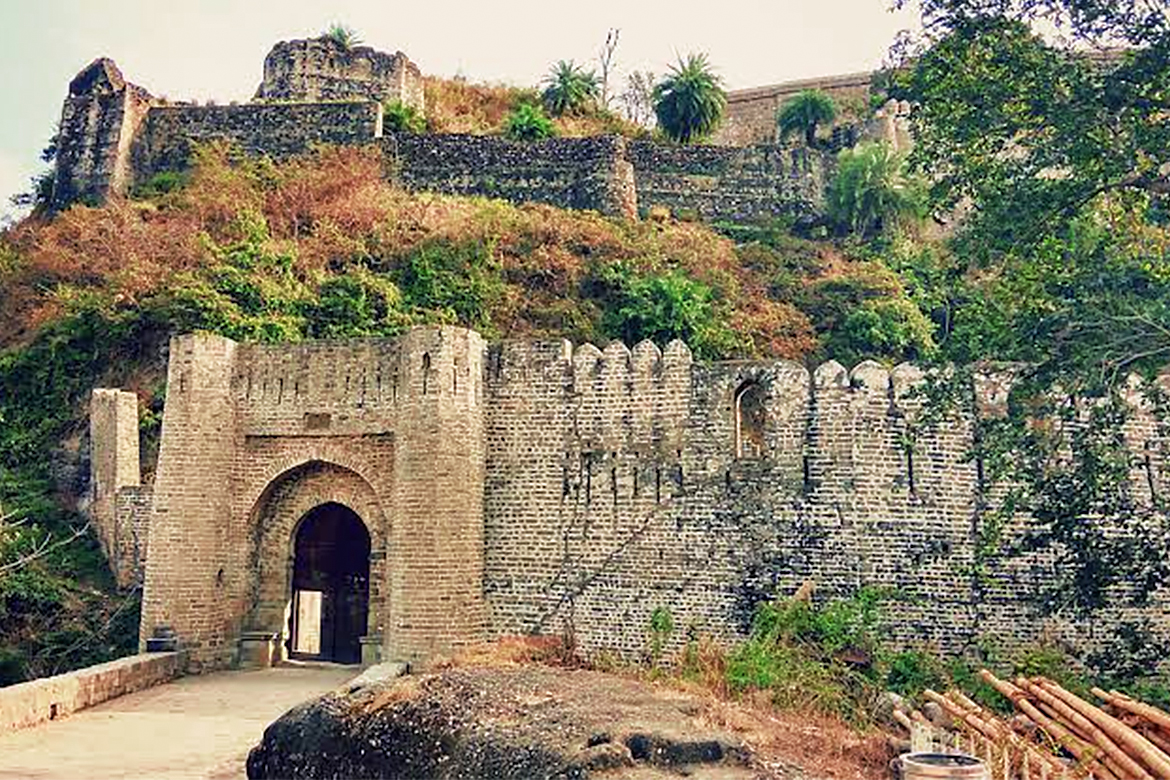 The famous Kangra Fort was built by the Royal family of Kangra. It is situated on the confluence of the Banganga and Manjhi rivers in the Kangra valley of Himachal Pradesh. The famous monumental fort is amongst the oldest forts in the world. It is the largest fort in the Himalaya region and the oldest forts in India. The most amazing monument in the Kangra Fort is the Vajreshwari temple.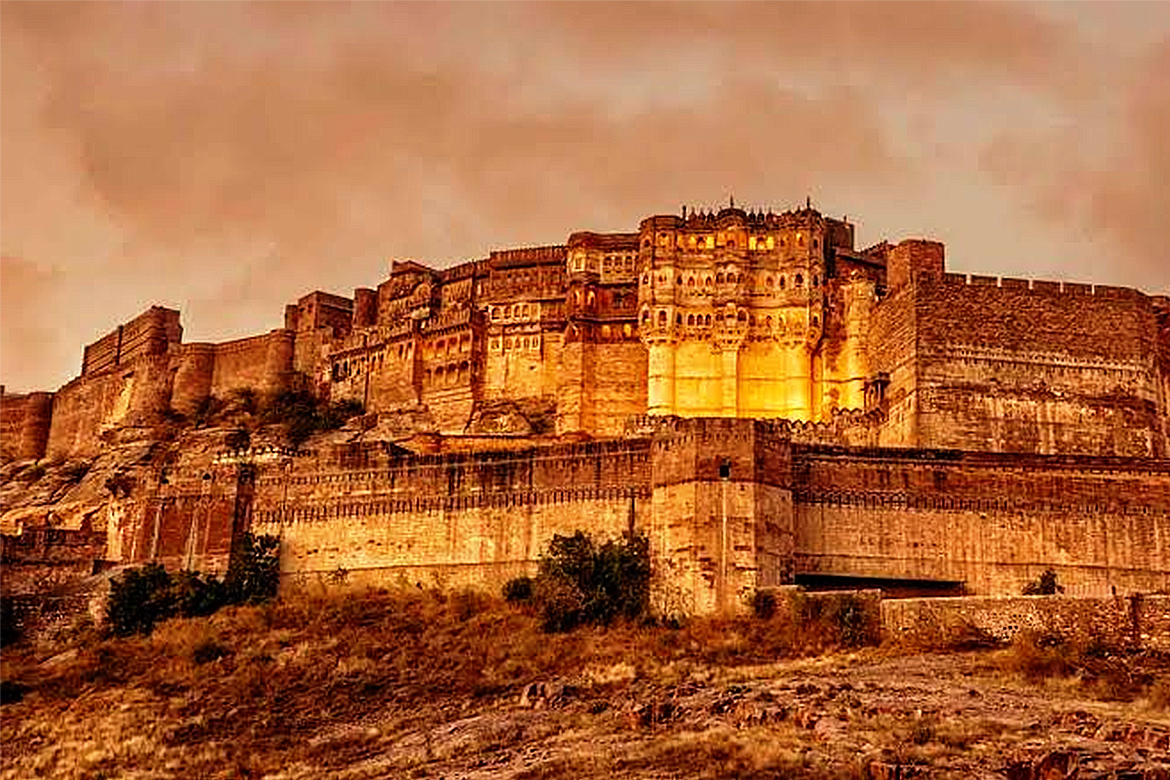 The Mehrangarh Fort is located in Jodhpur city of Rajasthan. It is more than 500 years old and one of the largest forts in India. It was constructed by Rao Jodha. There are seven gates built by each Maharaja after their victory. Inside the fort, several brilliantly crafted and decorated palaces and temples are found such as Moti Mahal and Sheesha Mahal, The Chamunda Devi temple and museum.
Situated about 19 km from Kolhapur, Panhala Fort is amongst the biggest forts in the Deccan region at an elevation of 2,772 ft above sea level. The Panhala Fort was first founded in the late 12th century by Raja Bhoja. The fort was constructed during 1178-1209 AD to be later modified by the Marathas. It has a perimeter of 14 km and 110 lookout posts. The fort has numerous tunnels. The architecture of the fort resembles the Bijapuri style with peacock motif on several structures. Teen Darwaza, Dharma Kothi, Wagh Darwaza, Andhar Bavadi, Kalavanticha Mahal, Ambarkhana and Sajja Kothi are the major attractions of Panhala fort.
You May Also Like: Listed Some Must Visit Places In India