The heightened emotions of fear, fright, the terror that unsettle you are the biggest giveaways of a good horror movie. Eerie settings, disturbing shadows, alarming sounds, menacing fear are the foreboding characteristics of a good horror movie. The genre of horror movies has thrilled audiences throughout the years.
These horror movies have given you goosebumps through the years. You hate 'em, love 'em but you can't ignore them.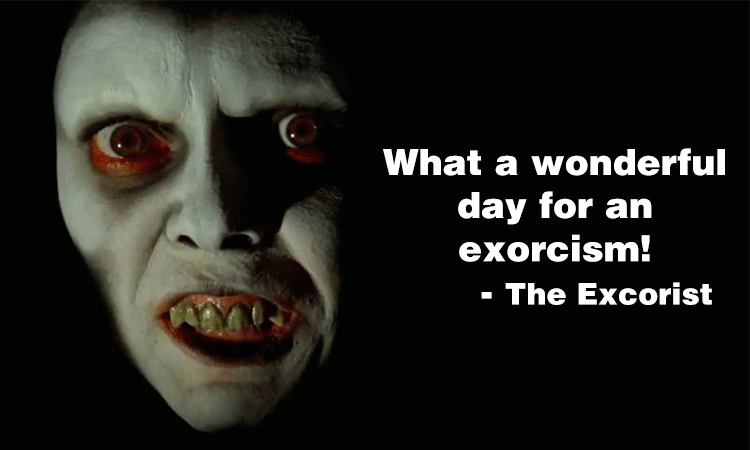 The Exorcist – The number 1 on your horror movie bucket list. The movie is unpredictable, visceral, and primeval, the movie is based on the simplest of premises but even in its happiest moments, is absolutely anxiety-inducing.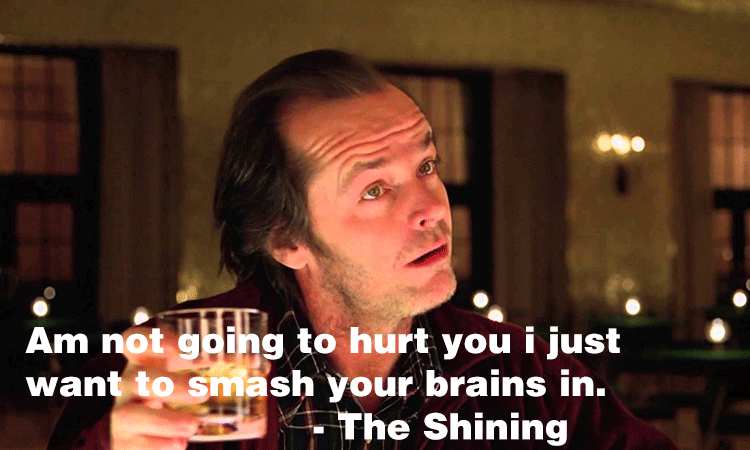 The Shining – A Stanley Kubrick's masterpiece, the movie is an adaptation of Stephen King's novel. The movie exudes Evil, it is like being driven by a drunk mad man.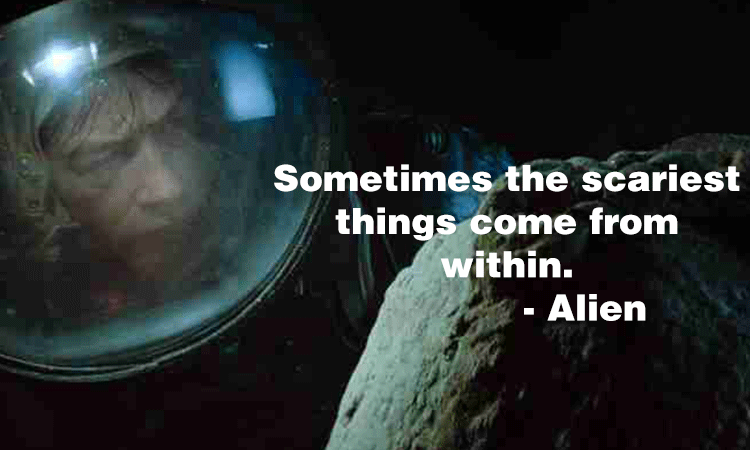 Alien – A Sci-Fi made by Ridley Scott is arguably the best. The creature in the movie represents a multilayered, bottomless pit of psychosexual horror, its very form praying on a raft of primal terrors.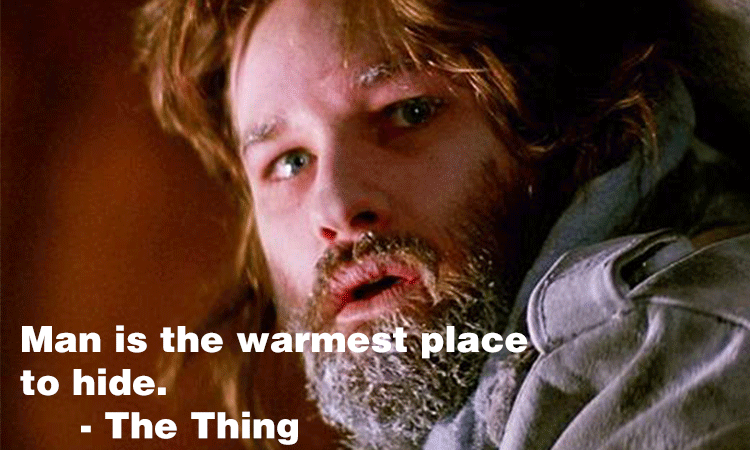 The Thing – The movie remains one of the most gloriously splattered and tense horrors of all time as a group of Americans at an Antarctic research station – including Kurt Russell's R.J MacReady – take on an alien, well, the thing that infects blood. The movie screams intense paranoia and horror
The Texas Chain Saw Massacre – This movie is the tour de force of violence as five young people leave the safety of the world behind and journey into dusty Americana and venture into a house of gore and blood.
Hereditary – The movie sends shivers down the spine of the unsuspecting. The worst horror lies within the home and can shake you hard and deep.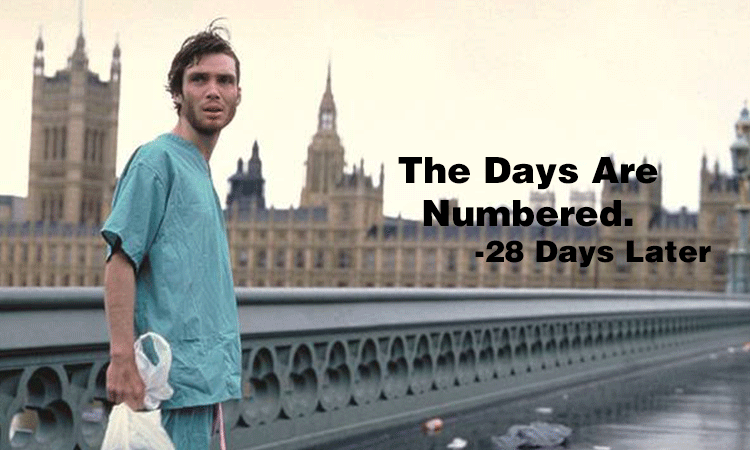 28 Days Later – Danny Boyle at his horrifying best with zombies chasing you and giving you the chills. The movie feels like a nightmare that is gory to the core.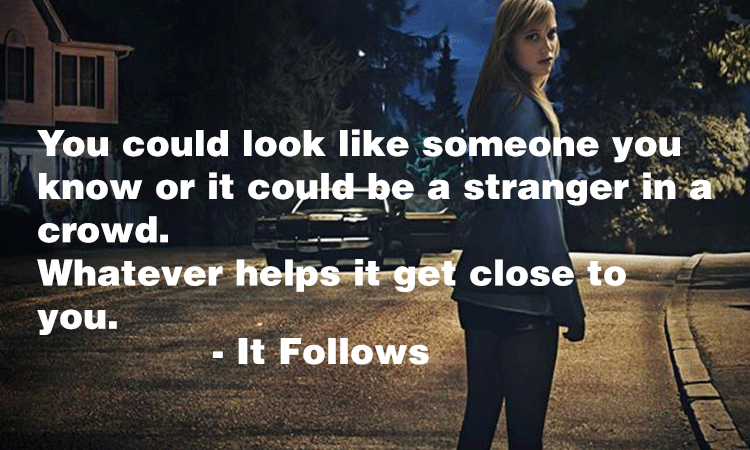 It Follows – The movie is bone-chilling, to say the least. It makes you jump at the slightest sound, it is a modern horror masterpiece.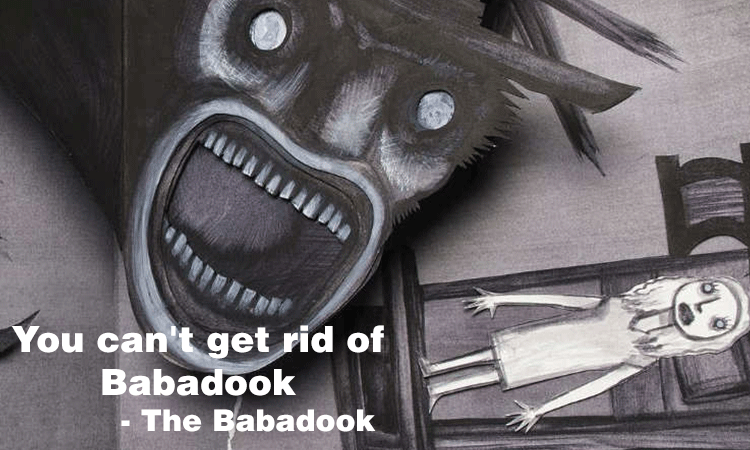 The Babadook – The Babadook is scary. The tale of a young grieving widow trying to look after her young son, this is a movie that sneaks under your skin and stays there. The movie is an intelligent grueling fright fest that knows exactly what you are scared of.
These horror movies will definitely make you toss and turn in the bed a million times but if you're a true horror movie fanatic then go ahead and movie binge on these hair-raisers.
Read more: Movie Time – List of Movies That Should Be In Your…