Ask any adult what the best age was and undoubtedly the answer will be teenage. You make your best friends as a teenager, first love, first crush, and many such milestones are reached as a teenager. It is also a stepping stone to adulthood. The carefree attitude of a kid is taken over by the responsibilities of impending adulthood. Teenage is that candy which gives you the best of both the worlds be it childhood or adulthood. Movie time used to be the best as a teenager and now when I stand on the high pedestal of adulthood, movies for teenagers can still bring back memories of that wonderful time.
So whether you are a teenager or an adult these best teenager movies are unsurpassed with time.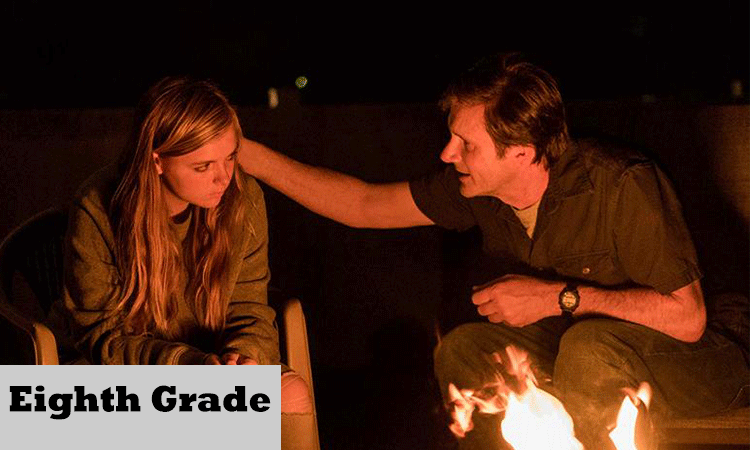 Eighth grade – This film feels so real, that it'll leave you thinking that someone followed you around in the eighth grade and made a movie out of it.
The Kissing Booth – The movie goes through all of the twists and turns of an IRL (in real life!!) crush, like when you want them so bad but can't have them, and then you get them and it feels literally unreal.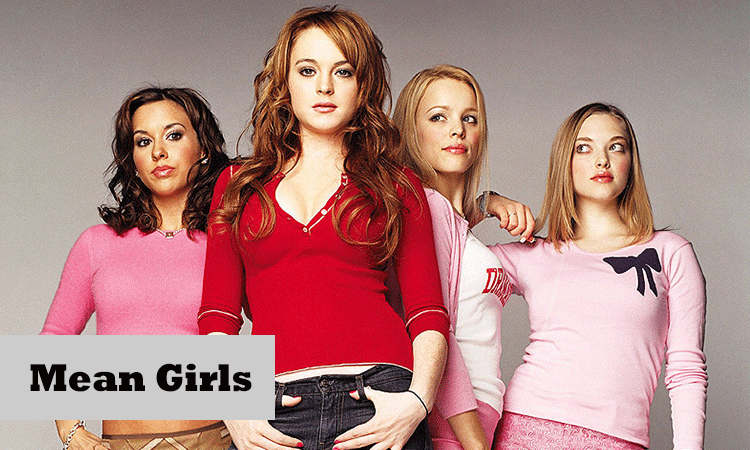 Mean Girls – A classic and a must watch a teenager movie with bae.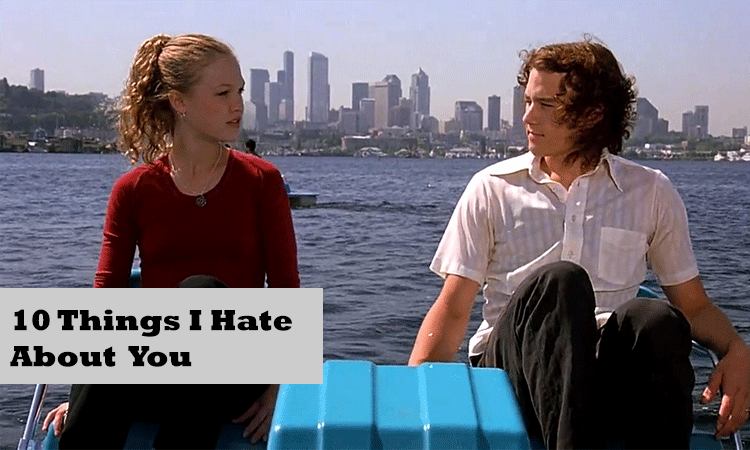 10 Things I Hate About You – Based on the Shakespearean play The Taming of the Shrew is an absolute classic.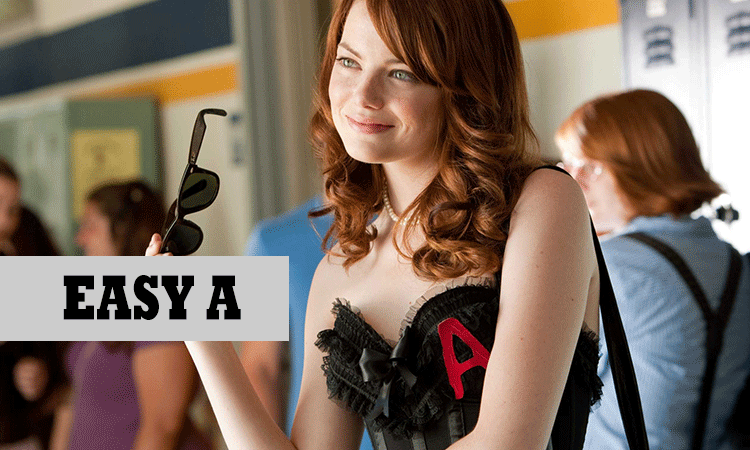 Easy A – Starring Emma Stone this movie also makes its way to the best teenager movie of all times.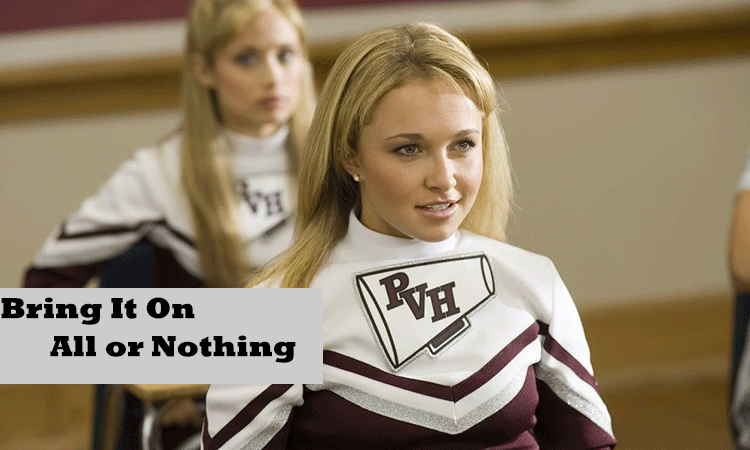 Bring It On – A spot-on commentary on cultural appropriation made beautifully, the movie looks like a typical cheerleading teen flick.
A Cinderella Story – This movie is a take on the evergreen Cinderella story in the present day.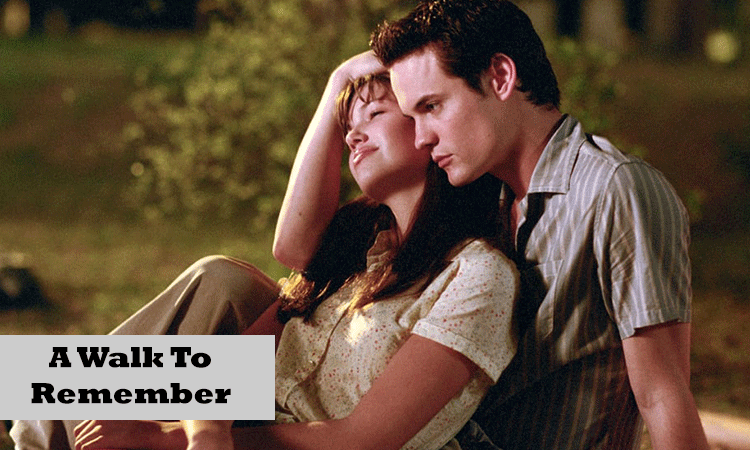 A Walk to Remember – A high school romance that is full of emotion and drama. A tear jerker to the core.
Princess Diaries – A classic that anyone will love with a fairytale story.
Movies for teenagers definitely need to be seen before you step onto the other side of 20 something and if you have already spilled over onto the other side then relive all your cute little me
Read more: 10 Movies Worth Watching On Netflix