At the weekend all we want to do is spend "Quality Time" with bae. Planning how to spend quality time is pretty hectic as we want it to be romantic as well and without any fights or arguments so what could be better than watching romantic movies.  So here are some best ones to watch!
1) Titanic 
The movie is just a beautiful, heart-warming-and-then-heart-crushing tale of two strangers of different social classes who meet in a ship, only to be pulled apart by tragedy.
2) 50 First Dates
It is about a playboy who falls in love with a girl with short-term memory due to an accident. Now, it's up to the guy to make the girl fall in love with him every day.
3) Along Came Polly
A perfect mix of quirky, funny, and unpredictability, well, sort of from an unlikely pair. The movie helps ease you into the many discomforts you go through early in the relationship. This movie shows how two very opposite people can still be attracted to each other and make things work.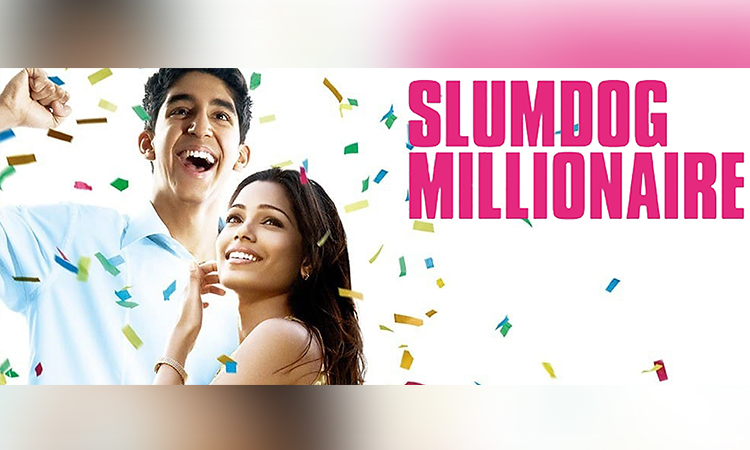 4) Slumdog Millionaire 
This story shows a boy in the slums and his journey to being part of the infamous game show, surprisingly winning it, and winning his beloved's heart.
5) Love and Basketball
The sports theme is actually pretty decent. The movie is sweet and mushy for the ladies.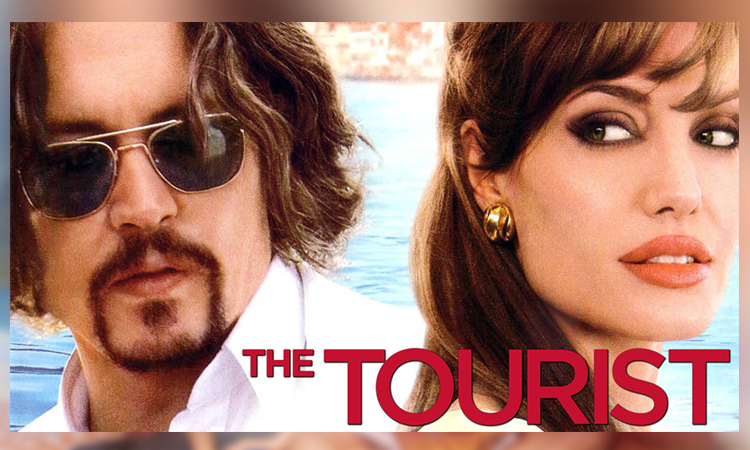 6) The Tourist
This cat-and-mouse tale puts a mystery woman in the middle, as she appears to be leading on the authorities on the chase. The locations, Venice and Paris, are just amazing and romantic.
7) Confessions of a Shopaholic
Based on the Shopaholic series by Sophie Kinsella, this movie follows a shopping addict who tries to stay afloat and achieve her dreams of becoming a writer for a fashion magazine. But all the while a ruthless debt collector is hot on her heels. The protagonist gets herself out of trouble and in the end bags her prince
charming.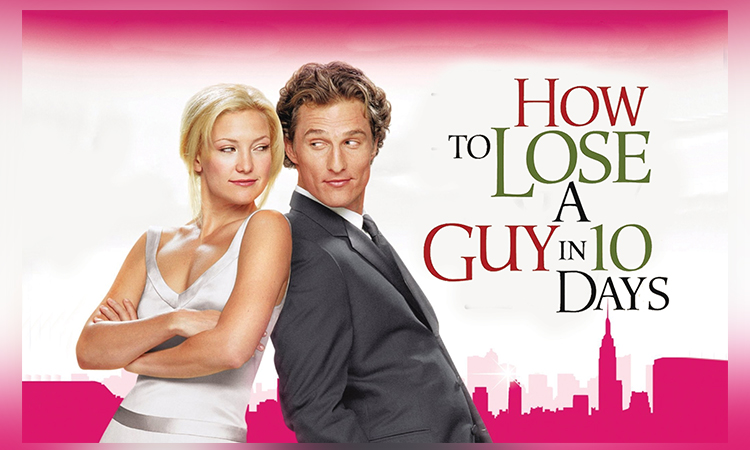 8) How to Lose a Guy in 10 Days
A movie which is worth watching many times. Despite all the mind games, trickery, and the battle of wills from both endearing characters, they prove love can also happen in just 10 days!
9) Pretty Woman 
Playboy billionaire who won't commit meets belle-turned street hooker. This classic romantic movie explores how love blossoms in the most outrageous setups and in the most unlikely couple.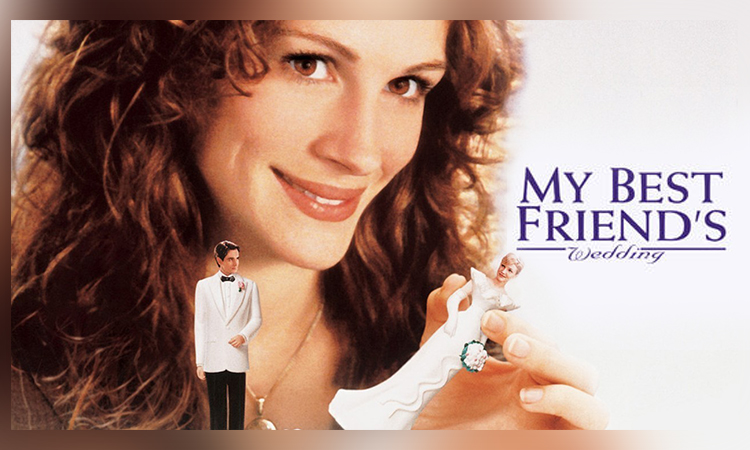 10) My Best Friend's Wedding
The movie actualizes the belief that there really is no such thing as friendship between women and men because, eventually, they fall for each other.
Read More: Bollywood Movies That Stole Our Hearts!