The weight loss industry is full of myths and then there are people who are full of crazy bits of advice that don't even have valid evidence behind them. However, scientists, over the years, have found various ways and strategies that seem quite effective. Here are some of the most evidence-based ways through which you can reduce weight:
Drink Water, Especially Before Meals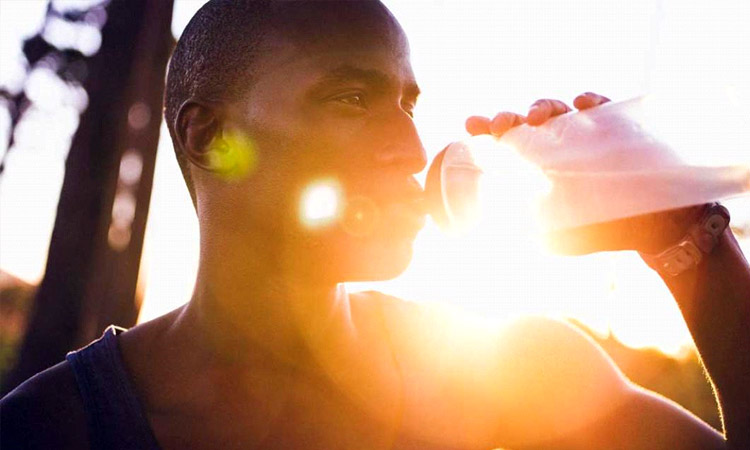 It is proven that drinking water improves digestion and also boosts the metabolism of the body. One should drink about 500 ml of water before every meal. This increases your metabolism by 25-30% which helps in burning more calories.
Drink Green Coffee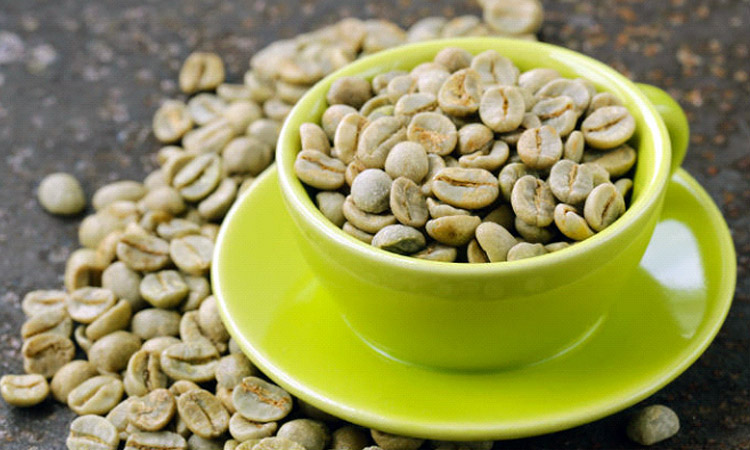 People usually don't consider coffee a healthy drink but it's actually loaded with a lot of antioxidants and has numerous health benefits including weight loss. The green coffee, in particular, can boost your metabolism by 3-11% and also increase the fat burning rate by 10-29% and it also has very negligible caffeine content.
Drink Green Tea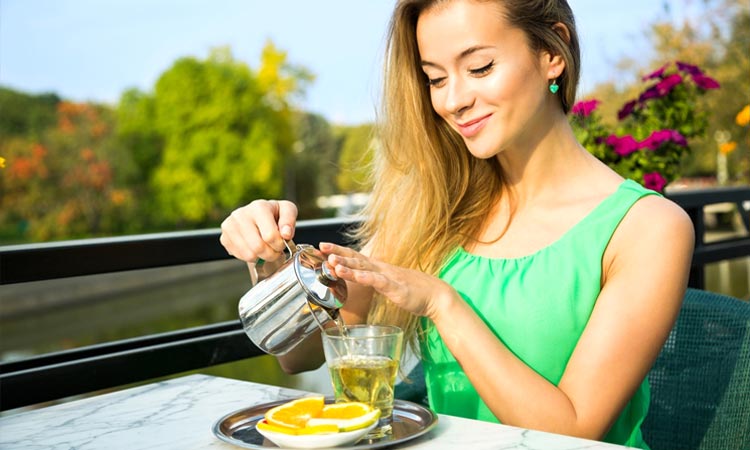 Green Tea is quite popular among the people for weight loss purpose and according to various studies, it is actually very helpful in reducing weight. It has a very low amount of caffeine content so it's also very healthy.
Reduce Sugar Intake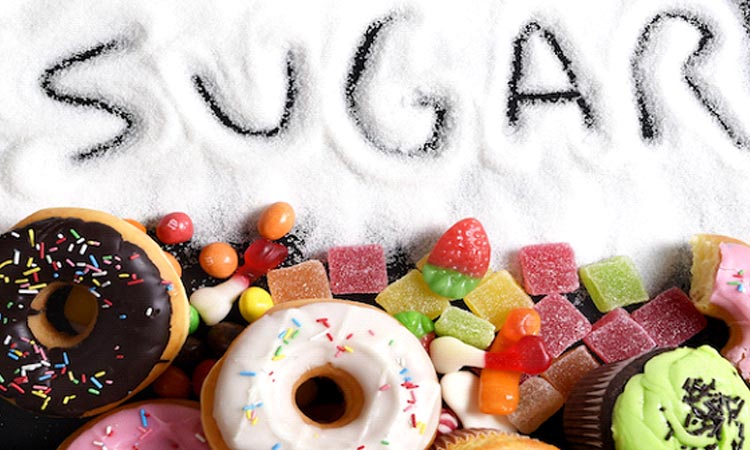 Added sugar is one of the most dangerous ingredients of the modern day foods. And most people are consuming it way too much than they should. The studies indicate that sugar is responsible for the higher risk of obesity including Type-2 Diabetes and Heart Diseases.
Eat More Fiber
Fiber improves digestion and is often recommended for weight loss. Although the evidence in support of weight loss is mixed, some studies show that it can help you control your weight over the long term.
Eat Fruits and Vegetables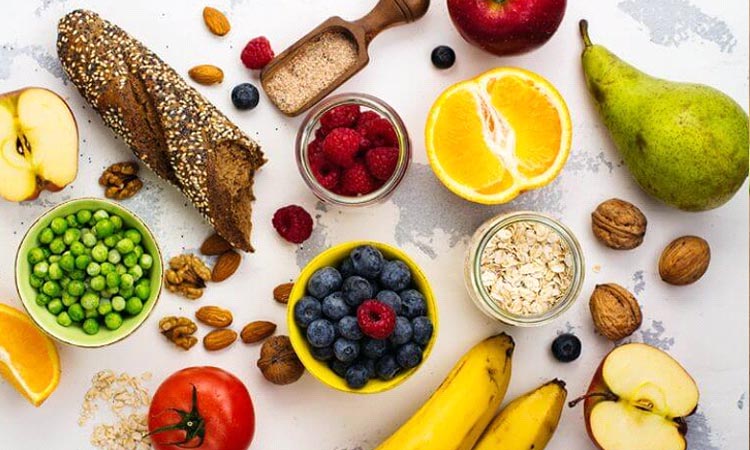 Fruits and vegetables are full of fiber and also have low calories. They have several properties that make them effective for weight loss.
Avoid Sugary Drinks, Soda and Fruit Juice
Sugar is bad but sugar in liquid form is the worst thing ever for your health. According to studies, the sugar-sweetened drinks are linked to a 60% increased risk of obesity in children and that too each daily serving. Also, keep in mind that this applies to fruit juice as well as they contain sugar as well.