Dubai isn't just a shopper's paradise, it is a heaven for those who seek love and quietude away from the maddening crowd. Dubai is home to some of the most majestic skylines and spellbinding ocean views. It has some spectacular restaurants that offer authentic delicacies. Dubai offers itself as a paradise for couples who are in love. Dubai is full of places that offer their best for your love and admiration.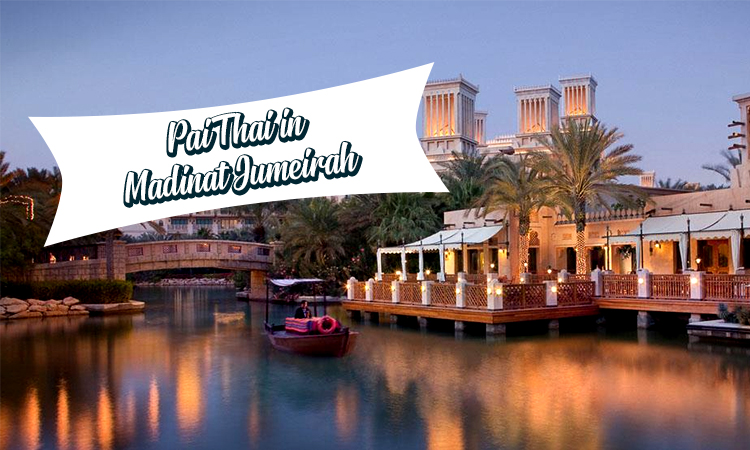 Pai Thai in Madinat Jumeirah – Well-known for its delectable Thai cuisine, the location, and ambiance of the Pai Thai is very beautiful. You arrive in an Arabic boat along the artificial canals that lead to the restaurant with stunning views of the Burj Al Arab. The restaurant boasts excellent service.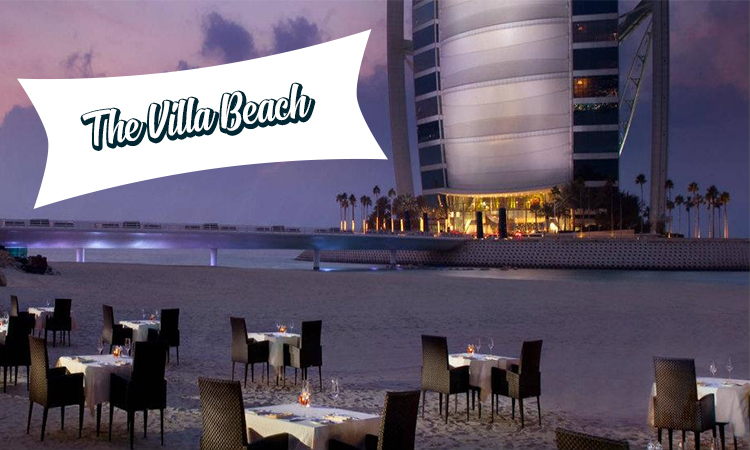 The Villa Beach – If you love the sand and the sea, then this is the ideal place to visit with your partner. Bury your feet in the cold sand while you soak in the sea-front view as you sit opposite Burj al Arab! The Villa Beach is full of the positive atmosphere and romantic ambiance. Add to that you have great food and hospitable service.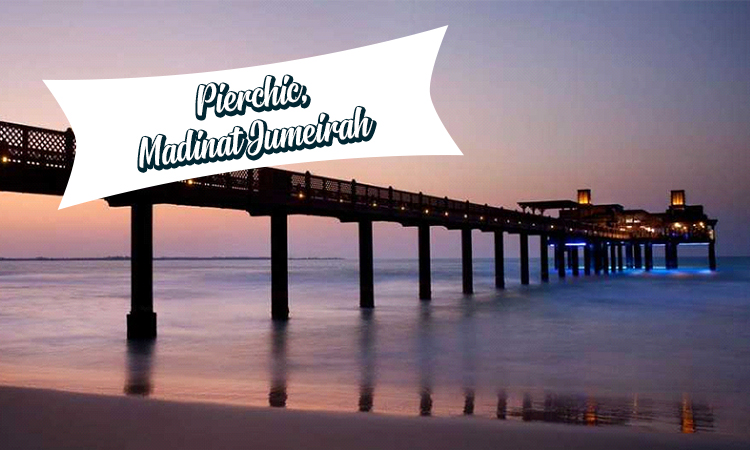 Pierchic, Madinat Jumeirah – The Pierchic has the most spectacular ambiance and also serves the best seafood in town. Perched on its private pier in The Arabian Sea, blissful music playing on the deck, sounds of the sea lapping up against the shore, and the cozy setting, Pierchic gives you an offer that can't be refused.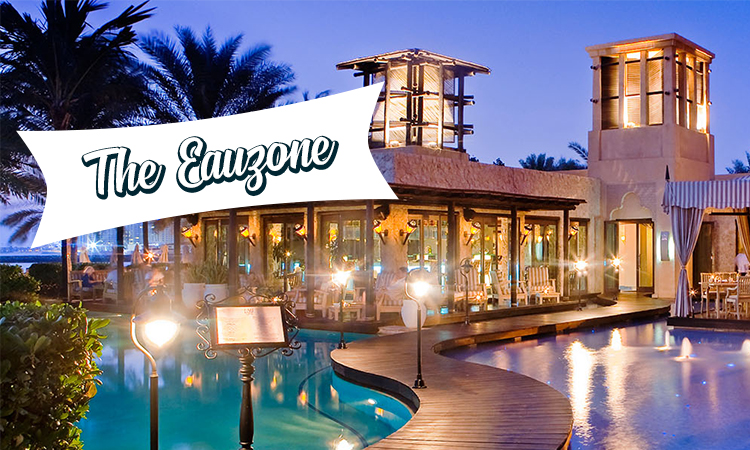 The Eauzone, The Royal Mirage – This couple place in Dubai offers the most delicious European cuisine with an Asian Twist. It overlooks the beach and has an amazing view.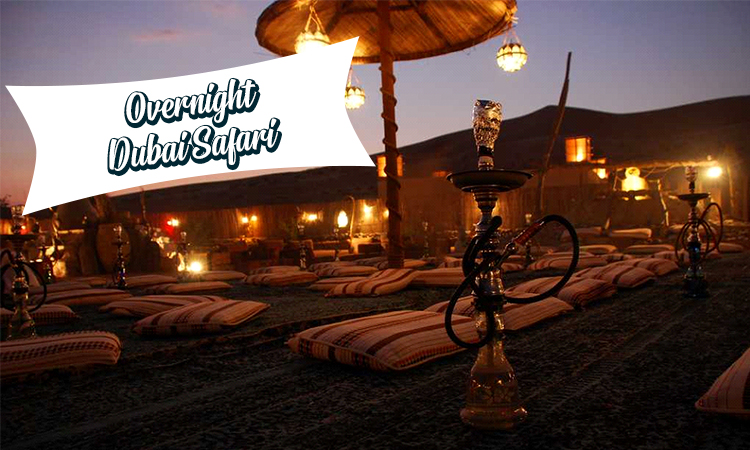 Overnight Dubai Safari – Luxury Dinner in Desert – Experience an overnight desert safari for the ultimate feel. Traditional entertainment such as belly dancing, tanoura dancing, henna painting/tattoo would keep you up the entire night while a lovely scrumptious meal (largely Arab Cuisine) is arranged for everyone to have under the stars. From dune basing to sand skiing, from camel riding to quad biking, activities are plenty.
Dubai has so much to offer if you are willing to discover. Couple places in Dubai are just the tip of the iceberg that is Dubai.
Read more: Thinking of taking a vacation? Here are Quick Getaways!