Every relationship has its ups and downs. There cannot be rainbows all the time. Sometimes you have to face the storm and survive them. This brings the test to your relationship like how you handle each other in bad times. Below are the five stages of the Relationship that every couple goes through –
Fascination Stage –
This stage is the starting stage of the relationship when you meet someone and you fall in love with them. Everything looks perfect. You think this is the only thing which can make you go crazy; you are blindly into that person that you don't even think any wrong thing against them. You think they won't harm you ever. There arises the situation which you can call 'Perfect' in your life and you feel so happy and exciting around them that you forget anything else too exists in the world. The bad part about this is that you take this for granted you think that everything will remain the same for years. But No! , this is not going to be the same on this date for the next year.
The Critical Period –
This is the stage where you face reality after completing your first stage. When you and your partner have completed months or a year together, you people get comfortable with each other and get to know each other which contradicts the views and thoughts of you and your partner and you get into some fights. This is the reality of your relationship. And the most important phase of the five stages of the relationship.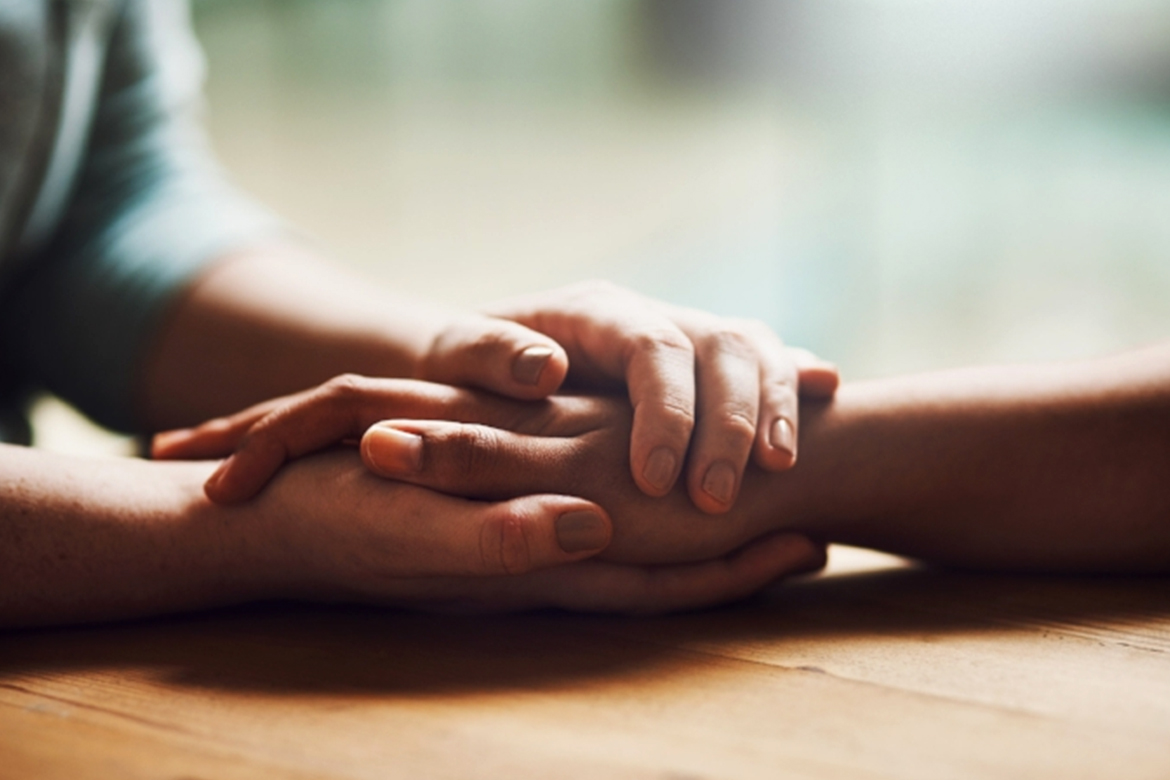 The Stage of Stability –
You reach this stage by accepting and understanding each other in every possible way. You conquered everything before you reached here. Where you know that it is ok to have a partner that doesn't match your personality who is different and has different opinions from you and the best part about this phase from the five stages of the relationship is that you are happy with your partner and you don't try to change them now. This is where stability has come in your relationship and within your people.
Loyalty stage –
This is where you accept each other the way you are and stick with each other to every circumstance.
Euphoria –
This is where you have reached beyond the boundaries of the obstacles of your relationship. You came this far being together.
So, these are the five stages of the relationship experienced by you and your partner. Try to achieve the fifth stage of the relationship.
Read More: Relationship Saying-Deeper Meaning Of Relationship