By relationship, it doesn't always mean about a boyfriend-girlfriend it can be any relation. It can be a relationship with parents, Husband-wife relationship, Siblings, friends, or colleagues, etc.
Every relationship has its roots, own concept. We cannot compare the relationship between two lovers with sibling relationships. Every relationship is different from the other.  Every relationship requires different understanding, different commitments, and different ways of living.
There is beauty in every relationship. It is a relationship saying that every relationship grows stronger if you work together on it. Every relationship deserves respect equally.
The relationship builds stronger when both the person works on it together. It requires the interest of both the people to take forward any relationship. You can't force someone to work according to you, or you cannot put your commands on them. Being in a relationship, first, you are an individual.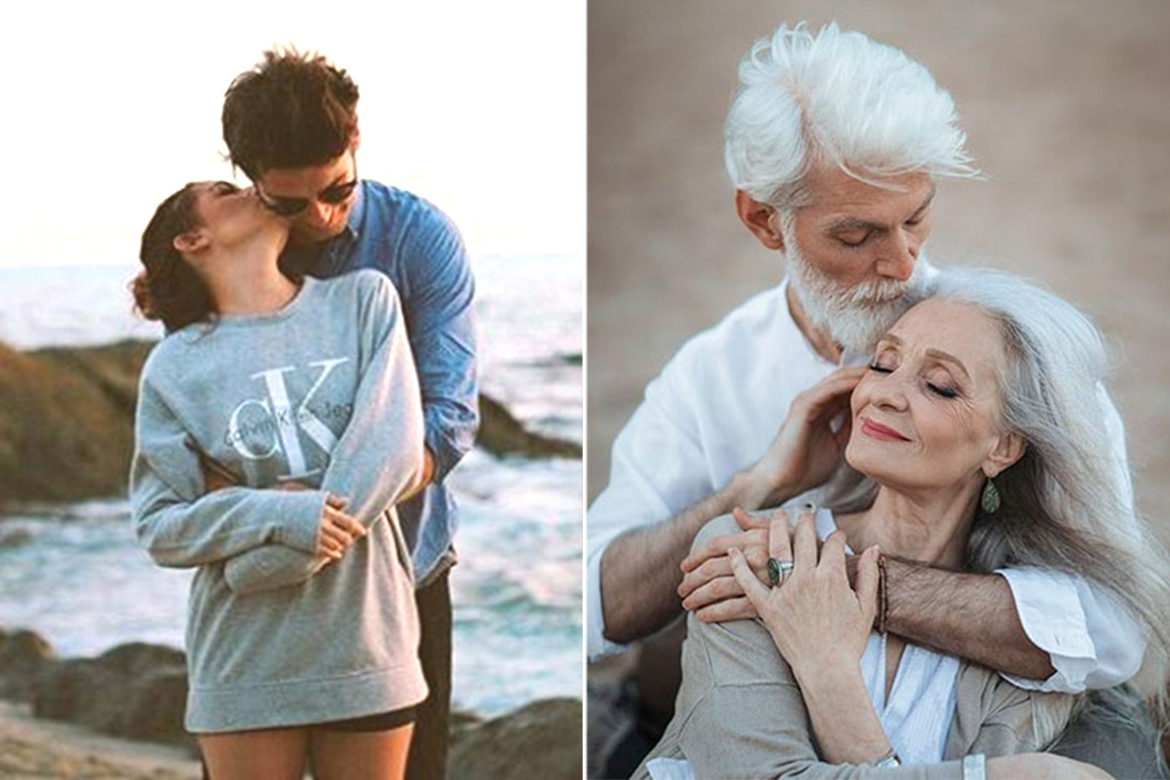 You cannot cage anybody if they love you or adore you. You must understand that and give them their personal space when it is required. If you allow them to be they, you will get to know each other better and how the person is in their real life. You cannot fake while you are in a relationship with anybody. Whether it is a person you love or your parents. I am not only talking about love couples, but this all also applies to every relationship in this world.
If you and your partner are similar, then it is easy to go long on your way. But, if you have a partner with a different personality than you, or with whom you have a difference in opinions, respect them.  Every individual has the right to have an opinion, it doesn't matter if it is similar to you or standing opposite you
.You should know how to get back to your relationship if you people are at a miserable fight. It is okay to fight because sometimes it is necessary to stand on your point besides being accepting your partner's thoughts. You just can't let a fight ruin your relationship. Rework on it; make it a healthy relationship that you always dreamt of.
Read More: Some Best Relationship Advice To Make Your Bond Stronger!