Sari is love. Any Indian woman will surely wear a sari once in a lifetime. Some people do it more. Though we youngsters find it difficult piece to carry but it looks awesome once you wear it. Although we think there is only one way to drape a sari, well then you are wrong there are plenty. Here are some cool ways of draping a sari. Why would we say cool ways here are some twists and turns that you can do your mom's old sari and look fab on any day?
Butterfly Sari: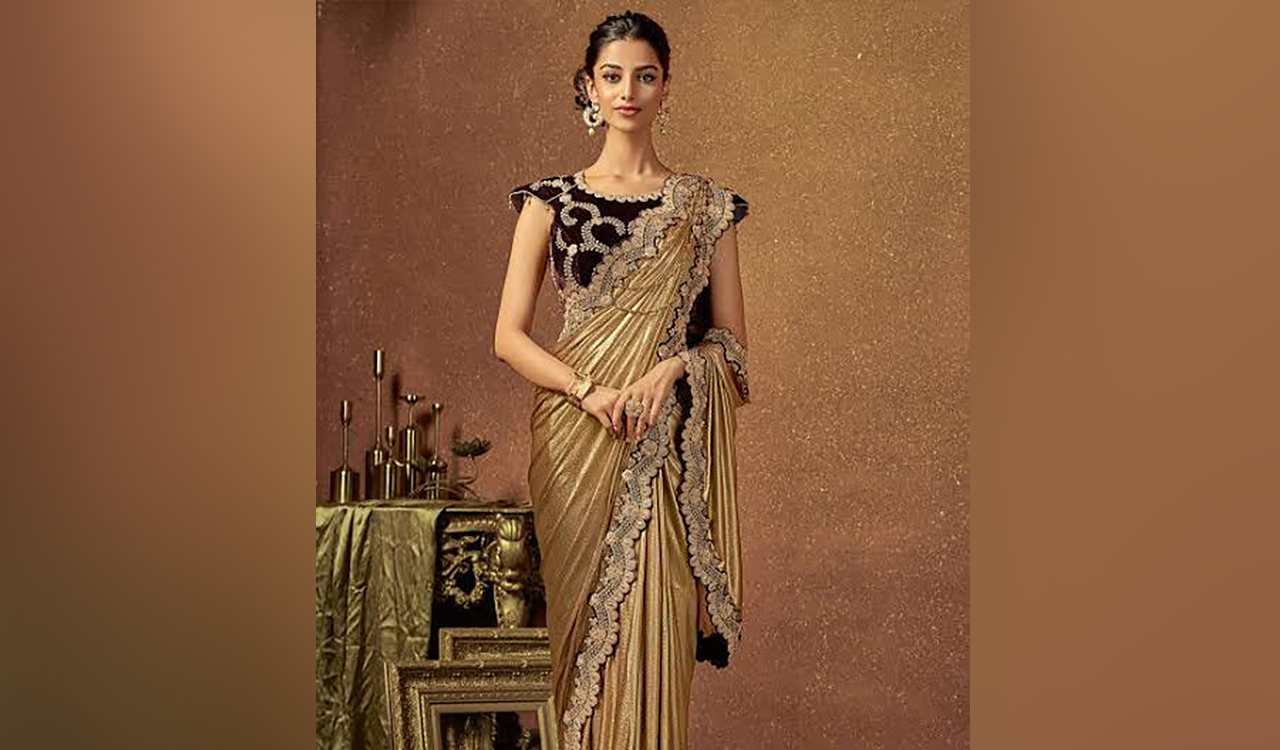 If you follow Deepika Padukone, then you get what is a butterfly sari. The style is non-bulky and chic. Just pleat the top part of your pallu into a thin column after creating a fan-like, butterfly shape at the lower part of the pallu, and you're done. Also, you can pleat the pallu in a single column that goes across the torso.
Pant Style Sari: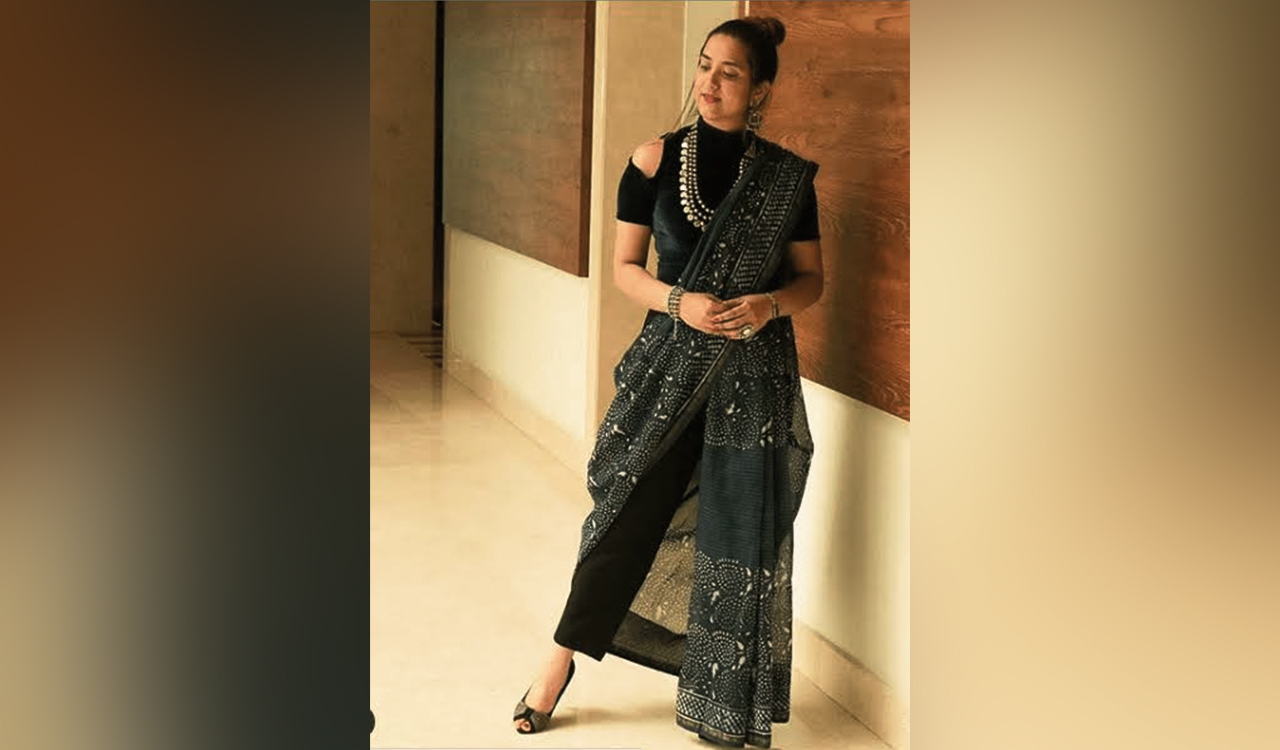 Feel uncomfortable wearing a petticoat then this is your pick. All you need is to wear pants instead of petticoat and drape the sari around it. It looks super chic and comfortable to carry.
You May Also Like: Some Lipstick Hacks Which Can Enhance Your Beauty
Scarf Style Sari: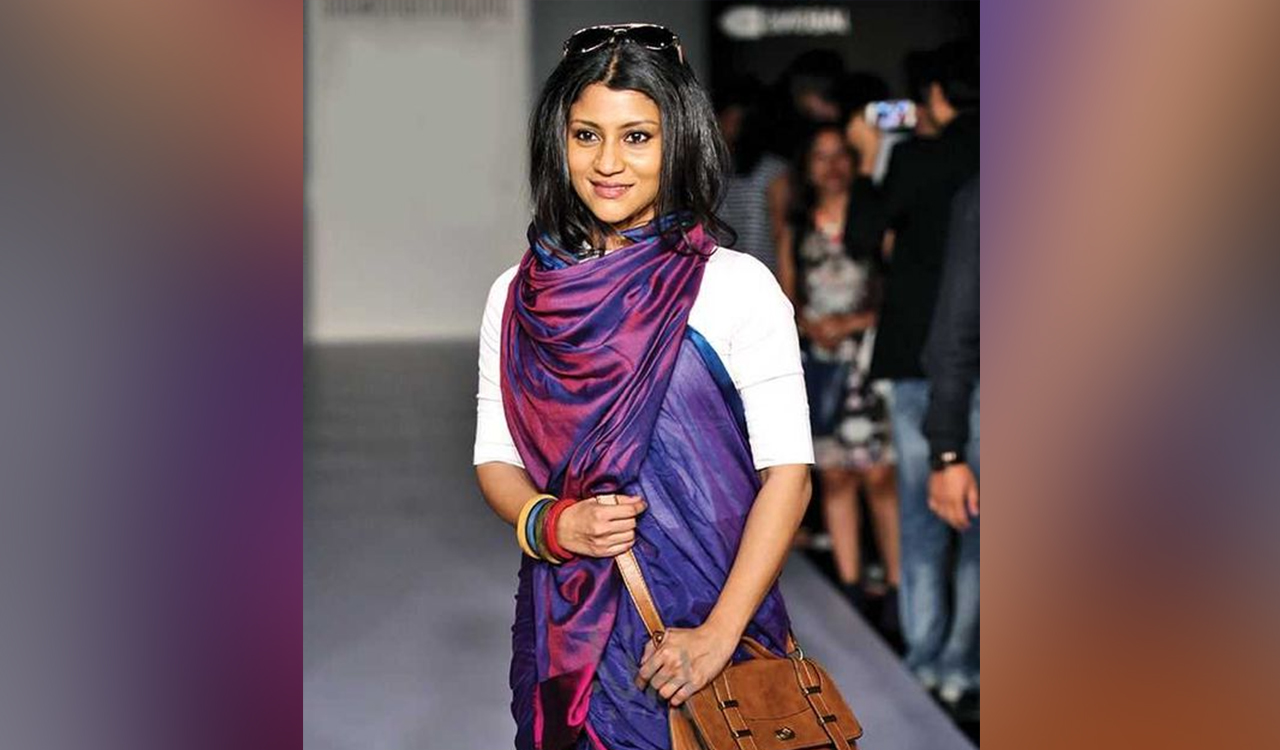 This is much like the usual sari draping. All you need to do is to keep the pallu a little longer and wrap it around your neck like a scarf. And, there are plenty of scarf styles to experiment with.
Lehenga Style Sari: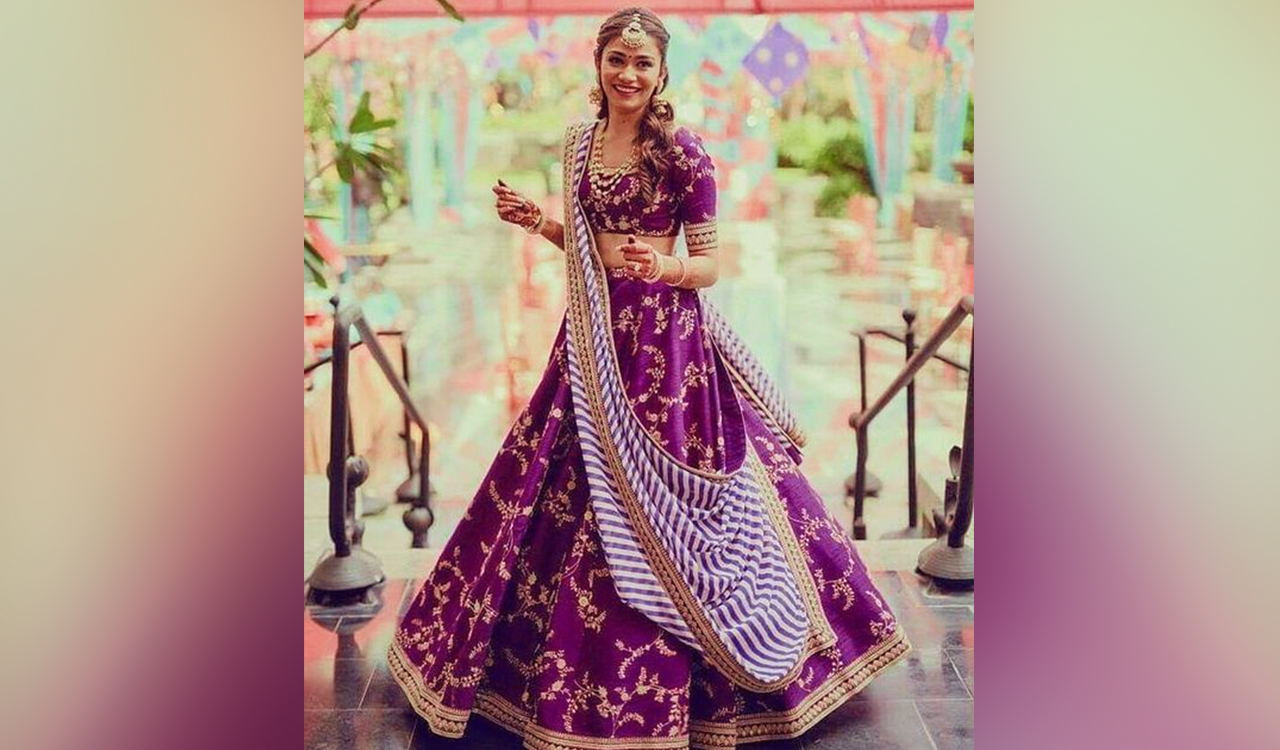 Friends marriage around the corner and you do not want to waste money on a lehenga. Then the lehenga style sari can save you from the heat. The lehenga style sari is the best way to fake the look although it needs a lot of patience and effort. Well, it is actually better than saving money on a lehenga that you will never use again.
Gujrati Style Sari: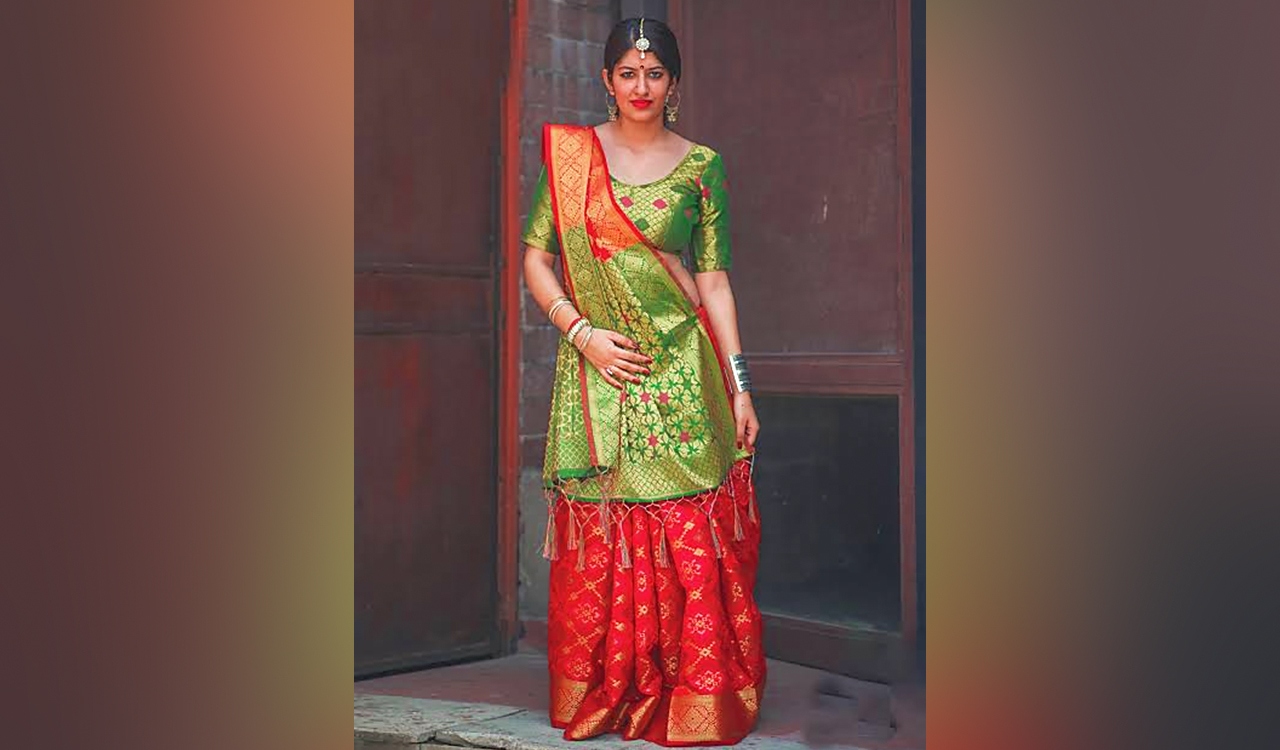 Well, Gujarati style is famous for the for the front Pallu. This one looks traditional and chic both. It upto you how you wish to look. And it's definitely easier than the usual one. Instead of carrying the pallu on the left shoulder move it to the right one from the back. While the Gujarti style is all about spreading the pleats, you can ditch this if you don't wish too.
You May Also Like: Baking Soda At Your Service – Benefits Of Baking Soda