Most of us primarily focus on the good quality makeup. We go around purchasing expensive beauty products, so that they should not be harsh on our skin. But, do you pay attention towards makeup removal? Because makeup removal is another most important step and it should be done in a proper manner. Removing makeup properly is very important because if it remains back on your skin then it can lead to various skin problems like acne, blemishes, etc.
These days, there are number of makeup removers available in the market, but here today we will share with you few natural makeup removers which you could easily find around you.
 1) Coconut oil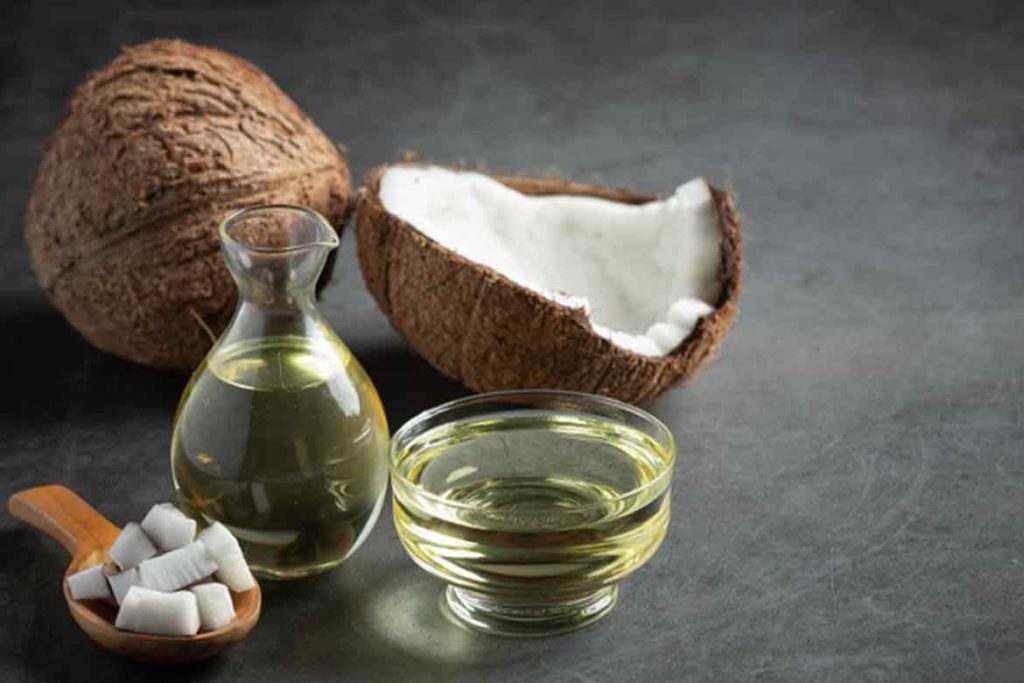 There can be no better option than coconut oil to remove makeup. It is quite easy to use it, just take a cotton pad put some oil on it and then gently massage on your face. You will realise how easily your makeup gets removed with it.
2) Olive Oil
Read more: Taste with health: Replace your cooking oil with Olive Oil and get protection from these morbidities
Although there are innumerable benefits of consuming olive oil, but apart from eating, olive oil can also be used as a natural makeup remover.  It is especially beneficial for dry and sensitive skin. This will completely remove the makeup from the face.
 3) Aloe Vera
Aloe vera gel also has many benefits on the skin. In such a situation, you can include it in your evening skin care routine. Mix it with almond oil and then massage the skin, finally clean it with cotton.
 4) Cucumber juice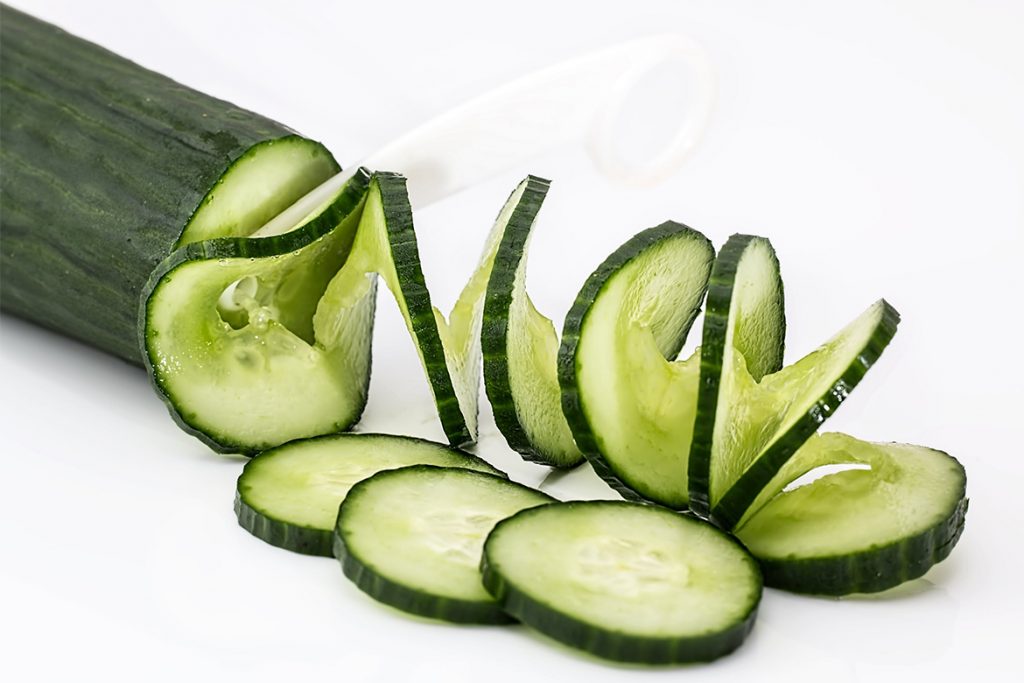 You may also like: Try These 5 Natural Cleansers; Apposite To All Skin Types
Cucumber juice can be used as a makeup remover and will work perfectly for oily skin types. It not only cleans your makeup but also provide you a lot of freshness as well as has a cooling effect on your face. You can take some cucumber juice and freeze it in the ice tray. And whenever needed you can take an ice cube and clean up your makeup.
5) Milk
Milk has many benefits on the skin. It works for all from skin brightening to skin problems, it is very useful. If you are using milk to remove makeup, then take raw milk in a cotton pad and then clean the makeup with it.
6) Rose water
Also read: Multipurpose Rosewater: Perfect Partner For Skincare, Hair Care And So On
Rose water is another option of natural makeup remover. You can either use it directly by taking some rose water on the cotton pad or you can even use it by mixing it with coconut oil or almond oil. It also works perfectly for your skin.
Steps after using remover
After you are done with your make up removal process, then just rinse your face once with water. Dry your face with a towel gently. Then apply toner if you have oily skin, and in case you have an dry skin then moisturiser will work better for you. Next morning, you can feel your skin to be very soft and clean.