Every successful marriage has only one mantra, that is a good partnership or harmonious relations between husband and wife. Though, this is important but still in many places wives are considered to be inferior in front of husbands, and in such cases women are often expected to make sacrifices and adjustments.
Apart from burdening them with responsibilities after marriage, a husband must try and understand their wife. Husbands must understand their own actions which might not be favoured by their wives. If this does not happens then more arguments are likely to happen between husband and wife. Due to this, your relationship and the understanding you have with your partner also becomes weak. Finally, when the understanding becomes weak, even small day to day differences can turn out to be a reason for a new fight.
So now, instead of dominating your wife, you must listen and understand her. Give her freedom of expressing herself. So let's have a look at some such reasons, from which you can understand which things weaken your relationship with your wife.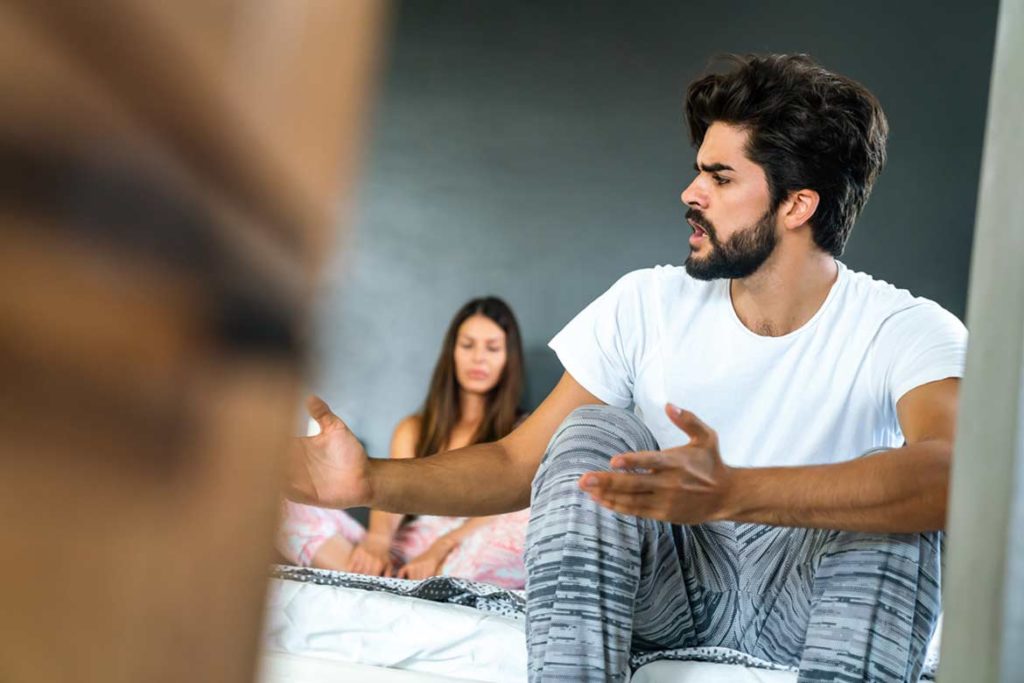 Also read: 10 mistakes in a relationship that can drown it
Don't impose you decisions on her
When you start making decisions about your wife's life on your own, you are trying to take away her independence from her. Trying to impose on your decision wife puts distance in your relationship. When you do this, you end up minimizing their importance somewhere along with making their existence, equivalent to a non-existent in the relationship. This is the reason why a woman not only feels tied up in such a relationship but also loses herself.  With the changing times, gradually the bitterness between the wife and you starts increasing.
Listen to what she wants
It is your responsibility to understand your partner.  Although often the husband keeps on telling his mind only to the wife, but does not try to understand them.  But for a healthy relationship, both husband and wife have to respect each other's emotions.  In such a situation, always try to know the side of your wife, what she wants and only then reach a decision.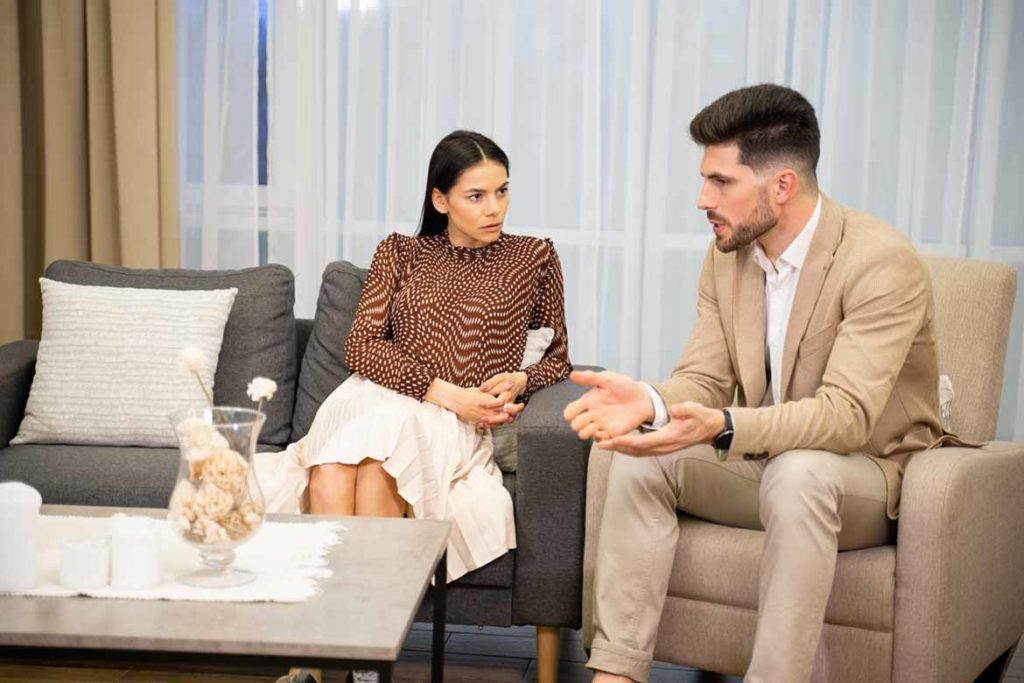 Don't tell her what to wear
After marriage, women are often advised to follow a different set of rules and regulations. In which her dressing up comes on top. Even now in many houses the wife is not allowed to dress according to her wish. Her in-laws and husband decide her dress code in the form of saree or suit. In such a situation, even though your wife may not say it expressively, but it starts effecting your relationship directly, which gradually works to hollow it out. You have to understand that after marriage or before, a girl has every right to live like she wants to according to her will.
Support her if she wants to work
It is not that it has become so difficult for girls to get a job after marriage.  Many people in cities now wish for a working daughter-in-law, but this too has a limited scope in our society.  You must have seen that many boys say that, they want a working wife, but her shift timing must be from 9 am to 5 pm. Due to this reason many girls might have to leave their jobs after marriage. This further creates differences between you and your partner. In such a situation, you have to understand that like you, your wife also has every right to work at any time.