Have you ever asked yourself, "How to make money while traveling?" or "How to survive on the road?" or "How to traveling without having much money?" There's also a chance that you haven't found any answers. Here are some tips on how to make money and travel easily. You will learn the different ways to diversify your sources of income no matter what your skills, with tips that can get you started.
Teach Languages: Job opportunities are all around the world and in many cases, you don't need to be certified. Send in a few applications to schools & you'll be surprised at how many interviews you land.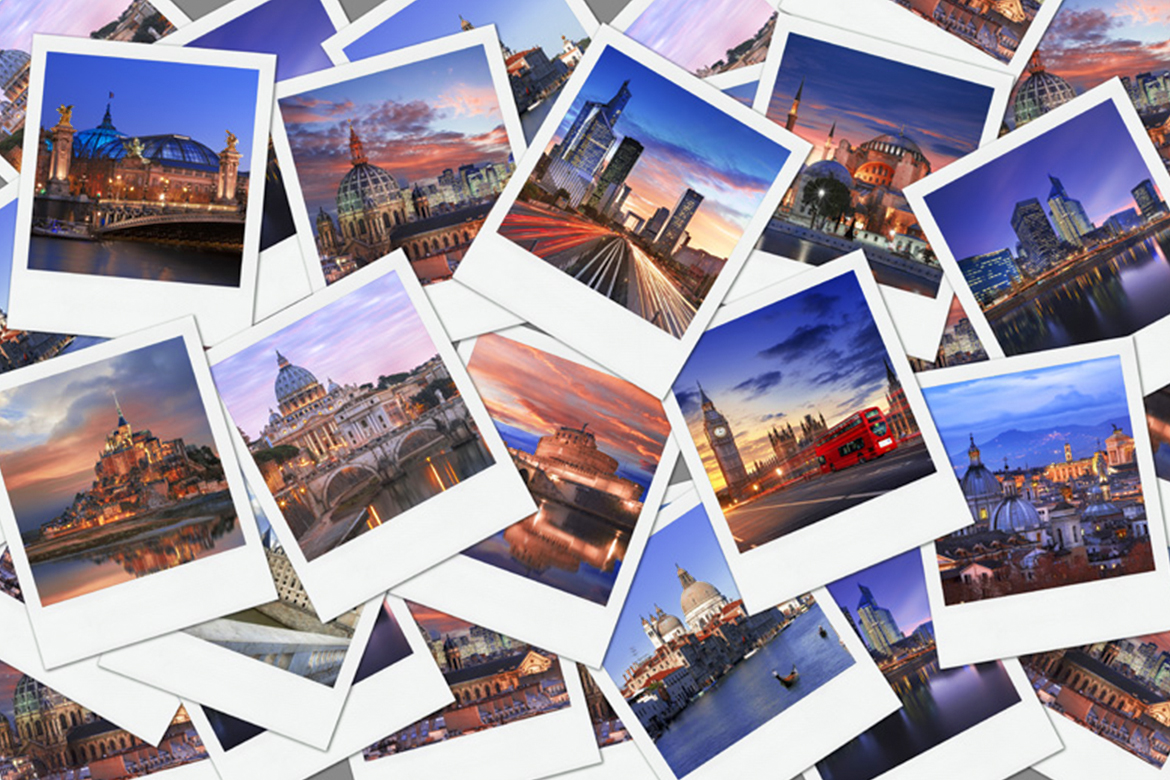 Sell Travel Photos And Videos: If you're planning on documenting your travel, why not sell your photos and videos?  You can find plenty of resources online to learn the basics of photo and videography.
You May Also Like: How To Make Traveling As Your Career? Know Here
Flower, Vegetables And Fruit Picking: Seasonal work has become a very popular option for travelers. Fruit gathering in farms is widely known and many farmers count on travelers with a working holiday visa to help them sustain their activity. Farmers also offer a place to stay for their temporary workers.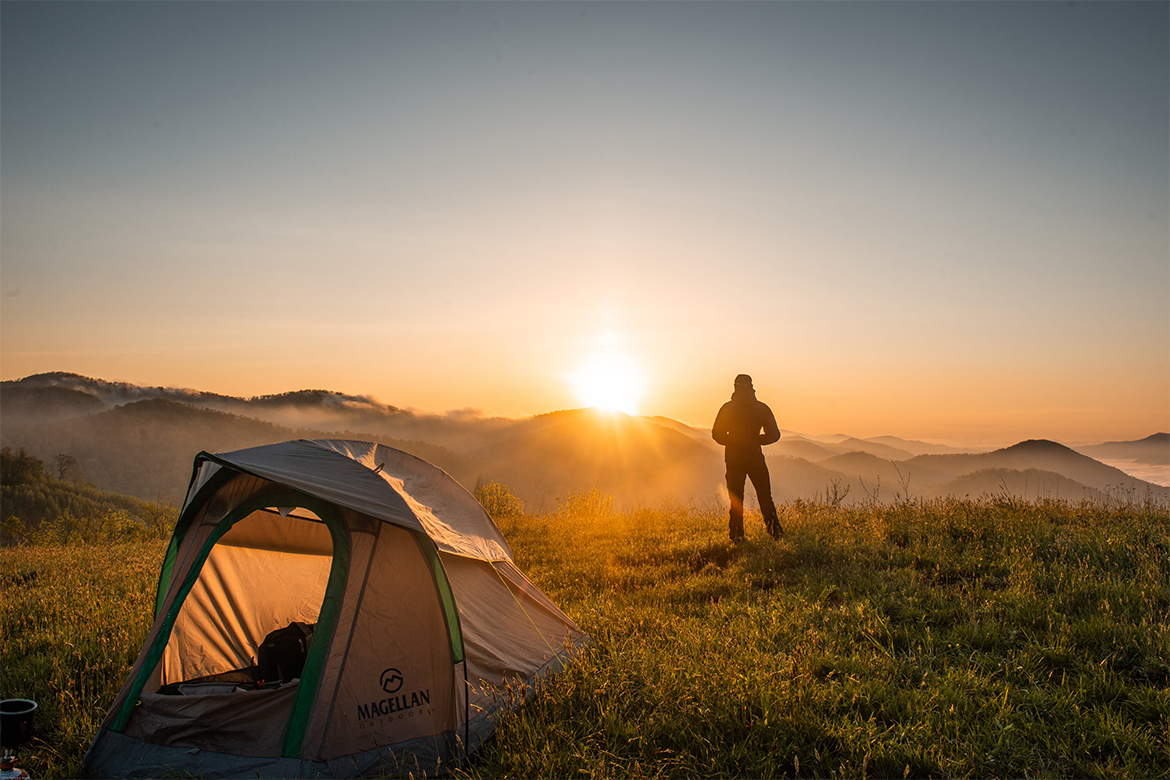 Camping: Beautiful locations around the world are the promised lands for resorts and summer camp organizations. Consider getting a job there! They will need people at the front desk, the kitchen, housekeeping, but you could also consider being a lifeguard or part of the activity team.
 You May Also Like:  How To Maintain Your Budget During Travel To Avoid Overspending?
Hostels: It's a place where you will get to meet other travelers from everywhere and build yourself a network of interesting people. Hostels are a great way to earn money. The new staff is often needed for a few hours. In exchange for taking care of the front desk or cleaning, you can expect at least a free lodging.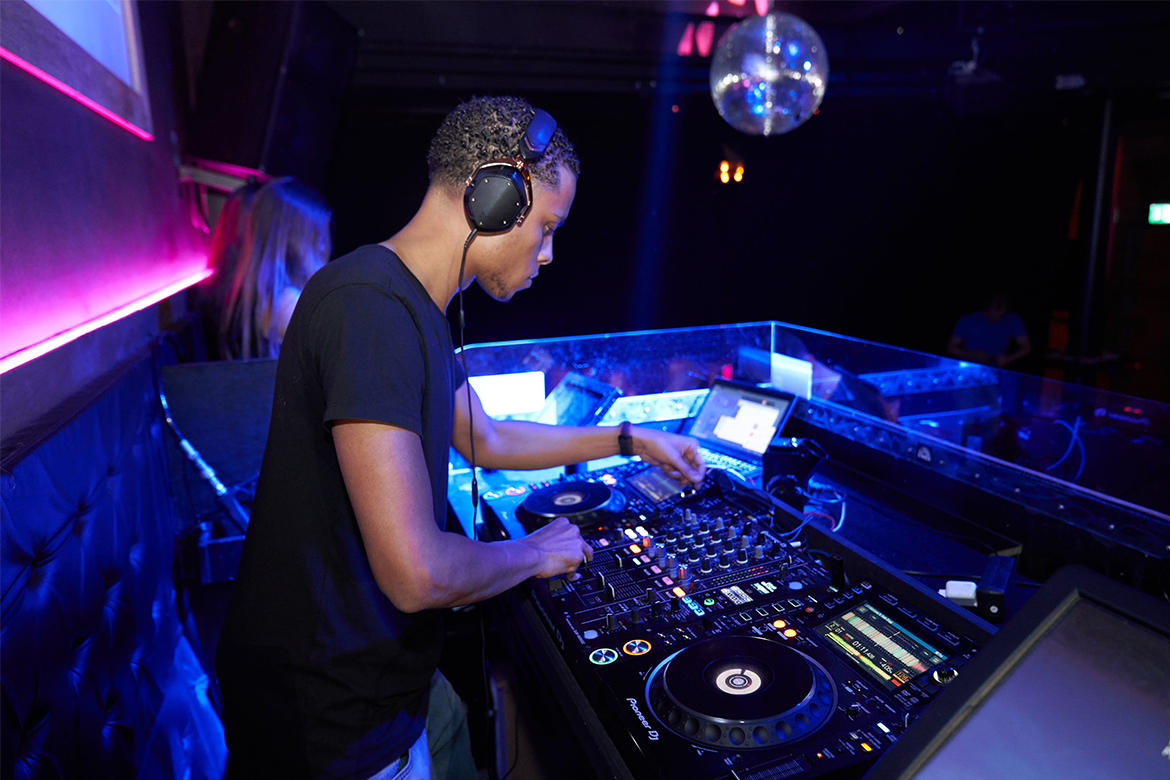 DJ: Clubs and bars might be looking for someone to make their customers dance and stay longer. They might even let you play as long as you have a cool Spotify playlist. The good part about it is that it will keep you busy for the evening only, leaving you the whole day to travel and explore around. You'll probably get free entry and drinks at the bar.
You May Also Like: Wondering About How To Plan Girl's Trip? Then, Read This Article
Freelance Travel Writing: Many digital travelers become a freelancer. Set up a profile on some of the most popular online job portals. Describe your skills, if possible provide an online portfolio and be ready to get job offers. Any talent can be turned into money for your trips. Travel websites need content. If you have stories and experiences to share, it can be a decent source of income.
Cafe/Restaurant Work: If you're in a backpacking destination, just ask the locals if they know of any cafes that hire travelers. You may search in local classifieds/coupon traveler-oriented magazine. You'll find restaurants advertising for the same.
You May Also Like: What To Take With You On Trekking (Essential Items)?