Your body weight says a lot about your personality. In this scenario every person wants to give a perfect look. For giving perfect look your body weight should be in limit.
Being overweight can cause many health issues including diabetes, heart disease, strokes, and even cancer. Diet and exercise are the best ways to get rid of excess fat from your body but there are home remedies you can use to make them much more effective.
Honey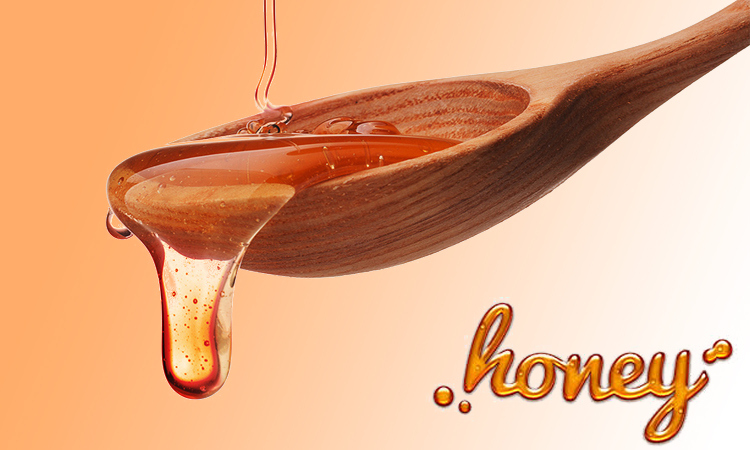 Take a medium glass of lukewarm water and mix 1 lemon juice and 1 tablespoon of honey. Drink this after waking up in the morning as a first thing. Practice this remedy on a regular basis and you will certainly notice the difference.
Ginger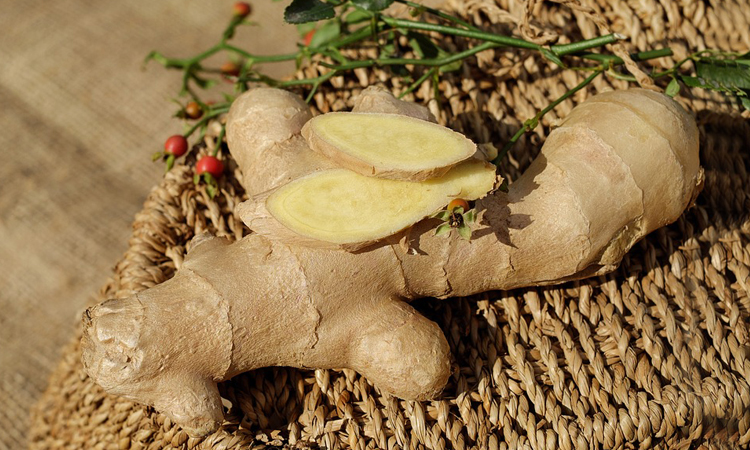 Ginger not only aids in calming your intestines and reduces bloating but also is an excellent home remedy for gas. Ginger and lemon tea is a good combination for losing weight. The ginger root is used as a slimming formula because its properties promote weight loss.
Curry Leaves

Curry leaves help in detoxification of the body, which automatically leads to less accumulation of fat on the tummy.
Cinnamon Tea


 Cinnamon produces heat through metabolic stimulation and improves insulin function, thereby aiding in weight loss. It not only reduces belly fat but also reduces overall body fat. Just boil a cinnamon stick in water and strain it. Squeeze a whole lemon and some honey after straining the cinnamon water. Drink this before breakfast and before going to bed.
Coconut Oil


 Coconut oil is high in fats called medium-chain triglycerides, which are metabolized differently than other fats. It helps boost your metabolism slightly while helping you eat fewer calories. If coconut oil can boost metabolism and reduce appetite, then it should help you lose fat over the long term especially belly fat. Start adding it to your diet and your belly fat will thank you for it.
Dandelion tea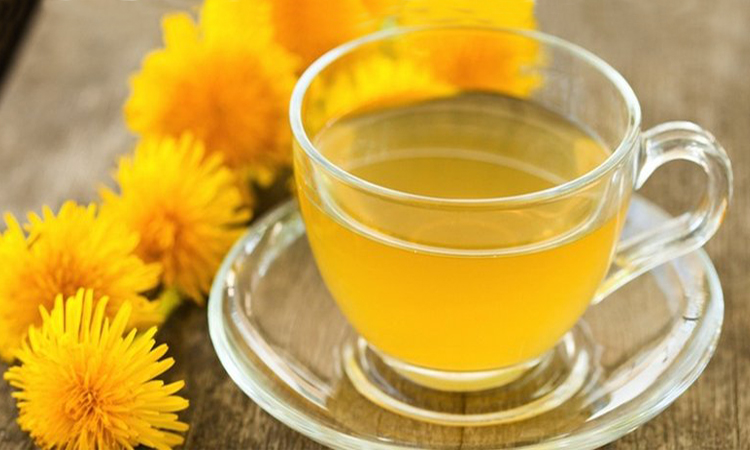 It promotes fat and cholesterol breakdown in the body. Dandelion tea is diuretic and helps to flush out extra water from the body especially from your belly.The best way to consume dandelion is in the form of tea. Add 1 teaspoon of dried dandelion leaves in to 1 cup of boiling water. Let simmer for 10 minutes, and then strain out the leaves. Squeeze 2 tablespoons of lemon juice into the tea and add some honey for a sweetener.
Reported by Dr. Himani