During our childhood, we all watched some of the cartoons that brought in us such joy and happiness which can't be compared with anything else in the world. We loved that fantasy world so much that it made us stuck to our tv screen. Doraemon's gadgets, Shinchan's mischiefs, Ninja Hattori's ninja techniques, and Nobita's laziness were so attractive and funny that we started to wish to have a friend like Ninja Hattori and Doraemon whose techniques and gadgets we could use to fulfill our many childhood's wishes.
We are grown-ups now but the craze is the same. If we hear the sound of these characters, we can't stop ourselves to sit in front of the TV. These cartoons are still being watched says it all how colorful they made our childhood.
You May Also Like: Indian Female Advocates Who Is No Less Than A Superhero: Indira Jaising
But, do we really know what made them so special. It's not only the characters and the animated scenes that attract us towards these cartoons but also the voices that each character has. As these are all animated, the voice is not of their own. But, the one who modulates it according to these characters. Yes, you read it right, it's not the characters' own voice but the one who known as a voice artist and gives voices to such characters. It has been done in a dubbing studio where dubbing editor or sound editor does the aftermath work of arranging these voices.
Now, you'll get to know about the women voice artists who give their voices to these characters.
1. Sonal Kaushal-
Sonal Kaushal is the name that brings new recognition to the voice industry. She started her dubbing career at the age of 13 with the show Doraemon and now she still doing it and owning the tag of the queen of voice acting. It's been 15 years now since she's doing it. Let you all know that, in her 15 years of voice acting, she has given the voice to 200 plus characters.
You May Also Like: Sonal Kaushal, The Voice Of 200 Plus Characters
2. Akanksha Sharma–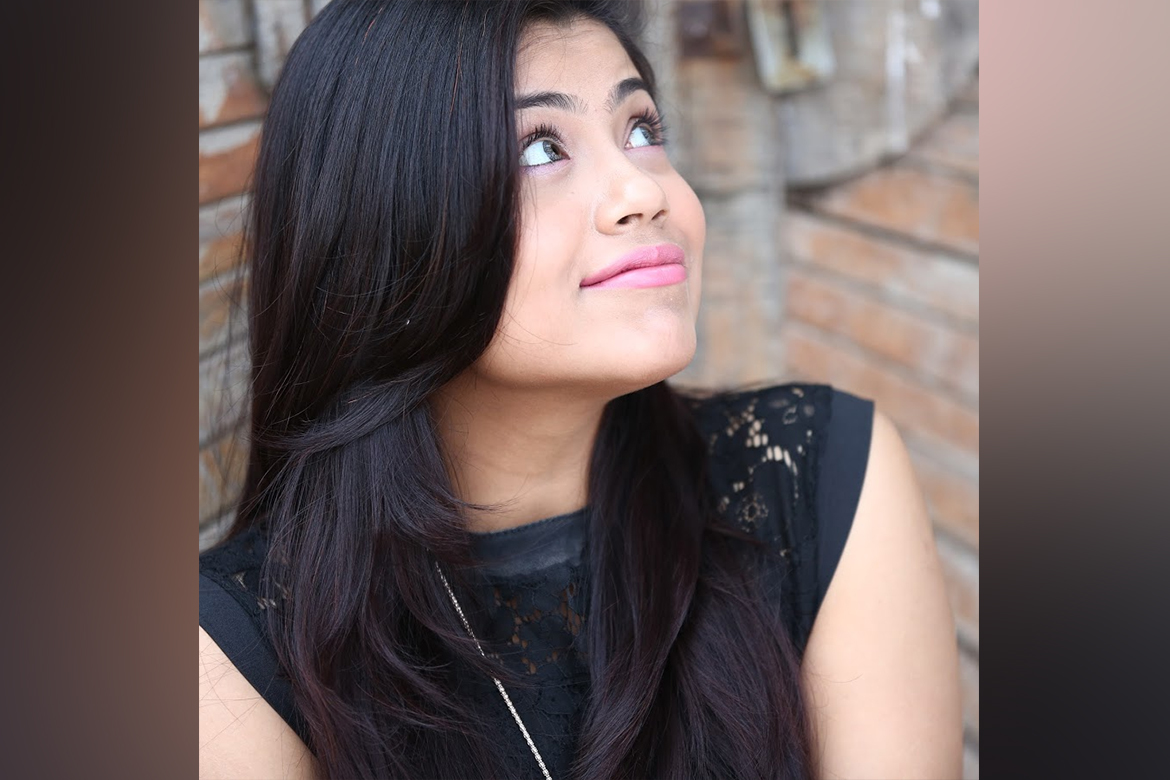 The another voice artist giving voice to Shinchan, pours all her soul in the character. In one of her interviews, she states that it required 2 months of practice for her to become the official voice of Shinchan. Like Sonal, she can also give the voice to other characters. She gave the voice to Shinchan's friend Bochan, Doraemon's sister Dorami and WWE female wrestlers and also dubbed the voice for discovery channel. Let you all know that she enrolled herself from radio jockeying to voice acting and started her journey in 2013.
3. Simran Kaur–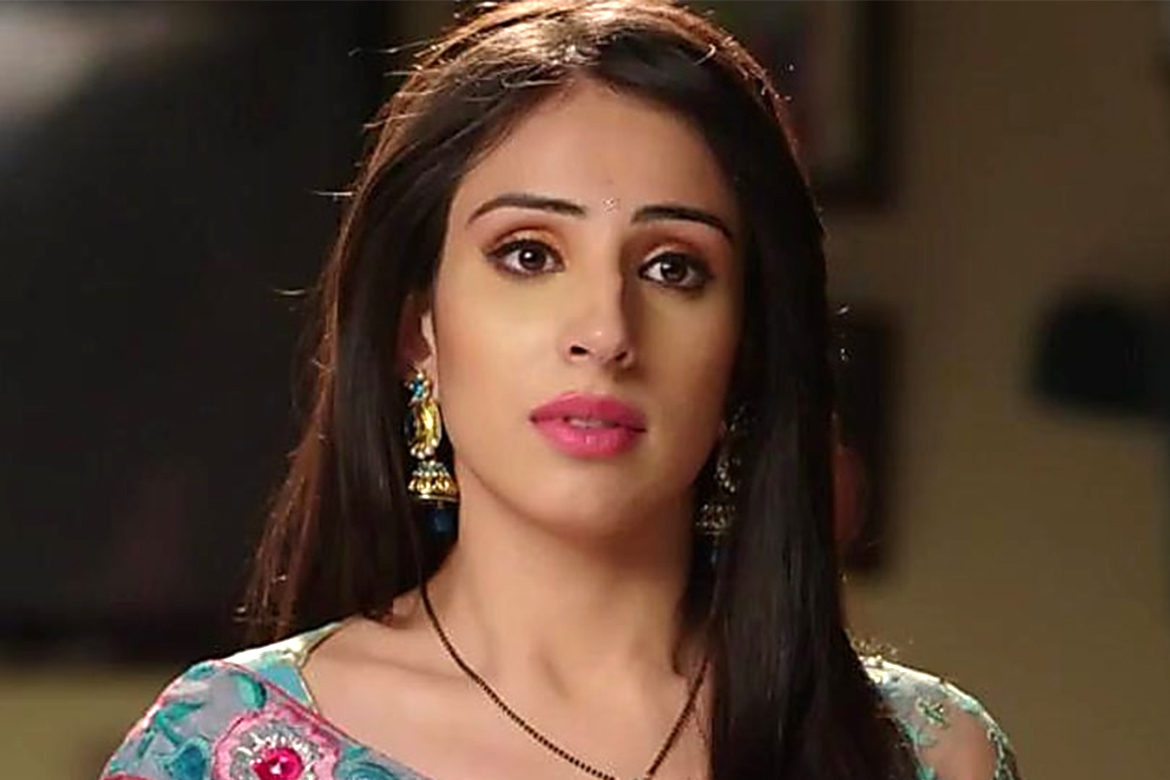 The official voice of cartoon character Nobita makes all the way possible from the TV industry to voice acting with her skills and talent. She made her debut in the industry with the show Agnifera and now she is playing the role of Nobita with voice acting shows how versatile and creative she is. She enjoys every little thing she does and here also, she's enjoying the art of voice acting with her creative performances.
You May Also Like: Woman Entrepreneur At 50 Gives Birth To Nykaa
4. Meghana Erande–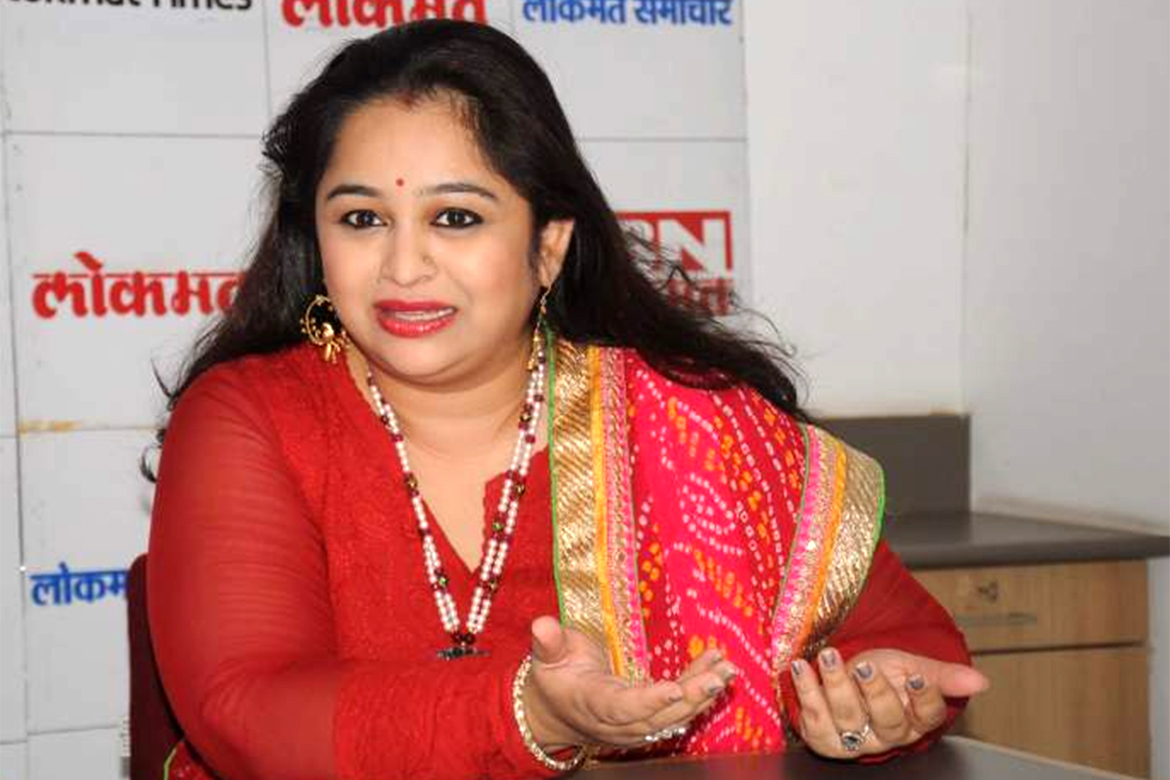 She has been in this industry for 29 years. From a cement mixer's (Dizzy) laugh to Ninja Hattori's dingdingdingdingding, she gave the voice to so many characters. She was being praised of having a good voice and the people around her insists her to step in the voice industry so she decided to take a glimpse of voice acting and her decision leads her towards success. Now, she occupied her name in every other form of voice industry by providing her beautiful voice to discovery channel, IVR videos, animated cartoons, dubbing, and Marathi actresses.
Apart from all these women voice artists, we have encountered many other voice artists in our leading years. It's not only in the preceding years of our life that we encountered such amazing voices but on the succeeding year also. So, let's have a look at other women's voice artists who made our adulthood better.
You May Also Like: Business Women Who Have Conquered The Beauty Industry
5. Toshi Sinha–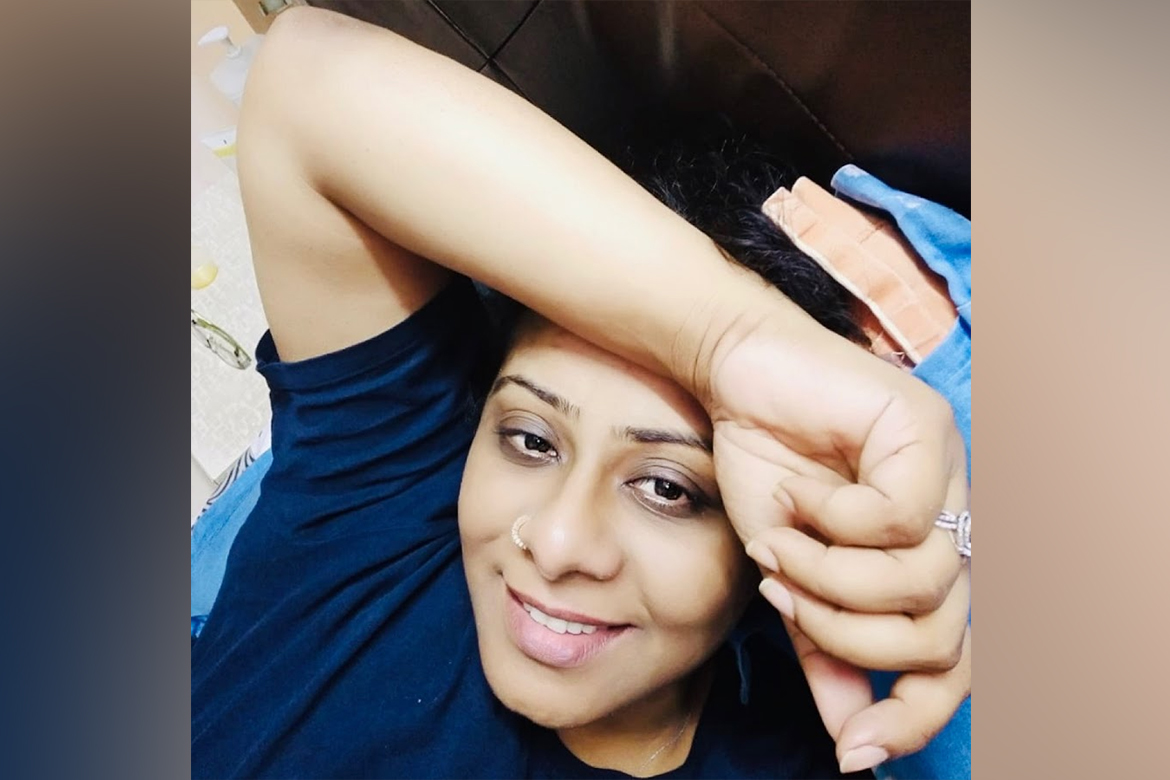 You have watched many funny series of Disney channels in your life but do you ever wondered about the voices associated with them. Toshi Sinha is one of the voices behind your favorite TV series and films who started her career just after school. She dubbed for many Disney shows like "That's So Raven, That's So Suite Life of Hannah Montana, and Drake & Josh" and also for Disney movies like "The Chronicles Of Narnia, The Amazing Spiderman, Skyfall, Thor, Fantastic Four, Jurassic Park, Deadpool and Inferno" etc.
6. Tina Parekh-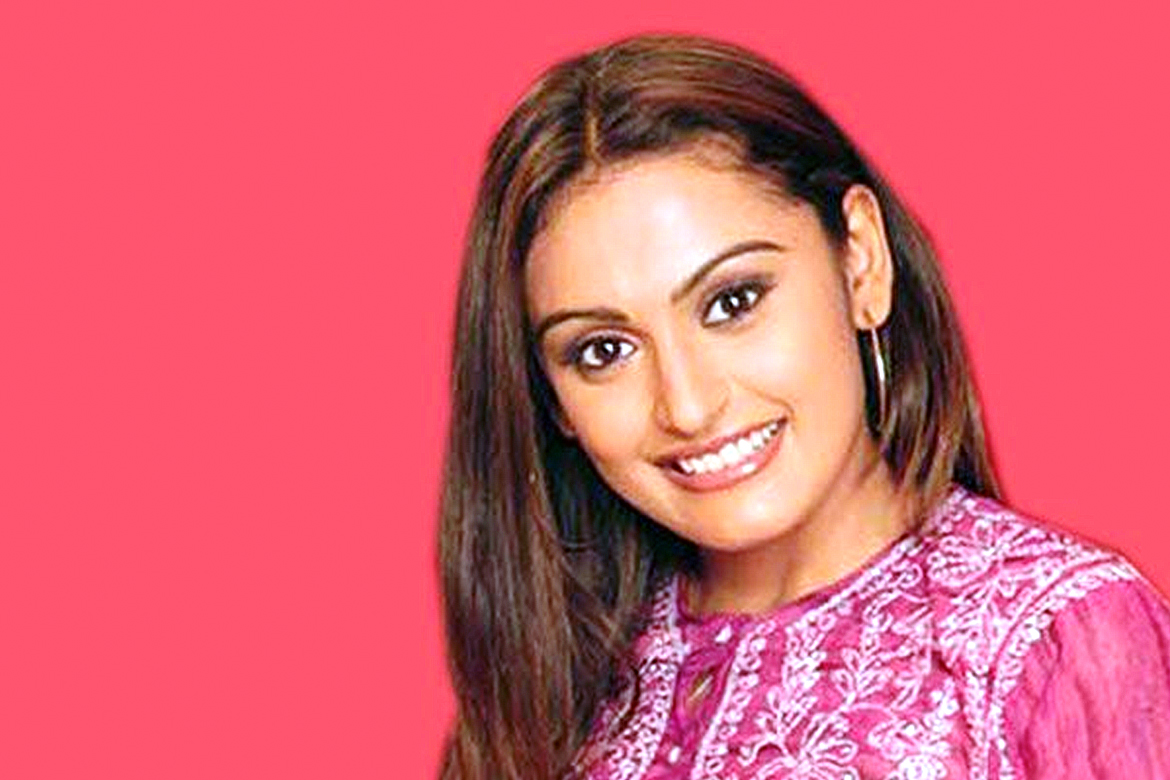 Through her acting performance in many TV serials like Kasauti Zindagi ki, Kahani Ghar Ghar Ki, Sonpari, Khichdi, and Hip Hip Hurray, she established her recognition in every other house of Indian society. But few people know the fact that she worked for voice industries too and gave her dubbing voice to many Hollywood movies like Pirates Of The Caribbean, Guardian of The Galaxy, Deadpool, and Avengers.
You May Also Like: Sonal Kalra- The Coolest Social Media Handler
7. Urvi Ashar-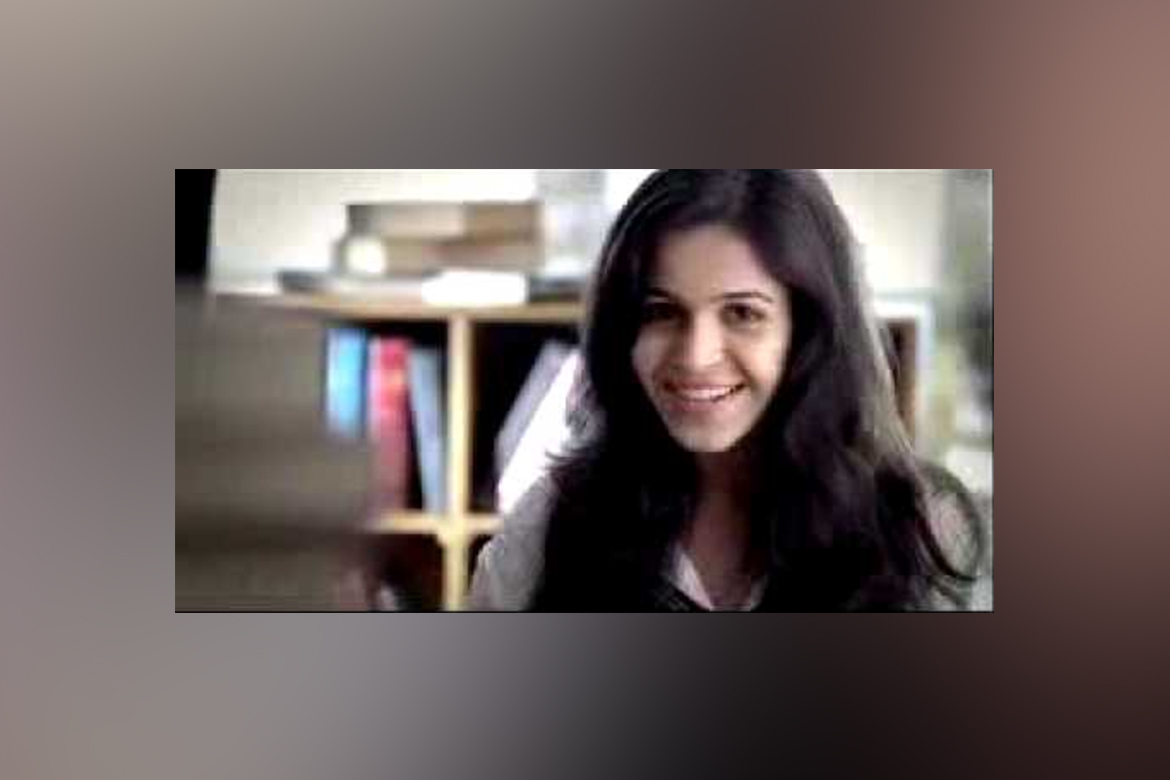 She is working in the voice industry since 1998. Apart from giving voice to many Hindi versions of English movies like Captain America, Life Of Pi and animated series like Pokemon, Naruto, Dragon Ball Z, she also gave her voice to south Indian movies and dubbed many voices of south Indian actress like Tamannaah Bhatia, Kajal Agarwal, Shruti Hasan, and Hansika Motwani.
8. Leela Roy Ghosh-
She died at the age of 64 and became a pioneer for all voice-over artists out there as she established the most leading production house of today's world Sound & Vision India. Like other voice artists, she also dubbed for movies.
So, these are the voices who made our childhood special with their amazing voices and gave us the memories of beautiful cartoons filled with colors and smiles.