Romance and Love are all about expression and what better way there can be other than just letting your words get it through to your lover. Sometimes, we find it difficult to find great and articulate words to express our feelings. This is when you can use some famous love dialogues to express exactly how you feel. In this writeup, we give best love dialogues from the Hindi movies or Bollywood that you can use to express your love and care to your sweetheart.
When you were just working and living without a reason, your love has given you the reason to live. Then you can just text him "Yeh Zindagi to Chal Rahi Thi Tere Aane Se Shuru ki Hai". This one is from the all favorite new-gen love story Aashiqui 2.
When you truly love someone, still they don't love you back the same way you expect. But, you live with no expectations of winning or holding them. Then you can just tell them."Ishq de mere mitra pehchaan ki, mit javay jadoon zid apnan di … asli pyar ka matlab haasil karna nahi hota." This is from an all-time favorite story of Namaste London.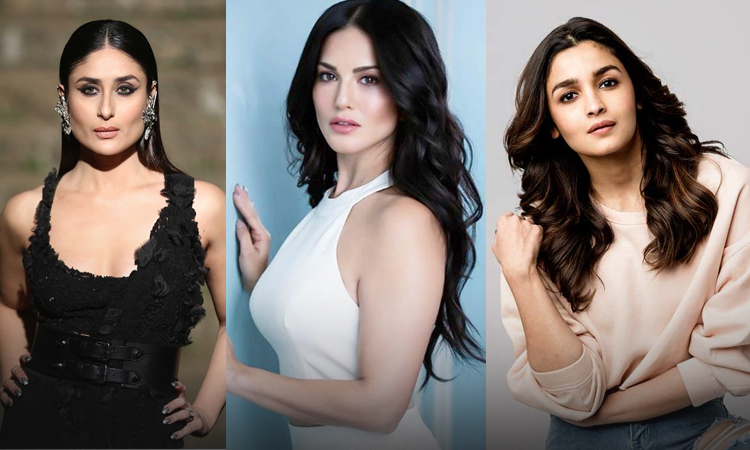 When you desire for someone so bad that you try every hook and crook to get close to them. You can do anything for them to be in your life. Then should tell me "Itni Shidaat Se Maine Tumhe Paane Ki Koshish Ki Hai, Ki Har Zarre Ne Mujhe Tumse Milane Ki Saazish Ki Hai." This love dialogue from Sharukh khan and Deepika Padukone starrer Om Shanti Om will tell your love interest that you will do anything to get them in your life.
When your world revolves around someone, you do not want to judge then this is the best one to dedicate to them " Jab Koi Pyar Mein Hota Hai … Toh Koi Sahi Galat Nahin Hota".
When you want your lover all along the journey, this one is a great one lovers who want to spend their lives through thick and thins. " Us Swarg Se Kya Lena Jismein Tum Nahin … Aur Us Nark Se Kya Darna Jismein Tum Saath ho." from Jism 2.
When things aren't going great in your marriage, you want to tell your spouse that love is the only thing that can work on the relationship. " Pati Patni ka Rishta Riwazon See Nahi, Pyar Se Bandna Chahiye." This one is from the new-age love saga Kalank.
Do let us know some of your favorites love dialogues from new Bollywood movies by commenting below in the comments section. We would be happy to know some more.
Read More: 10 Interesting And Spontaneous Things To Do With Your Boyfriend