Celebrity Ages: In this article, we will surprise you with 14 Bollywood Pairs that are of the Same Age and you can't even imagine this truth when it comes to their On-Screen Life.
As with all movie buffs, who wait every Friday for a new Bollywood Release, we all know, that Bollywood is obsessed with numbers. The higher they go, the better it is. But when it comes to age, somehow, the number is expected to be as low as possible. And male actors are not an exception to such expectations.
Despite being the same age, many celebrities are offered roles far different from each other.
For Example, Farhan Akhtar plays the hero in his home productions and Ram Kapoor is cast in the role of his father, but both their birth certificates reveal the truth. They are both the same age in the real world.
Shahrukh Khan and Milind Soman: Age 51

Hema Malini and Farida Jalal: Age 68
Akshay Kumar and Dilip Joshi: Age 49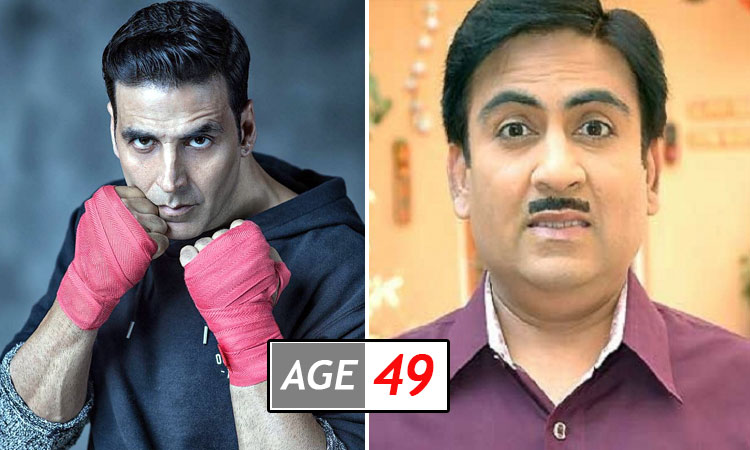 Alia Bhatt and Parzan Dastur: Age 24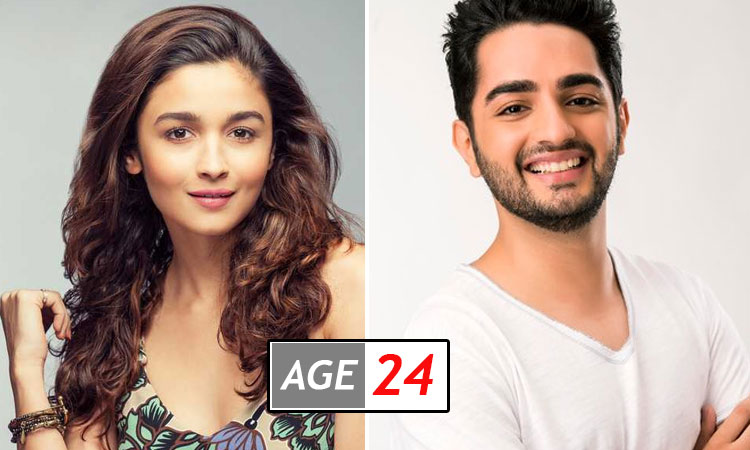 Sridevi and Ratna Pathak Shah: Age 52

Govinda and Sanjay Mishra: Age 53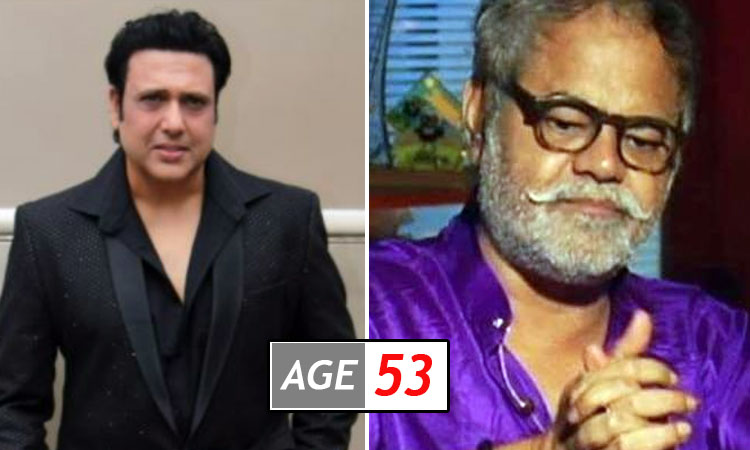 Mandira Bedi and Pooja Bhatt: Age 45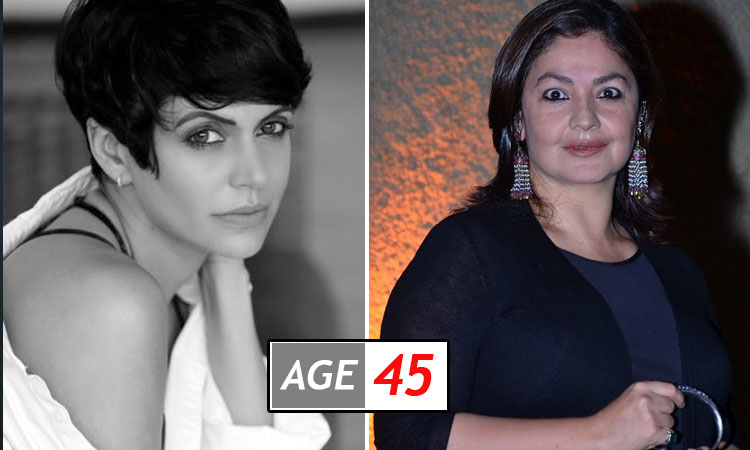 Hrithik Roshan and Nawazuddin Siddiqui: Age 43

Shilpa Shetty and Smriti Irani: Age 42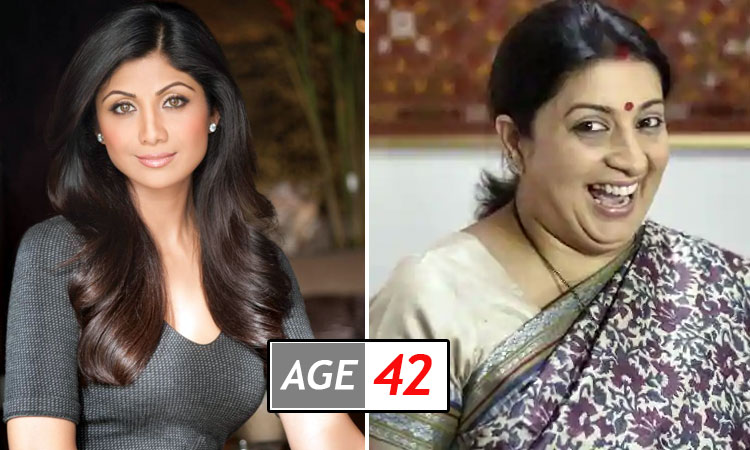 Farhan Akhtar and Ram Kapoor: Age 43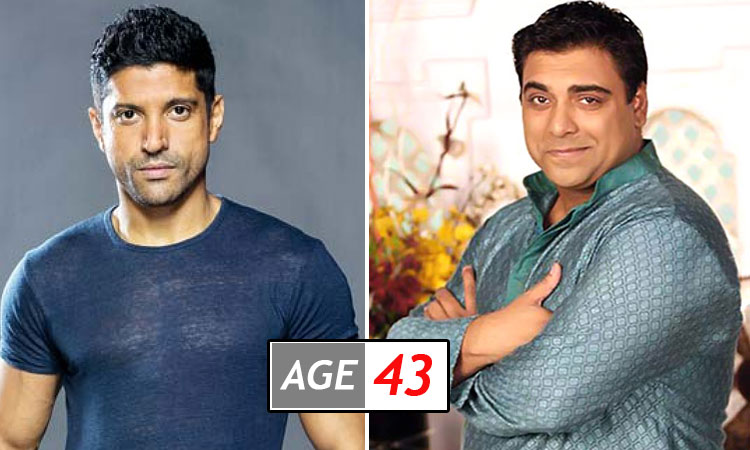 Deepika Padukone and Huma Qureshi: Age 31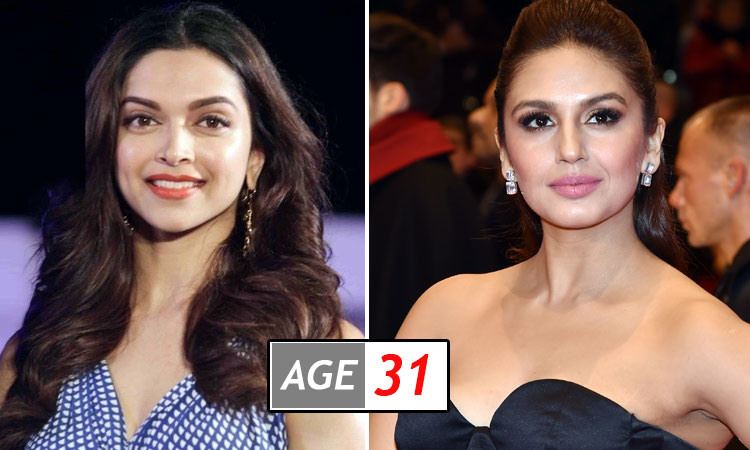 Uday Chopra and Rohit Shetty: Age 43

Sunny Deol and Alok Nath: Age 59

Kareena Kapoor and Gracy Singh: Age 36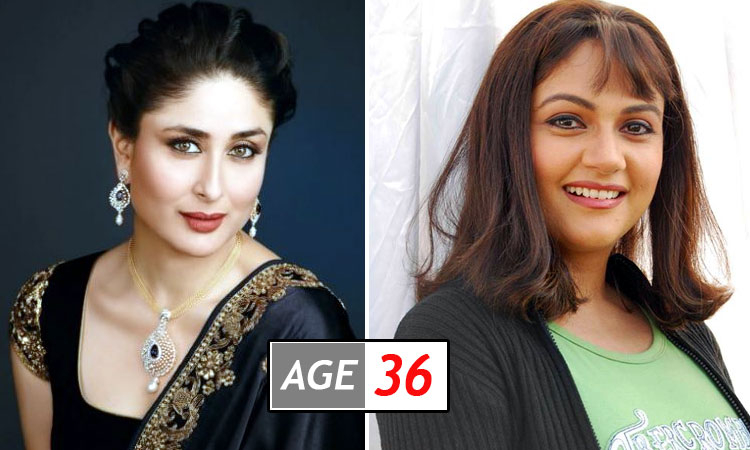 Observation
After carefully reading the list of 14 pairs that have both Male and Female Bollywood comparisons for same age group, you must have got an idea that there exists a huge contrast between the roles two Bollywood performers from same age group get in the Industry.
Moreover, it also tells that talent does push back the age factor behind, when it comes to auditions for roles in Bollywood, provided the under discussion individual has that marketing talent in him/her.