As soon as people approach in India, they are worried about just one major thing that is pollution. Each year, especially in Northern India, people are struggling to gasp some fresh air. The pollution levels are so alarming that people have to buy air purifiers, mask, and so many other things. In this situation, there are a few things that can help you to stay healthy even in much worse conditions. So, in this article, we will share 5 DIY Ayurvedic Hacks to Fight Pollution in the coming winter.
Basil: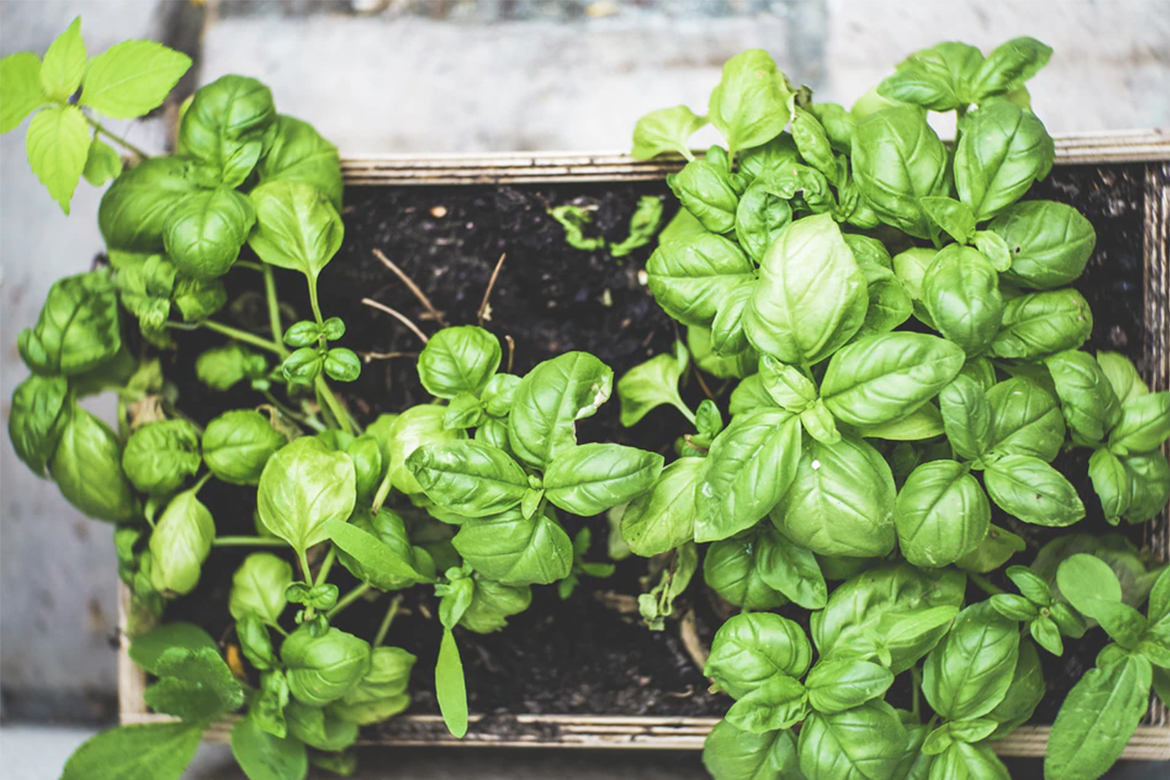 Basil or our very own Tulsi is commonly found in every Indian home. If you have still not bought it then it is time to buy one. Tulsi helps to absorb pollution, which reduces the chances of any lung diseases. Apart from that, it is suggested to consume almost 15 ml of Tulsi juice daily to keep the pollutant oust of the respiratory tract.
You May Also Like: Beauty Hacks Using Ingredients Found At Home
Turmeric: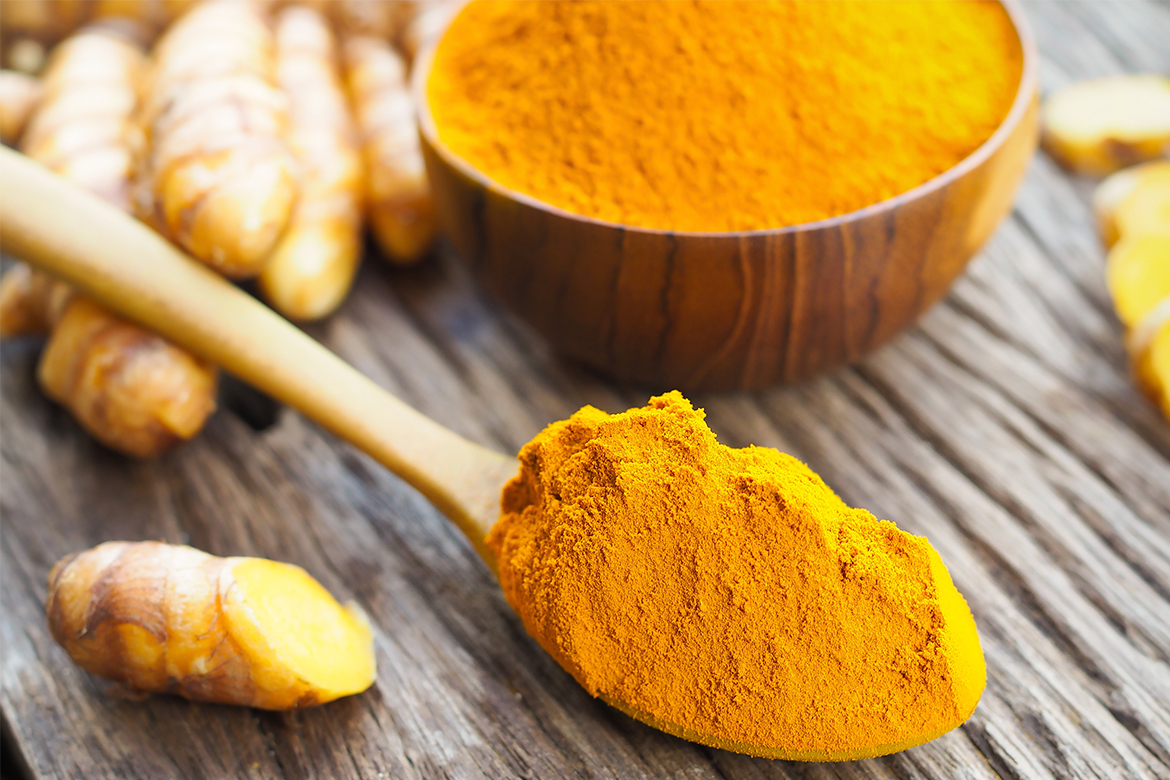 Turmeric is known to have innumerable benefits, this is one more to the list. Consume 1/2 teaspoon Turmeric powder with 1 tablespoon of ghee or honey, empty stomach in the morning. This will keep the lung infections at bay.
Ghee: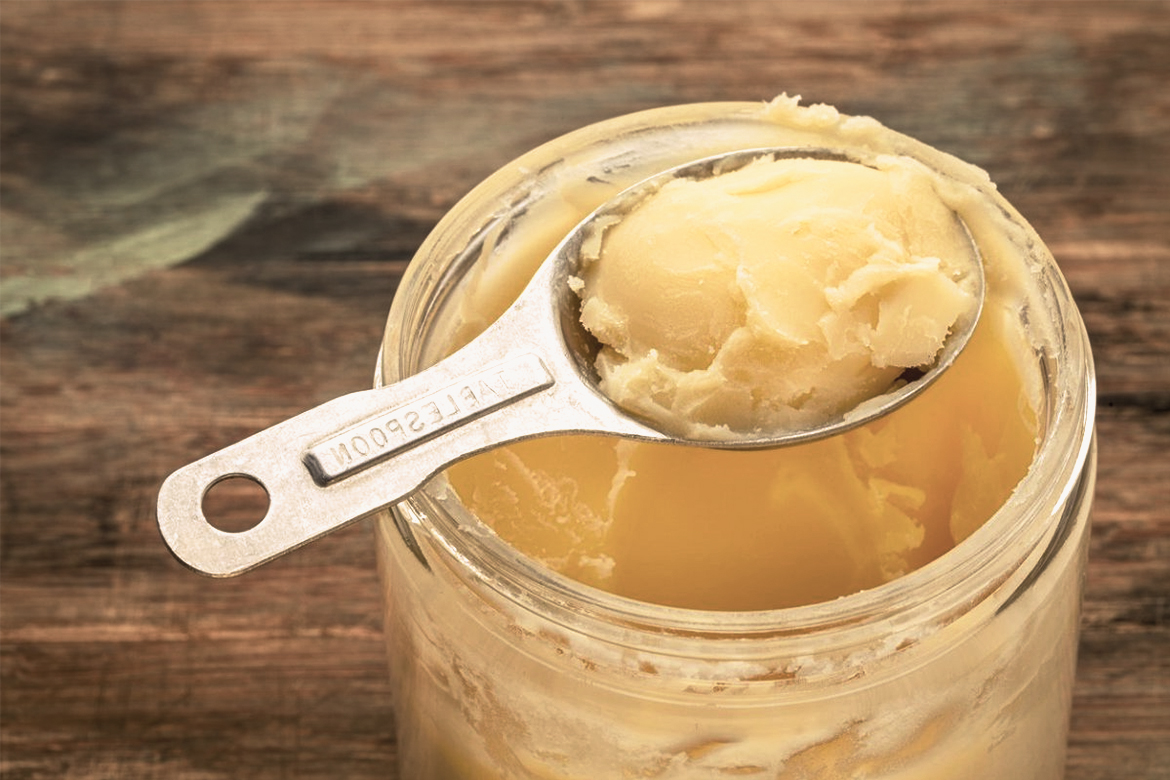 Ghee is something we all use daily in our homes. Using it for keeping yourself healthy is one other thing, All you need to do is to put 2 drops of pure cow ghee in each nostril, this will keep you at bay from the pollutants. Apart from that consume ghee as reduces the effects of harmful metals like lead and mercury top accumulate in bones, kidney, and liver.
You May Also Like: Five Beauty Hacks For Lazy Souls
Pomegranate: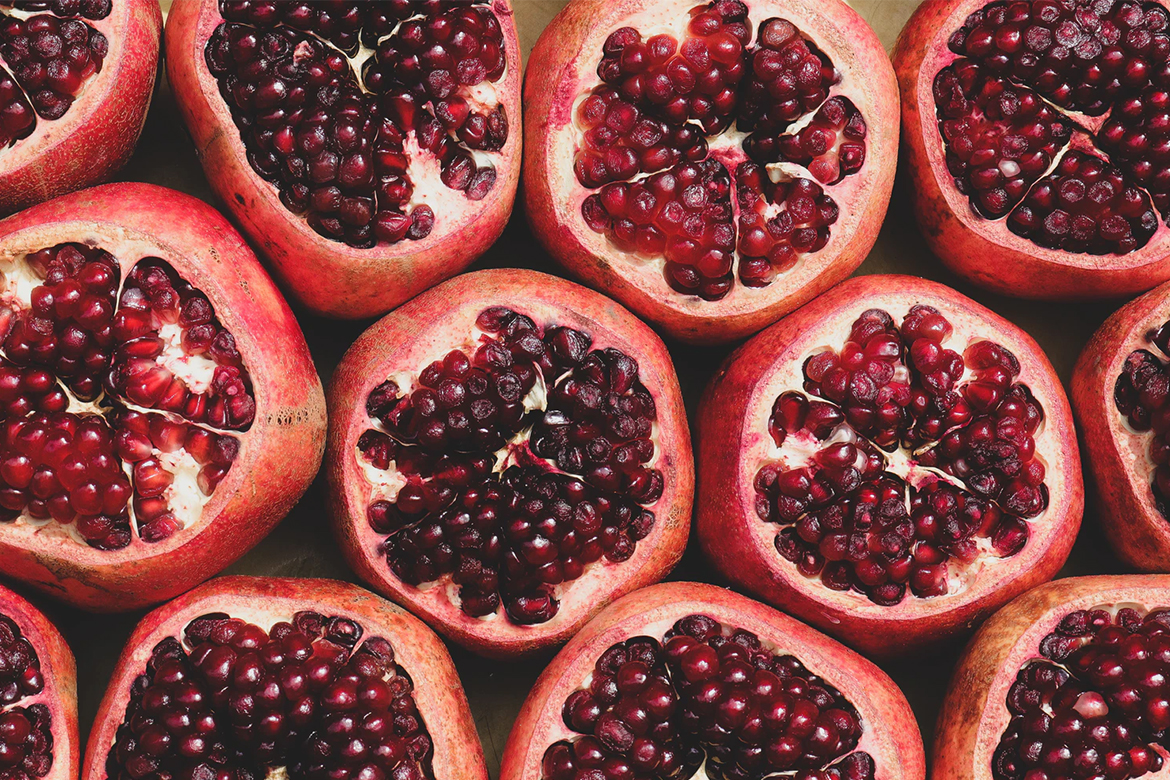 Pomegranate is a super-rich source of iron. Apart from providing iron, it helps in extracting and purifying the blood. It also keeps the heart ailments at bay.
Triphala: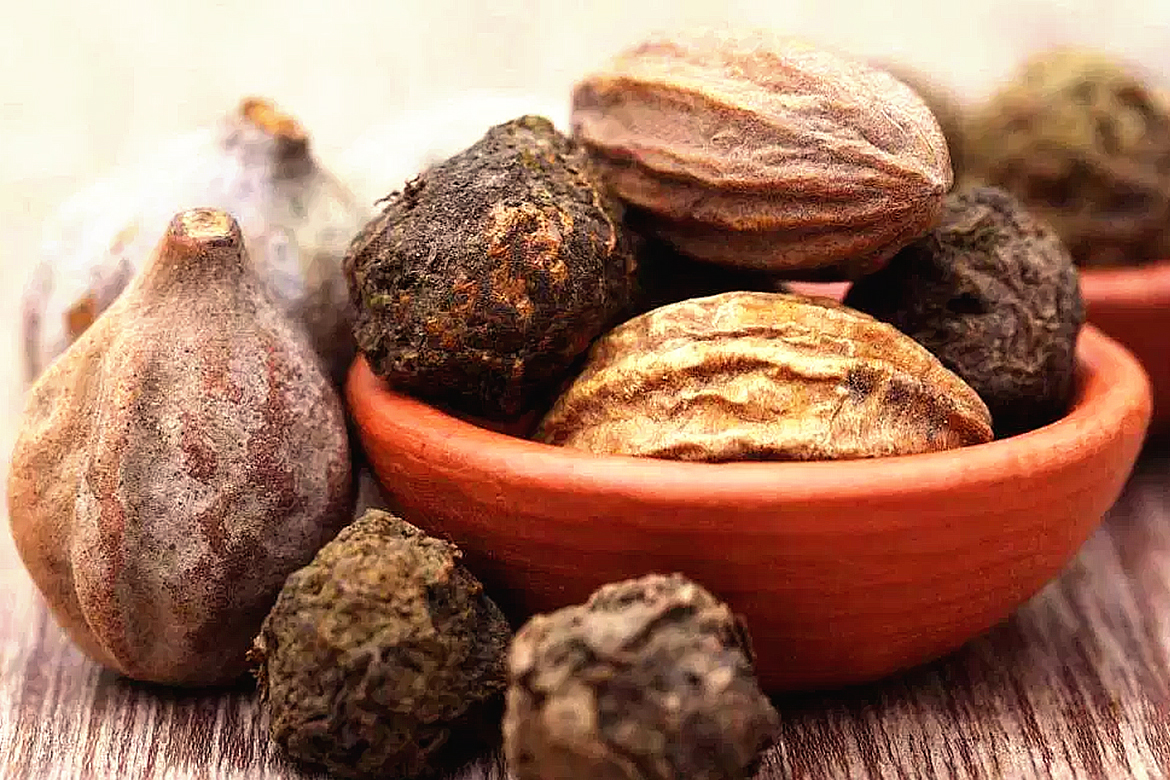 The word Triphala means three fruits. Triphala is known as an ayurvedic herb that has been used for ages to improve immunity. To beat pollution, all you need to do is to mix 1 teaspoon of honey with 1 tablespoon of Triphala. Consume this mixture just before going to bed at night. This picture will help to restore your body's immunity.
You May Also Like: Smart Hacks For Looking Beautiful: How To Twist And Turn A Beautiful Sari?