Every woman on this planet wishes to have clear and gorgeous skin. Although not all of us are blessed with the luxury of having skin to envy for. Every woman has to work her way to get gorgeous skin. But, there are few things that are needed by every woman in her skincare routine to look gorgeous. In this article, we will hare the 10 things women with gorgeous skin always do to look as stunning as they are.
1. Never sleep with makeup:
Yes, I know we all are lazy when it comes to removing makeup. Even me as a writer. But, the idea of having great skin starts with keeping your skin clean and ready to breathe. When you act like a lazy bum and jump straight into the bed. Think that you will sleep with all the makeup in the face all night and it will get absorbed. Remove your makeup just before getting into bed. This will reduce the chances of any fine lines and acne as well.
2. Water your Skin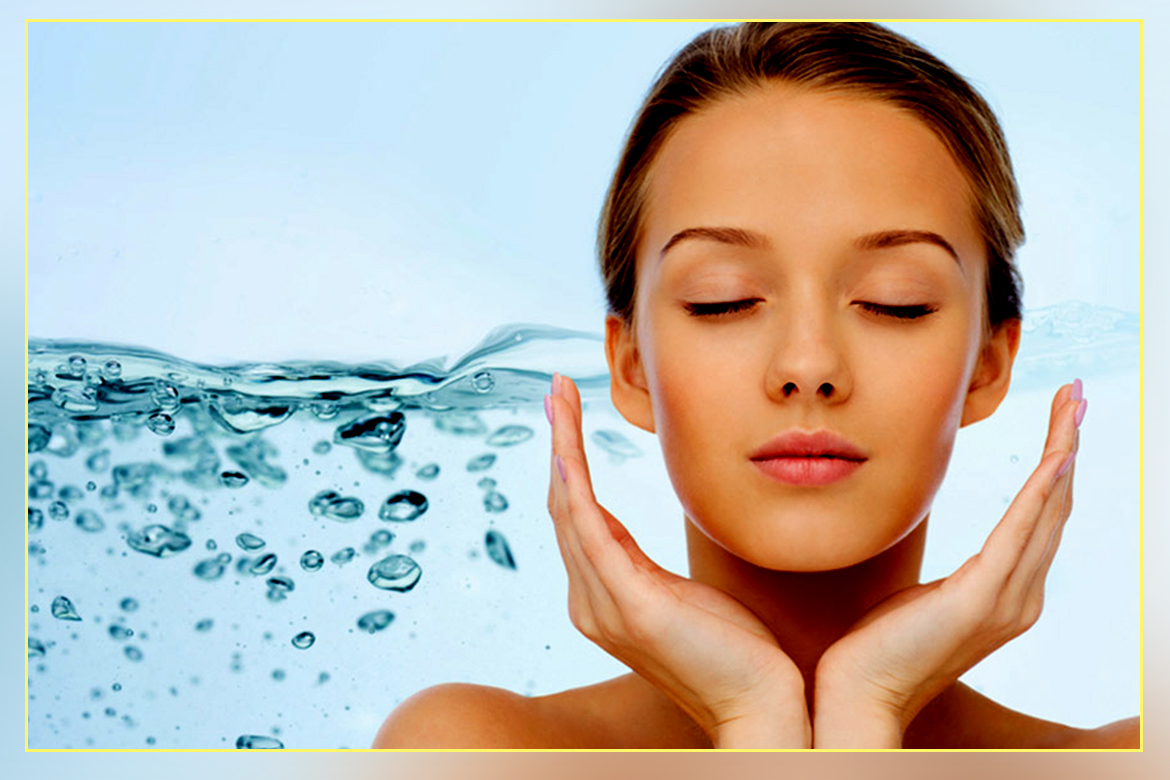 Water is 75% of our body. So, you can I guess understand. What it can do for you. Hydration is the key to glowing skin. All you need to do is ensure that you drink 8 glasses of water minimum every day for gorgeous and flake-free skin.
3. Eat the right portion and ingredients
Eating healthy and in the right portions is a great way of keeping the skin healthy. A well-balanced diet will make it easier for you to have healthy skin. Add lots of fiber, vitamins, minerals, proteins, and iron to your diet. Make sure you consume all in the needed quantity as required by the body.
4. Know your product
Let's be honest, we rely on OTC products to get gorgeous skin. Although I don't deny that they do help in making you look good. But, just picking up a product without any research can be really difficult. There are few ingredients in skin care products that can cause hormonal disruptions or even cancer. So, whenever you are choosing a product, avoid picking products that have the following ingredients Sodium lauryl sulfate, Triclosan and triclocarban, BHA, Parabens, Polyethylene, Petroleum distillates, Propylene glycol, Hydroquinone, and Phthalates.
These are the first five tips that we have shared in our first part of the 10 things women with gorgeous skin always do. In the next part, we will be sharing some more tips.
Read More: Emergen C Skin Care Products You Should Know!