Each hair has a different quality and texture. Most of the hair tips apply to different hair types. However, understanding the 3c hair care is altogether different. 3c natural hair has a unique texture and requires a lot of care. 3c hair care is different. A person with 3C hair has corkscrews curls that are either kinky or tightly curled. A lot of strands are packed together. These hairs are densely knitted on the head that makes them look voluminous. In this article, we will help you understand the 5 rules of 3c hair care.
Rule 1 of 3C Hair Care: Cleansing the hair: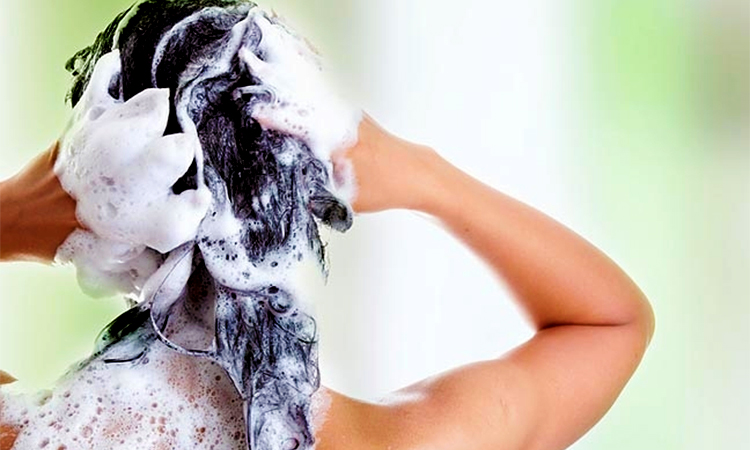 Cleansing is a very important part of 3c Haircare. Keep your hair clean by washing and conditioning them. Always stay away from sulfates. Most of the shampoos in the market contain an ingredient called sodium laureth ⁄ lauryl sulfate. This ingredient forms a lather when you are shampooing. It is even used in detergents. If you have 3c hair, then kinky curls need a lot of moisture to keep soft and supple. Using a sulfate shampoo takes away all the natural oils from the scalp, making your hair dry and frizzy.
Rule 2 of 3C Hair Care: Co-washing the hair
If you really like washing your hair often, then co-wash is the thing for you. Co-wash means no shampoo and just conditioning. This will help you retain the moisture in the hair. So, co-wash does not harm the natural oils, thus making your hair soft. It is always best to use a cleansing conditioner for 3c hair care.
Rule 3 of 3C Hair Care: Say no to Straightening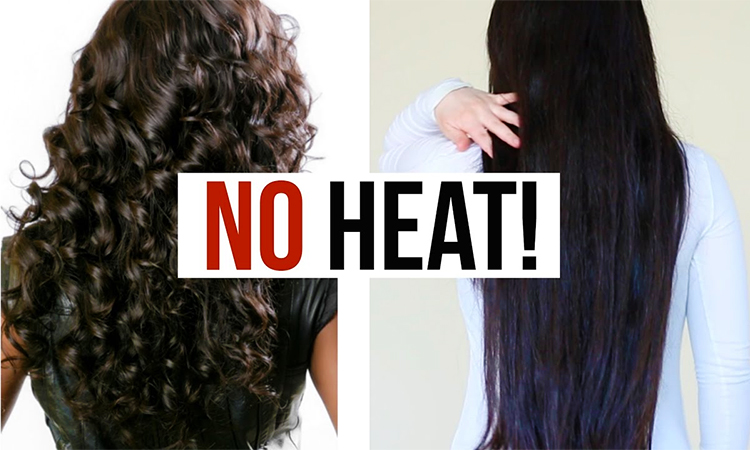 Maybe Straightened hair looks tempting to you. But, just stay away from the straightening rods. Using them once in a few months is ok. However, regular usage can damage the curl patterns and hair health as well. Whenever, you are preparing to use a straightener, use a heat protectant serum or spray to minimize damage to the curls.
Rule 4 of 3C Hair Care: Say yes to the LOC trick
LOC in 3C hair care stands for the Liquid-Oil-Cream method. This method offers all the needed moisturization to the hair. Liquid, oil, and cream give moisture, volume, bounce, and shine to the 3c curls. The liquid here refers to water. Make sure you are using soft water. So you do not end up with frizzy hair. You can also spray some water on the hair on the days you are not shampooing. For oiling, choose any moisturizing natural oil like jojoba, almond, argan, coconut, olive, etc. Try the trial and error method to know, which one suits you the best. For the cream, buy a good curl defining cream that suits your 3c curls.
Rule 5: Say bye bye to Cotton pillow covers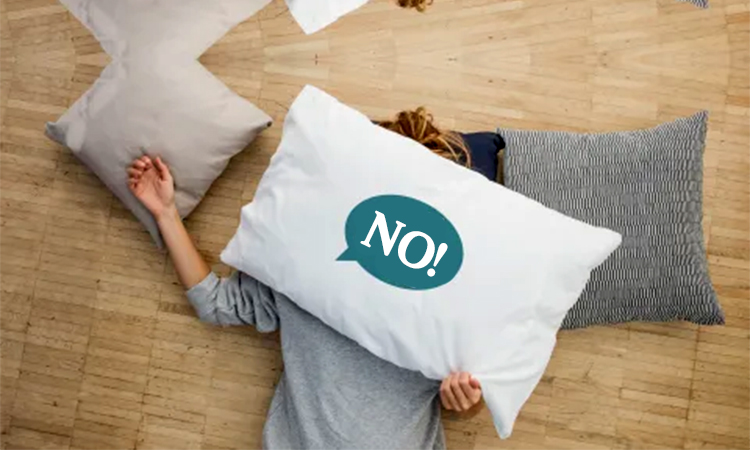 Cotton pillow covers cause friction that dries out the hair, making them more susceptible to breakage. Instead, buy a soft silk pillowcase that is gentler for your hair and reduces breakage of the hair.
Follow More: Five Secret Tricks For Healthy Hair After Shampoo